I bought my car Dec. 23, 2010 as a gift to myself lol! I bought a 1LT for a awesome price $23K and $5k down, but It had to be a M6 and in SIM. I already had my blueprint set up for the car. Yes I could of bought a 2SS but I like being different and proving that the lil guy (LLT) can play with the big boys. So I saved the difference and slapped it all into my project. So here is my MOD list and pictures of how my baby has transformed from being in the Stock category to the Super Modified category. Now I handle better than ever and also put the power down. Also run just as fast as a some SS's with CAI, headers, exhaust, stage 2 Cam, and tune. I'm running a RX TT kit that is capable of putting down 600rwhp but we are only running 6psi's right now which should put me at around 430-450rwhp safely. When we get the HP pumps then we can up the boost more. Dyno numbers will be official this coming week. More updated pictures coming soon also with the newest add ons!!
FYI: I don't expect my transmission to last to long we will see! I'm the first LLT M6 running a TT kit so I'm a ginny pig lol (Leno's TT has a TR6060 so he don't count). Looking at maybe a TR6060 also (already inquired on it with my builder) or just reenforcing what I have.
Yes I have spent ALOT and could of got a SS but wouldn't have been as fun or as unique!
I WOULD ALSO LIKE TO THANK TRACY (SC2150) OWNER OF "RX PERFORMANCE" FOR ALL HIS HARD WORK AND DEDICATION TO THE V6 COMMUNITY. ALSO FOR A AWESOME BUILD AND AMAZING CUSTOMER SERVICE. MY CAR WILL BE HEADING BACK NEXT WINTER FOR SOME MORE GOODIES (IF NOT SOONER LOL).
CHASE AT "APEX" FOR HIS HELP WITH MY SUSPENSION SETUP! THANKS AGAIN I KNOW WE SHOULDN'T HAVE NO ISSUES PUTTING THE POWER TO THE GROUND!
Updates on post #21, 27, 28, 32, 37, 39, 40, 41, 44
APPEARANCE
AAC 6K HID
AAC PLASMA FOG
AAC LED LIC. PLATE
AAC AQUA BLUE LED CONVER.
HONOR AND VALOR MEDALLION
STILLEN FRONT SPLITTER
EMBLEMPRO'S 1LT BADGING
ELITE HYDRO DIPPED ENGINE / FUSE BOX / VR INTAKE
SEQUENTIAL TAIL LIGHT
AAC (PAINTED)LED SIDE MARKERS
PROTECTIVE ARMOR HID BLUE HEAD FOG LIGHT FILM
CHEVY SIM SPLASH GUARDS
CUSTOM BLUE OEM STRIPES
CUSTOM BLUE GILLES
EMBLEMPRO'S CUSTOM TT V6 BADGE
RS 20" WHEELS
YOKO TIRES
AUTOBOT CENTER CAP
PERFORMANCE
RX PERFORMANCE UPGRADED TT KIT
VARARAM INTAKE
MRT V1
FE3 SUSPENSION
BARTON SHIFTER
RX CATCH CAN
RX BREATHER
VMAX TB
JBA HEADERS
TRIFECTA TUNE
PFADT SWAY BARS
PFADT REAR ARM PACKAGE
BMR REAR CRADLE PRO KIT
AEM A/F GAUGE
AEM BOOST/CONTROLLER GAUGE
RX PORT'D MANIFOLD
RX 9MM INSULATOR
MISC.
COMMANDDASH IPOD TOUCH APP
OBDII WIFI CONNECTOR
PASSPORT 9500iX
ESCORT STEALTH MIRROR CORD
429rwhp 409rwtq on pump at 6psi's. Will be running the Meth soon to up the boost.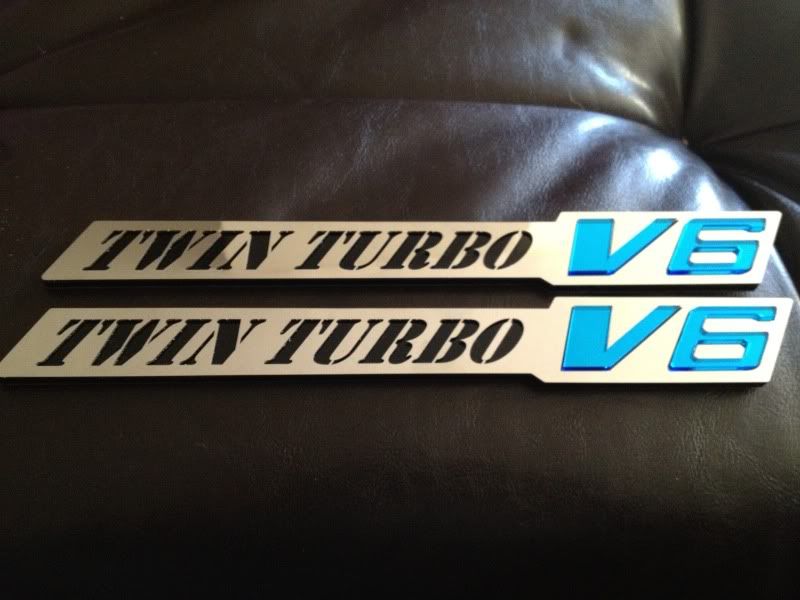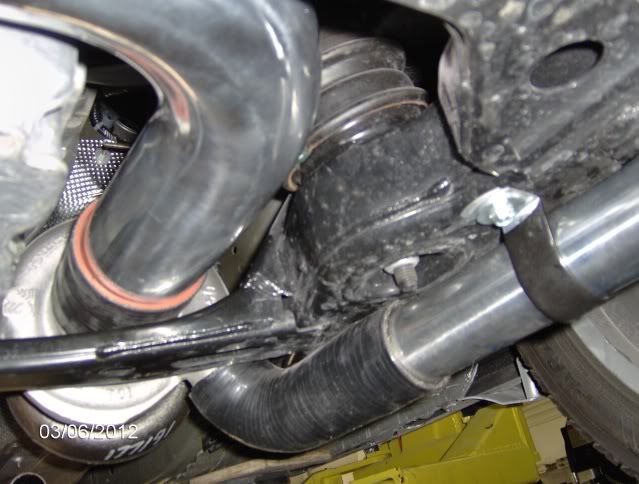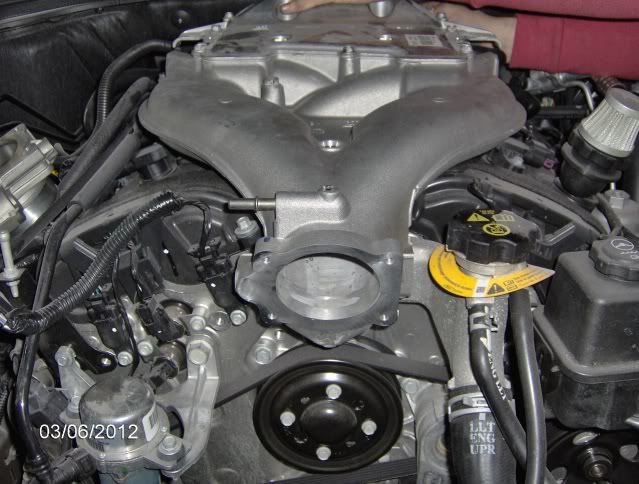 VR intake and MRT V1 Video's from June 2011