rbanshee1 had his 09 CTS V trucked to me from Jersey to be the first Super Chilled CTS V and flew in to pick it up and drive home.
He helped me put bumper cover on as well so he saw installation first hand.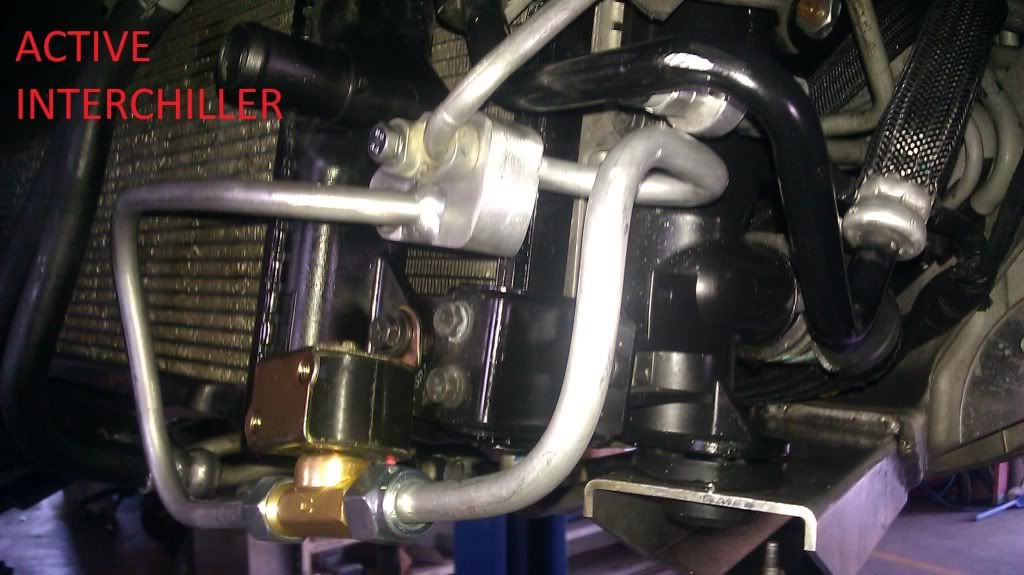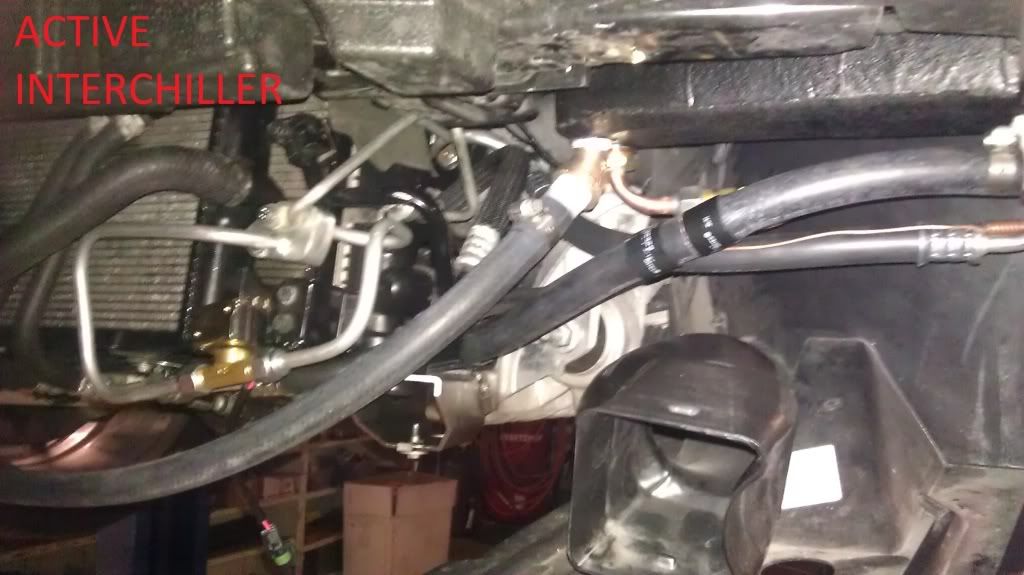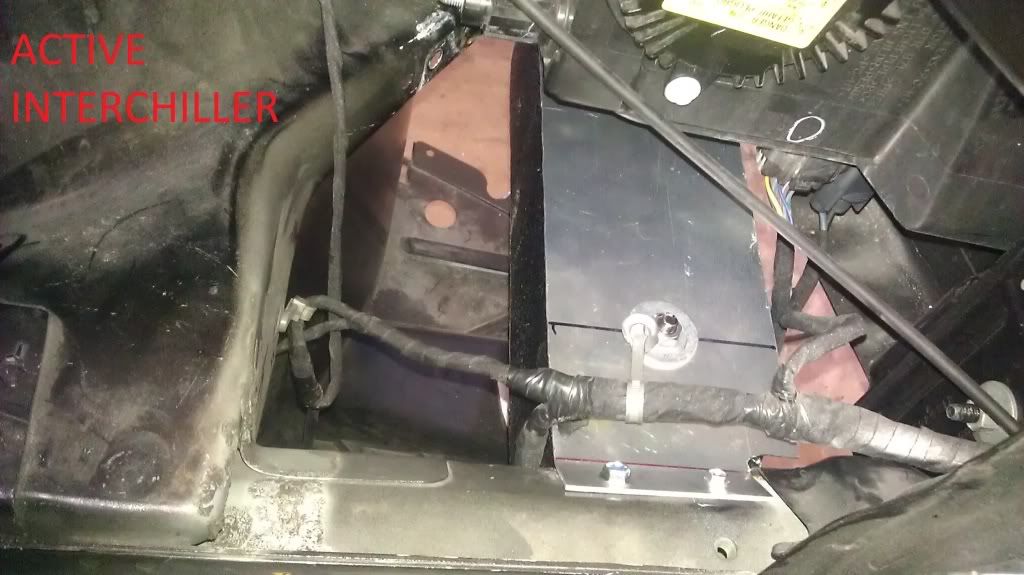 He is reporting mid 40s ICWT in 90+ weather.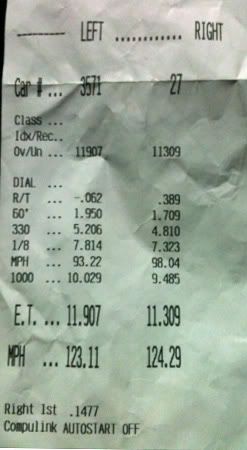 Here is a time slip he sent to my phone, Right Lane Win*at Atco. This is a stock car with lower pulley, CAI, tune and Super Chiller not to shabby!
He is also on You tube next to a Viper with the Super Chiller.
Rich was great customer to work with and continues to update me how pleased he is with his Super Chiller. His build is covered on a Cadillac Forum.