The curves and lines of the Camaro Convertible are intoxicating. I can't stop looking at mine. It has so much more "character" and "muscle" than other convertibles in its class and above its class as well.
I couldn't find a pictures thread that was dedicated to Convertibles only, and I think we need one. I'll get it started with mine...
--AGLAT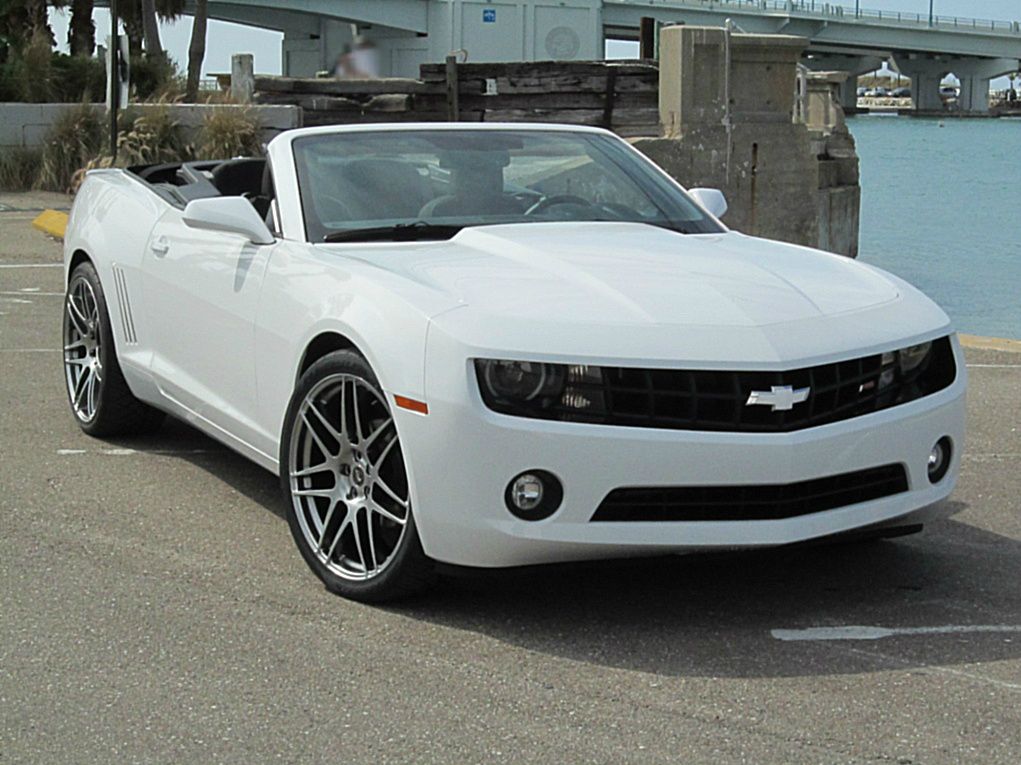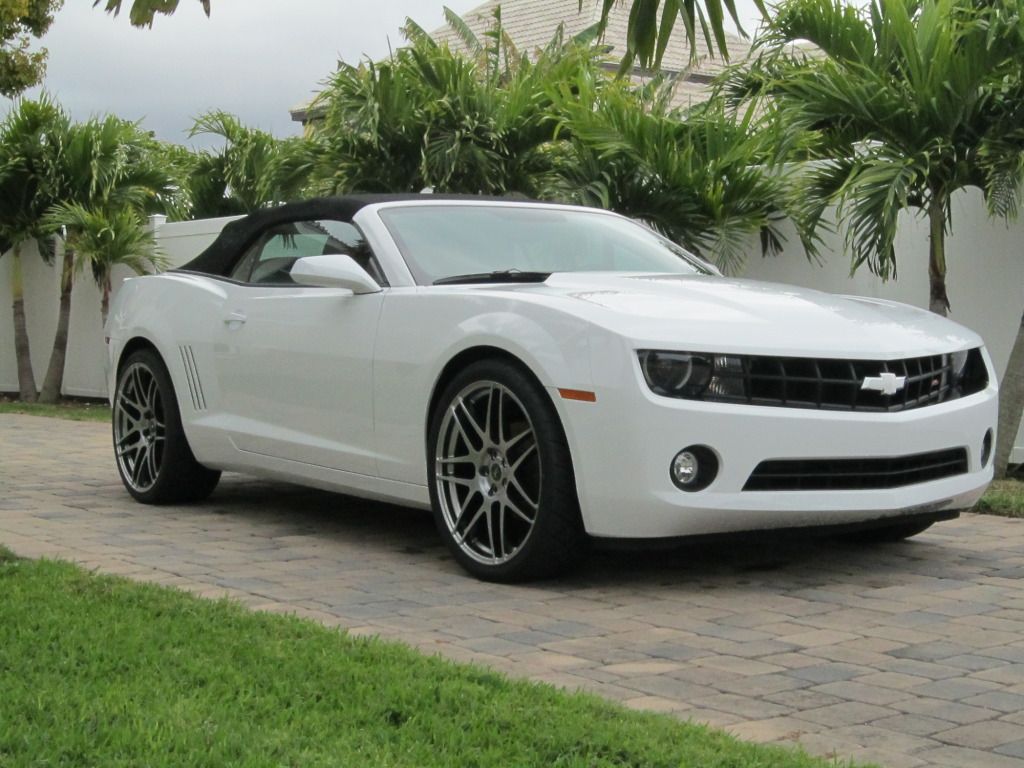 This last one is my Summit White Wallpaper. You can Click on the picture to go to the hosting site (picturepush.com) to capture the high resolution version
Forgestar F14s in the new Two-Tone Titanium finish. 22x9 & 22x10.5 with Nitto 420S 265/35R22 & 295/30R22 tires. Not dropped. No drop planned !