Today, I did the Adams Polishes Scratch and Swirl kit -- and it did not disappoint!
Measured my paint thickness, validated I no 'deep' scratches, and worked it sections (Drivers upper, Passengers upper, Drivers Lower, Passengers Lower sections on the front bumper).
Did excellent and really shines!
I did not do the ceramic coating -- I found I have too many 'chips' on the bumper so, it would be best to 'repaint' the bumper -- I'll do that later, so for now, do the corrections, and drive it until I can do that.
So, here are the before: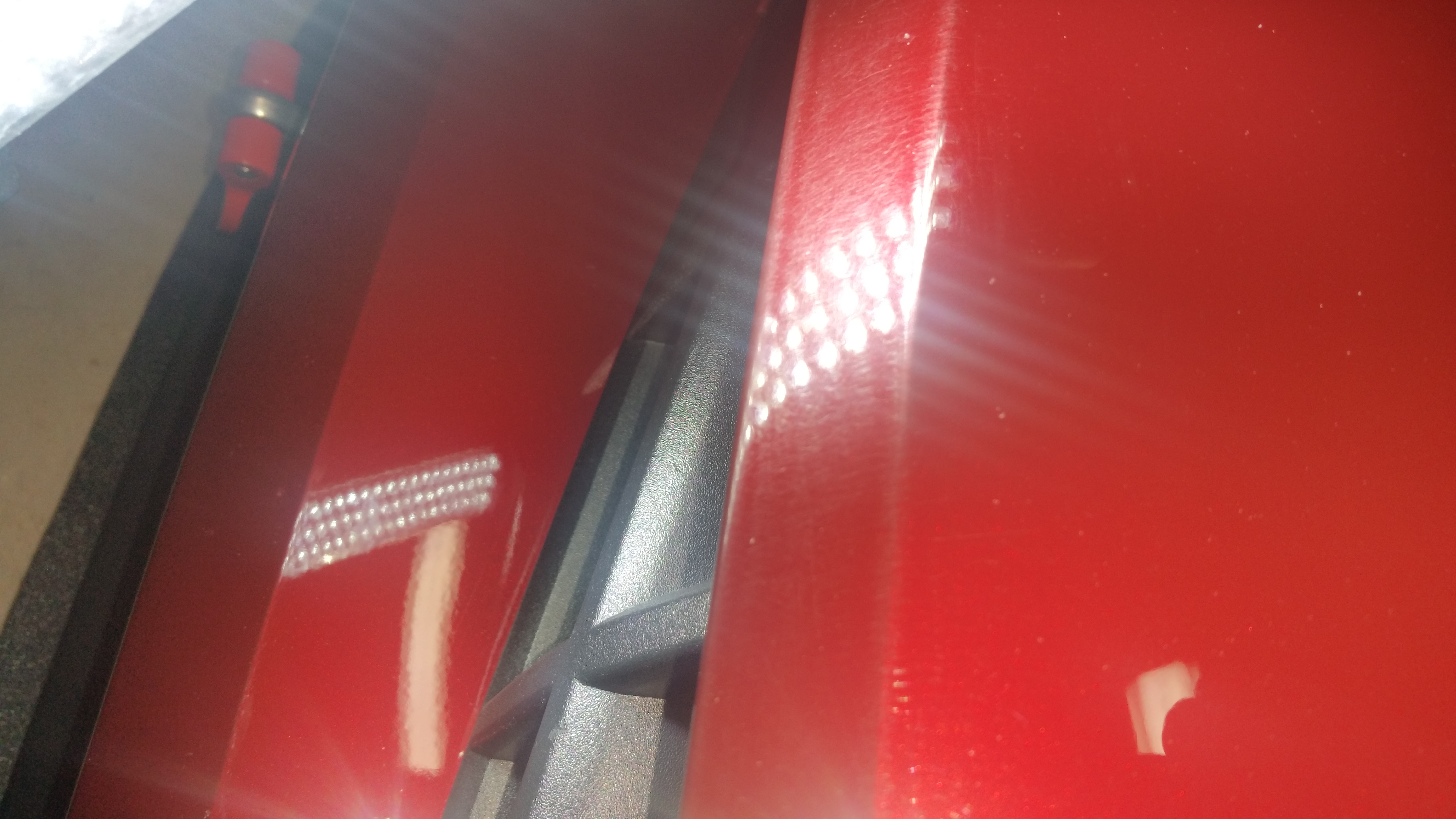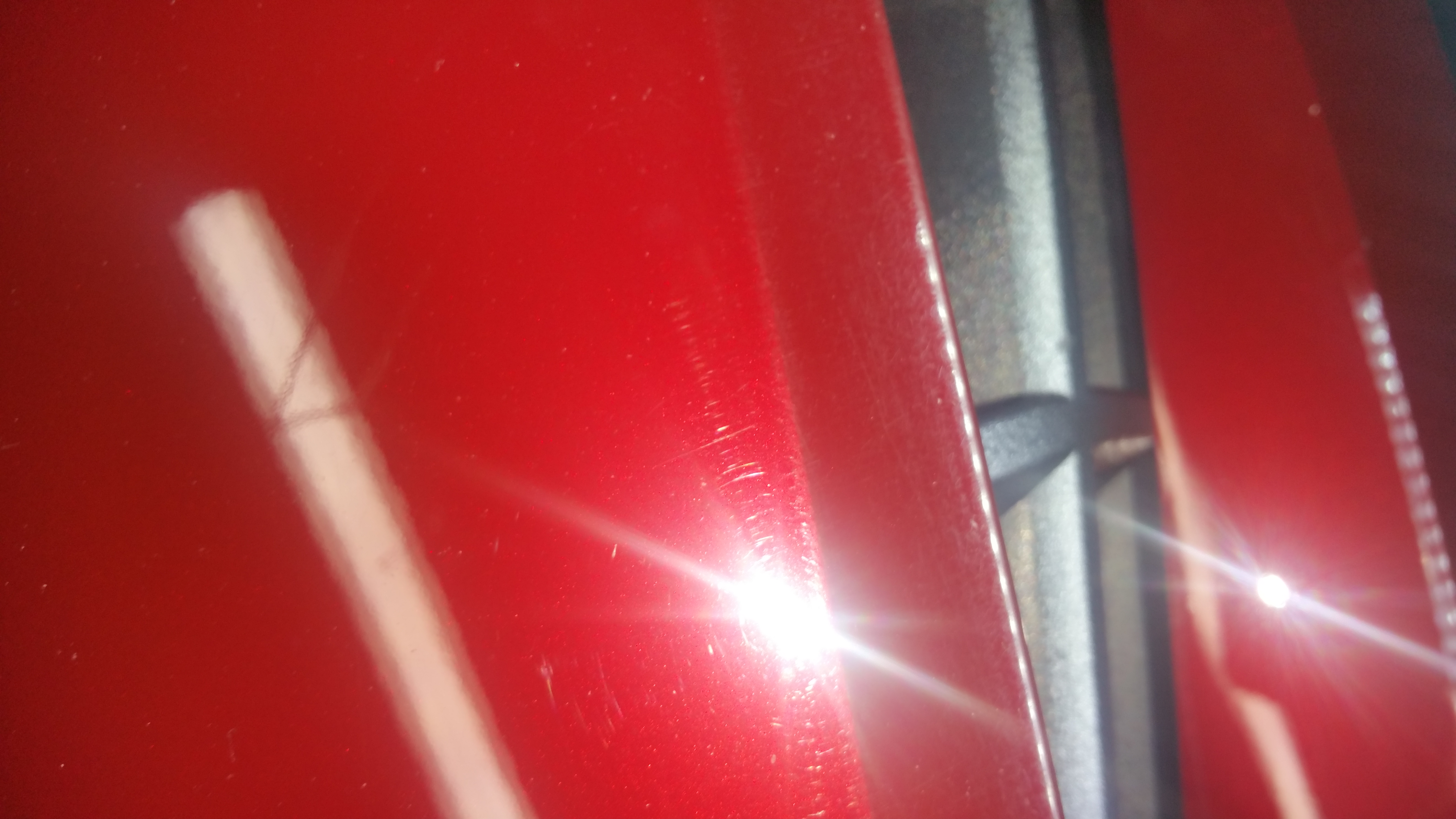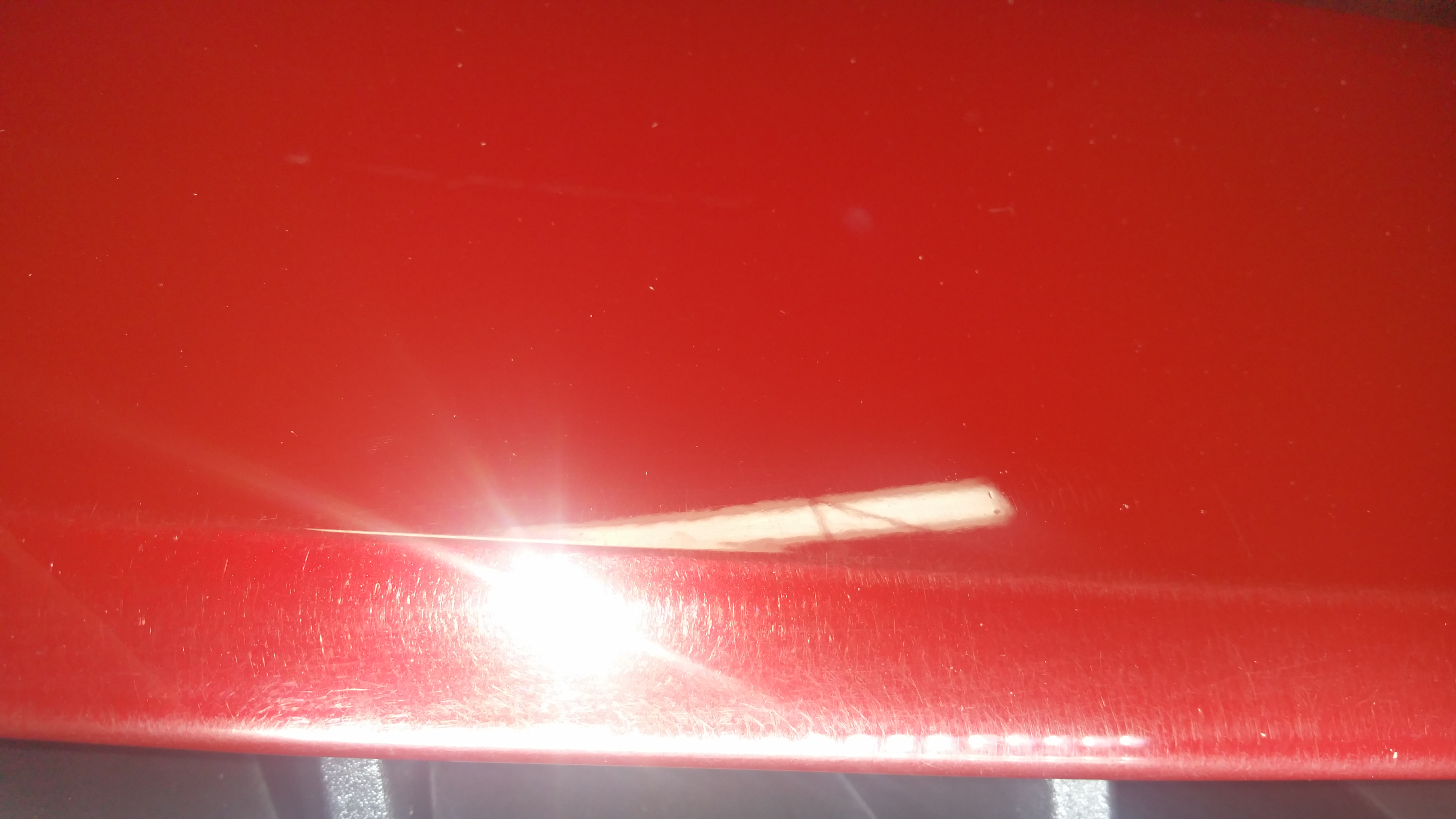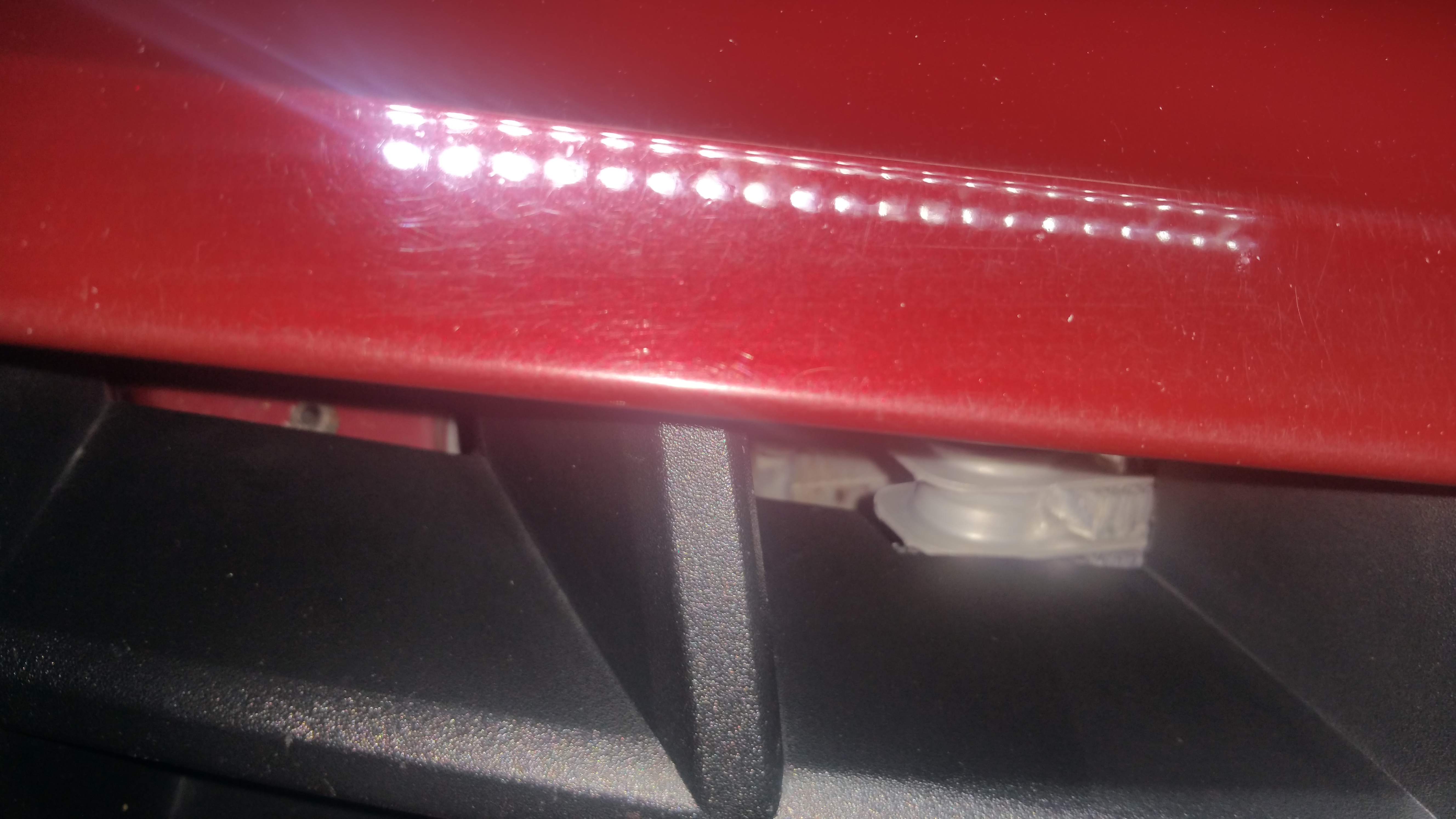 Here is the after: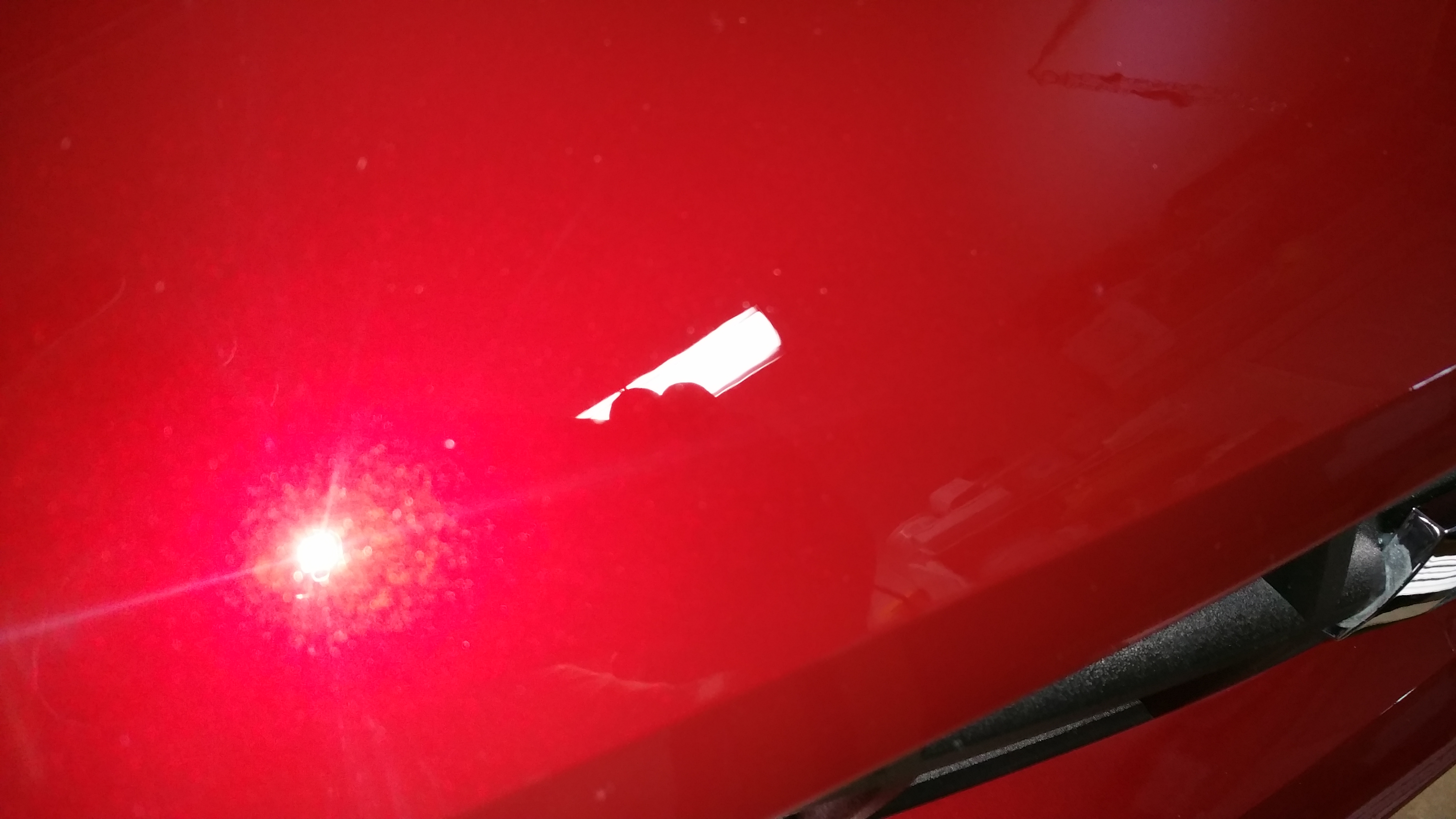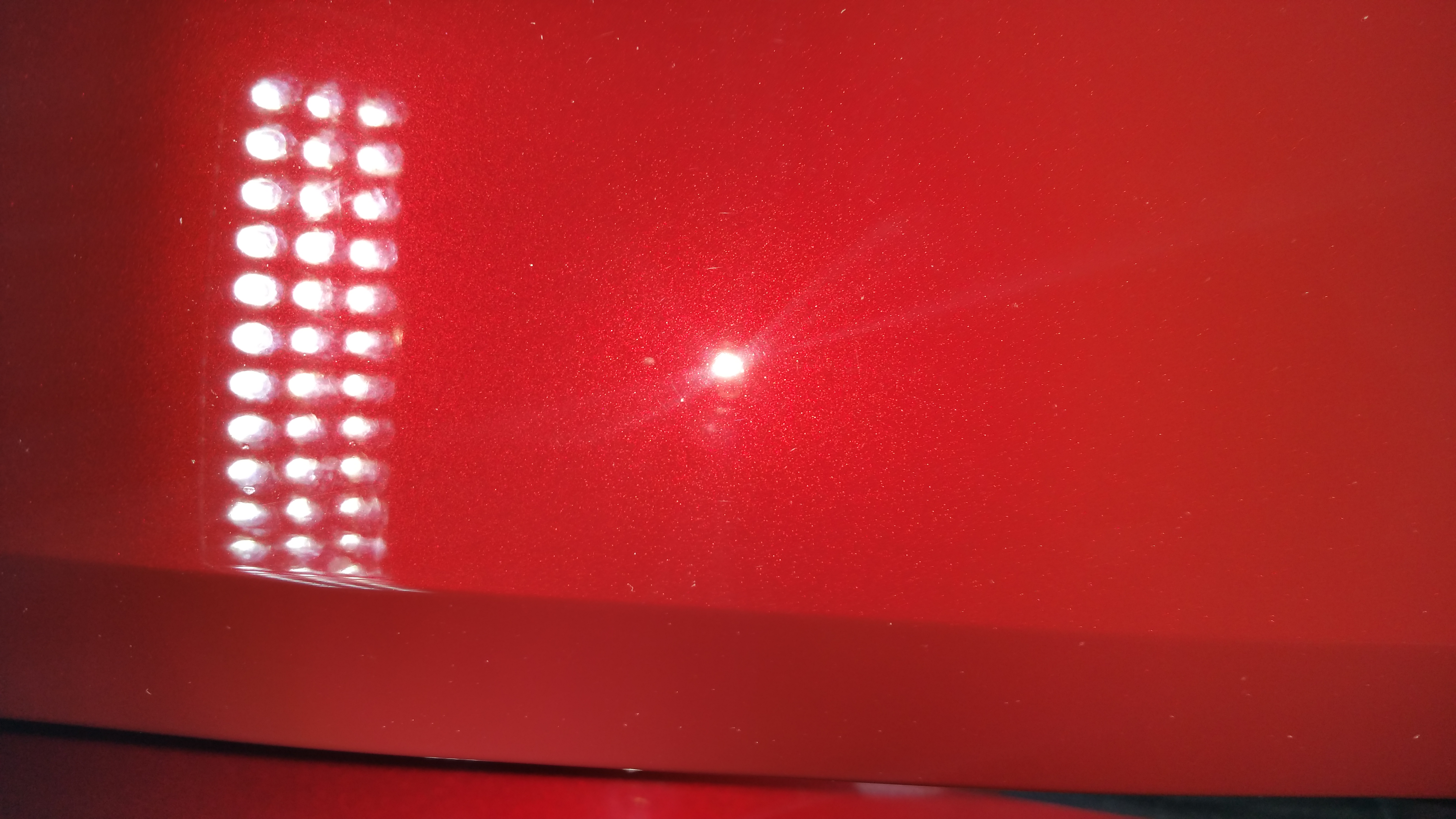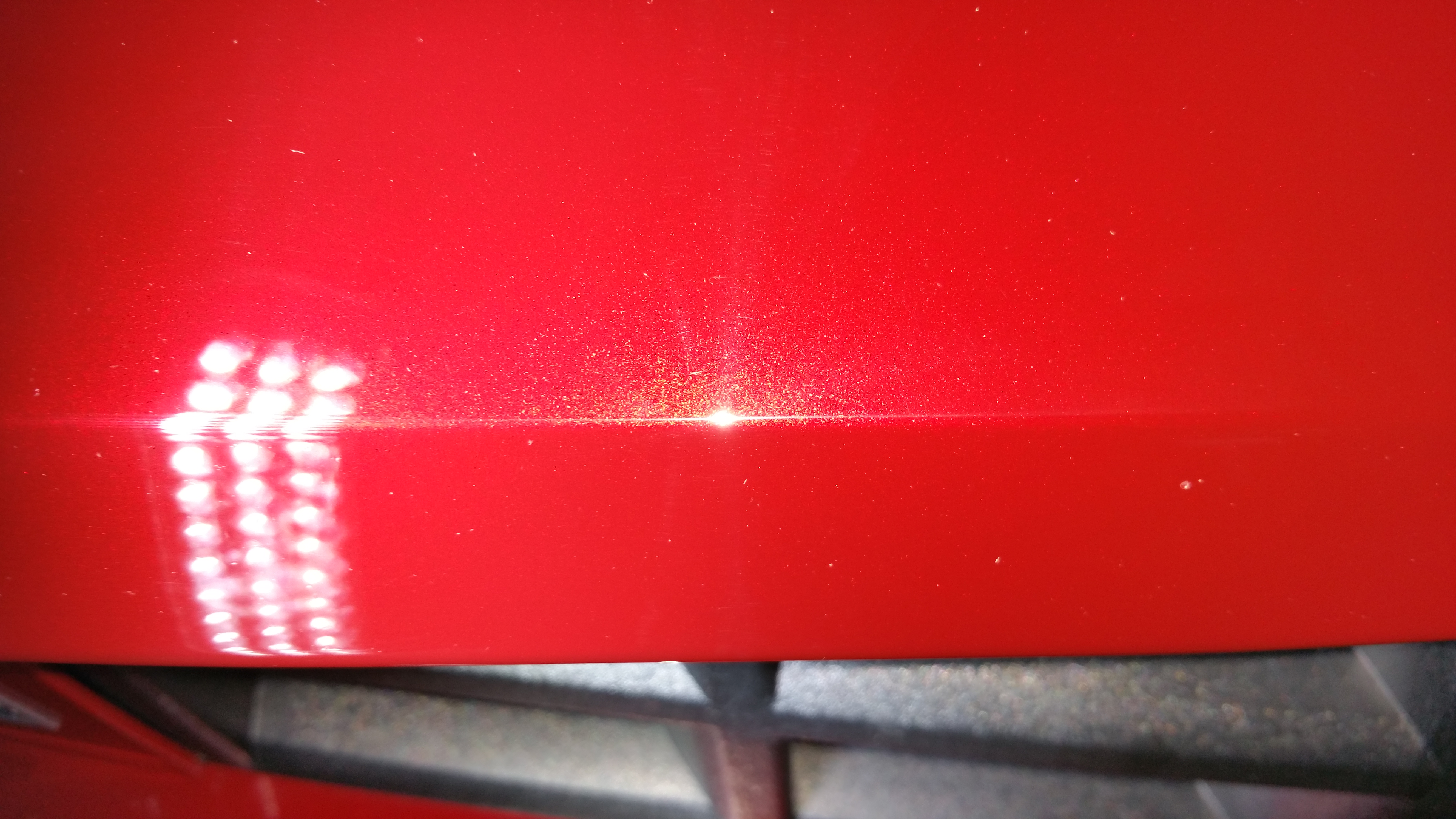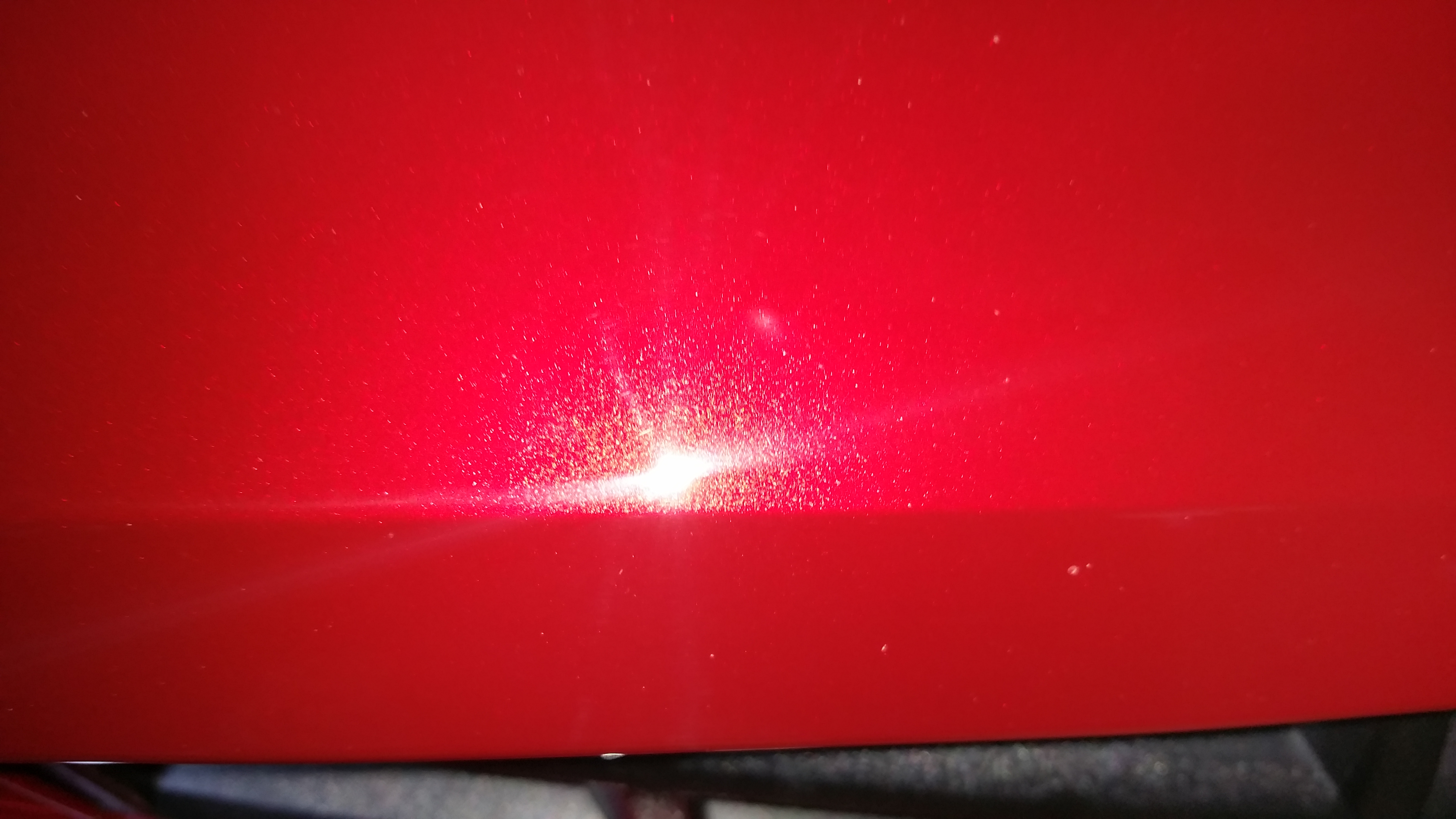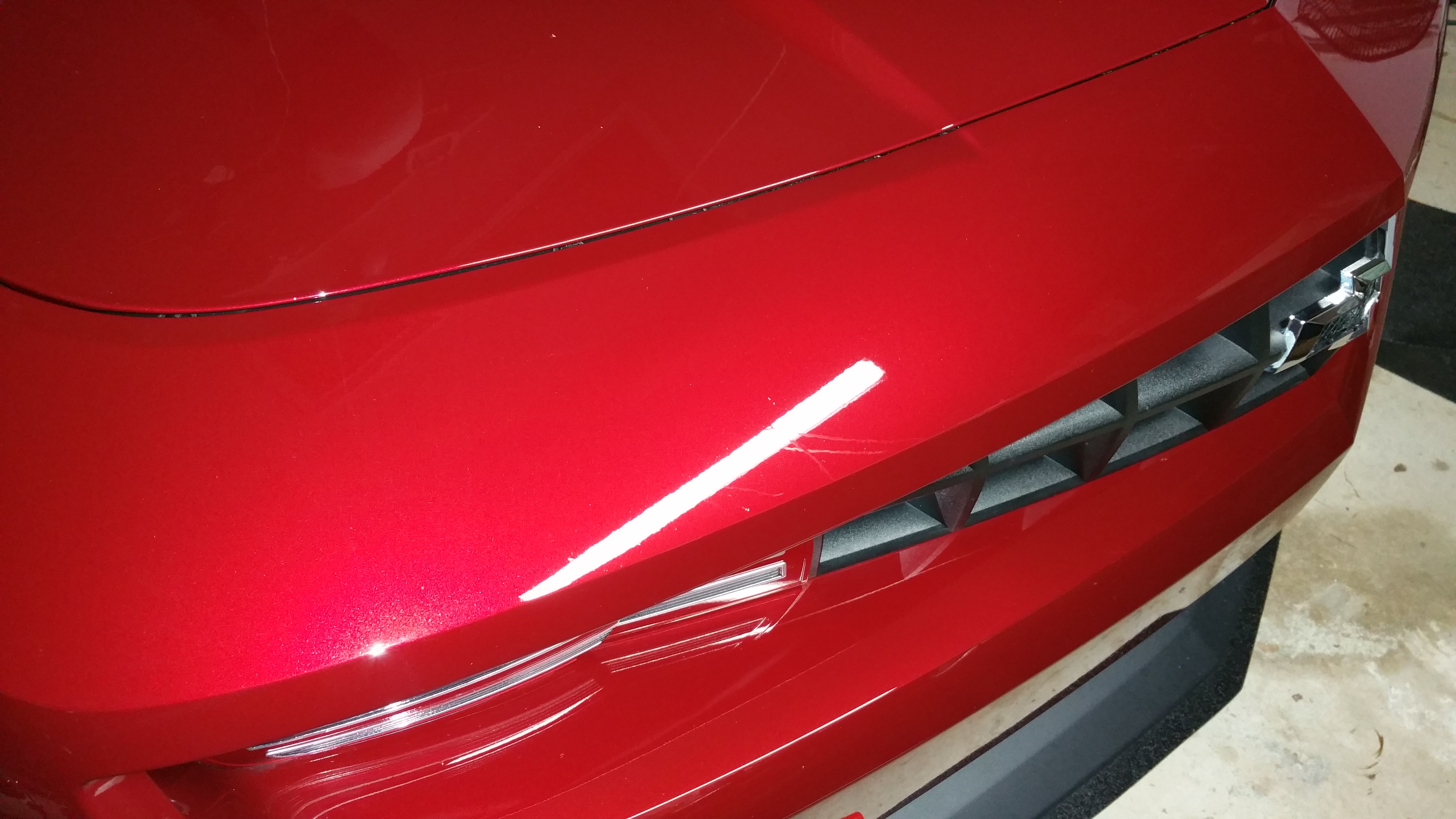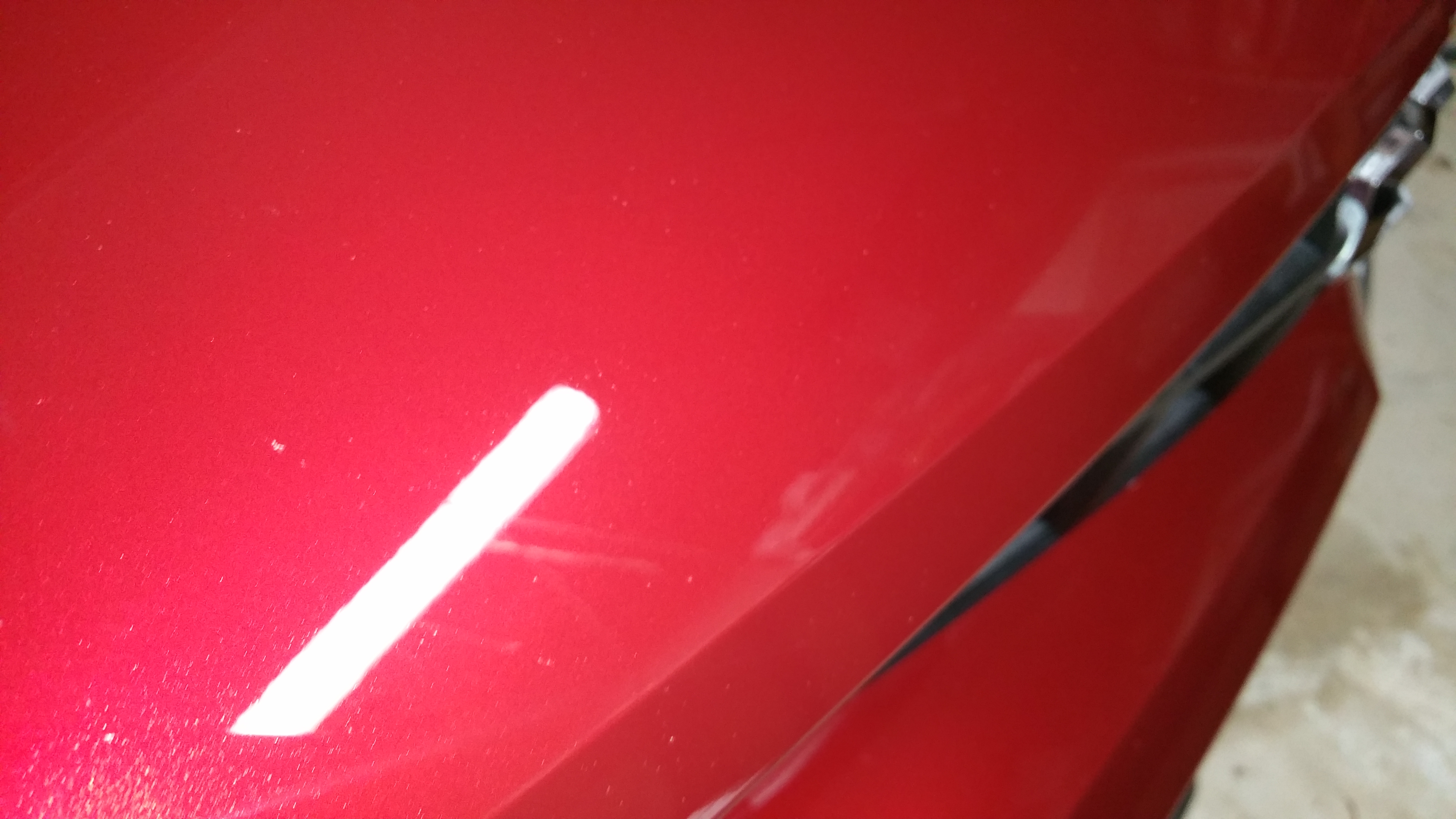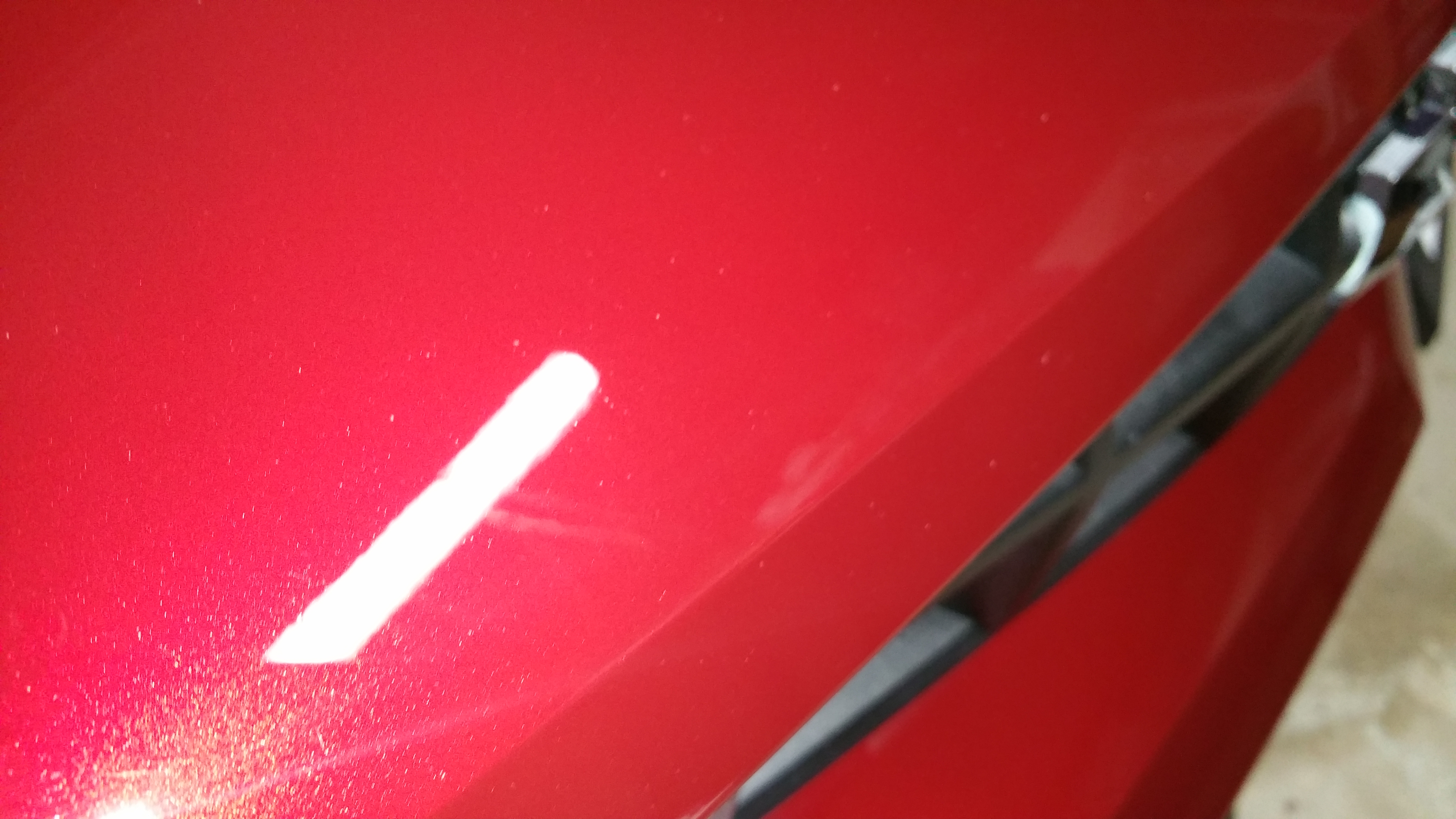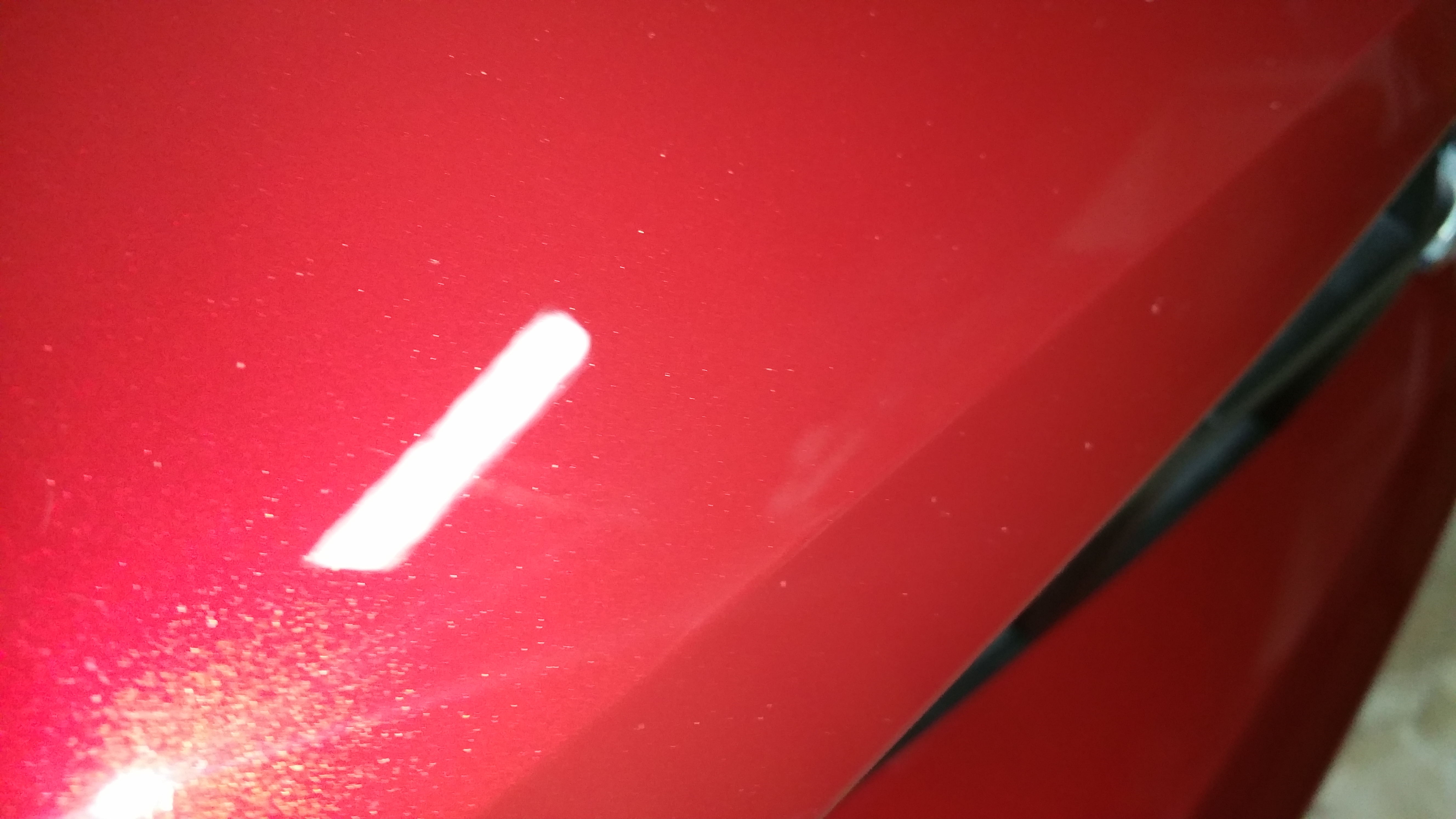 Turned out great! BTW, those are NOT SWIRLS, just my phone camera flash showing the metallic in the paint!
I have spots on the hood, mirrors, top of the car (passenger's side), and rear spoiler/trunk -- not a lot, just a few places.
I do those as the weather/temps allow --
-Don