Hey guys wanted to throw this recent detail I did. Might be able to start from here and answer alot of questions for guys using this detail as a jumping off point. Anyways back to this beauty, as I spoke with the owner I was alerted to the car being Giallo Modena, a beautiful proper yellow for the 360's, and in the end it did not look like a 14 year old cavallino. Onto the pictures and questions welcome!
As I arrived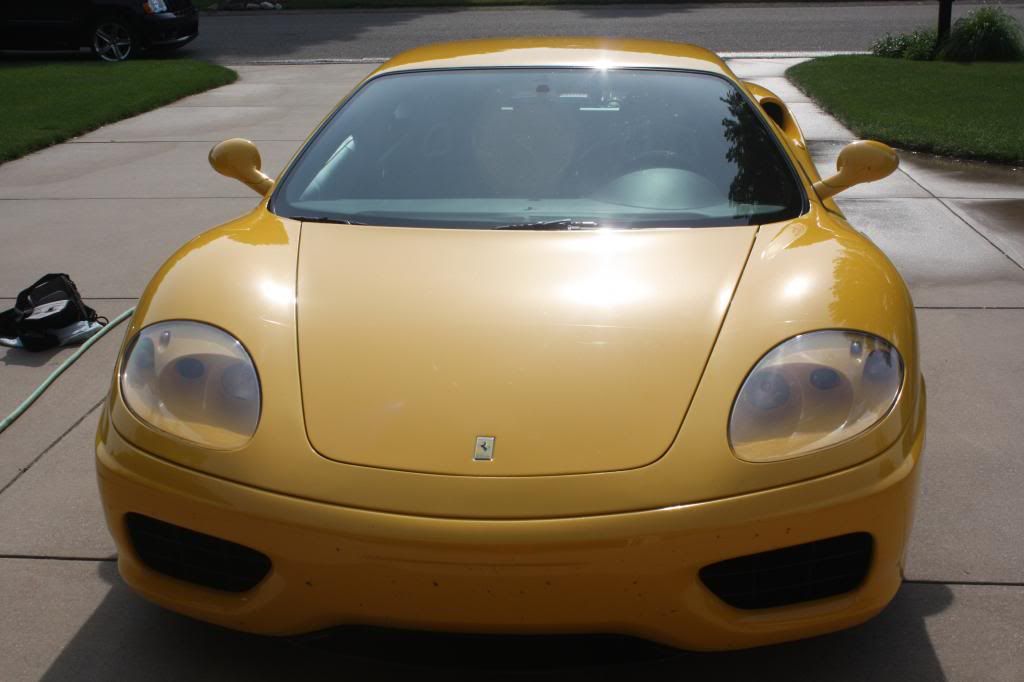 Bug splattered front end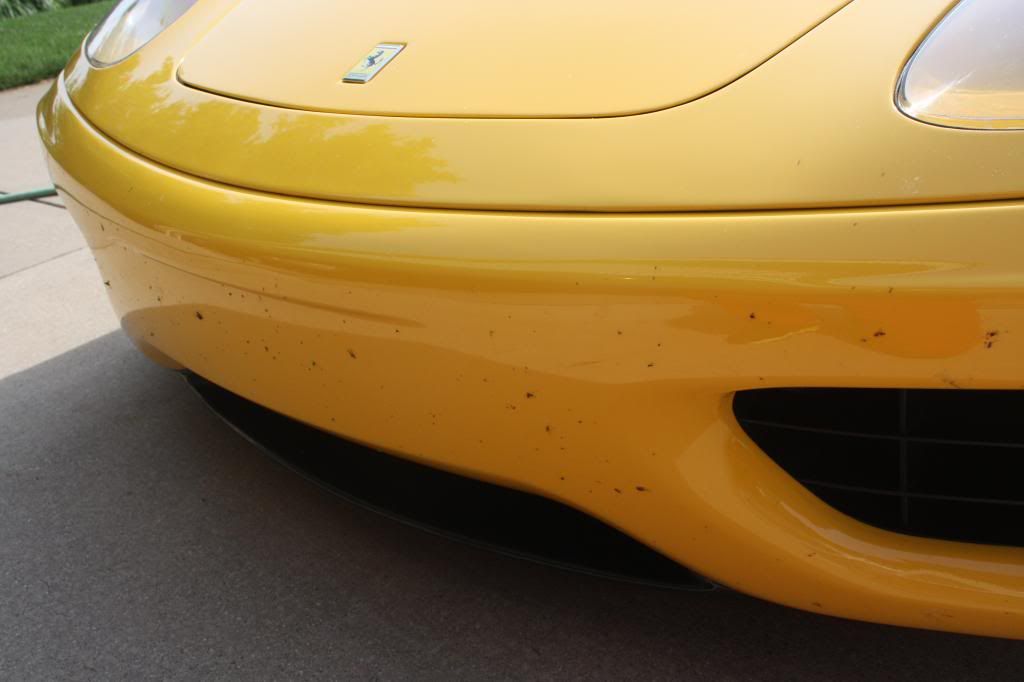 Paint imperfections pre wash/decon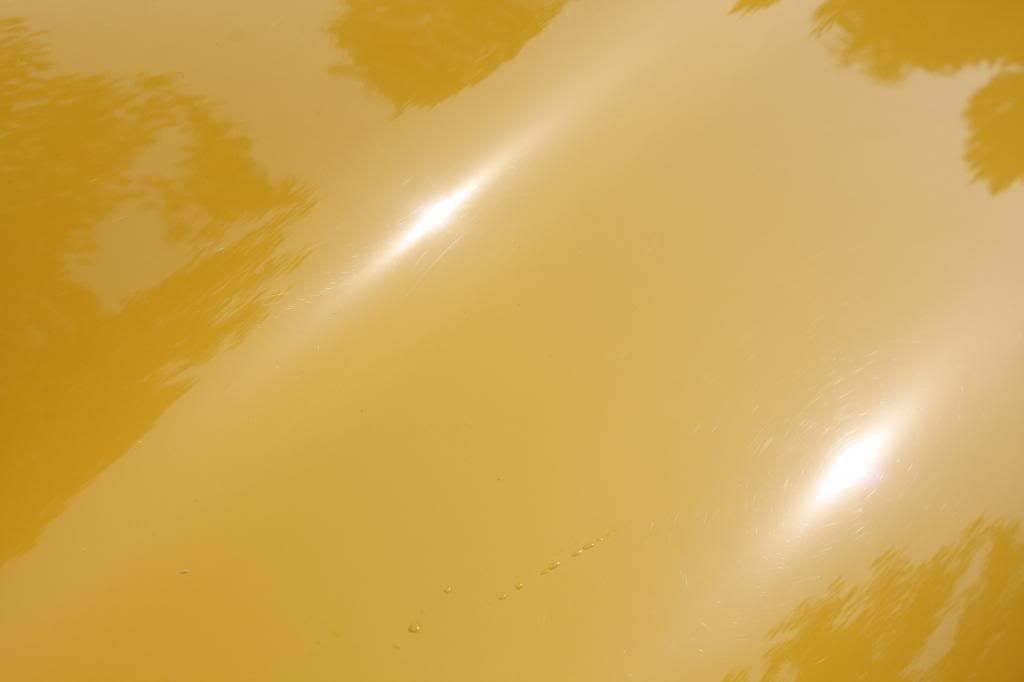 Previous "detailer" left lots of compound/wax in every crevice
Deep in cowl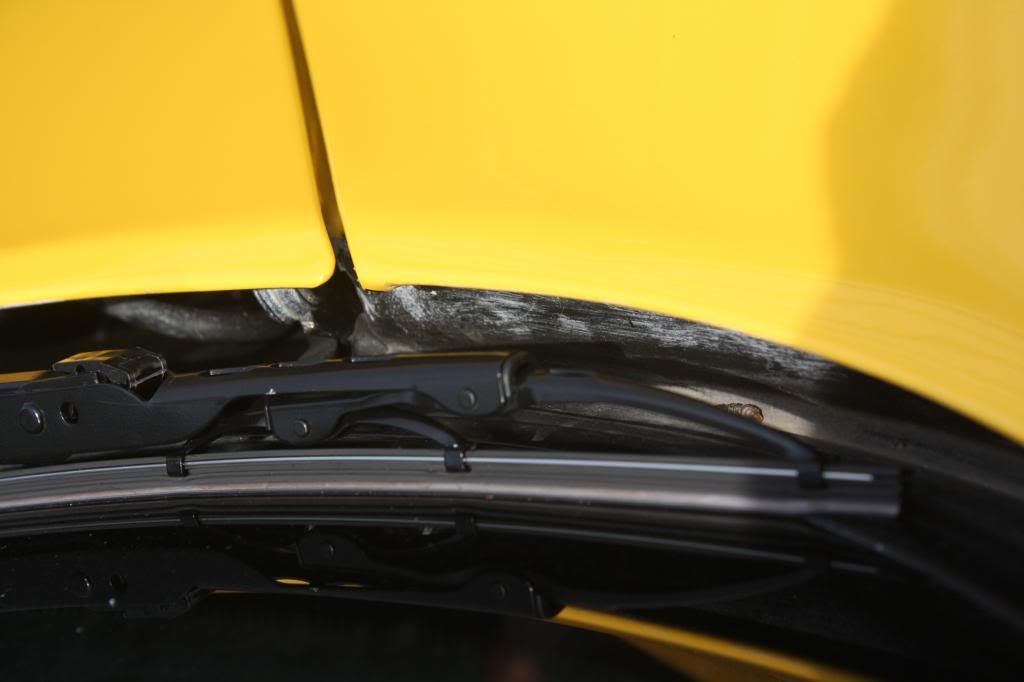 Not best picture but carbon fiber pieces were quite cloudy
CF air-boxes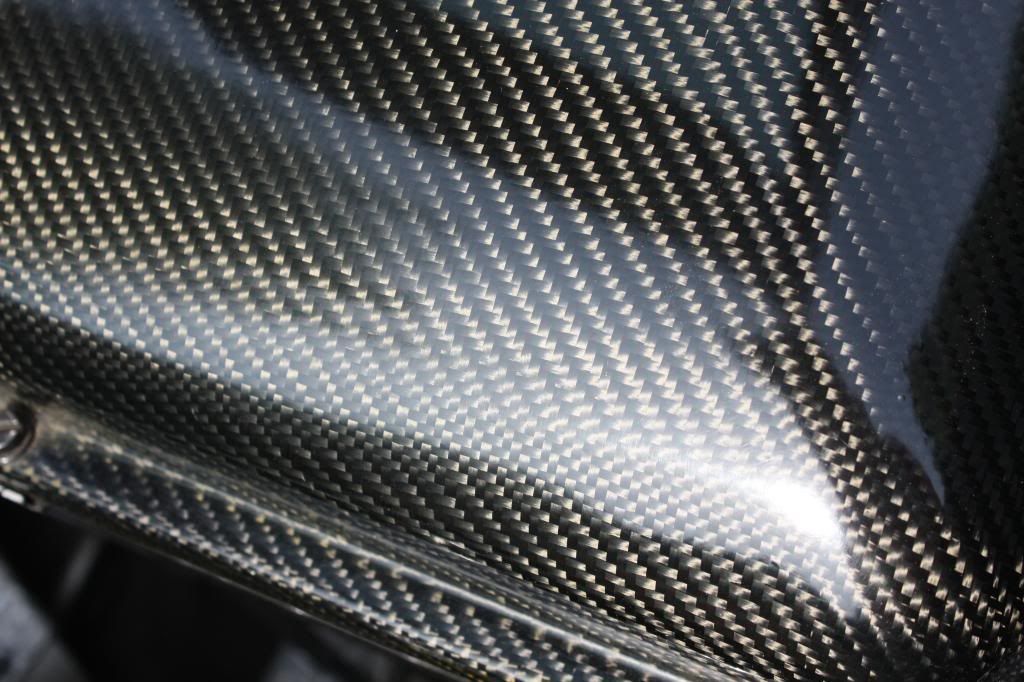 Taped up
Measurements were taken over entire car, healthy looks
Another gift from the other "detailer", nice rotary hit on plastic, melting it and pulling some off even
50/50, forgot infratech so look a little off
The best gift of all, DEEP scratches on passenger side behind vent all the way back to wheel well. Had to wet sand entire side.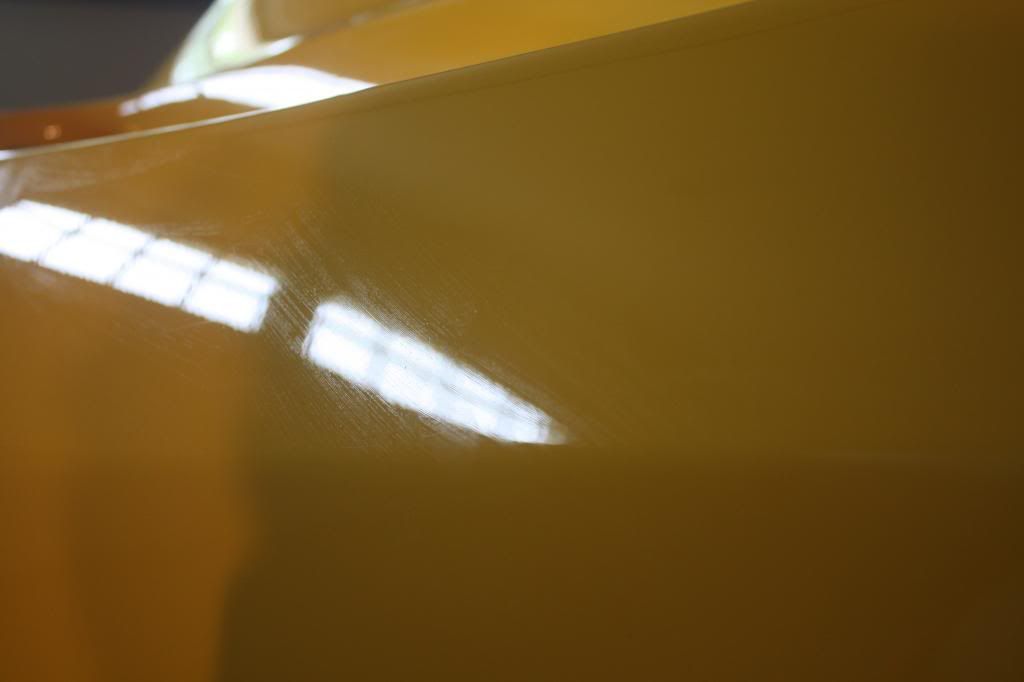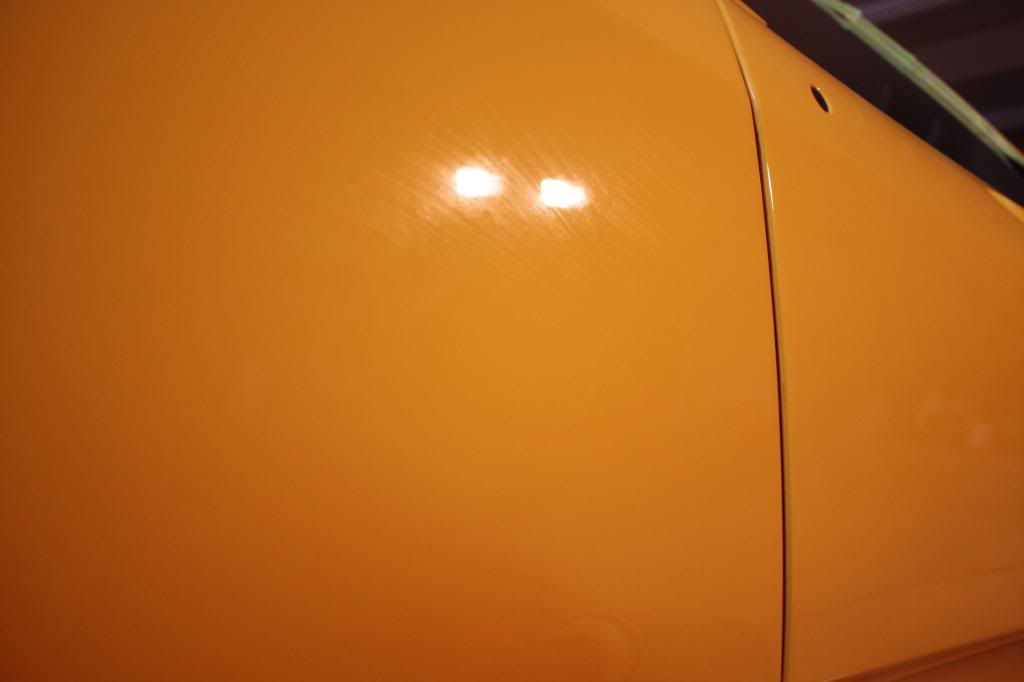 Wrap removed incorrectly from previous owner, leaving glue in every crack they folded over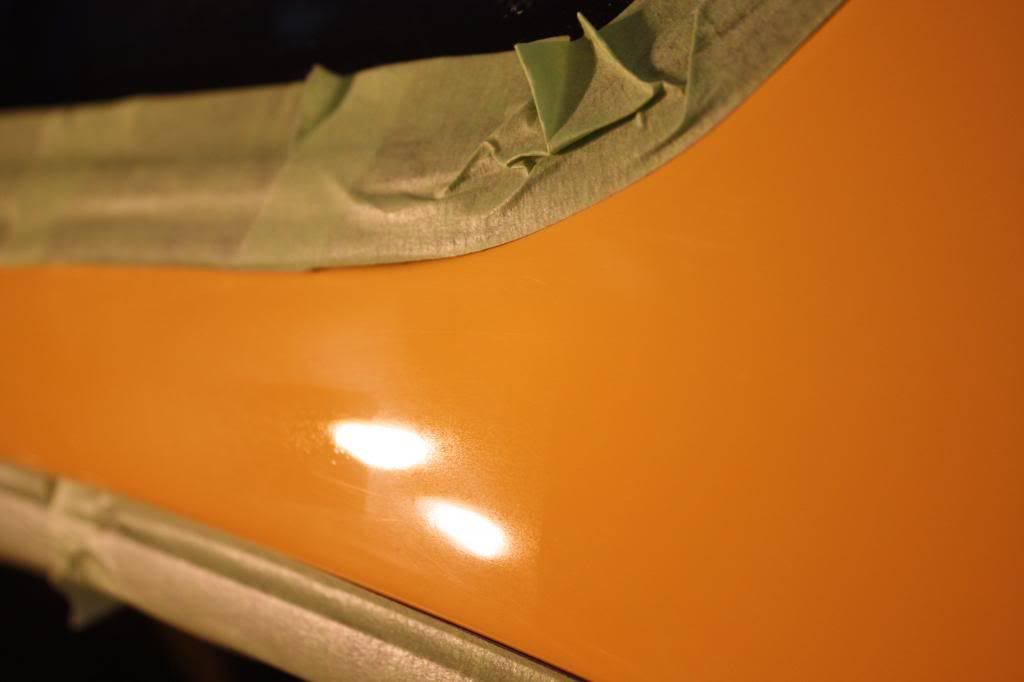 Rear CF ducktail corrected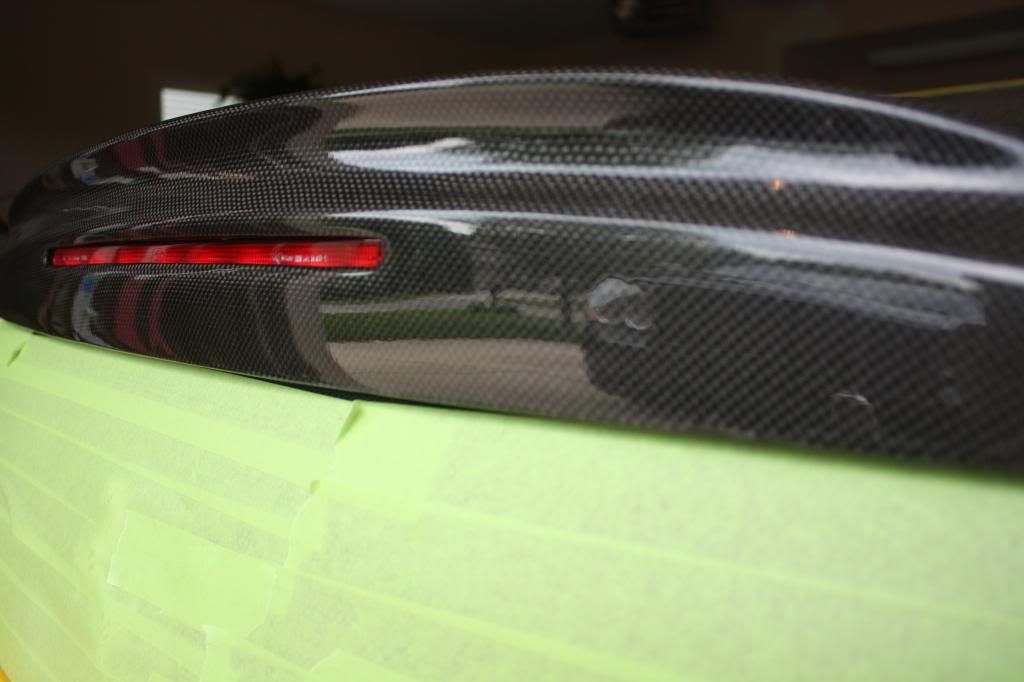 All finished up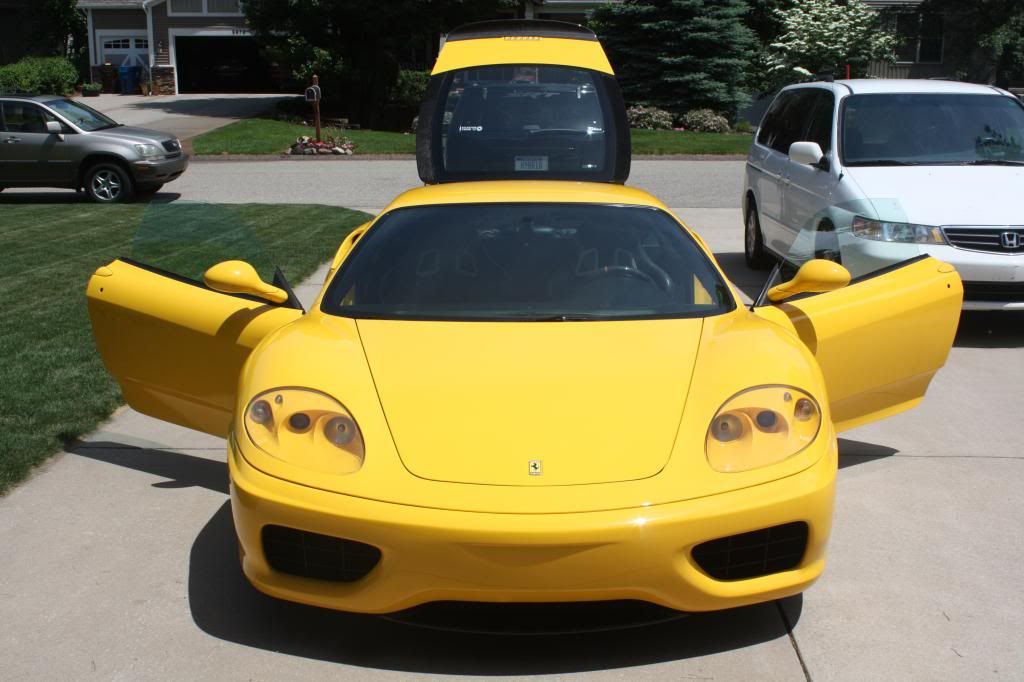 Engine Bay buttoned up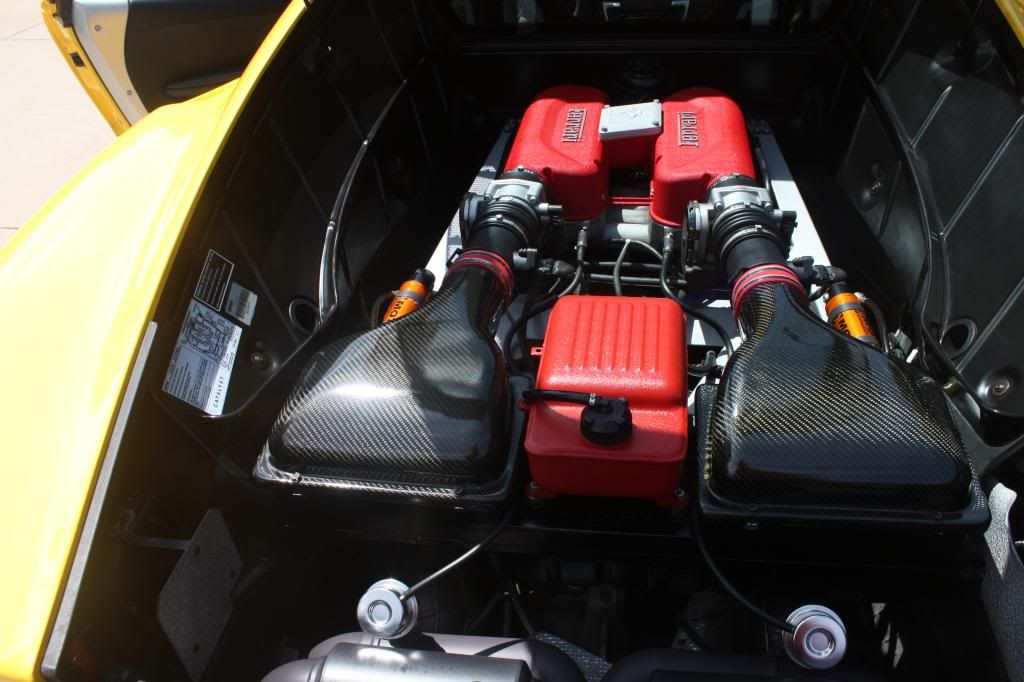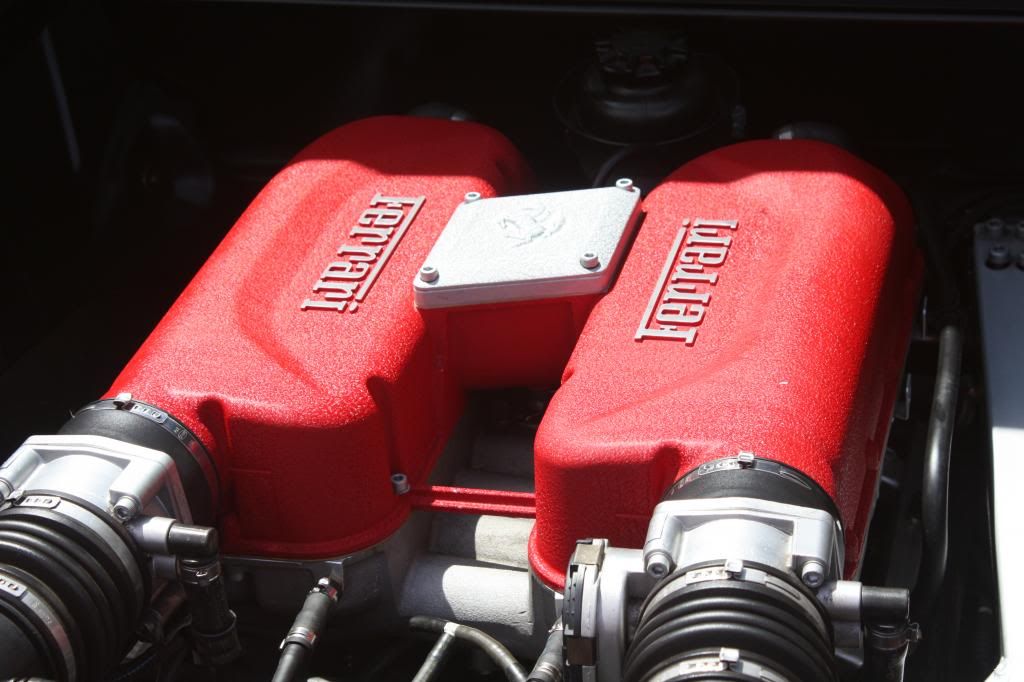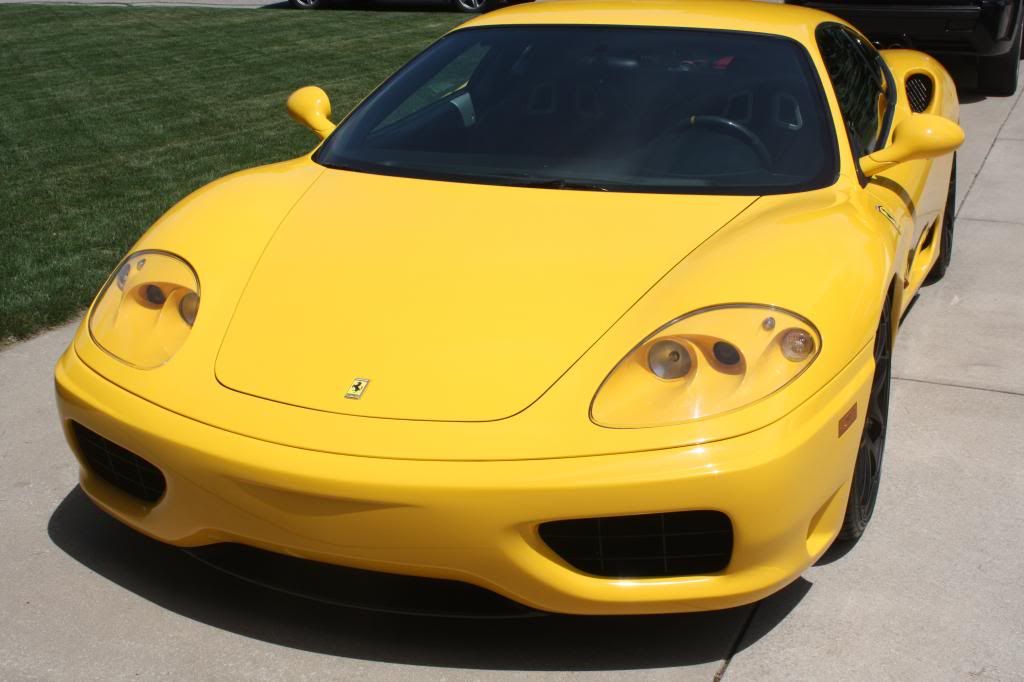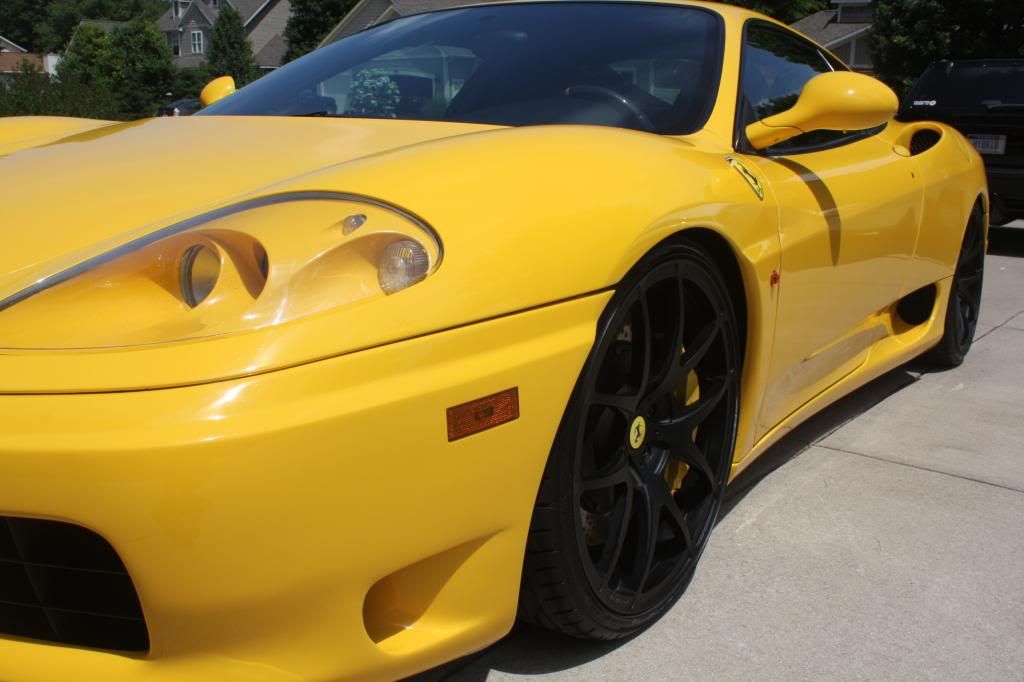 Reflections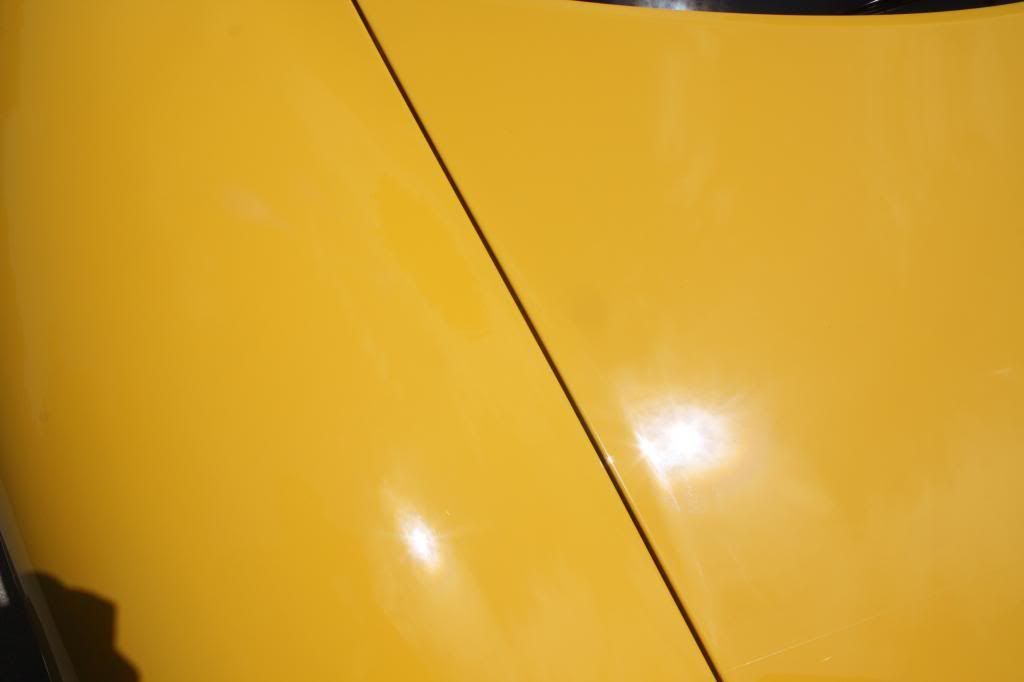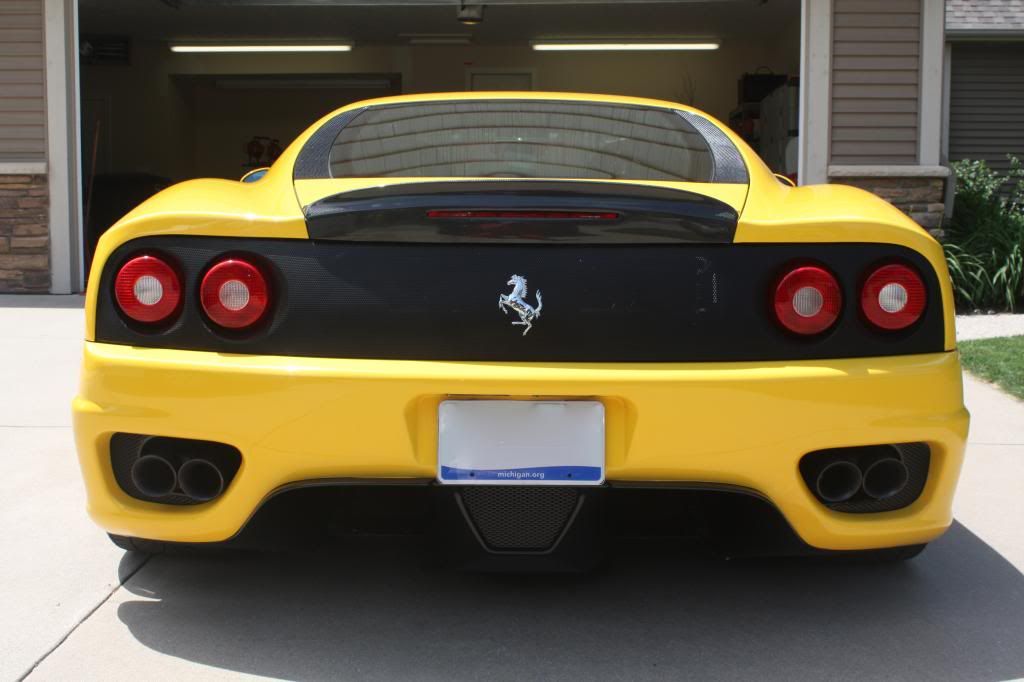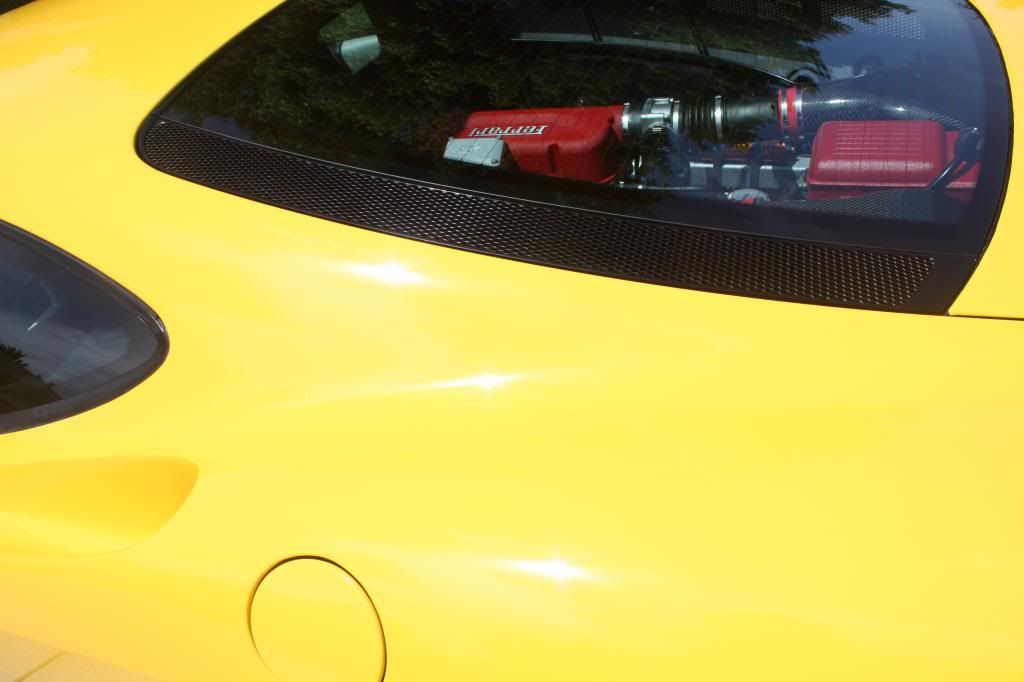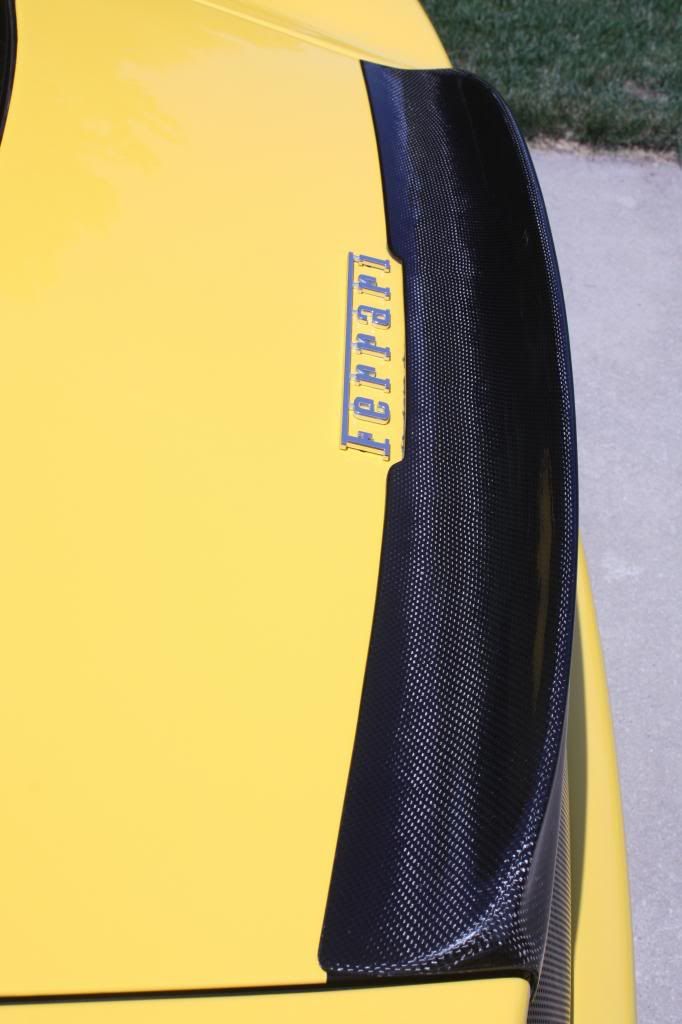 Thanks for looking guys!