Here are the turbos that I just got this morning. Not for my Camaro, but I thought this section would like to see em anyways. These are my compounds for my 06 Dodge, looking for 800 wheel out of em. So here goes...
New primary, 75/96/1.32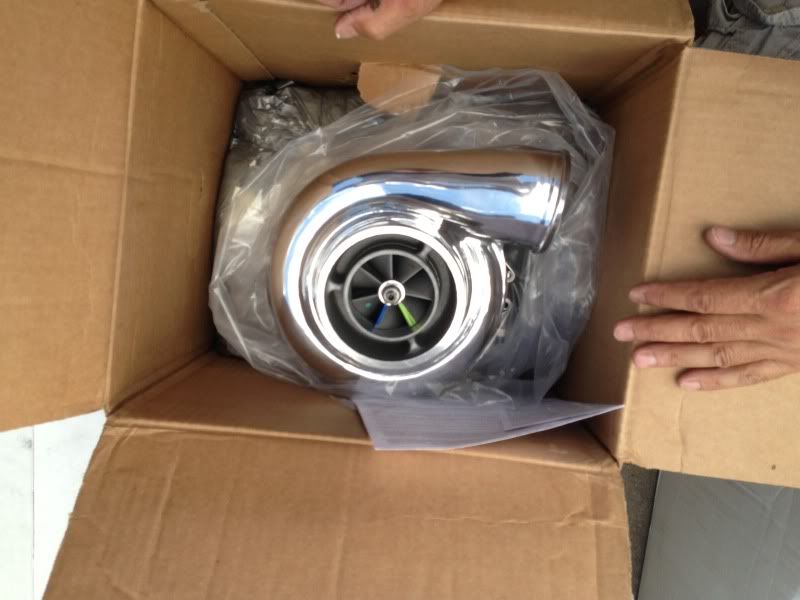 And the secondary 62/74/14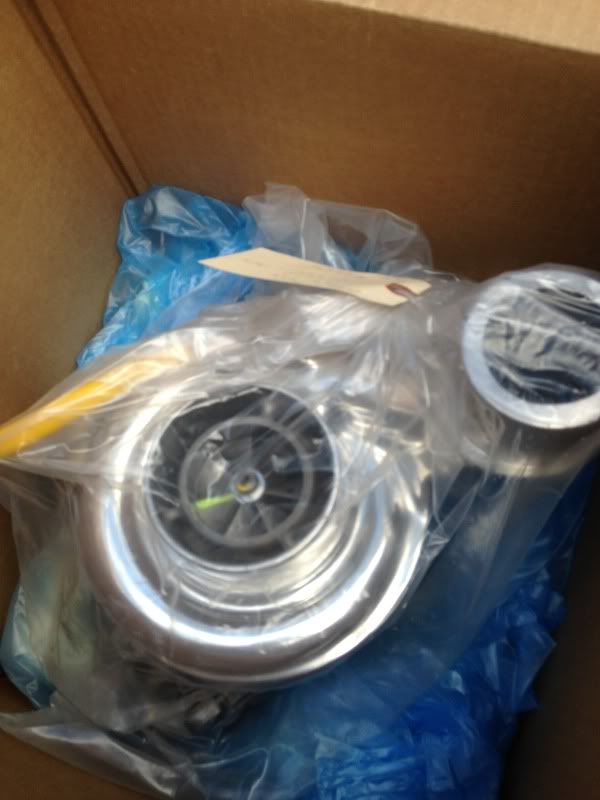 So what do you guys think, 75psi sound good?