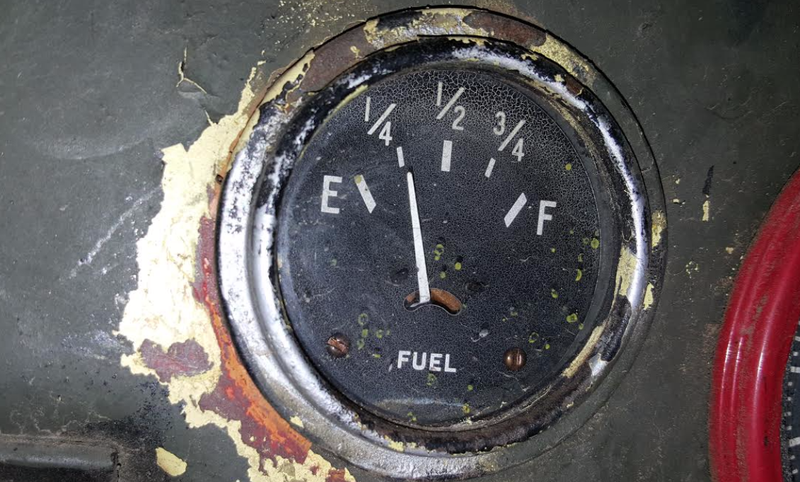 Sometimes it's tempting to try to eke out as many miles from your tank of gas as possible. But you shouldn't do it. This video showing the innards of a fuel pump will help you understand why.
Your car's fuel pump sends gasoline from the tank to the engine. It's a crucial component in getting your car running, but it has a tendency to fail and leave you stuck on the side of the highway—especially if you like to run your car low on gas.
You can see why running a car low on gas might cause problems by looking at YouTuber speedcar99's tear-down of a fuel pump module:
you can see the video and read the rest of the article here!
http://jalopnik.com/why-you-shouldnt...gas-1796273605