Just finished my install, waiting for the sealant to cure up and snug the Lines down... pucker factor gets high when you start drilling that fuel tank... no coming back from a mess up.
I went out of order, doing the drilling last. So i can mock up my lines see where things end up.
Took a lot of re-reading to get things straight in my head.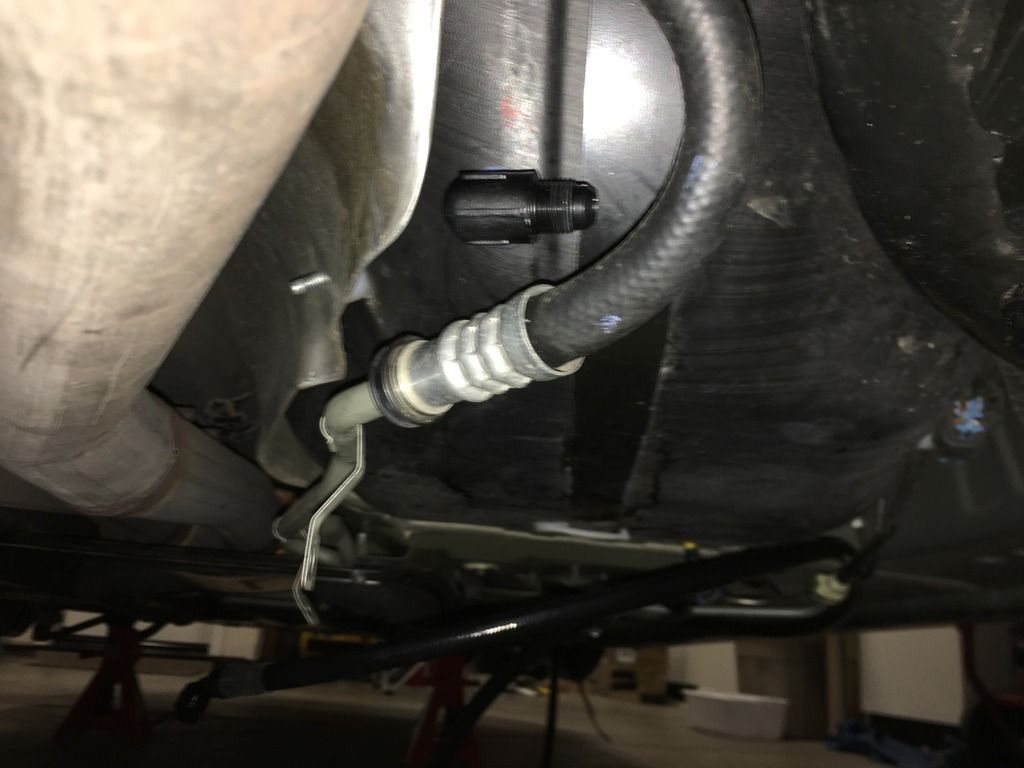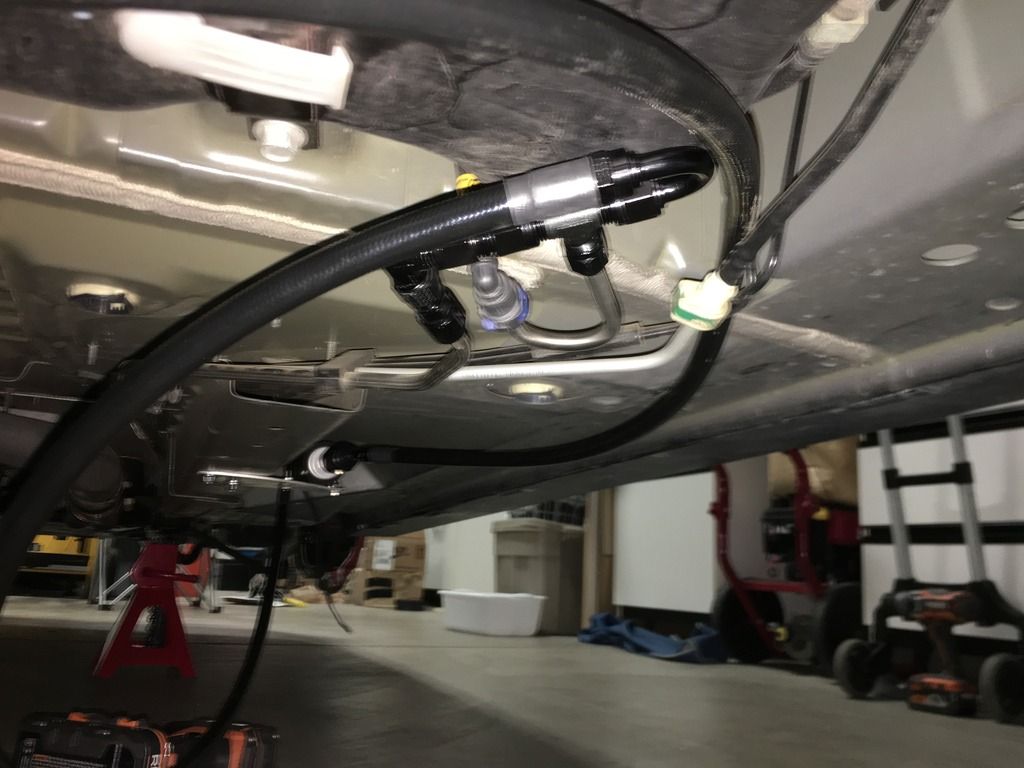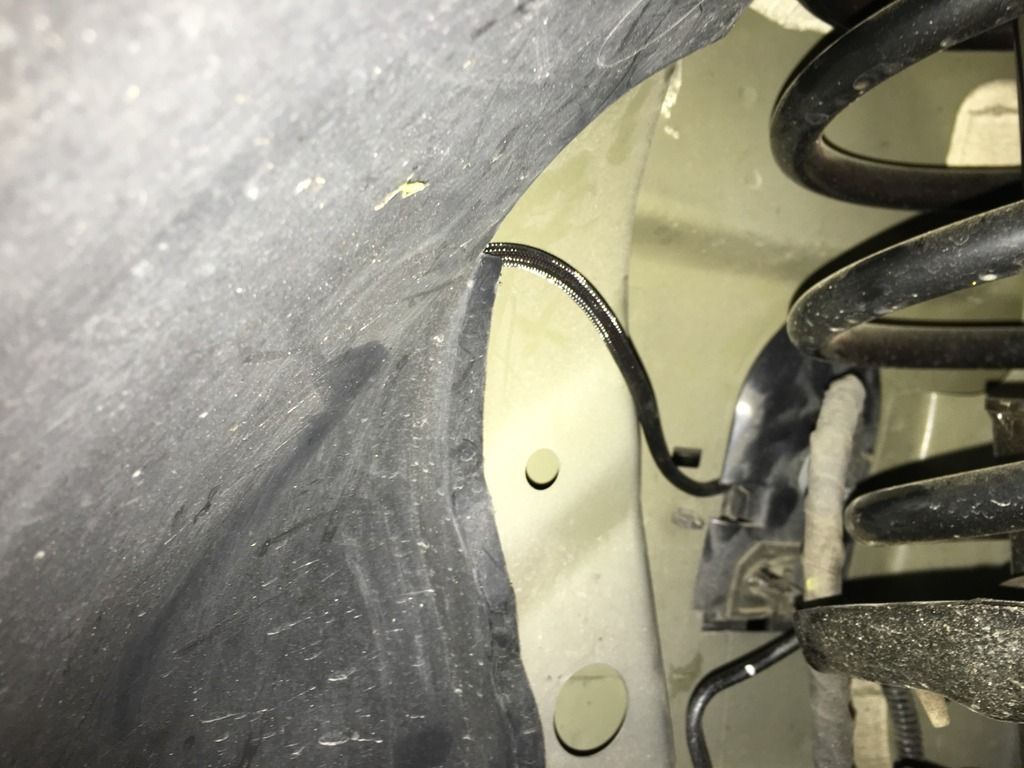 Installed the flex fuel sensor also... instructins for that were a little confusing, says blue connector pin 5 at top of sheet, but references pin 40 in the instructions. Went with 5 after some research.
1050x in also
Looking forward to e85 goodness