So, here are the HX extension coolers I purchases: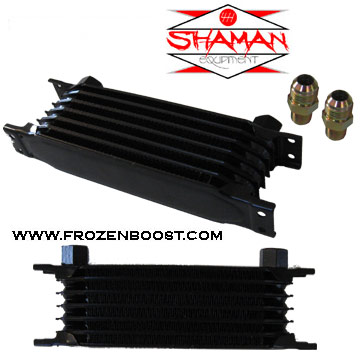 http://www.frozenboost.com/water-to-...er-p-1104.html
Bought 2 of those with the 1/2 NPT 3/4 barbed fittings from FrozenBoost.
Next I drained the Coolant from the HX: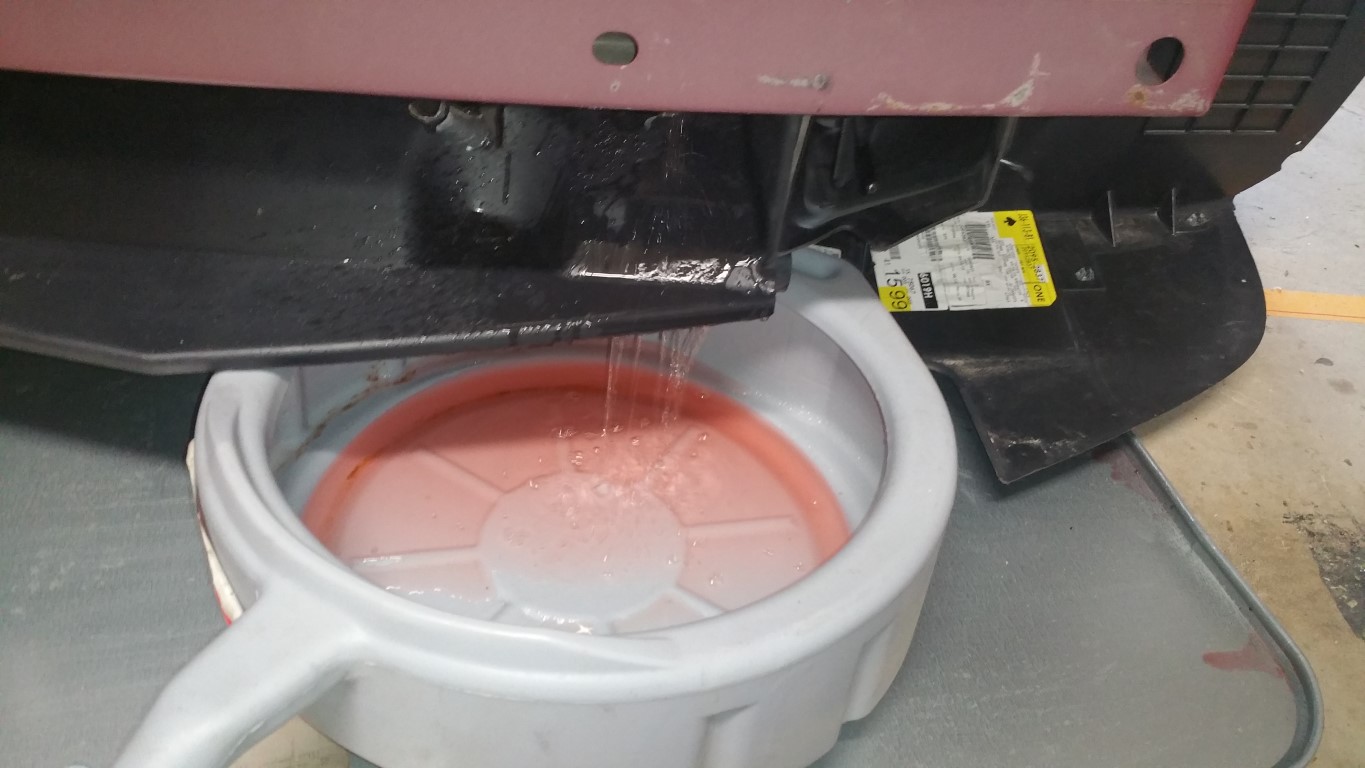 Finished the brackets and mounted the Drivers side HX: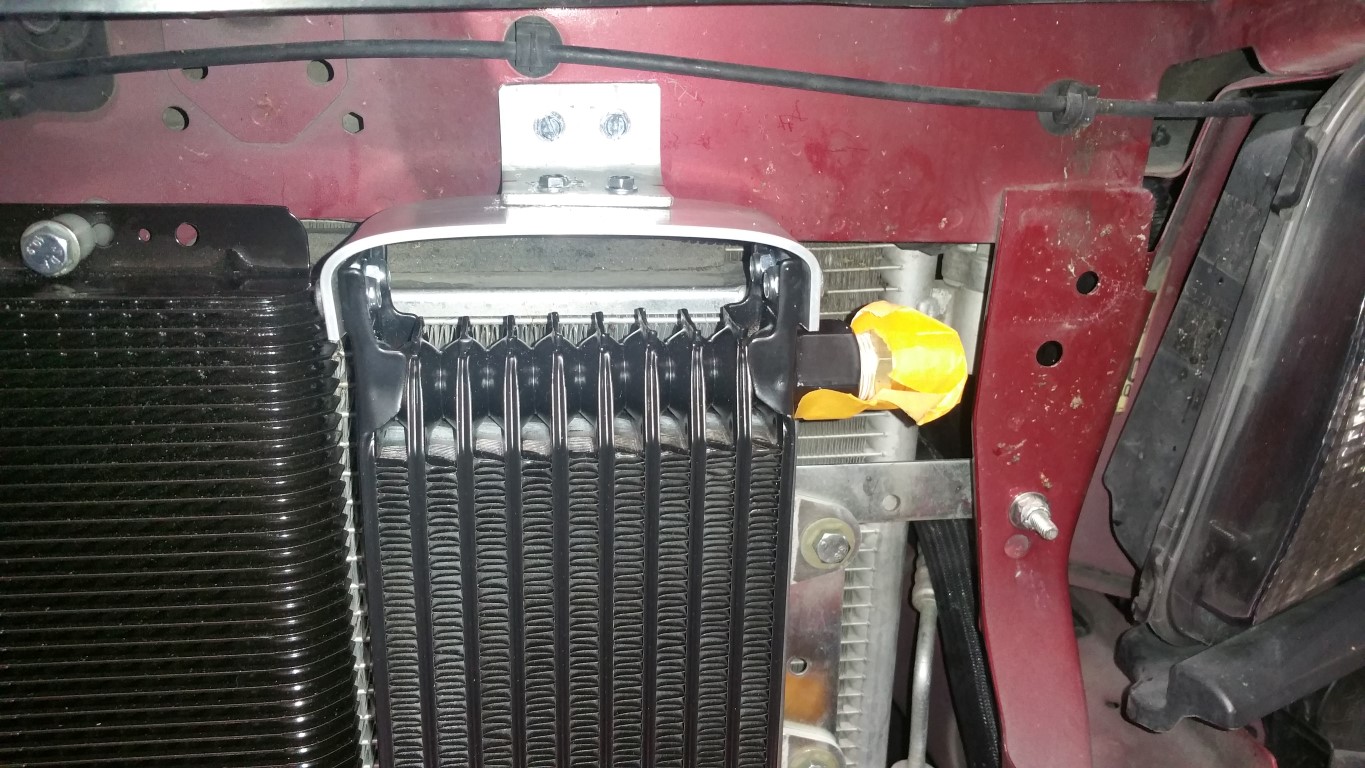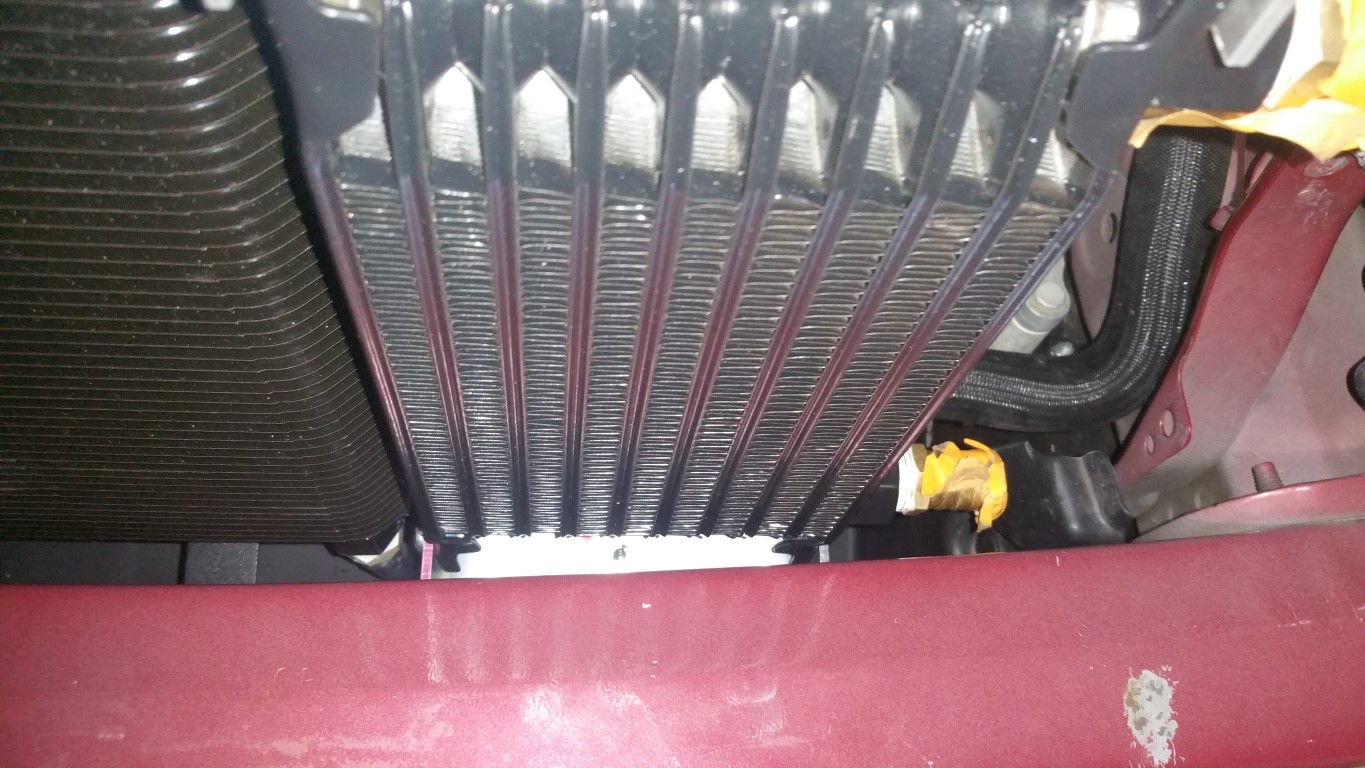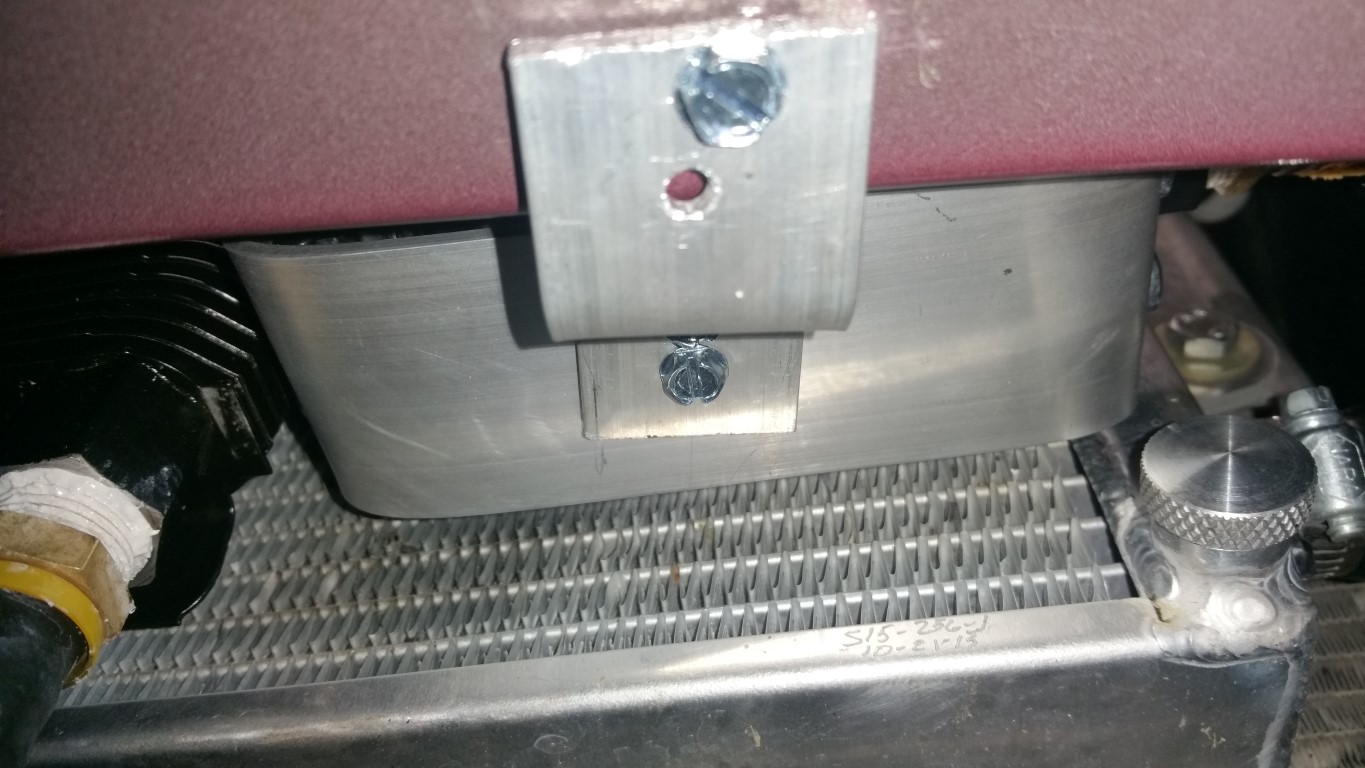 Passengers side: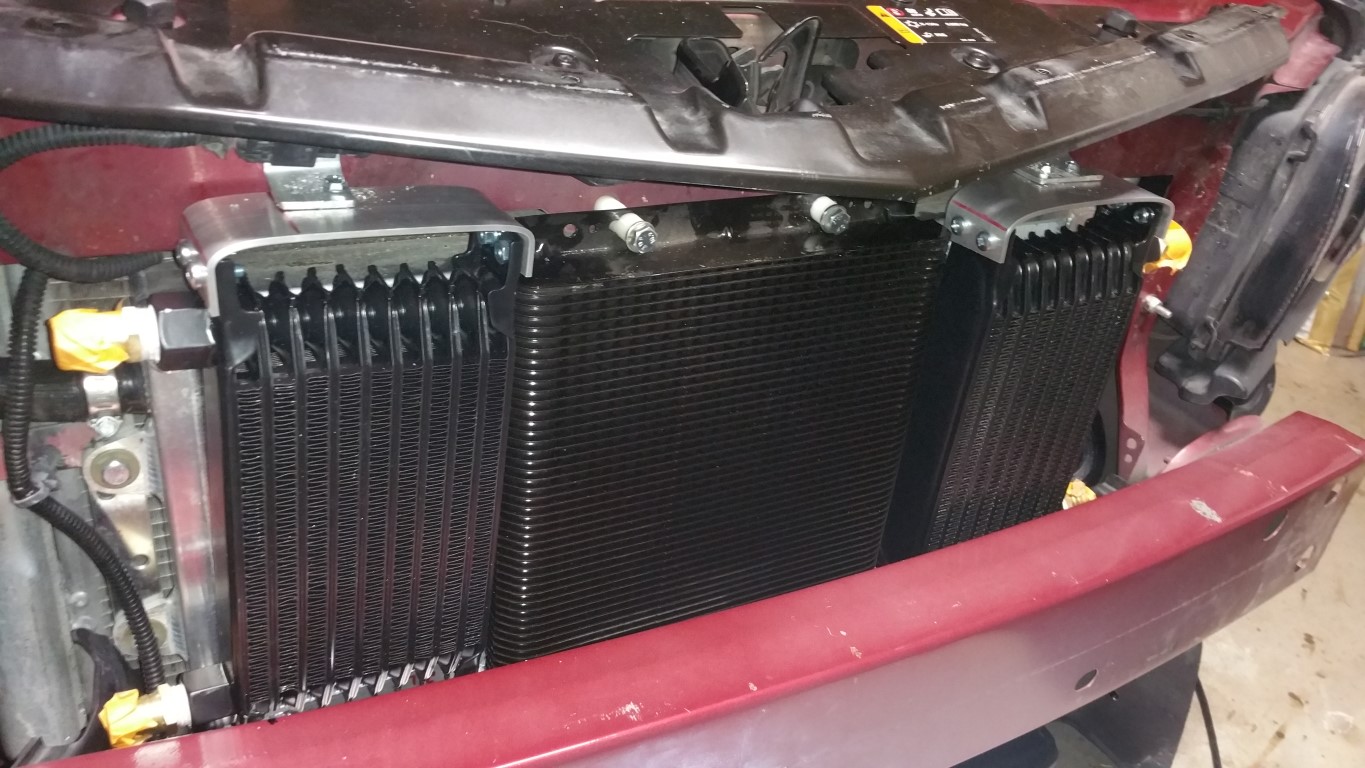 Looks tight but plenty of clearance and nothing is 'banging' against anything.
So, while I was having sooooooooo much fun, it hit me, why not a power steering cooler too!: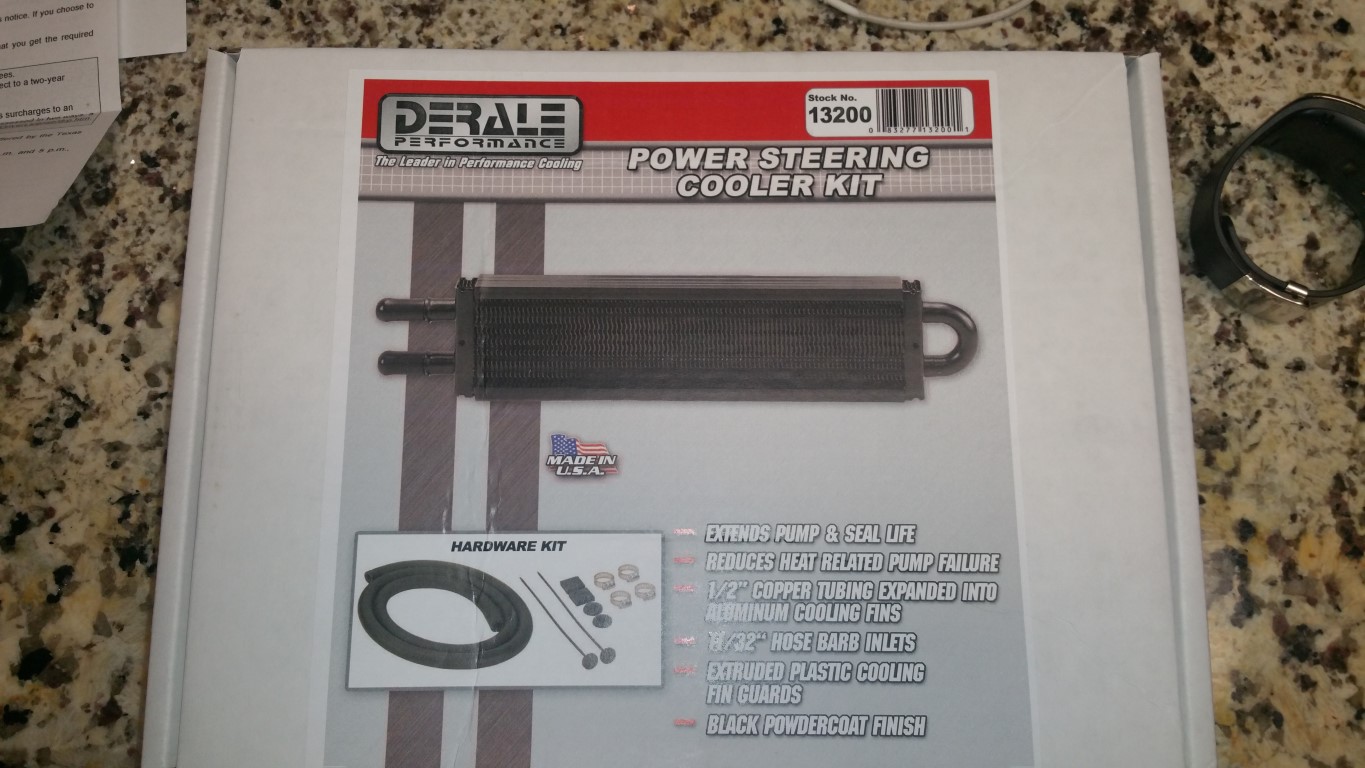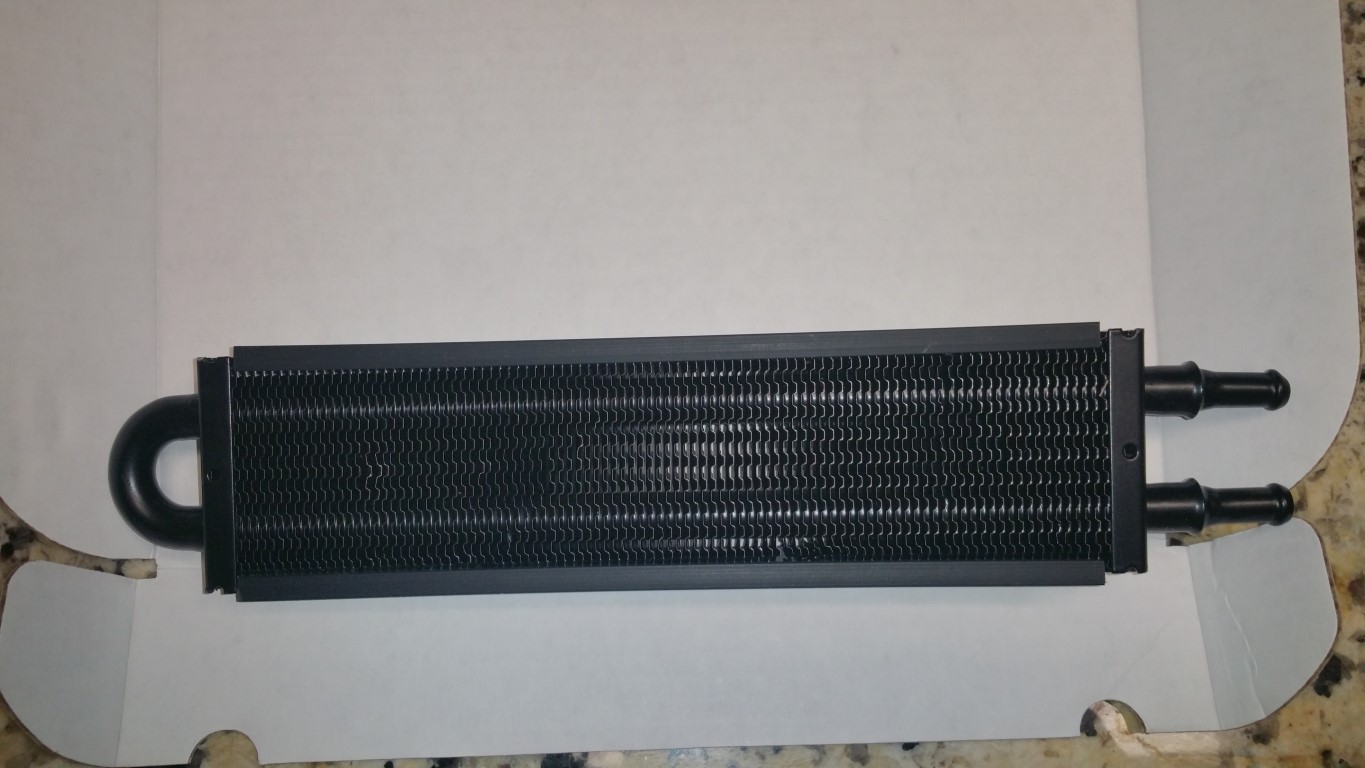 This one I got from Amazon -- 1 day shipping too! Considering the suspension changes and the ZL1 wheels/tires, even the turnOne can use this...
EASY to install -- I made my own brackets and, put it in too -- test fitting with the bumper on: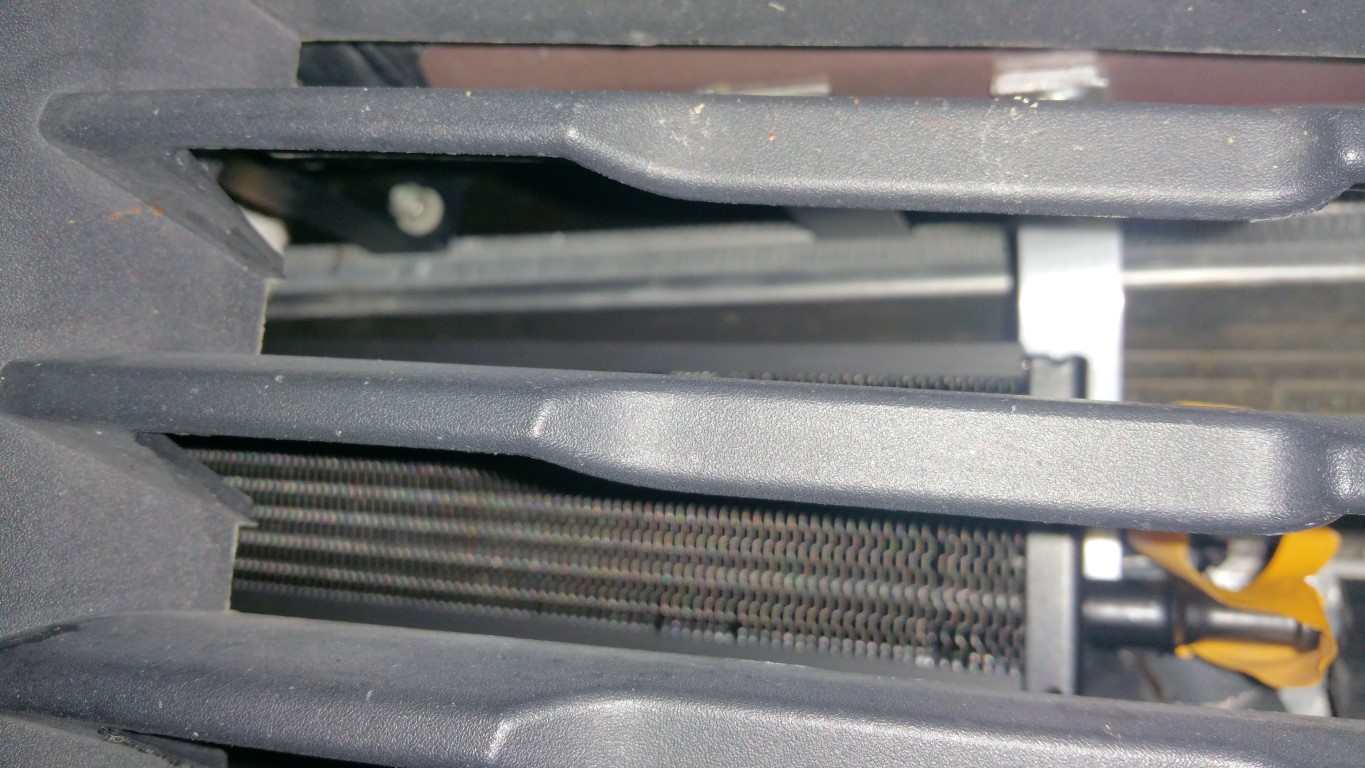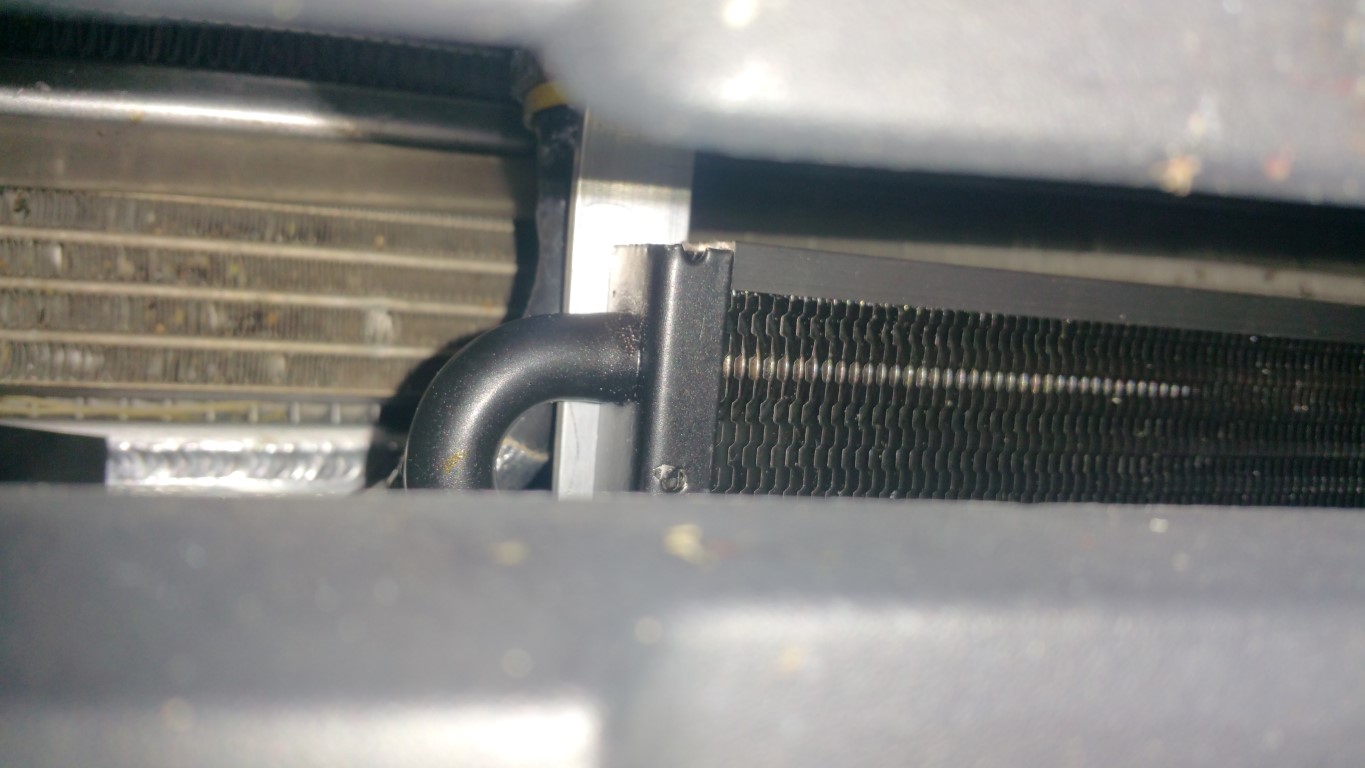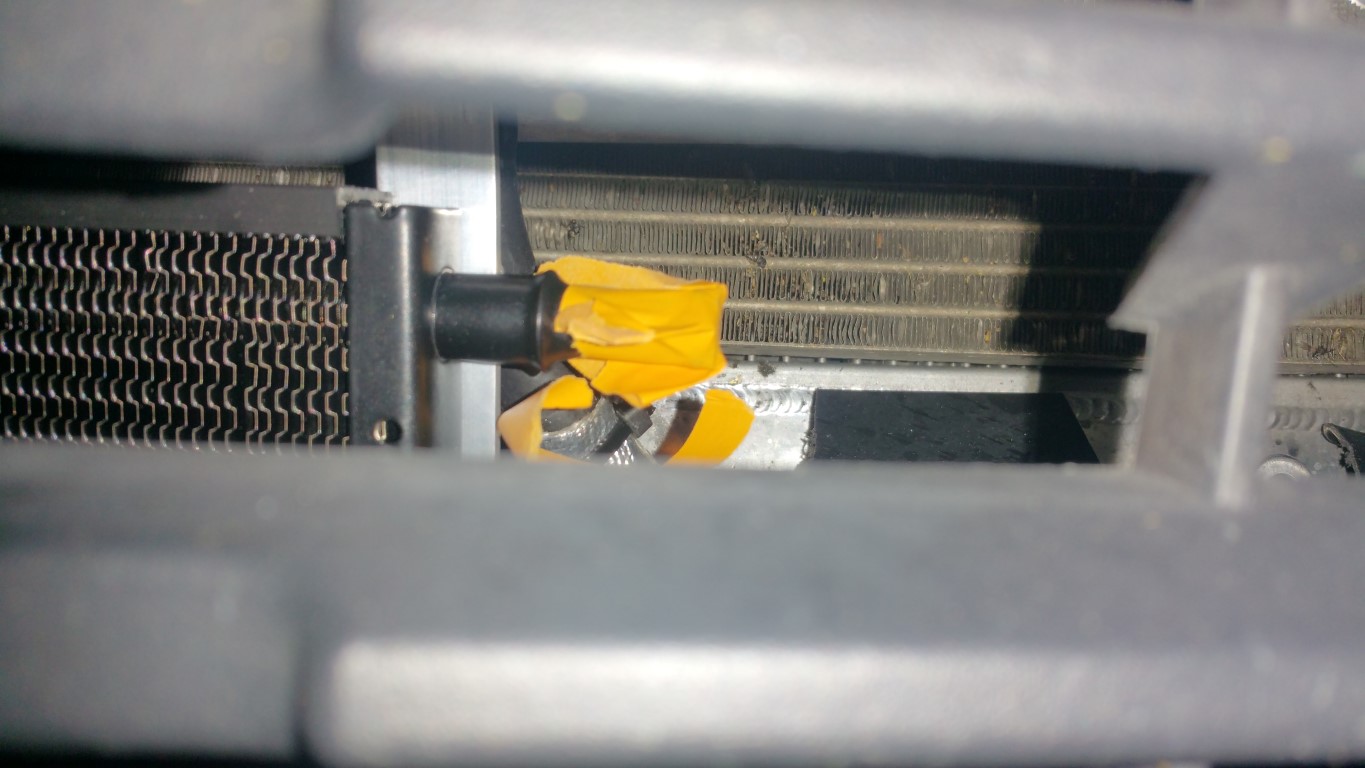 Tomorrow, drain the power steering, add the new hoses to the cooler, then fill the power steering. I'll make sure to take a pic with the bumper off tomorrow...
After that, do the hoses for the Dual HX, fill up with coolant, bleed that SOB, and do the test! Coolant will flow through the Ron Davis, then, though the Dual HX, and finally to the second Varimax onto the intercooler brick in the SC lid -- we'll see if dual hx pumps and '3' HX will keep things in check -- remember its not to chill the air, but manage temps while under boost and recovery. Currently before the Dual HX, I had just over a half a gallon of coolant in the system. I'm expecting maybe 10 to 15 oz more with these dual HX...
BTW Happy New Year!
-Don