I purchased NOTI in April of 2013.
Being RY with Cyber Gray stripes I quickly ordered my Plates. This was my first mod.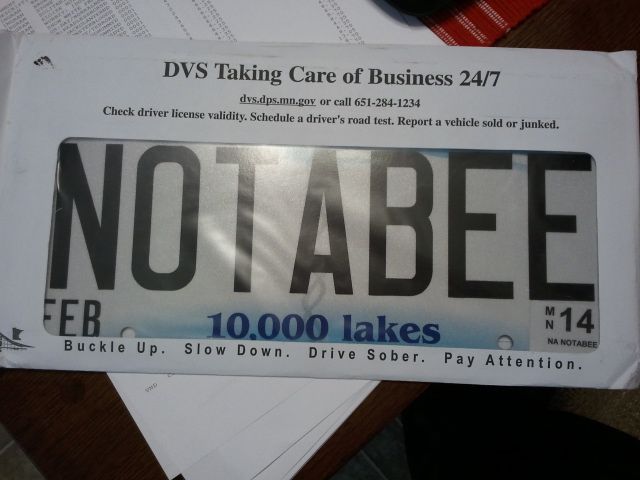 I had a set of Camaro Wheels from my G8 so they went on, IVS Havoc as you can see in my signature below.
Next up was something to wake the lethargic stereo up.
I started with a ******** harness, Pioneer 4 channel Amp (model slips my mind), SSA DCON 12" sub in a ******** Large Stealth enclosure and a Monoprice mono Subwoofer 450WRMS amp (yes, that Monoprice)
I also added GEN 5 DIY DRL/Fog Light Harness and DRL LED bulbs.
Received from UPS both yesterday and today (8/12/14) by way of Maryland Speed:
Stainless Power 1 7/8" Headers
CAI intake (Added 8/12/14)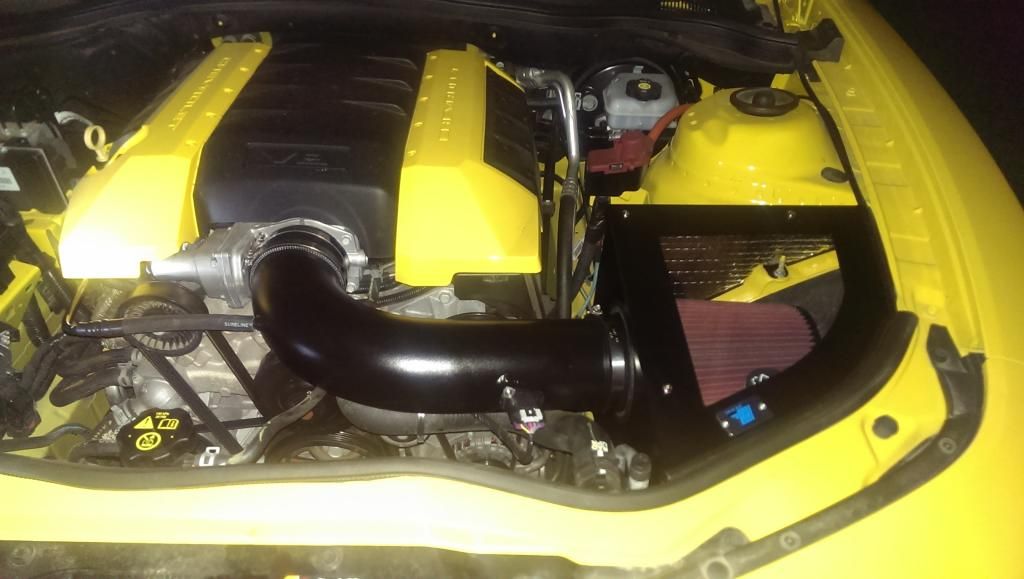 I'll add those pics once I take them.
Thanks for snooping.