Today ACE5 had our largest meet ever in Atlanta. MTI welcomed us with open arms to invade their shop. They gave us a full tour of the facility and answered many questions that our members had. We watched as one of our member had a Borla Atak cat back exhaust system installed and watched numerous dyno runs. MTI did an excellent job and gained a few new customers!
For anyone who wants to know what ACE5 stands for:
A: Atlanta
C: Camaro
E: Enthusiasts
5: 5TH GEN
Now on with some pics! Enjoy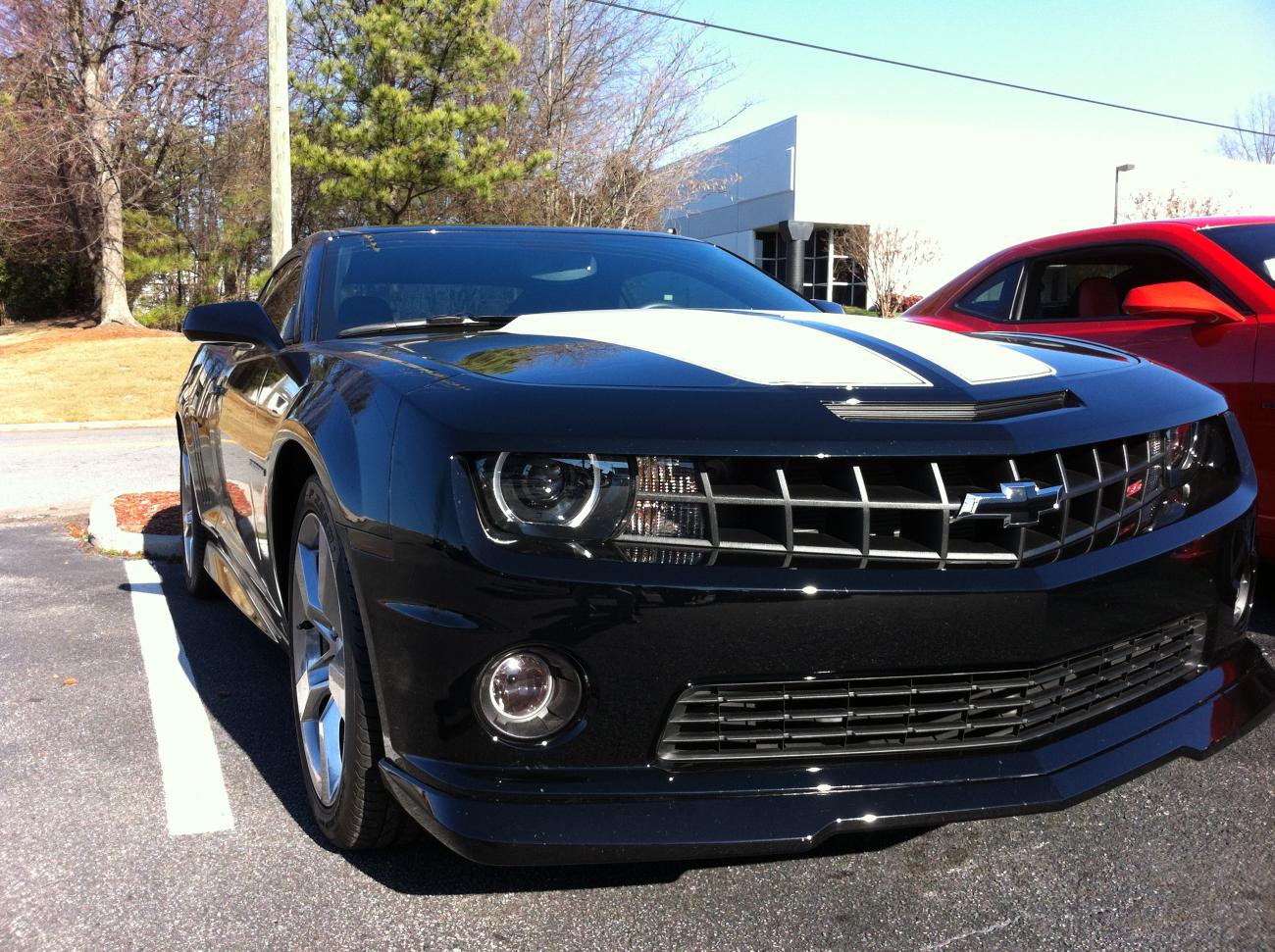 Stay tuned as there will be more pics!