there is an area just the the right of the brake booster, and about 5 inches down from the main (red) Power wire on the drivers side of the engine compartment.
You can access it through the inside by removing the kick plate trim, and the the trim piece that runs along the door. Be careful, you don't wont to nick the power wire .. I drilled from the inside, and made a 1/2 hole. put a grommet in and fed some wire loom through it.
It's hard to see, but directly below the red power cable, is a black wire loom coming through the firewall.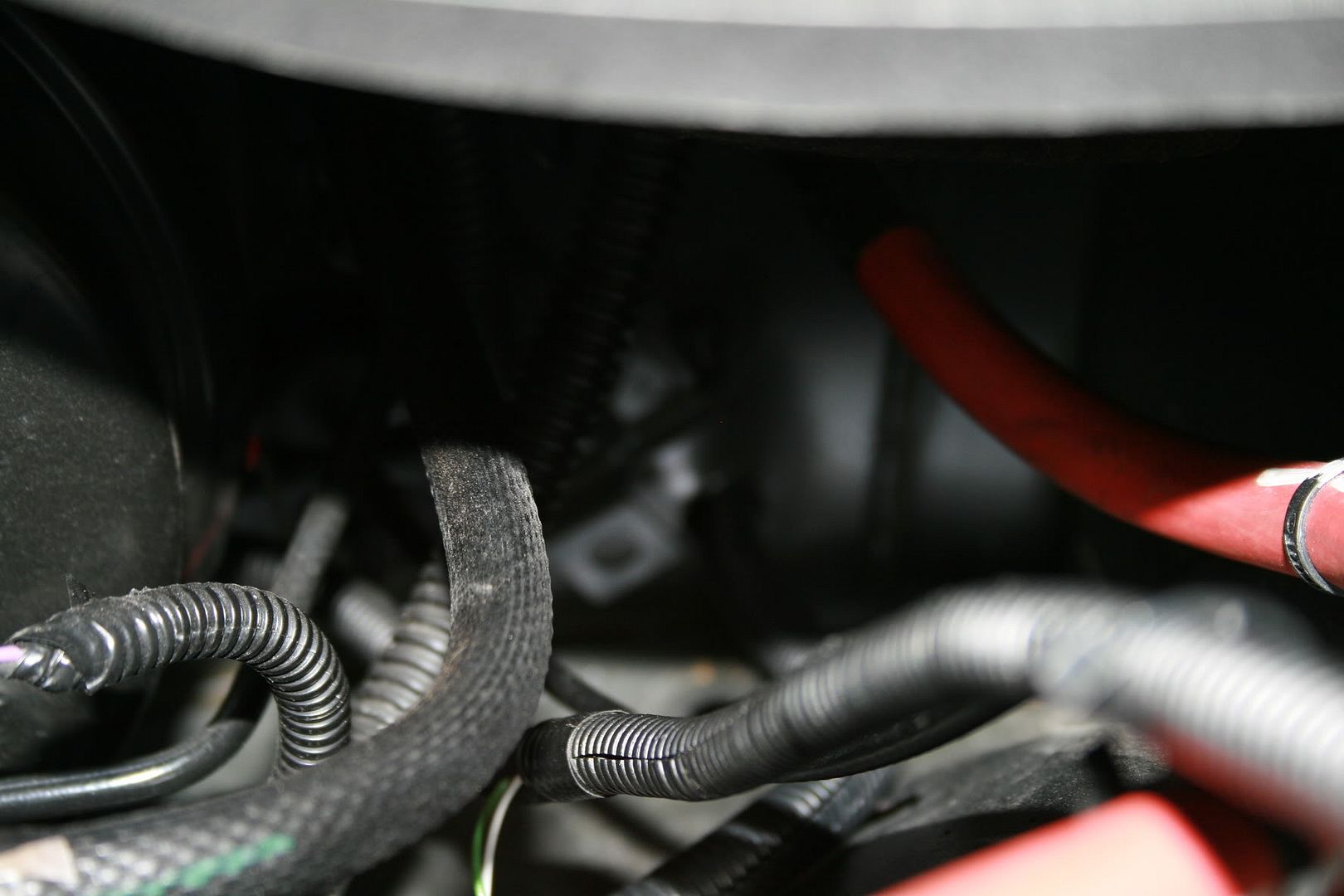 here is the inside