Quote:
Originally Posted by
radz28
GREAT pics' and beautiful kids, man
They're going to develop their love for CAMARO early
My son has
thanks my friend! Gotta start em young right....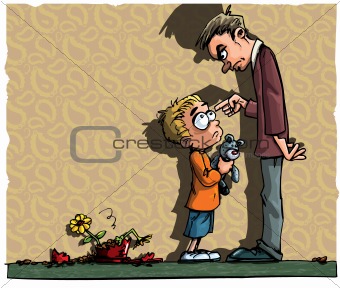 "Look you can cut classes, stay our past curfew, even get arrested for speeding... But do not, under no circumstances, ever drive a F... Fo....
you know what I mean...."