Hey fellas.
I was made aware of this thread from a client of mine needing his 1LE cleaned up and the water spots addressed on his hood. I'm going to say that VRT is not a good choice just for the sake of having to reapply often and the chance of it running down your paint and drying after a heavy rain.
The first pic is after an ONR wash and dry.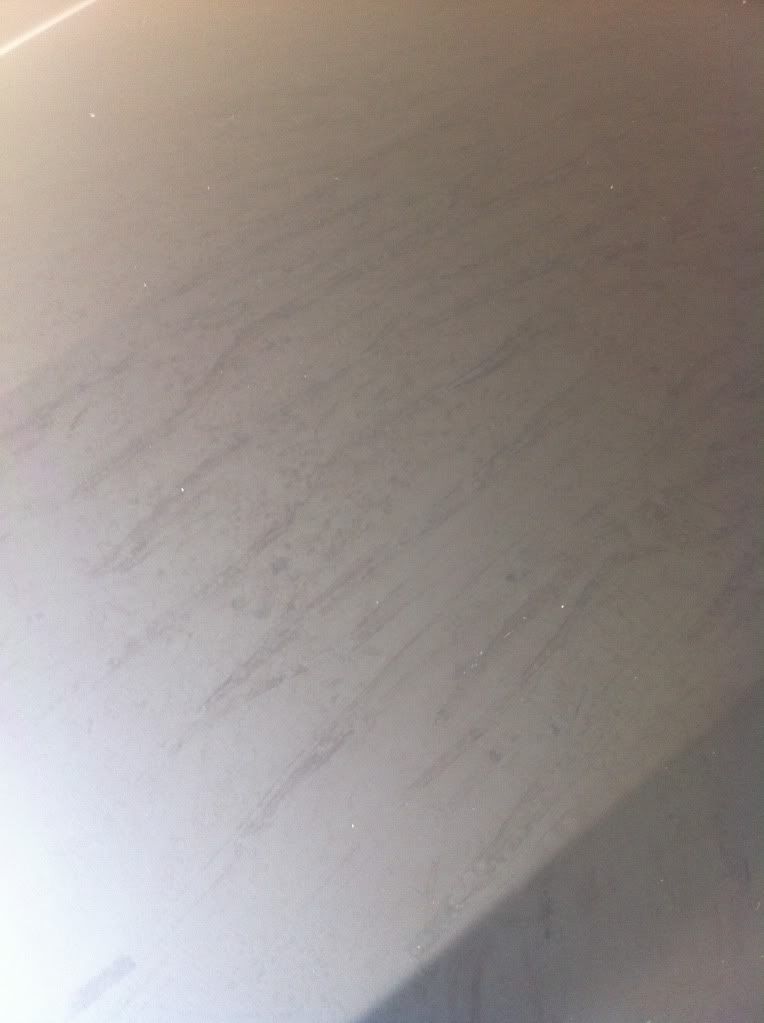 Here is a 50/50 shot after using M39 to clean and remove the spotting.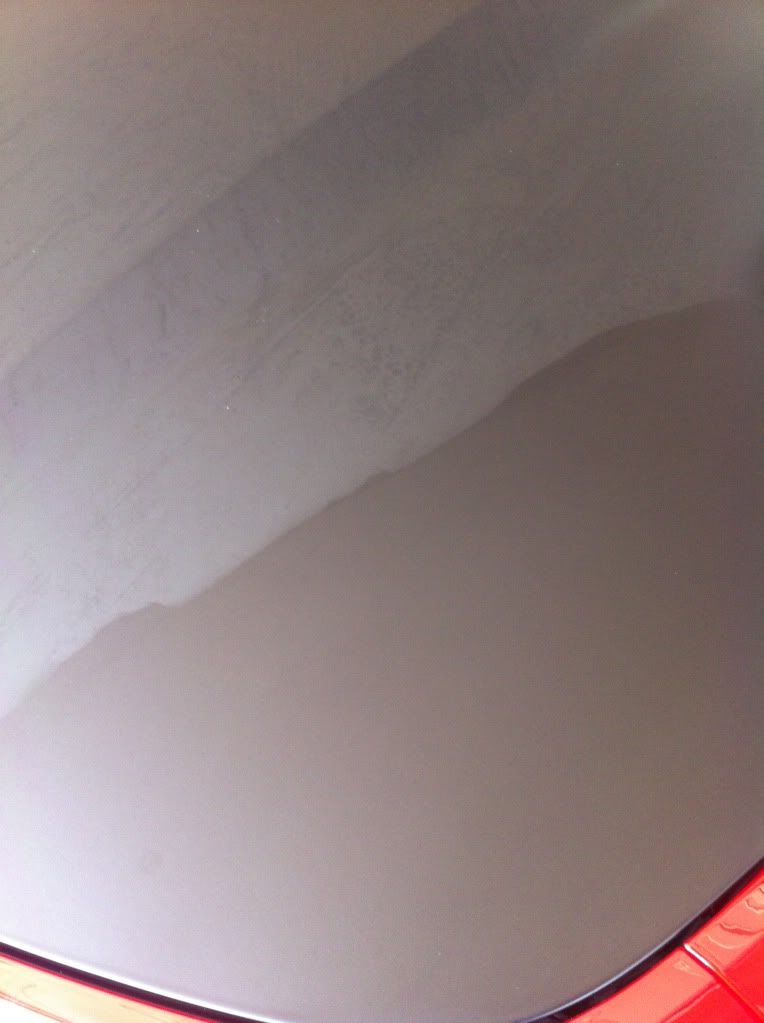 And here is a shot after m39 and then followed up with m40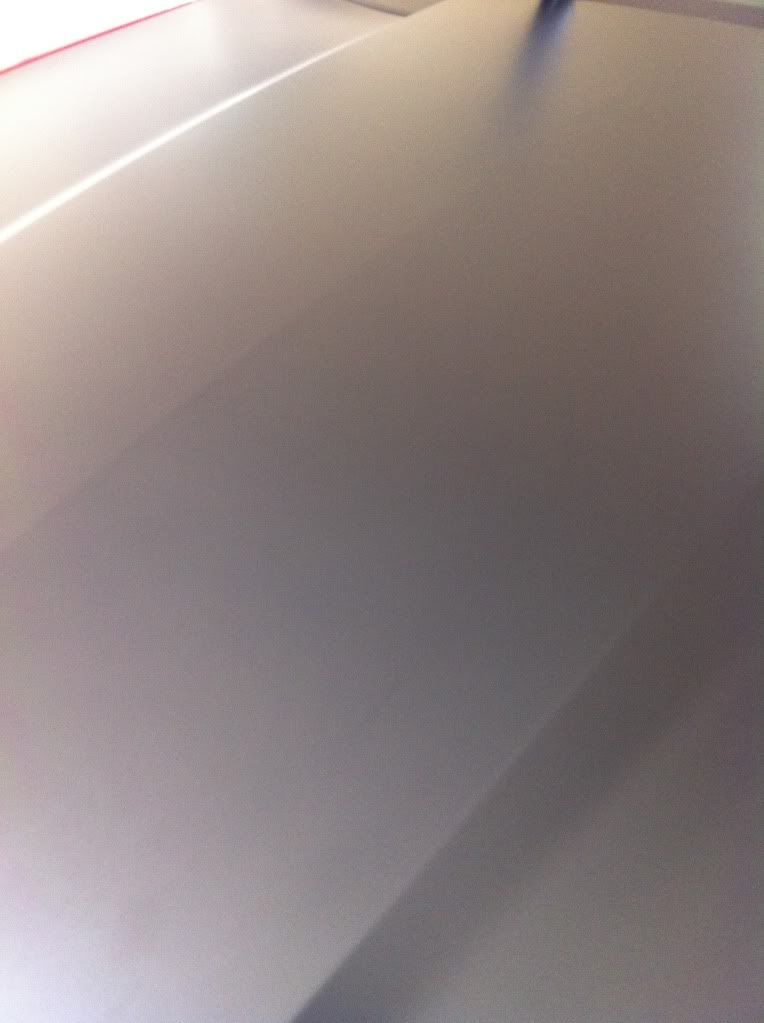 Just remember to use products and what they are intended for. Good luck