For the past 8 months of this deployment, I've been getting some mods for the car to really set it off.
- ACS side skirts
- Heritage Grille
- Sparks Restorations SS emblem for the grille
- VFN COPO style hood from OHIO SPEED
- RPI style splitter
- Anvil spoiler
Room was getting full
Hood being delivered.
Buddy's truck all packed up ready to head to my painter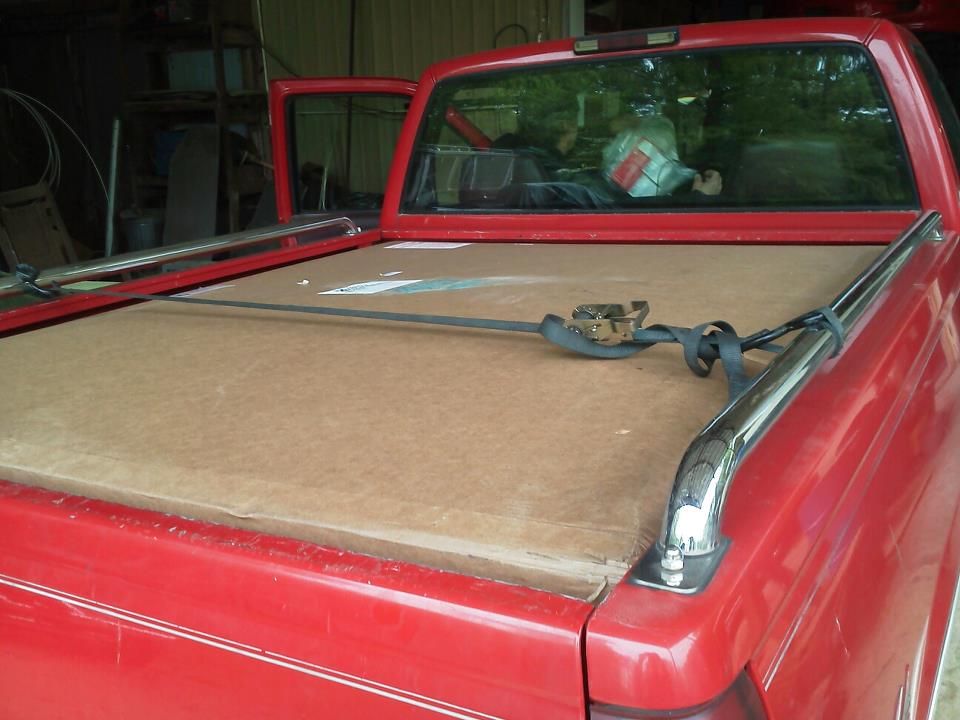 Recently, the car was dropped off with Richard Wright Jr. and waiting paint tomorrow. Extremely excited to see it come together!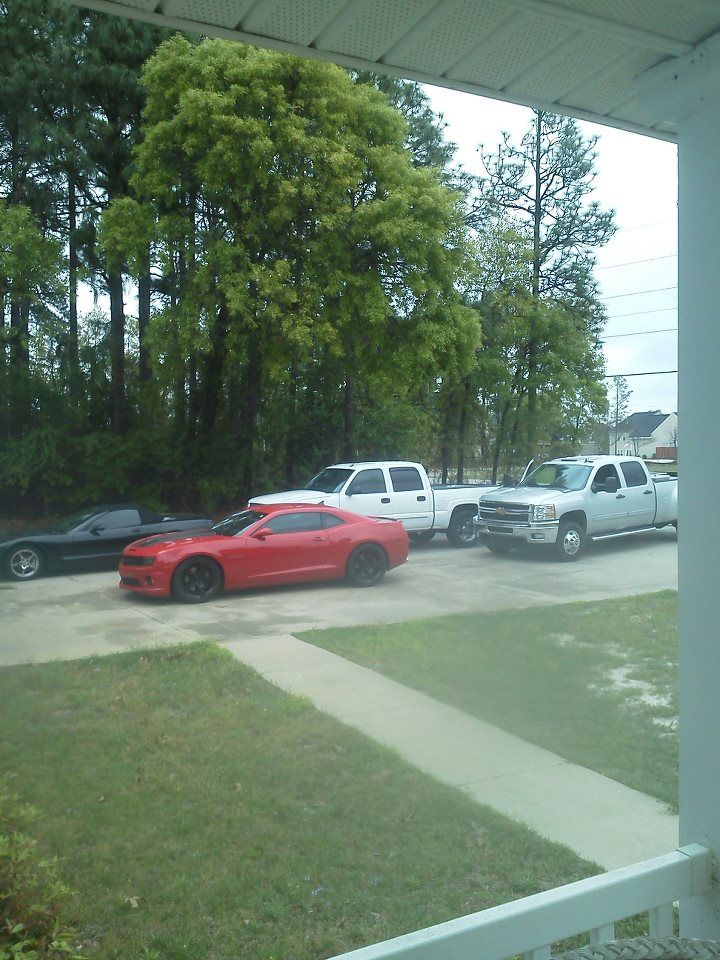 Link to the thread about what all is getting done:
http://www.camaro5.com/forums/showthread.php?t=289589
Will keep both threads updated