Update:
Tonight after work I removed the throttle body to have a look from this angle into the snout and also look inside in the intake tube + clean side cylinder attached to intake tube.
I was able to find a small amount of oil on the inside of the throttle body once removed, you can see it in this picture around the gasket at the bottom: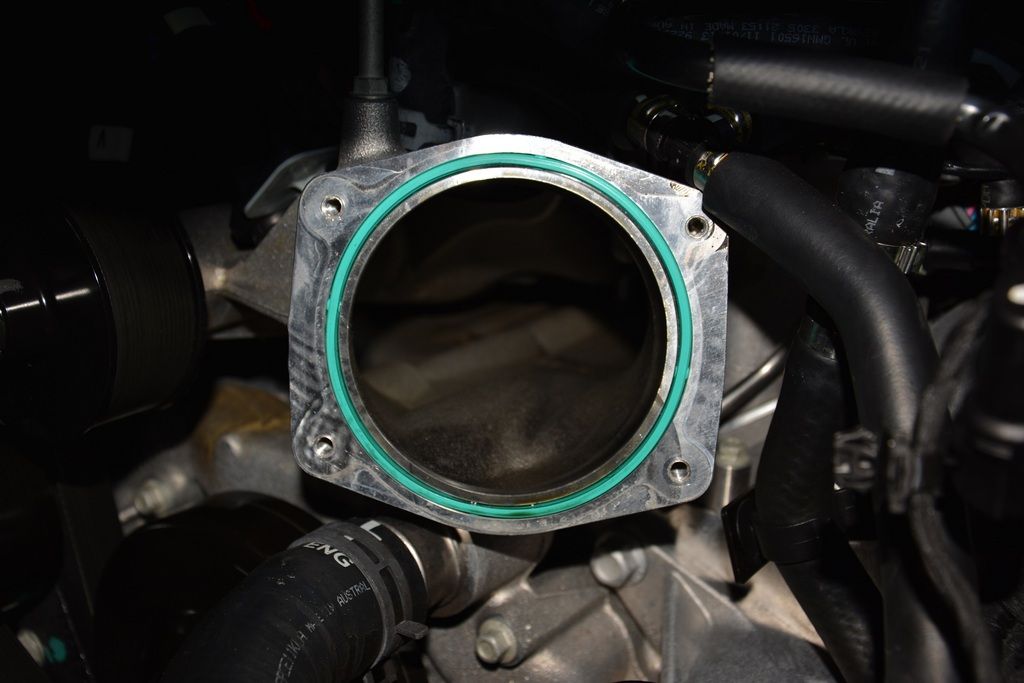 The intake tube looks clean there are no traces of oil in it, here are the pictures as best i could to get one with the right angle to see into the breather tube. If this was leaking from here wouldn't it leave an oil splatter coming out from the tube into the throttle body?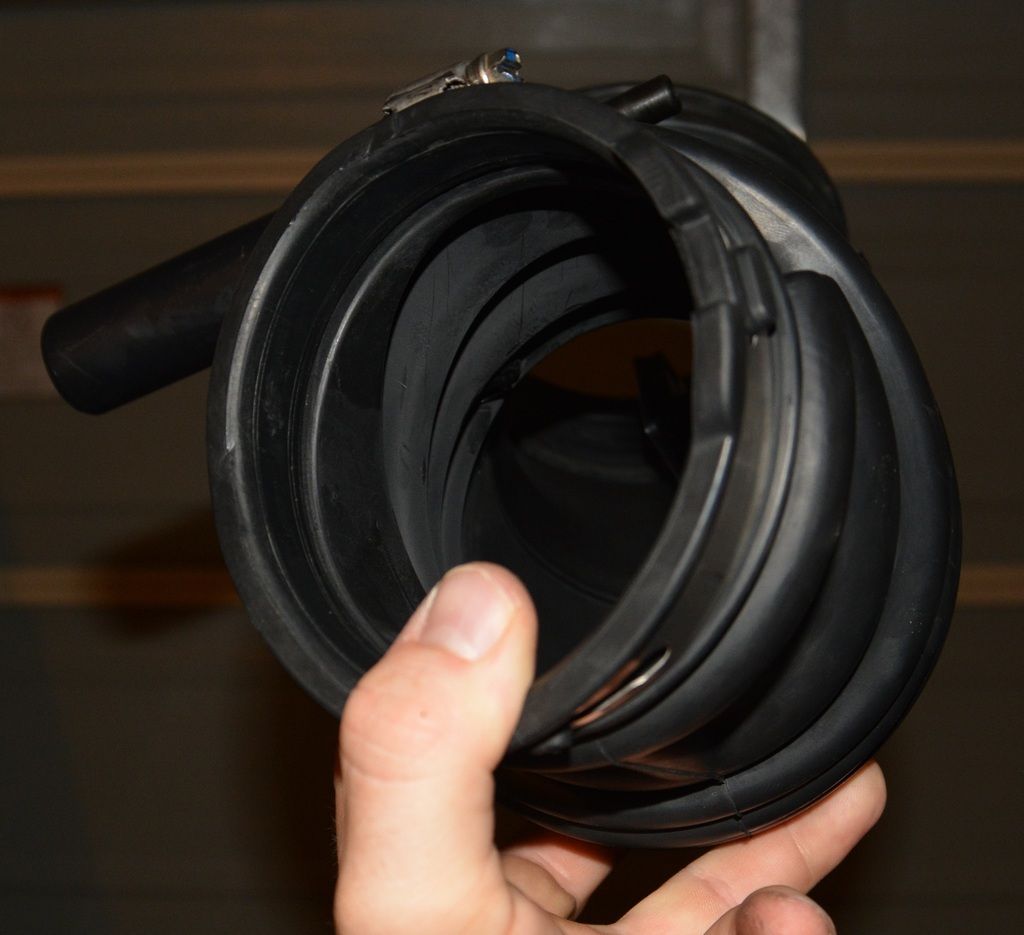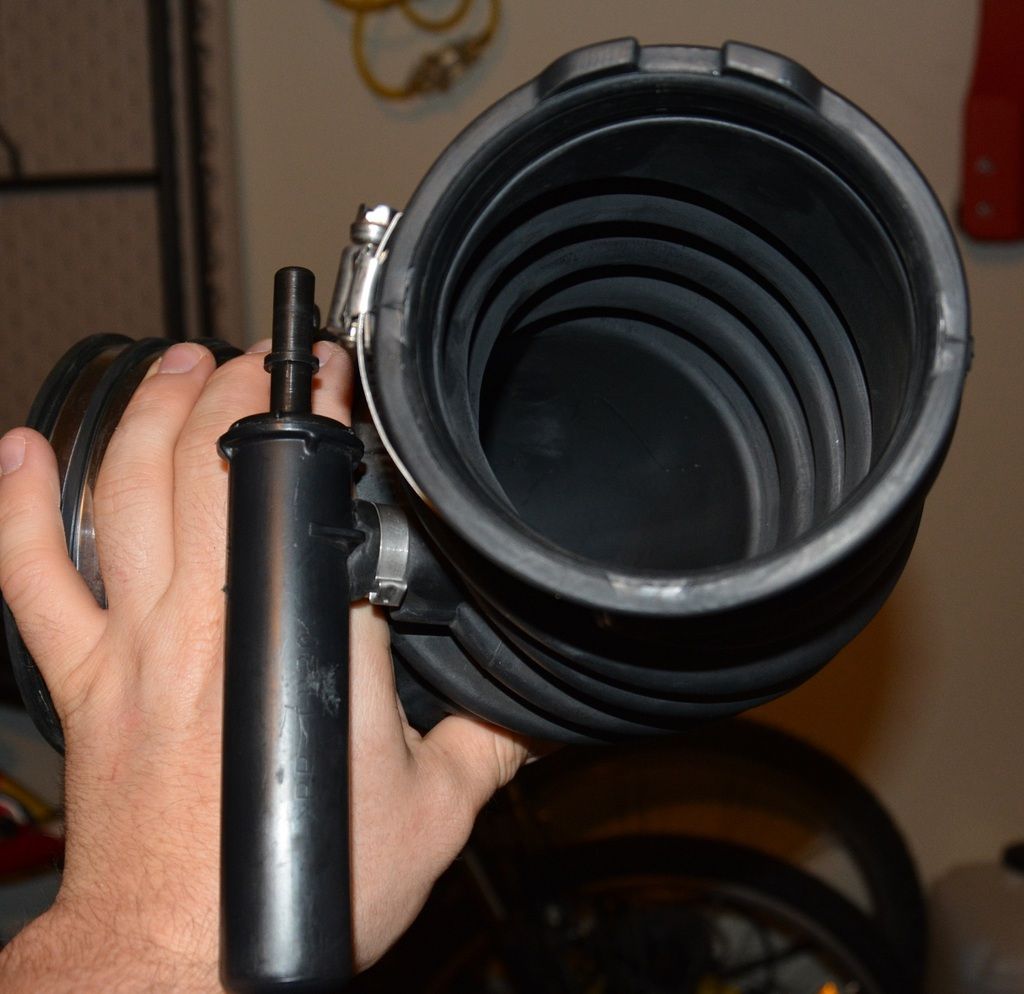 I then removed the return line on the catch can, as it has the AN fuel line type fittings i had to cut it off, so here is the cut off piece....the dry area is where it mounted to the fitting, the wet area is part of the line that would have seen oil....as you can see it is wet with oil. (This is the return line going to the manifold)