I just finished installing the Front and Rear ZL1 brakes -- WOW do those work.
Bleeding the fronts is a bit** without pressure -- mine would have worked but needed too much pressure so -- helper @ hand
You have to bleed them SLOWLY and I do mean SLOWLY so they bleed out the air. Took a while but works great!
here are some shots of the progress:
Can't Protected it enough ;o):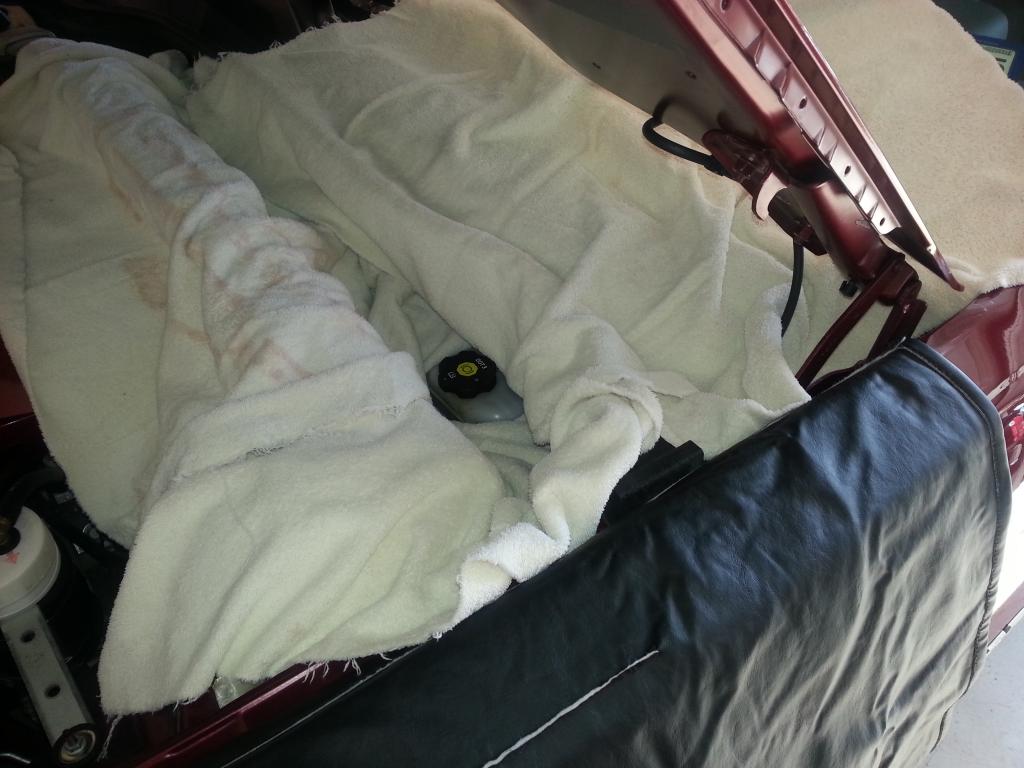 New ZL1 Shield (Left Front):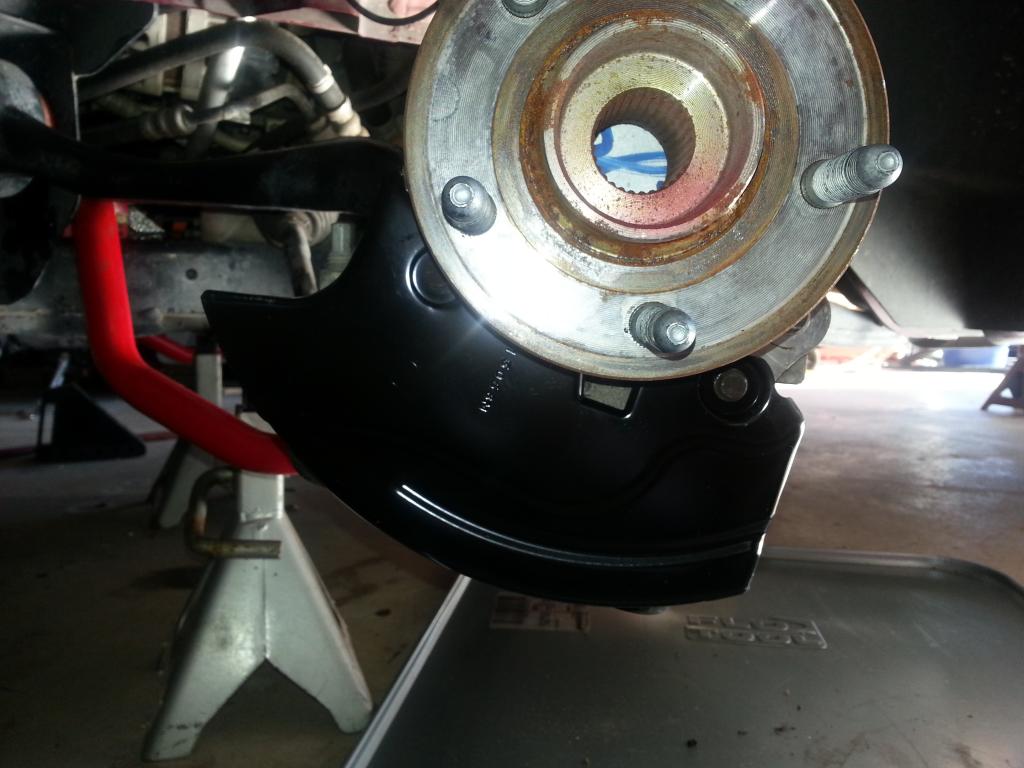 ZL1 Front Rotor: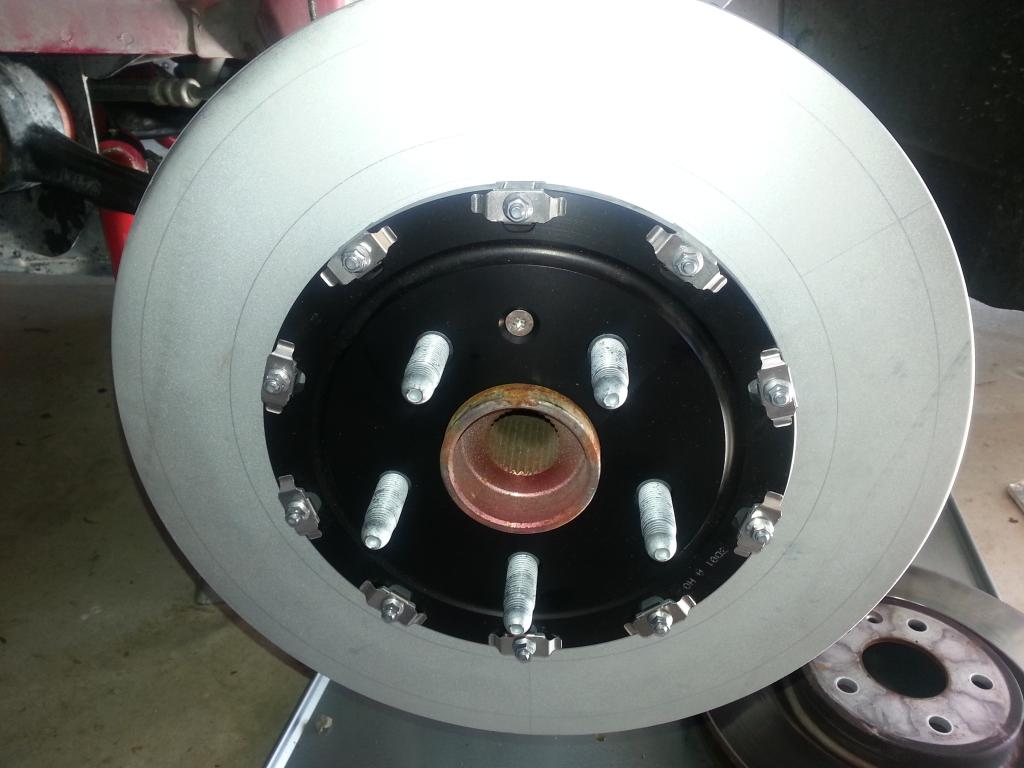 Installed with the GOOD lines (Thank Tyler (JDP)!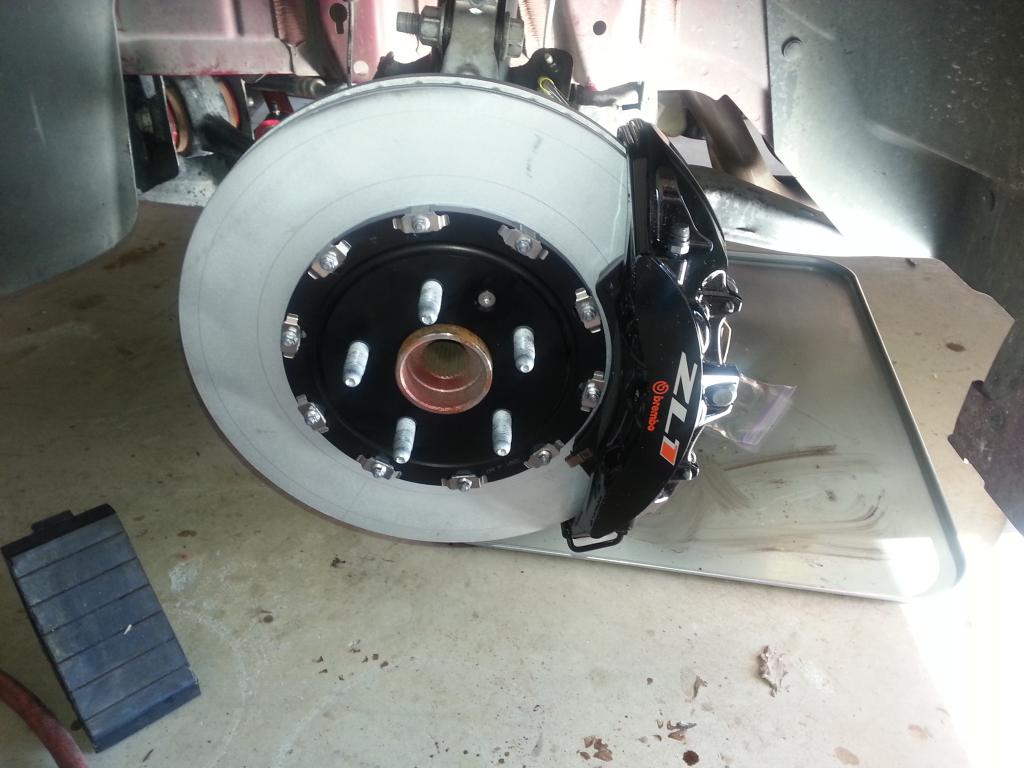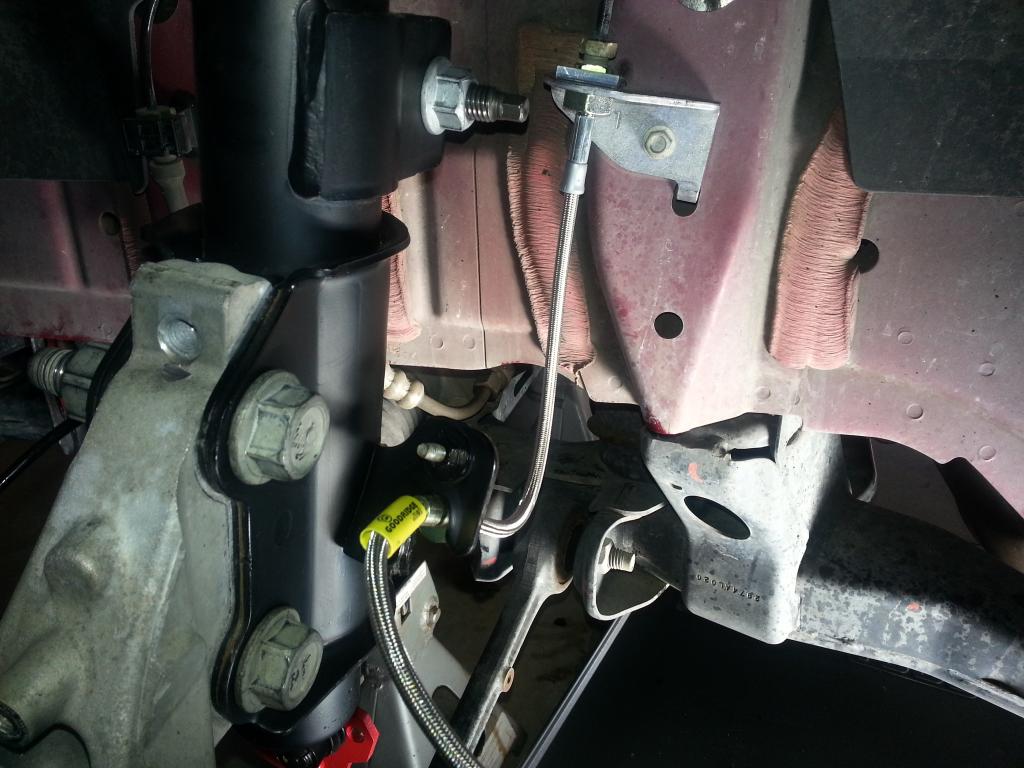 Rears installed:
Rotors (same shield):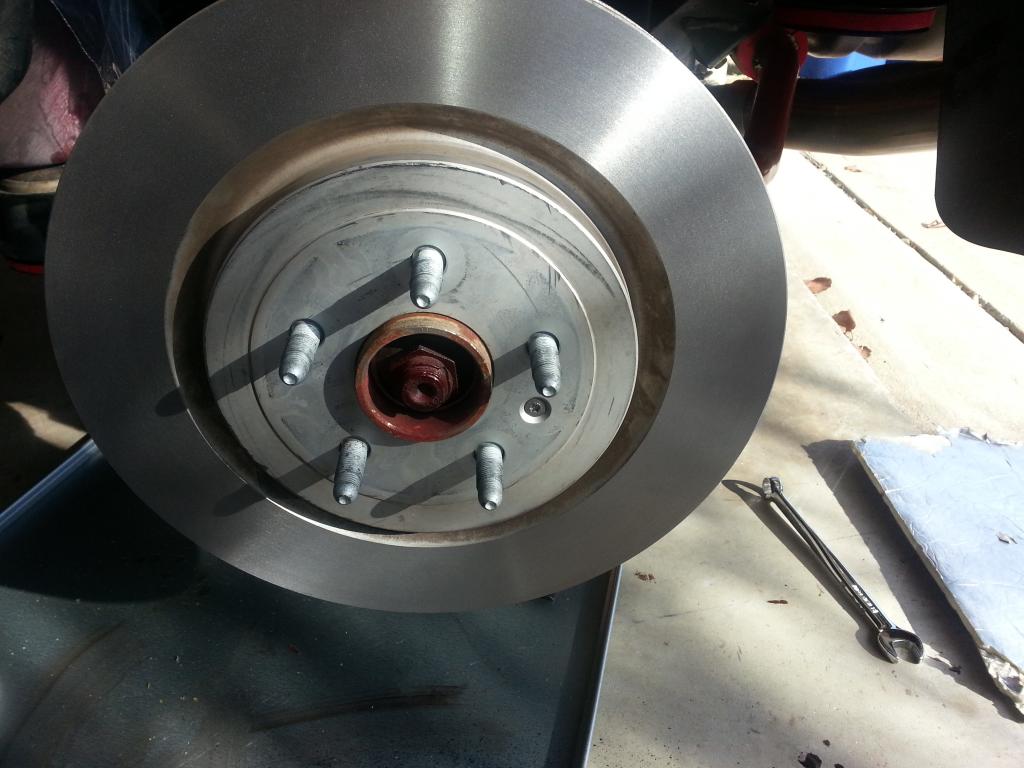 Caliper: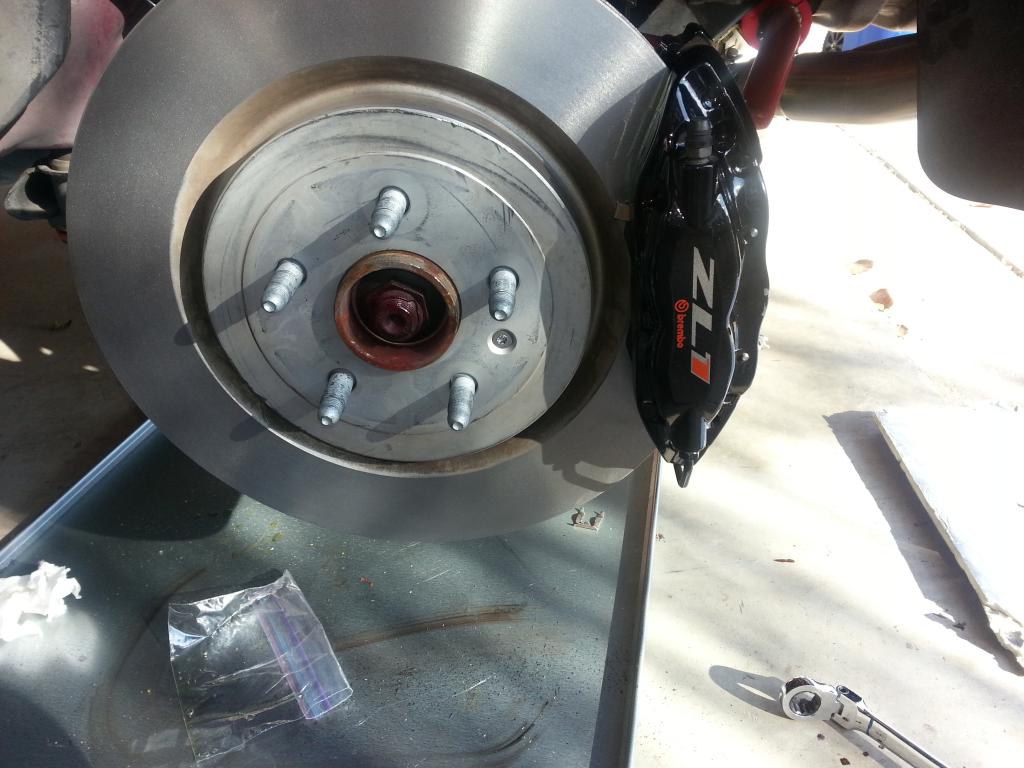 Side Shots: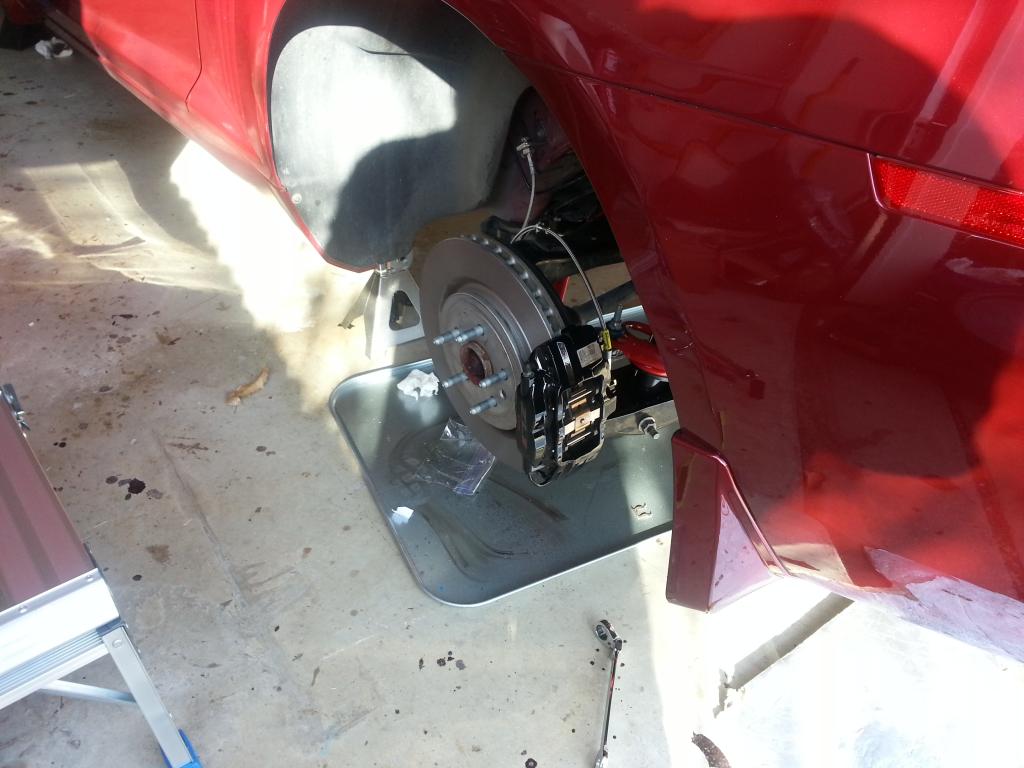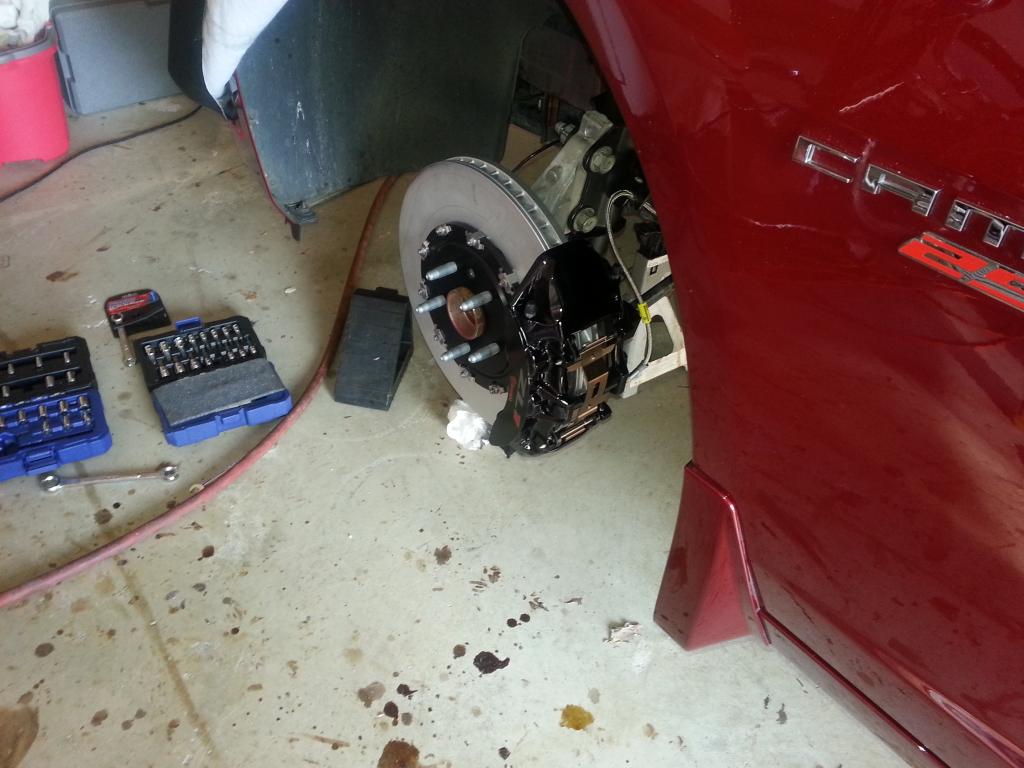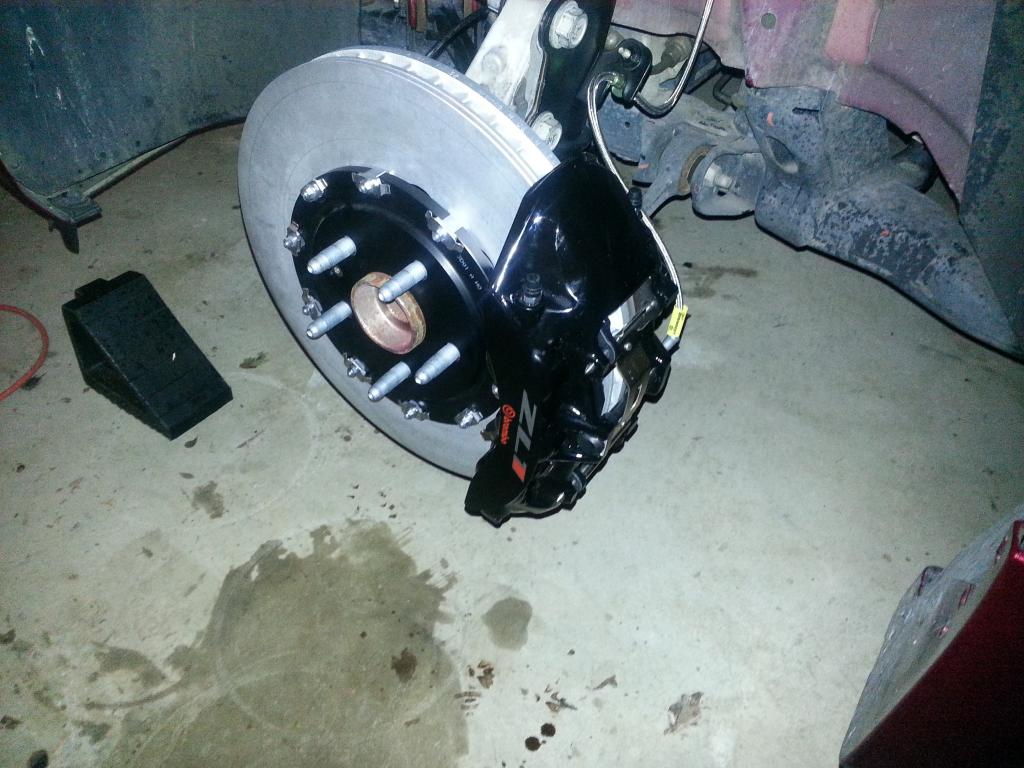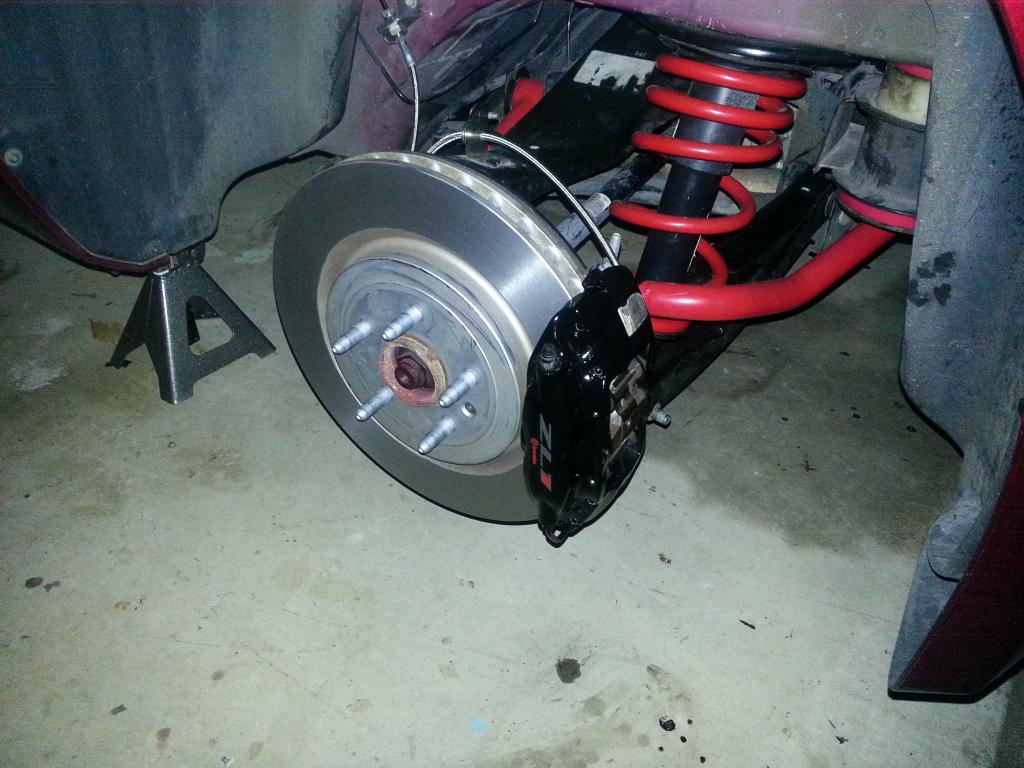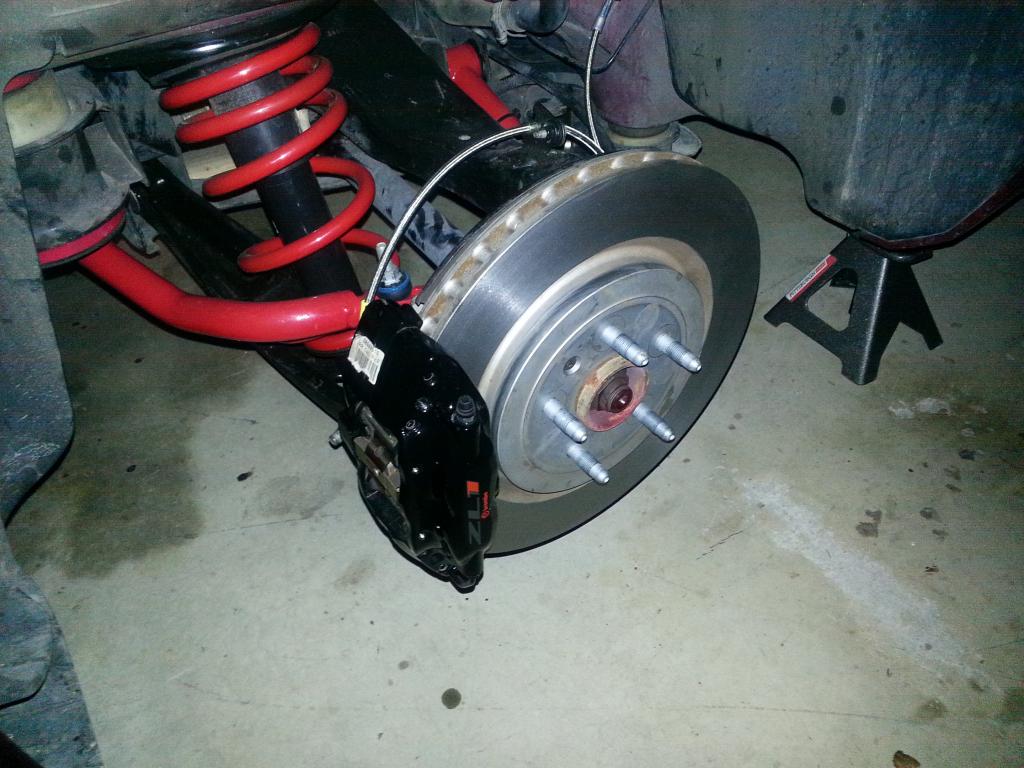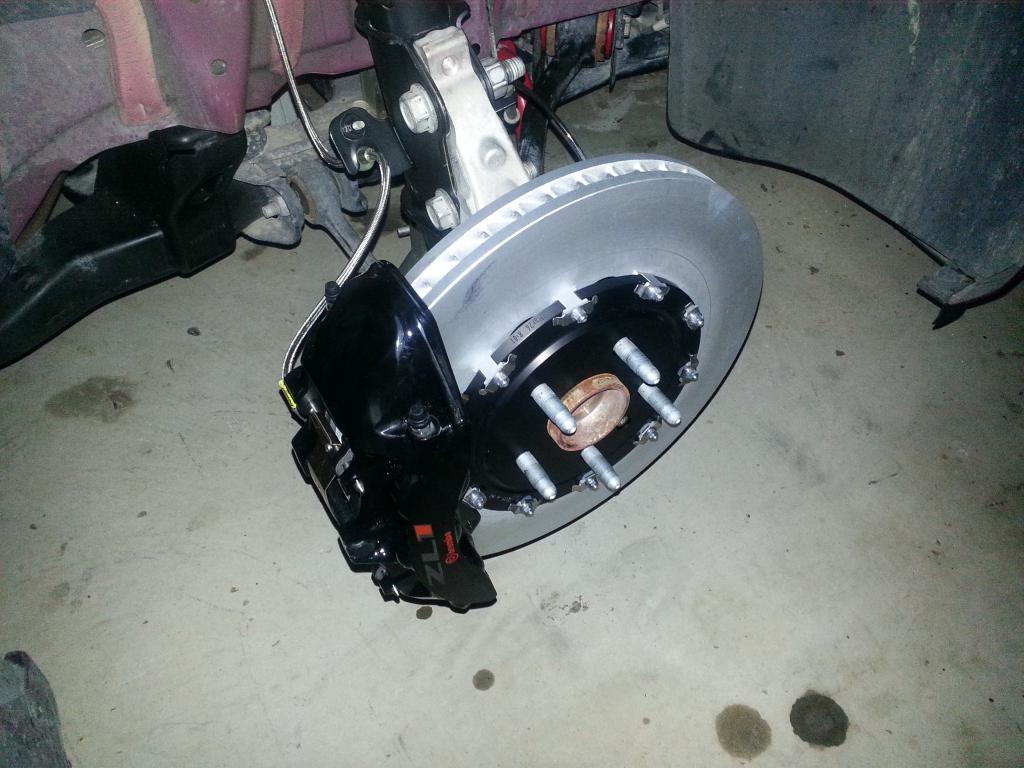 Wheel on: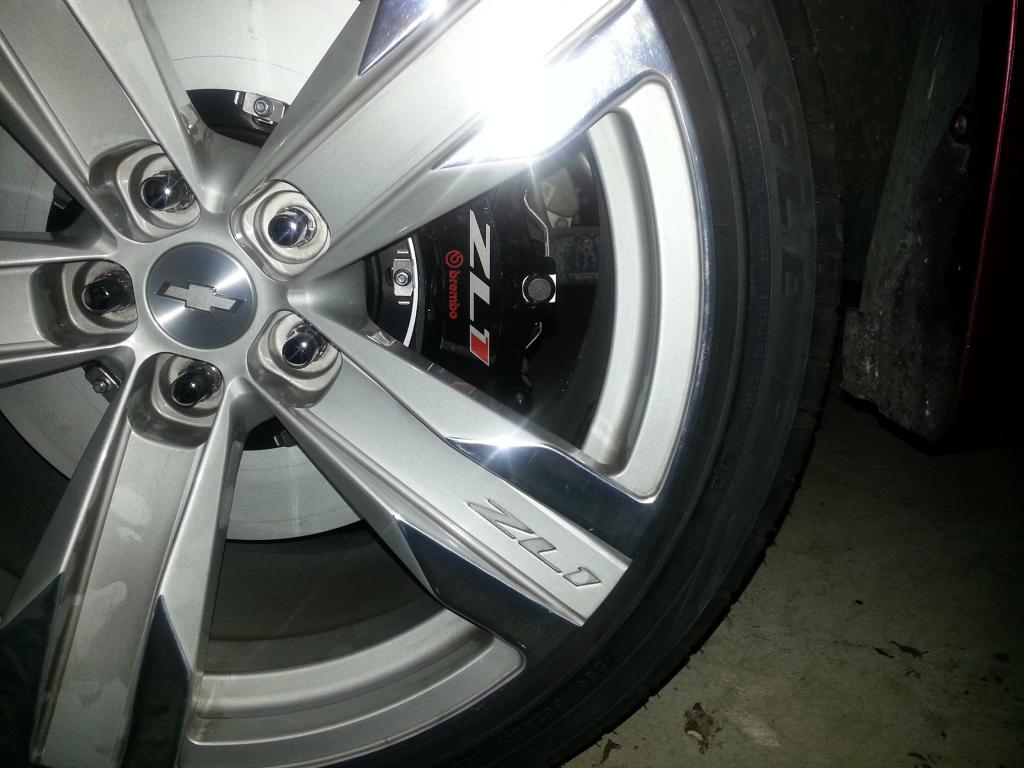 Love'n these!
No sense in a brake DIY -- there's already a very good one on the forum! Did bedding of the brakes -- did about 20 30 mph-0 stops per instructions with the kit -- Then took it out and did some 50-0 and 40-0. Have to cool off the brakes after each bed-in attempt (cool twice as long as you braked).
Next, I'll be doing the MyLink upgrade next week...
THEN during the holiday break, the Heads, Cam and LSA SuperCharger -- not sure how long that will take as I tend to REALLY take my time and 'bag-n-tag' things along with a TON of pictures!
-Don