More Pictures.
HRE 560R series forged wheels, 3 piece, hidden hardware, Gloss black powdercoated centers, Chrome lip, hidden billet tpms holder.

Nitto NT05R Drag Radials.
Misc pics.
Some new floor mats showed up today.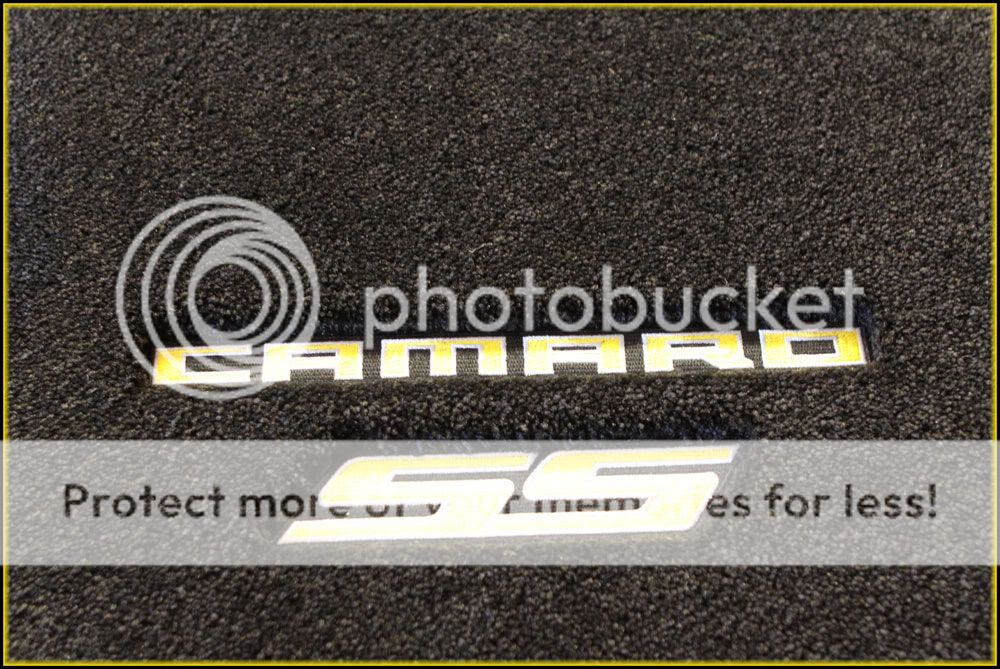 That's it for now.
Bryan reminded me that we took video of the car on the dyno. I'll try to get that posted up later today.
Namala