MTI Racing will be participating in the National Auto Sport Association(NASA) racing series this weekend at Road Atlanta. We will have our customers race cars as well as our race cars hitting the track hard and heavy. If you have ever thought about getting into racing as a hobby this is a great time to come on out to the track and see us. NASA has different classes for the amateur driver all the way to the professional driving level. It's going to be a lot of fun so get out of the house and come to Road Atlanta and see us.
Check out the link below for the fun we will be having.
http://www.mtiracing.com/video-galle...d-atlanta.html
MTI Racing 2010 Camaro on the front straight at Road Atlanta.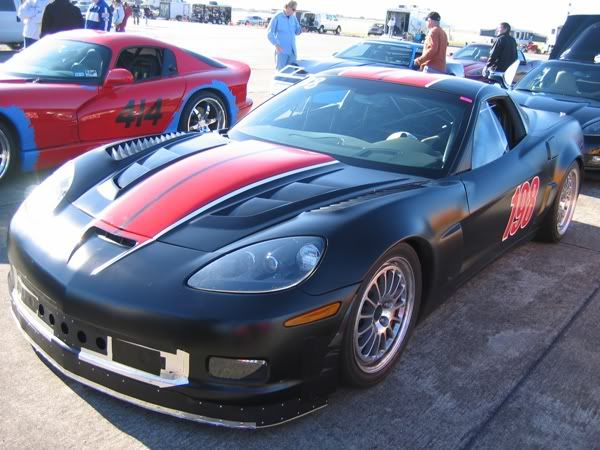 MTI Racing Corvette ready to go.
Even the coyote is scared.