A family member's 2012 Camaro was stolen a couple months back and eventually recovered, but like many, was missing some vital parts.
Their family didn't have the time or money to fix it as quoted by the mechanic. When I learned of the issue, I purchased the car from them instead of seeing sent off to a junk yard.
I started searching for a donor car for parts, and found a 2015 SS with only 17k Miles.
As of July 2018, this is where I sit, my plan is to start work once the temps cool down a bit here in Texas.
Here is the 2012 with 49K miles on the clock, it was pretty rough to start with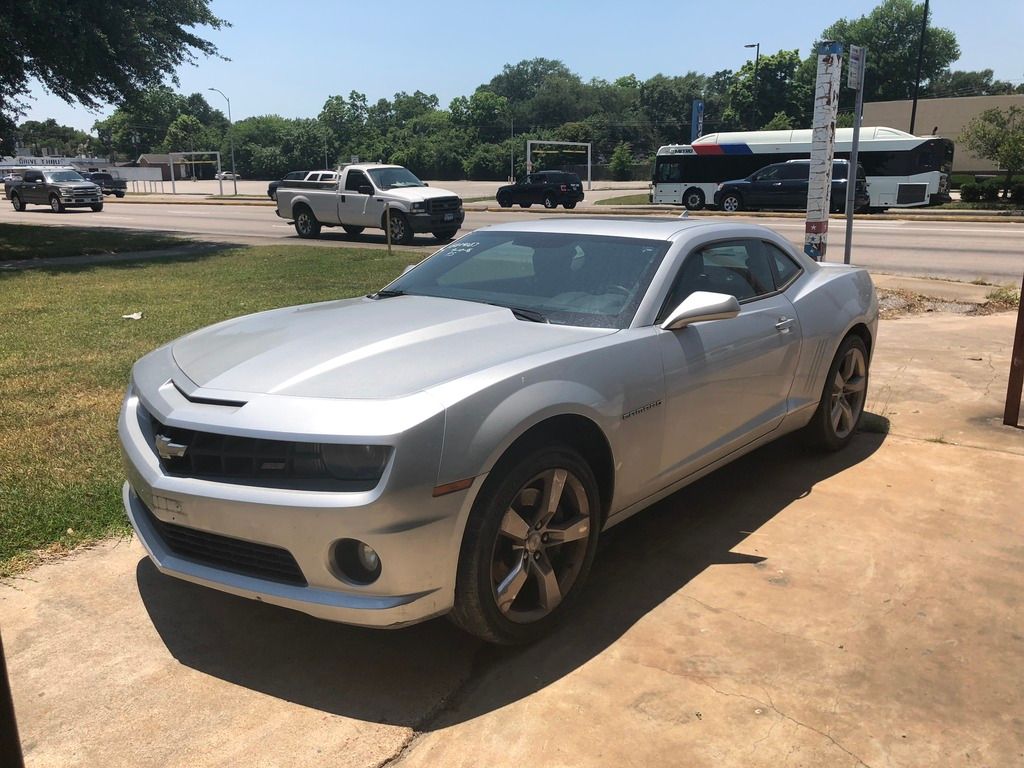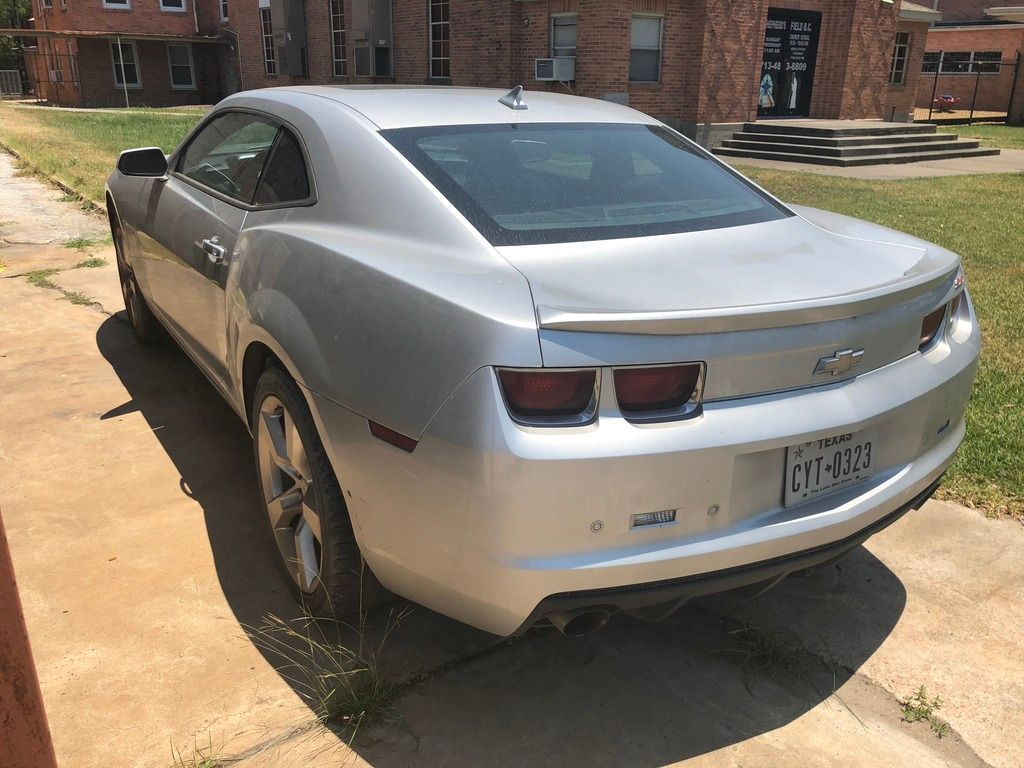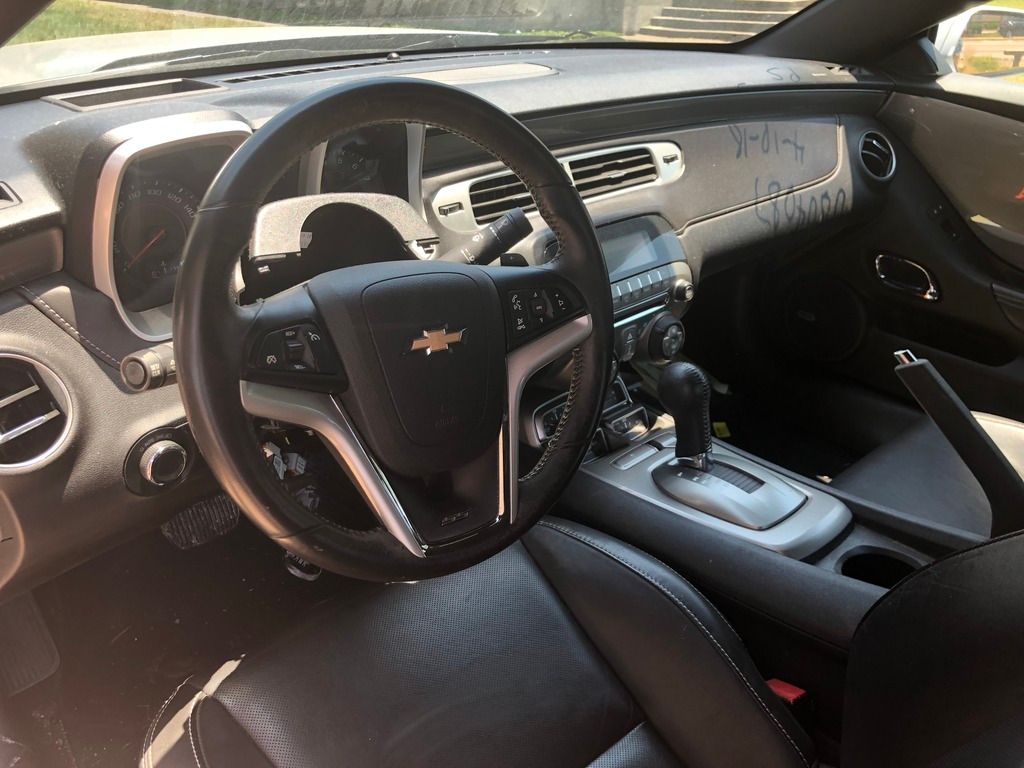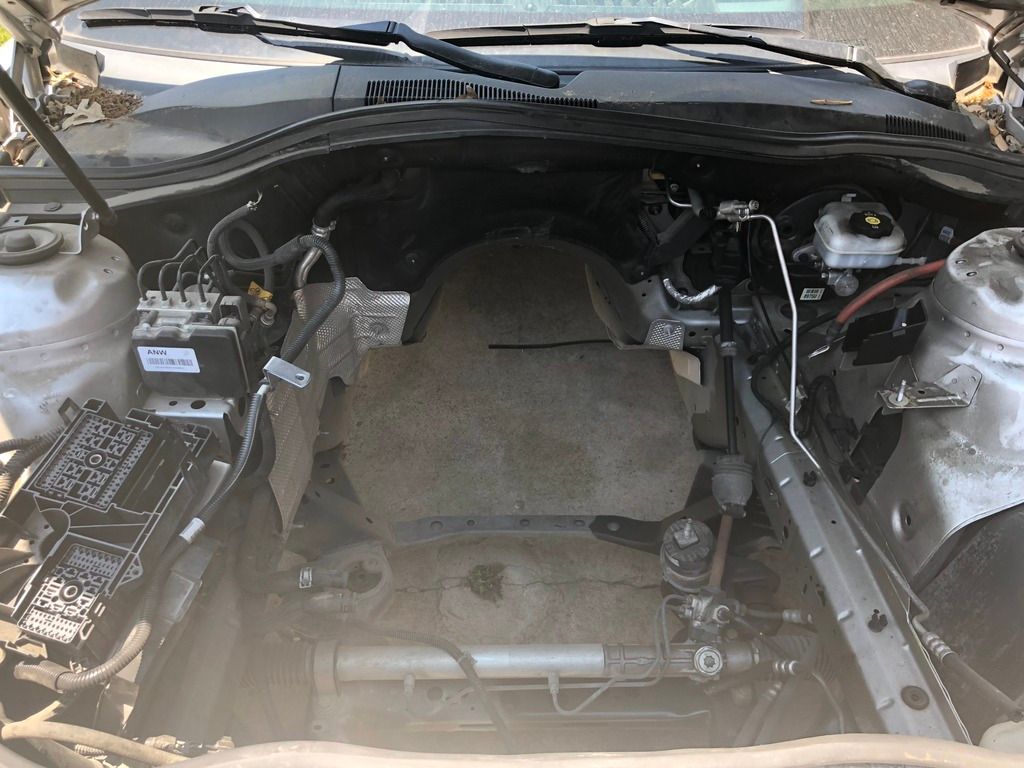 Got it to where I am going to be working on it and cleaned it up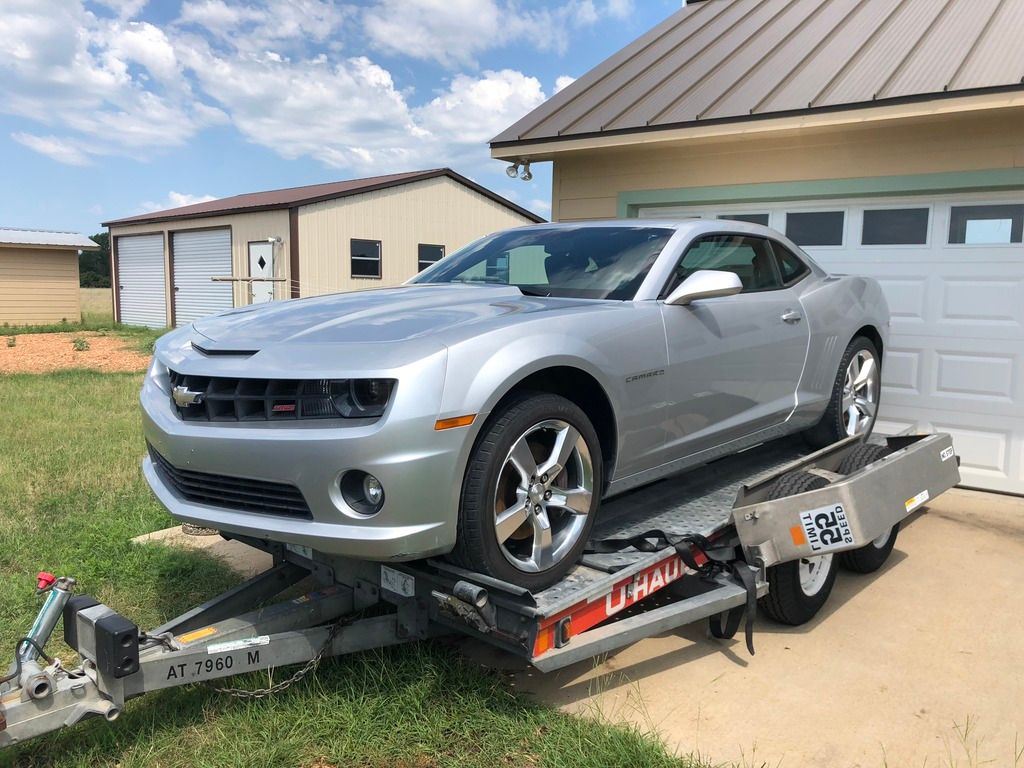 Picked up this 2015 Camaro SS with 17K on the clock (my mother in law took the photos)