Quote:
Originally Posted by
Aubrey64
Can't wait to see the finished product!


So are you going with a new head unit as well?
Thanks bro, i ordered my scosche dash kit 7 months ago and still nothing

,every month they push the delivery date one month and the pioneer double din has been sitting in my office collecting dust for the past 6 months waiting for the dash kit

.
Quote:
Originally Posted by
Kronix
Don't forget the Dyno Mat Pierre, or it'll sound like a rattling tin can...I never led you wrong yet brotha!
Here's an idea but you'll need fiberglass, make a mold, leather & a sewing machine. But the finished product is an ass pounding bumps, perfectly balanced that BOOM with the best of them, yet be as refined and tasteful any try audiophile would appreciate.
Good luck on the install, audio systems aren't easy, I've been doing them since 1989 when I used to clean up the trophies in the IASCA contests in my 1000 watt Vette. That's where they measure sound fidelity, not just the BOOM. Any questions, you know where to find me bro.
Looking forward to seeing what you have in mind
My jacuzzi, warm and inviting!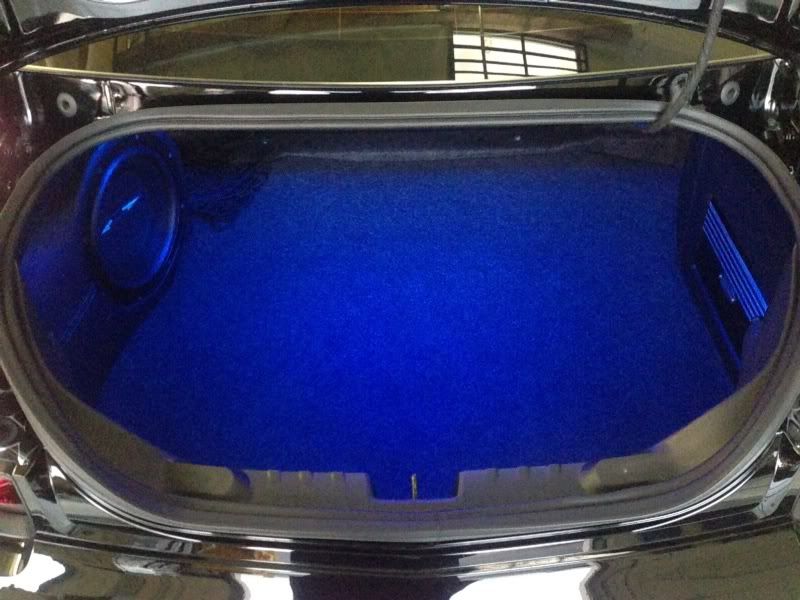 500 watt ARC Audio Amp Bridged wrapped & stitched in seat matching leather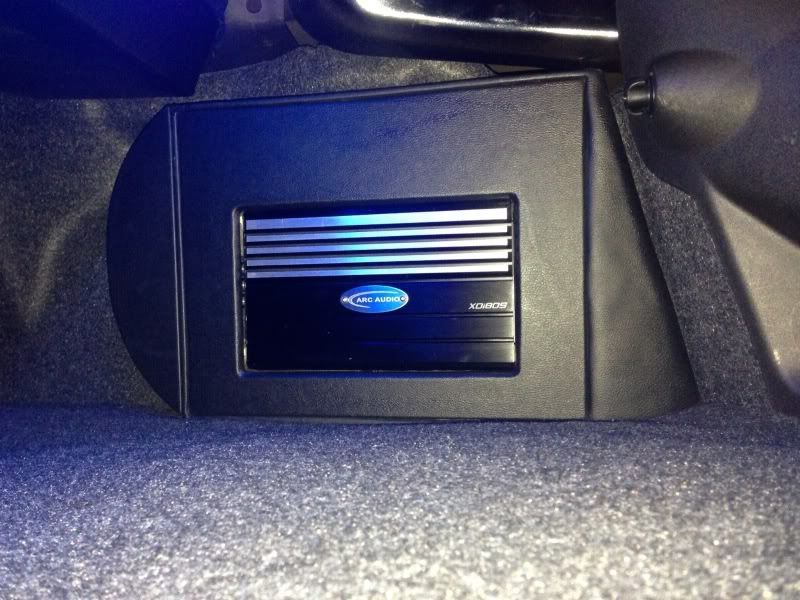 Pioneer AVIC-Z140BH Head Unit with custom painted Schoshe kit that replaces HVAC controls, Power Locks, Hazards & just plan looks badazz over the stock system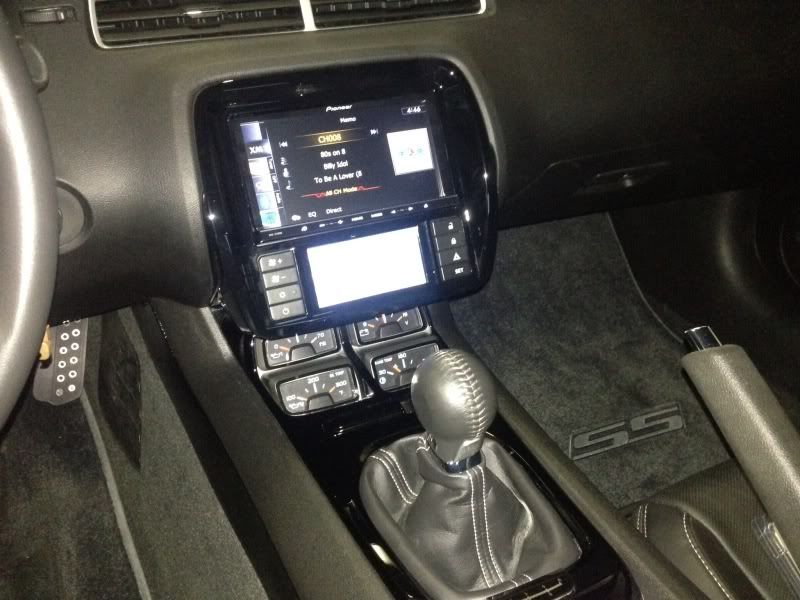 6 Morel Supremo speakers + this:
Image Dynamics 10" Sub Woofer wrapped & stitched in seat matching leather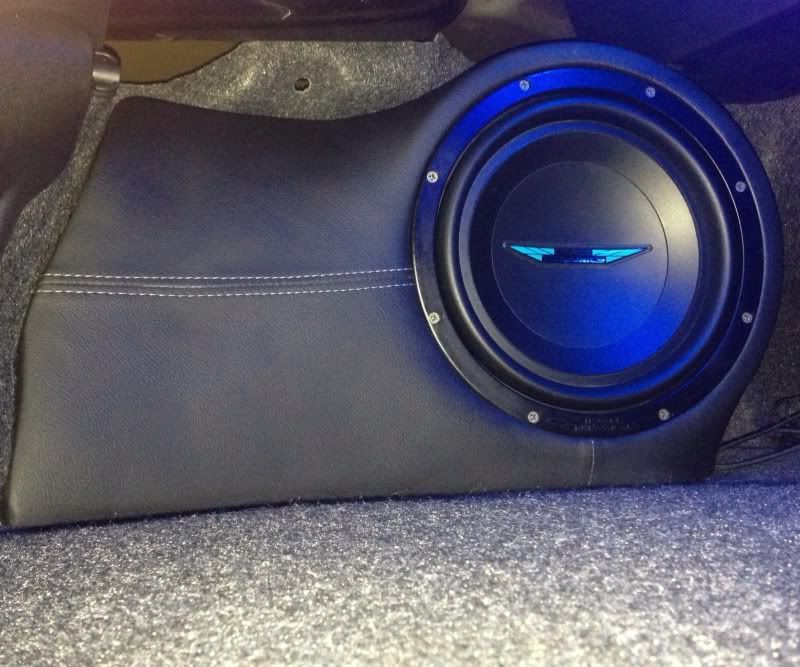 Hope you & the family are doing well and enjoying the summer!
Hey buddy, family is great thanks for asking ,as for my setup ,dyno mat is a must so i ordered one pack and that should be enough to do the job, i really like your setup and i'm sure it sounds boombastic but i'm going for something more of a show setup so i ordered and got 2 sound stream subs 2000watt each with matching amps and 15 farrad capacitor and all the cables and hardware needed,unlike you i kept on the boston setup as their mid is great but i upgraded the tweeters , i got all the wood work finished painting and all but still waiting for the plexi guy to finish the custom logo and stuff so i can start the installation monday .