The Horsepower Therapy crew is looking forward to our third year of participating in Camaro Fest.
We are an all-volunteer 501(c)3 non-profit organization formed by retired military members, family members and civilians for the express purpose of serving our nation's combat veterans and their families. All of our events with veterans, wounded combat veterans and families are paid for solely by contributions from donors, sponsors and our fundraising events. Every dollar goes toward the expenses related to bringing these deserving heroes and families coming from all over the country together to have the time of their lives…and enjoy a little Horsepower Therapy!
Last two years we had the privileged of bringing out a few deserving veterans out to the track and, with the help of the Camaro Fest, Magnuson Superchargers shown them an amazing day. This year we hope to bring out four veterans, doubling down on our commitment and involvement.
For more information about our organization, if you know a deserving veteran, or have ideas for events we should be involved with, please swing by our website or shoot me a PM.
http://horsepowertherapy.org/
We could use your help raising funds for this years event.
https://www.paypal.com/cgi-bin/websc...=NWKSZ4F9VDNTL
#veteranlivesmatter #hptherapy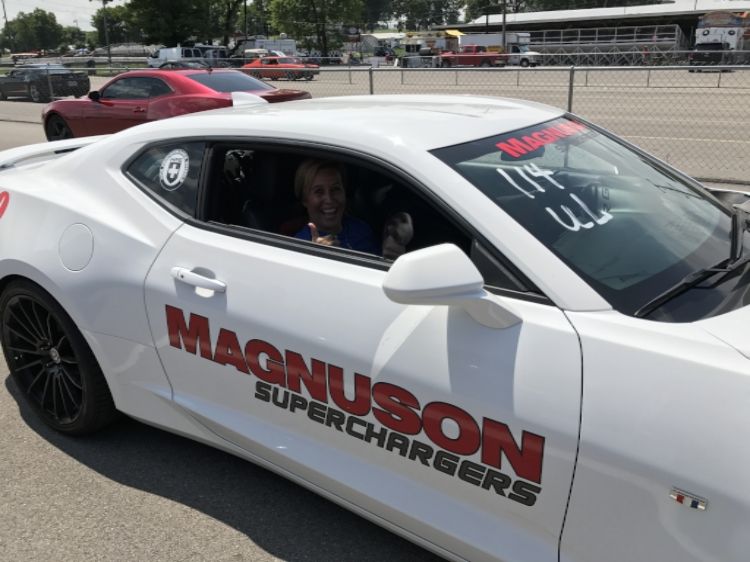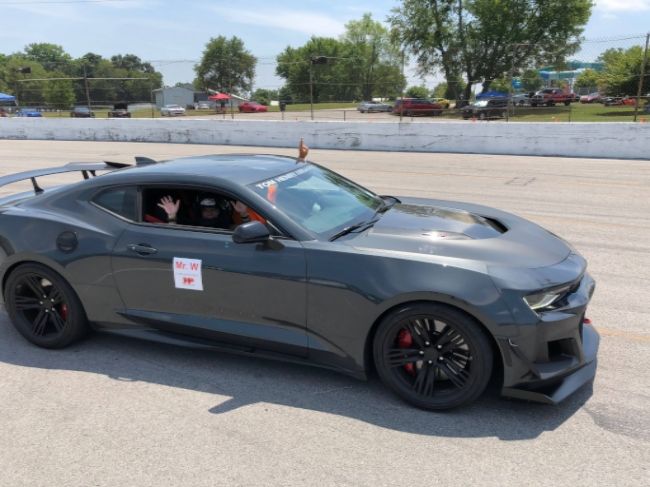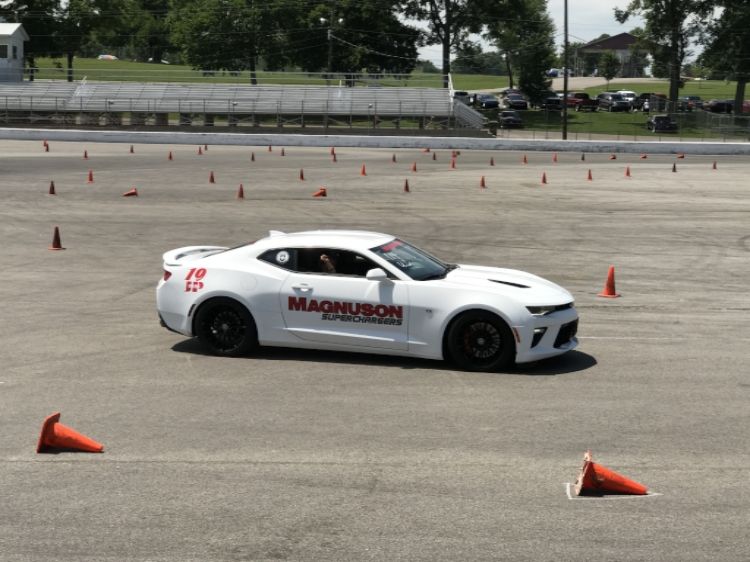 ....