Hey the retail on these are 330$ each (not shipped) then you have to buy a box which is $100ish then you have to purchase a amplifier then you have to pay for install.
BUT
i am selling my box and speakers for $700 (not shipped haven't checked shipping) and I will give you my amplifier which is required to run the speakers for free.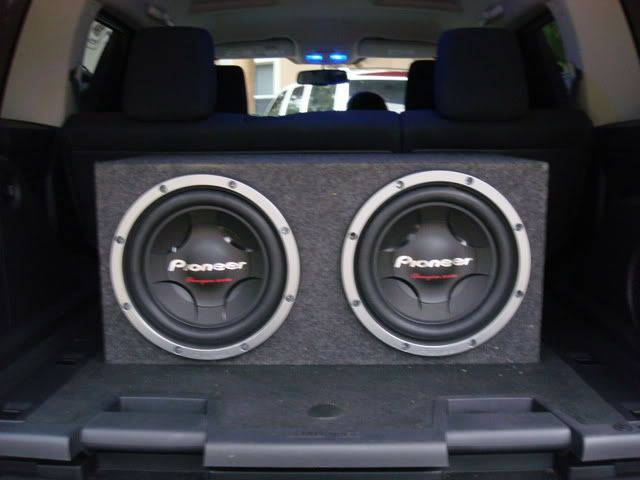 there in a slightly different box now but send PM if interested.