The last 2 pics are from the car that won best engine bay. <mine> The coloring is a bit off in the pictures as it is supposed to be ashen gray metallic but I am not complaining.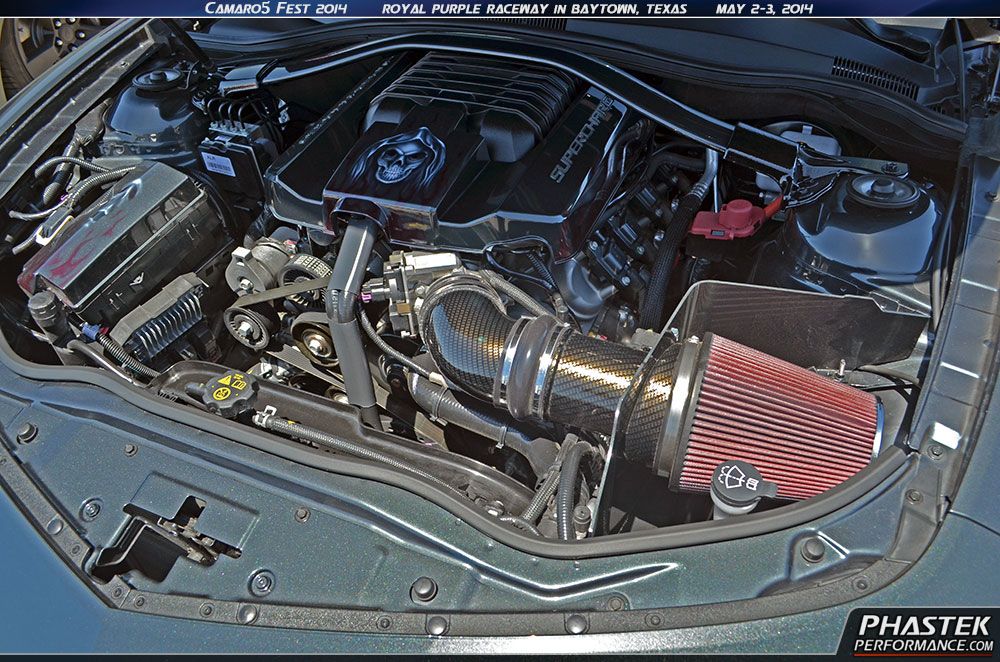 And honestly I am still stunned. There are so many other cars that I would choose before mine. Four painted pieces, a rotofab and a bit of elbow grease to keep it clean that's all I have into the engine bay.
Thank you to the judges, thank you to all the volunteers who helped make the Camaro Fest such an awesome event and thank you to all the great people that attended.
Hope to see you around.
- Dave
The car is a 2013 Ashen Gray ZL1 M6 w/sunroof, carbon and suede and 4500 miles. #7468