I've taken a little break from modifying the Camaro, but got back into it recently with a few mods. The first was H&R wheel spacers to give the wheels a flush look. The second was an added lip to cover the space in between the bumper and splitter. The third was to remove my interior ABL and install carbon fiber door/dash panels.
This is the comparison of the door panels.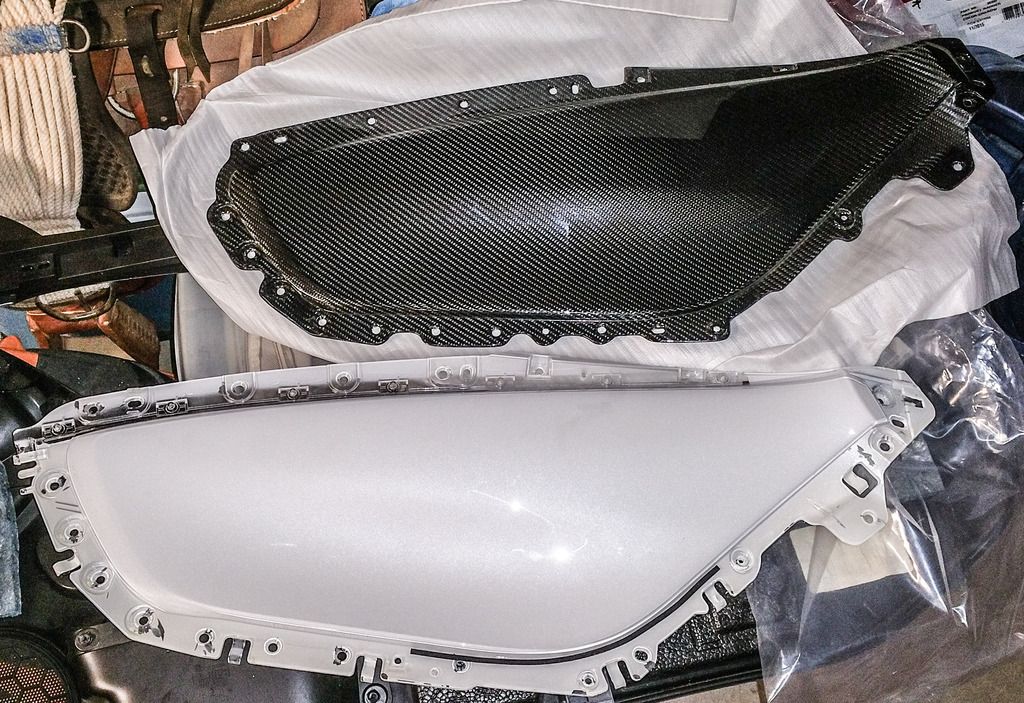 This is the wheel spacer I went with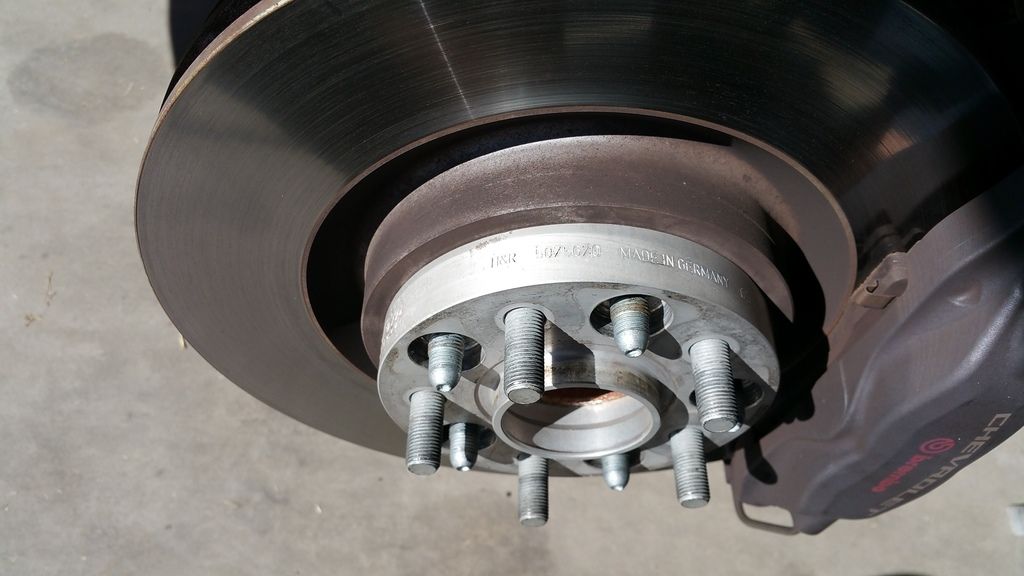 And after all was said and done I did a quick photo shoot. Here are a few pictures.