Not sold yet!!! I have someone very interested that wanted me to pm him pics before I posted them here. I sent him the pics last night and I see no reason to not post them here now.
Here they are: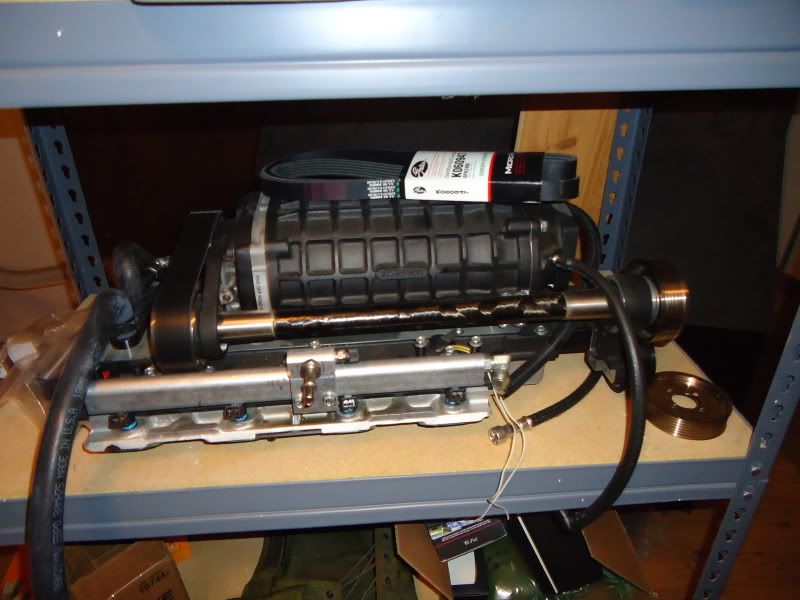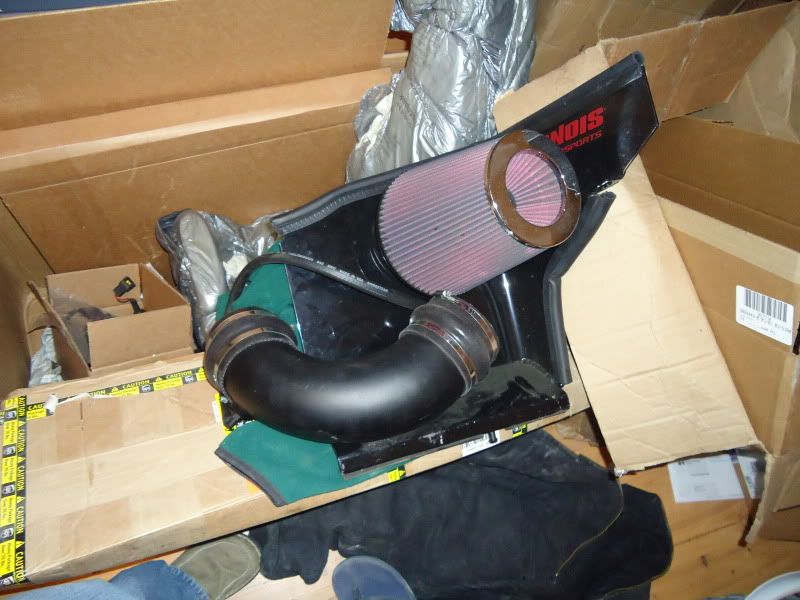 crank pinning kit. It will come with a 2" longe 1/4" pin that will have to be cut into to small pins as the pins were not sent to me when I bought the kit.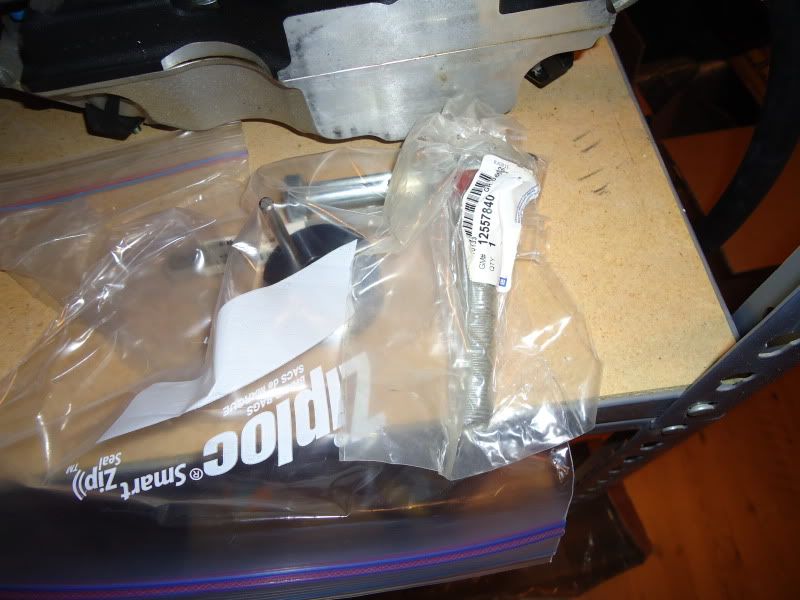 New 3bar map sensor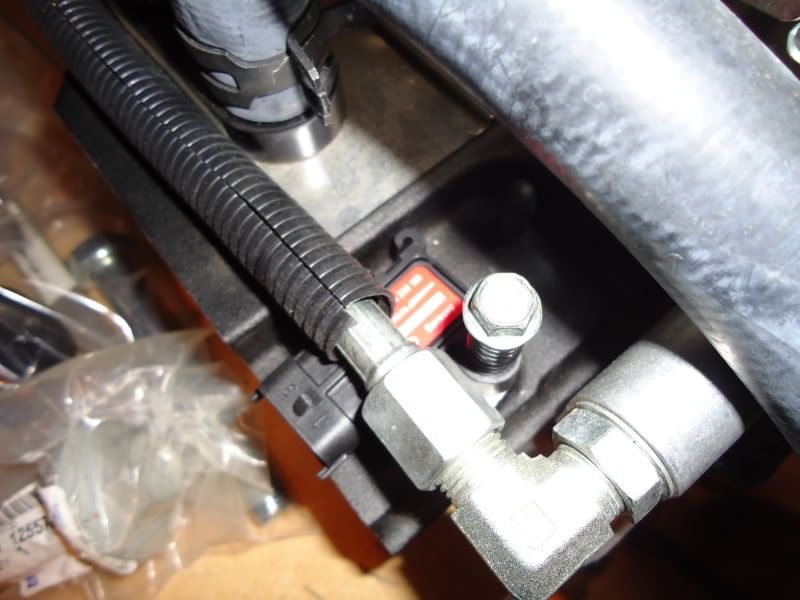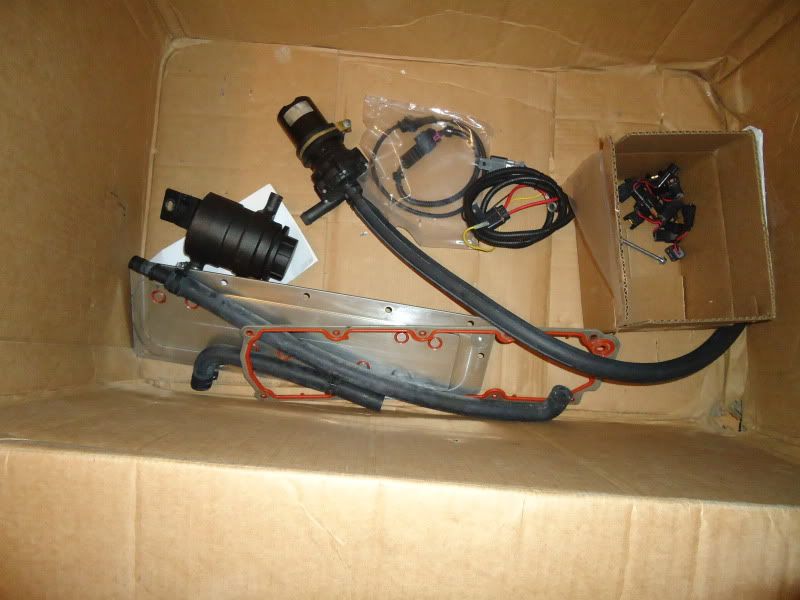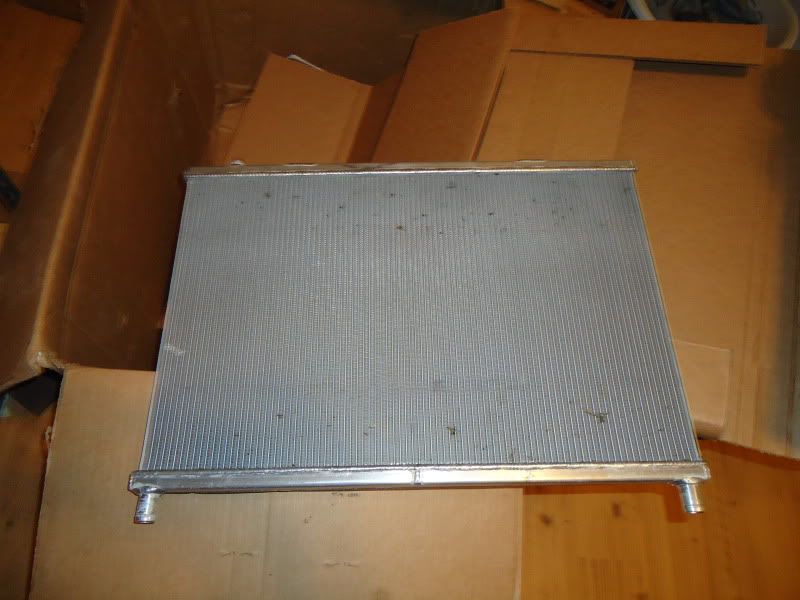 New Kenne Bell BAP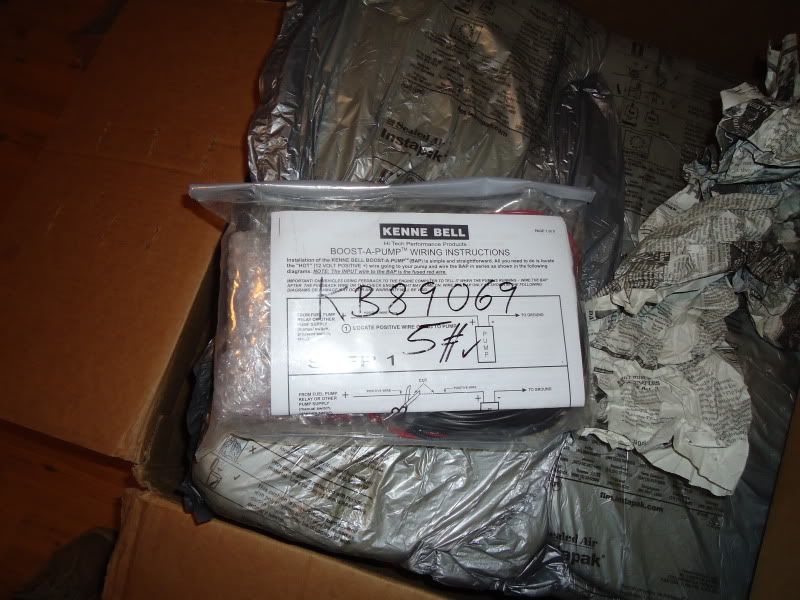 __________________
2013 Race Red Ford SVT Raptor: Luxury package. Stock for now.
2011 BLACK Tahoe LT 4x4: K&N 77 Series, Elite Engineering catch can

2010 RED 2SS/RS A6: SOLD!!!:(
2011 WHITE Silverado crew cab Z71 LTZ, 6.2L: SOLD!!!