UPDATE:
You must use FACTORY O2 Downstream sensors, and add spacers to get rid of
the P0420 and P0430. I was plagued with this, as where the car lot I bought it from
had the car for ten weeks and could not fix it. They said they used AC Delco sensors
and they lied. They also drilled holes in the tip of the LH downstream sensor.
8 hours, over 4 weeks, I was able to clear it as soon as I replaced the crap BOSCH
sensor with a FACTORY sensor on the driver side.
Driver side: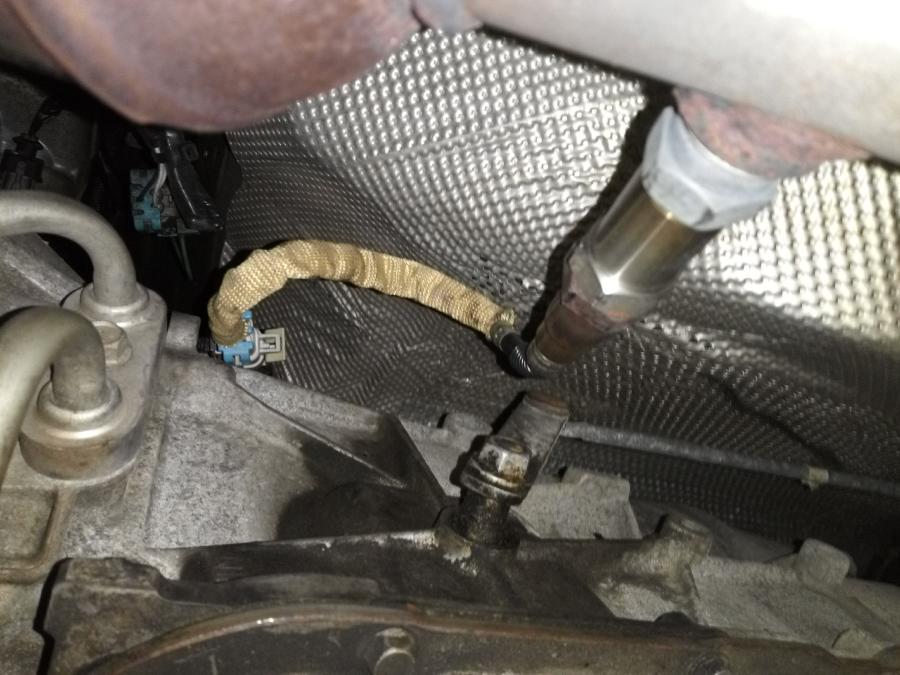 This is equivalent to three anti-foul spacers. I used a REAL stainless spacer, then
put an anti-foul spacer in front of it. Cleared the P0430. With the Bosch sensor, I
went three deep, and it still didn't work. It has to be factory sensors.
Passenger side: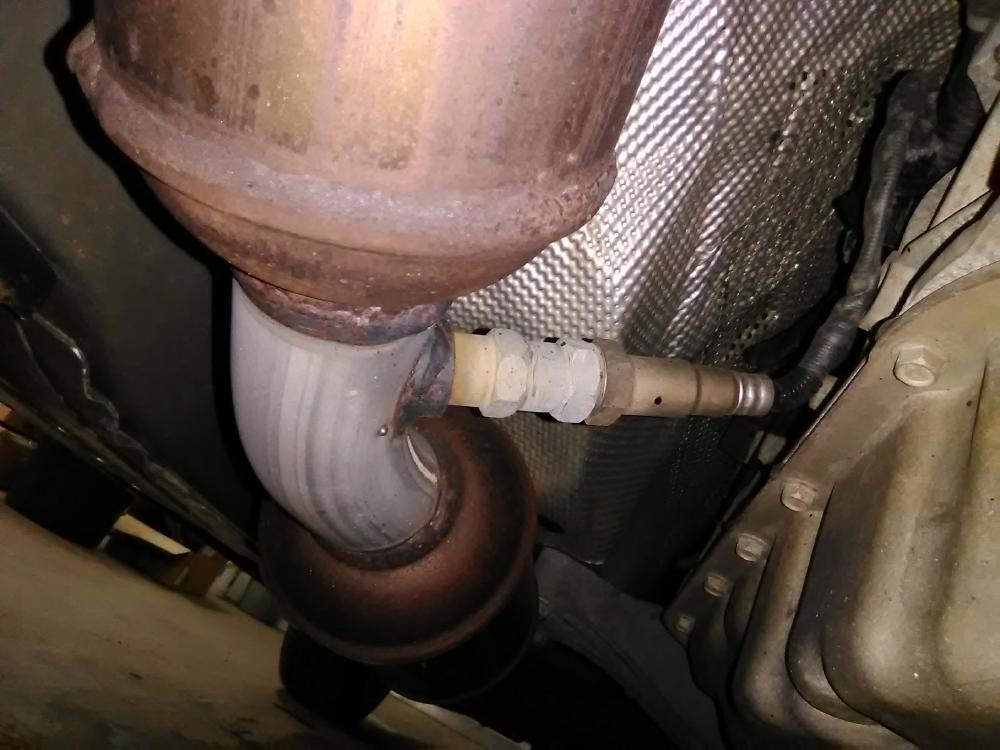 Only needed two spacers for the passenger side, cleared P0420.
I passed PA Emissions, and the secondary cats are gone. I also found one of them was
gutted, so I had to remove them both to even the exhaust flow. I will put factory
ones back on if I can find them.