2010-2015 Camaro CoverKing Coverbond 4 Moderate Weather Car Cover From $159.99.
Save With Code PHIL5 At Checkout!
If you need to store your car outside for extended periods of time the Coverbond 4 is the perfect car cover for that. This custom car cover is built with four layers of fabric to create a strong barrier against water, UV rays, dirt, dust, animal droppings, and bumps and dings. All the fabrics used for this car cover are made from breathable materials to eliminate condensation under the cover. To further protect the paint of your car, Coverking added a soft fleece liner for a super soft enclosure around your 2010-2015 Camaro. This Coverbond 4 car cover is manufactured to the exact specifications of your Camaro with mirror and antenna pockets included. This custom cover will fit your Camaro like a glove.
https://www.rpidesigns.com/shop/item...her-car-cover/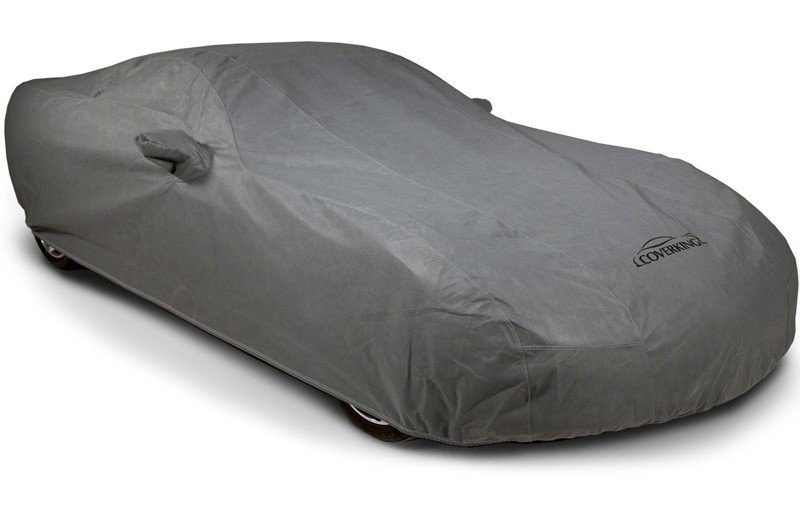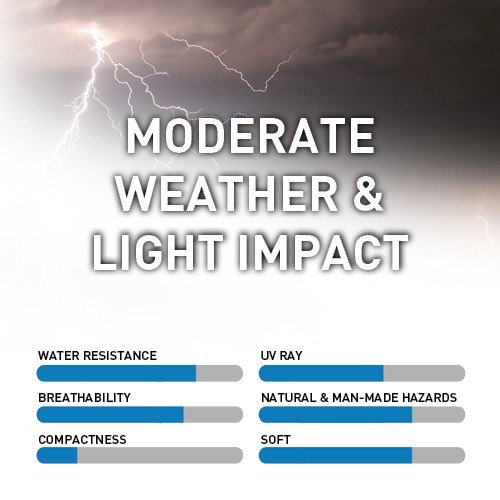 Indoor Outdoor 2010-2015 Camaro CoverKing Coverbond 4 Moderate Weather Car Cover
Our Coverbond 4 Custom Car Cover is a unique, industry-leading, multi-purpose cover that is both lightweight and extremely durable. Manufactured to the exact specifications of your vehicle, this cover provides the best all-around protection against extreme weather.
Coverking created Coverbond-4 car covers for our customers who need the maximum protection against nicks, bumps, and dings in moderate weather conditions. Made from four layers of material, this cover is durable and heavy-duty, perfectly suited for outdoor and indoor storage. With the custom fit Coverbond-4 car cover, you can store your car outdoors without worrying about damages to your car.
Four layers of material to protect against sunlight, harsh weather conditions, bird droppings and other pollutants
Heavy-duty to protect against nicks, dents, and dings
Custom-fit to the exact specifications of your car
The perfect cover for long-term storage
TRUE CUSTOM PATTERNS
Like a fine suit, your cover is made to fit the curves and features of your vehicle. Our designers spent time with your model vehicle and used 3D scanners to record every compound, curve, and detail. That data is used to create a world-class cover with the fewest seams possible. Custom mirror and antenna pockets are sewn in to allow the cover to rest perfectly on your vehicle's exterior.
THE COVERKING ADVANTAGE
Coverking designs its own fabrics and works with the world's leading textile mills to handle manufacturing. With quality assurance teams dedicated to checking every batch of fabric, Coverking ensures that the material used in our products meet the most stringent assessments. We check to see if our material is breathable, allowing for the proper release of moisture. We exposed our fabrics to intense UV rays to make sure our fabrics do not fade over time. We go through a series of stress test to make sure the materials hold up for everyday conditions. Above all, our covers are checked before reaching our customer to ensure quality.