Lupe,
I must say your work is absolutely top notch. Got the pieces in tonight!!! They look insane. Still have to get the steering wheel trim done, but I need to wait till I have a day off becuase I cant see enough at night to get it done haha.
As promised, some pics: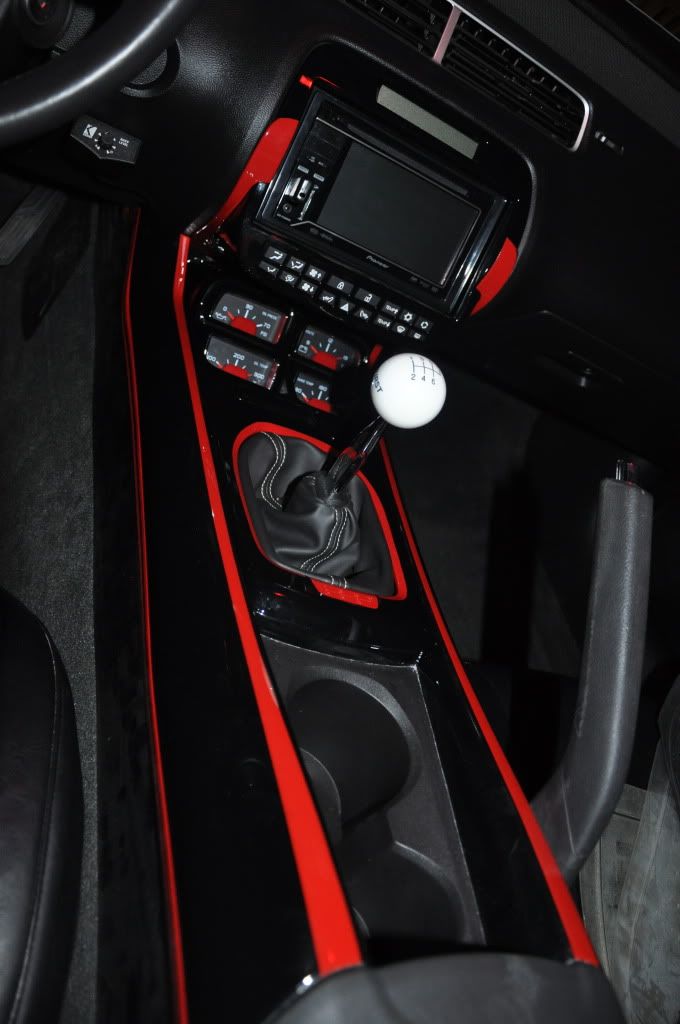 Thanks again, and I may have some more requests in the near future when I save up a little cash again haha.
Sean