Quote:
Originally Posted by
Glen e
Nice job! I'm a believer in hood spears too, just enuf to break up th color..congrats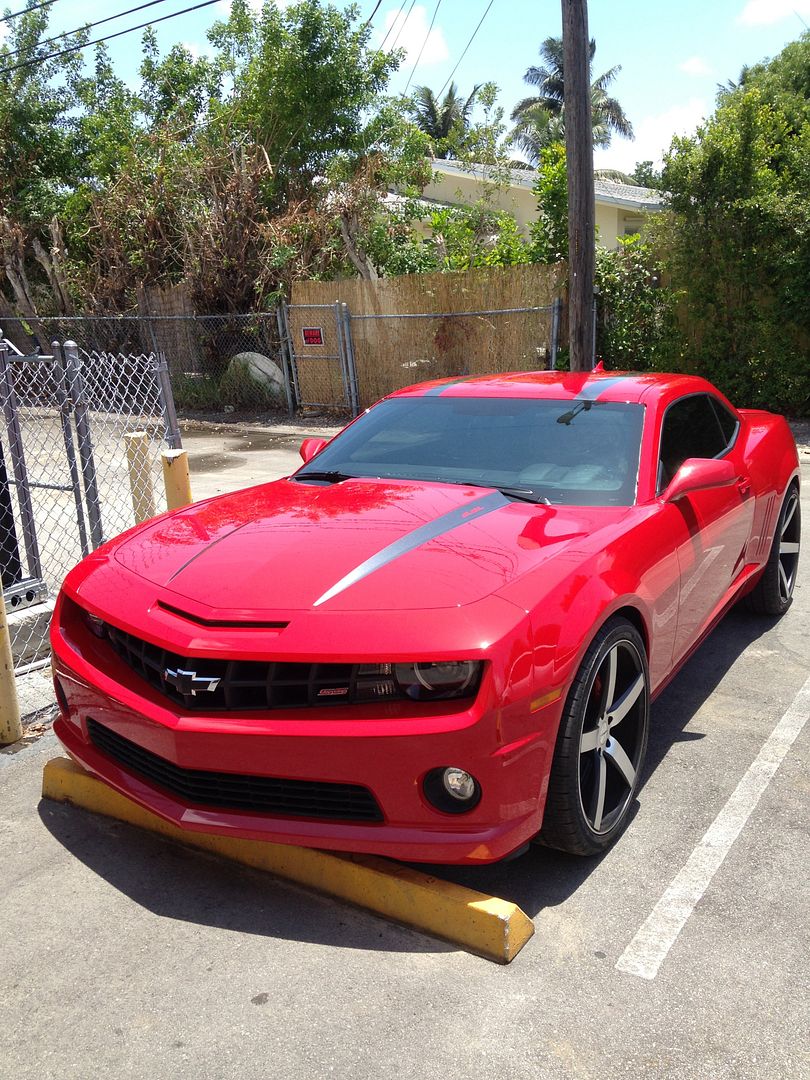 great looking car!! not a fan of most stripes and other add ons of the like, but the spears are a really nice subtle accent imo... first time I saw it was driving along side a red Camaro.. I would definitely have gotten it if not for the hood wrap..