Not that I expect my car to ever see snow, I do live up in Canada (Vancouver) and the weather is now so cold that my stock summer tires are beyond useless. I was sliding everywhere just regular driving (still 60% tread). (I think the stock tires are garbage even in hot weather - I've always wondered if I just got a crappy set or do they all suck this bad).
So I decided to bite the bullet and buy rims and tires, that way it was a simple change out.
My ride with summer stock rims and tires;
Rims now sitting in my bedroom (Best place for them - helps me sleep at night haha)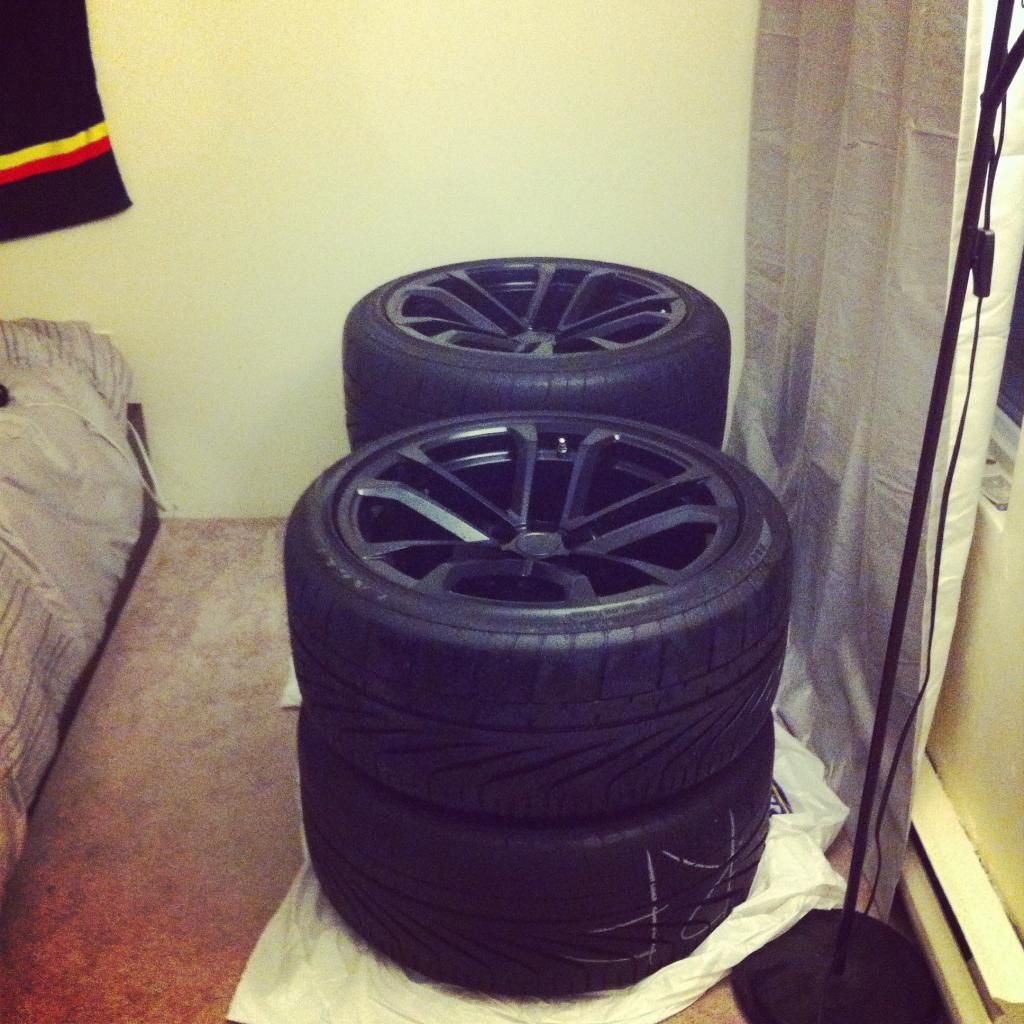 I decided to go with Ruffino Boss Anthracite Rims with Pirelli 285/35R20 Winter 240 Sottozero Series II tires all around.
I can now accelerate again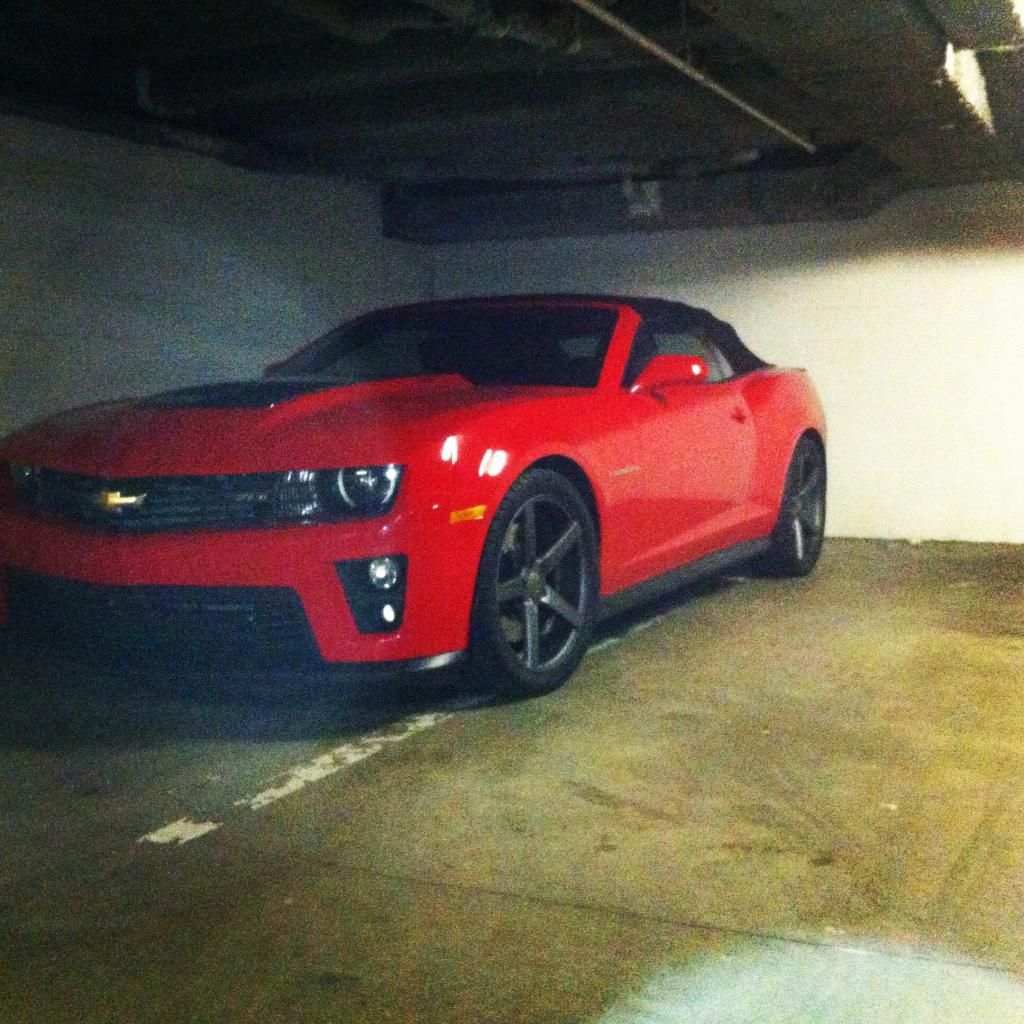 Close up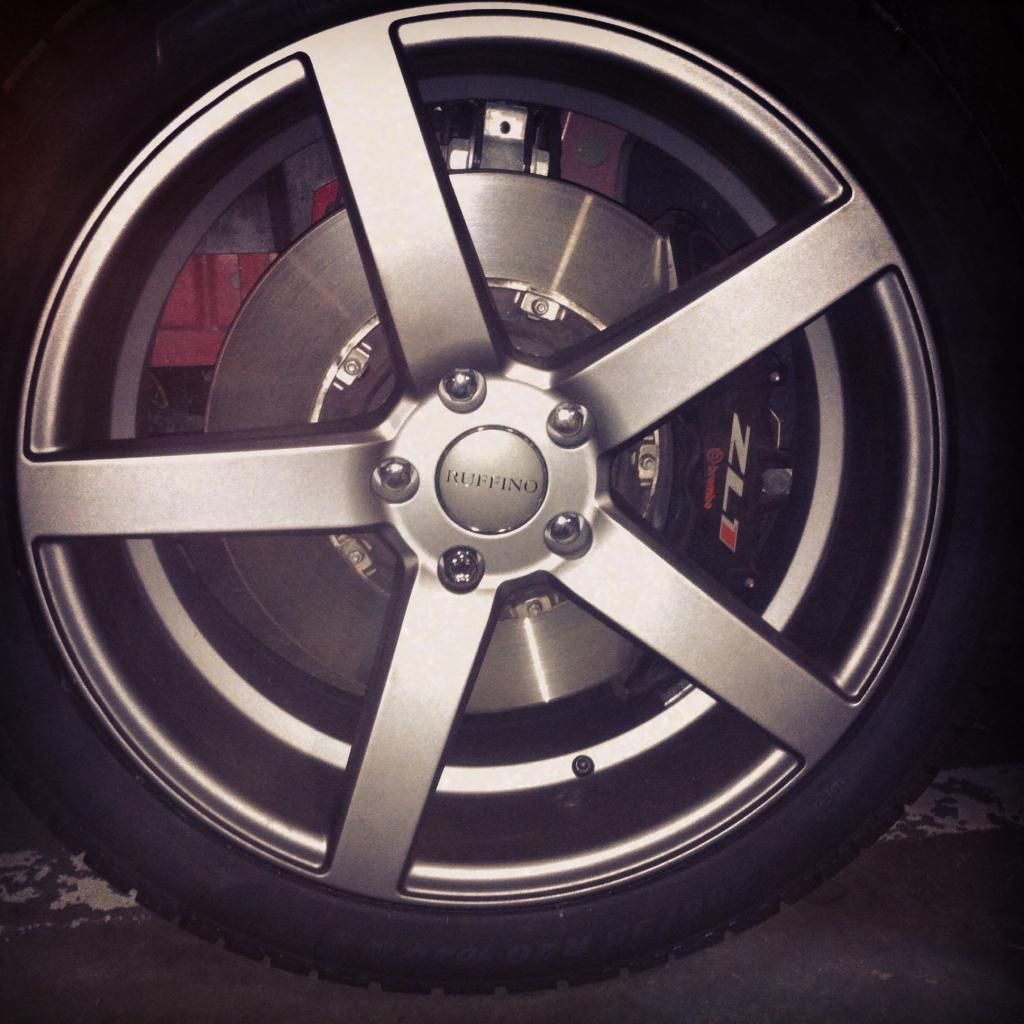 ll
Sorry about the quality of the pictures: Damn iphone.
This setup cost me a total of $3543. I thought it was quite a bit but I'm not complaining. I want to enjoy the car whenever the road is dry even at cold temperatures and my stock tires like I said were absolutely garbage.
Now remember 1 CAD = 0.89 American therefore the price for my fellow americans would be around ~$3150. Does this seem like a decent price?
I'm extrememly happy with the setup, plus the guys at Volco Tires were awesome and treated me like a top customer. Was nice for a change as I'm used to dealing with dealerships hehe.