I was the at the show today and took a few pics for you Z/28 guys. The lighting was very bright compared to the other displays and even though it was a large display it was very cramped (same for the C7); so pardon the cell phone pics.
Camaro display view from the 2nd level.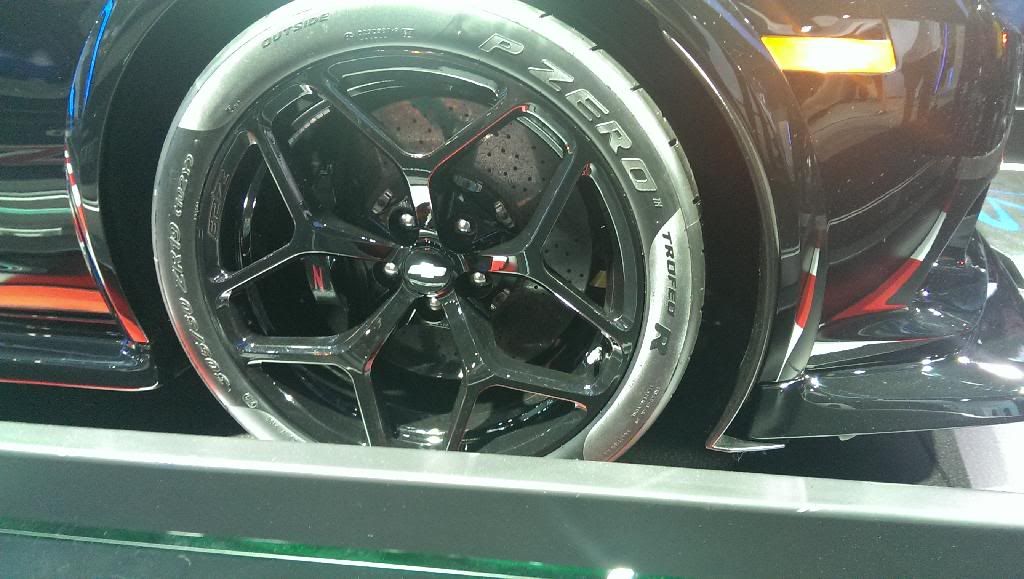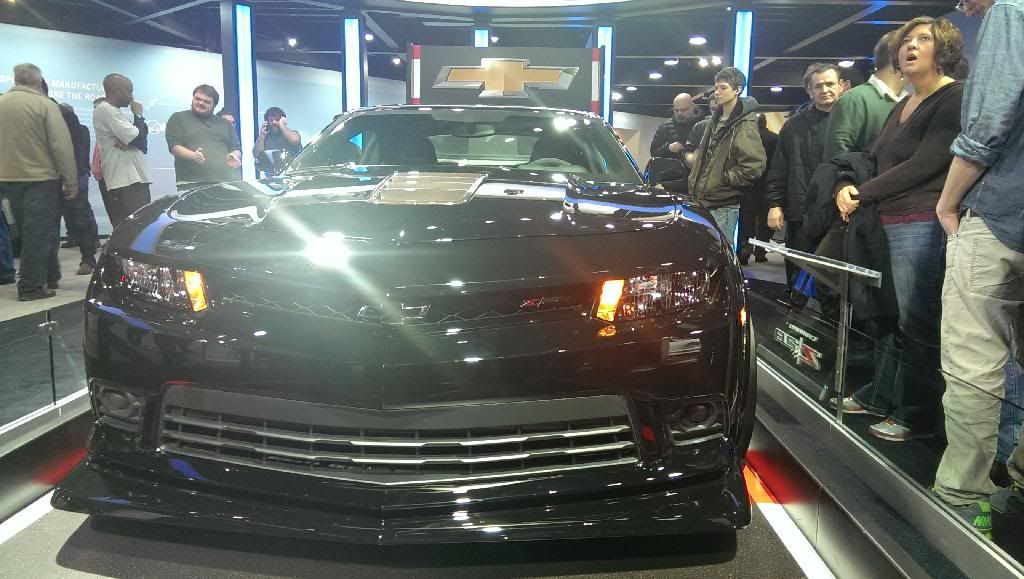 And some more courtesy of CAI Inc.