I got the car back this weekend after getting a few things finalized at AHP. SLP had to put together a Loudmouth I exhaust with a few custom bends to marry up to the diffuser. Man this exhaust sounds wicked. I took a couple videos today, but the sound wasn't coming up right. I'm trying to get a perfect clip for everyone to hear. I couldn't be happier. This is what 600+ horses is suppose to sound like.
Once I get to retake the videos I'll post them up. I took a quick snap shot today of the new tint. Looks good, 35%.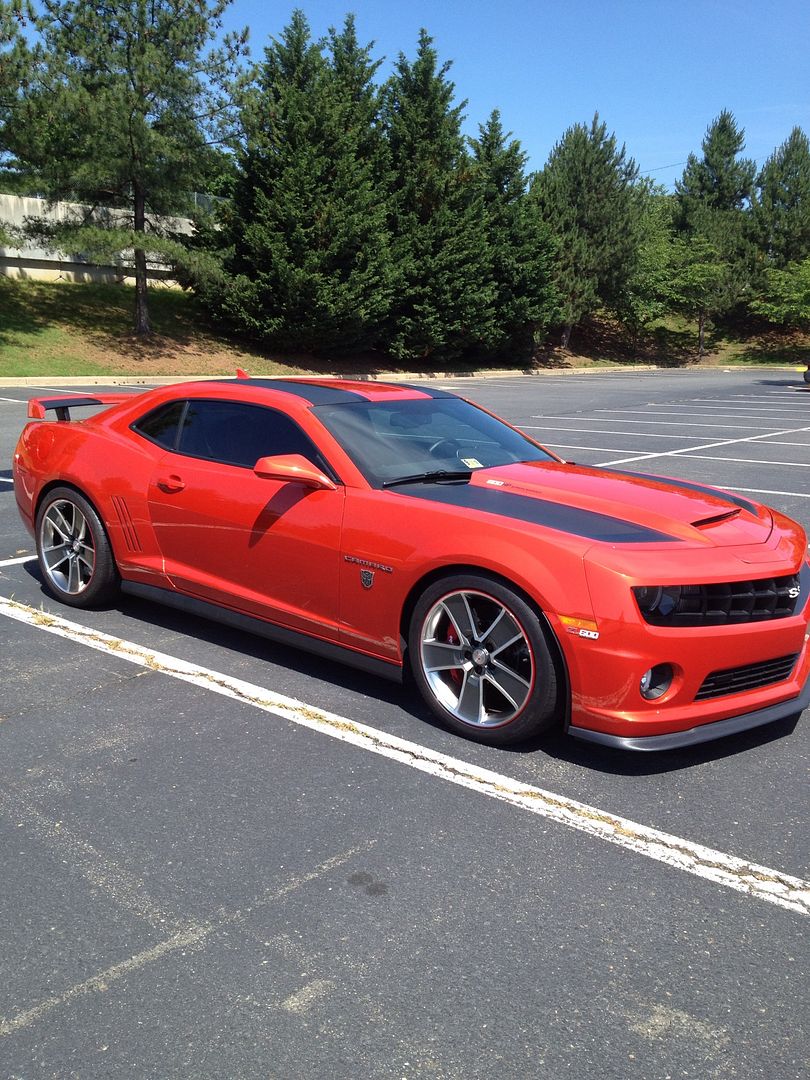 I'm going to try to put the headlight armor on tomorrow as well.
More to come...