UPDATE: After a few weeks of working wtih the Dealership and GM customer service, the issue has been resolved. The dealership has ordered me a new 1LE Camaro and it should arrive in 5-6 weeks. Its nice to know the dealership did was was right.
Im extremely happy that they are doing the right thing. Even though this has caused me some issues with my faith in Chevy i do believe it will come back as strong as it was.
Lets just pray that it will arrive clean and issue free.
Ive had this 2014 for almost two weeks now. Brought it to the dealership today (finially have a day off) to show them these. They are all over the car. Even the dealership says they are under the clear coat.
Do you just have them repaint the whole car? I know its stupid to some of you but that doesnt really make it a new car anymore to me. Two weeks old and most if not all the car needs to be repainted.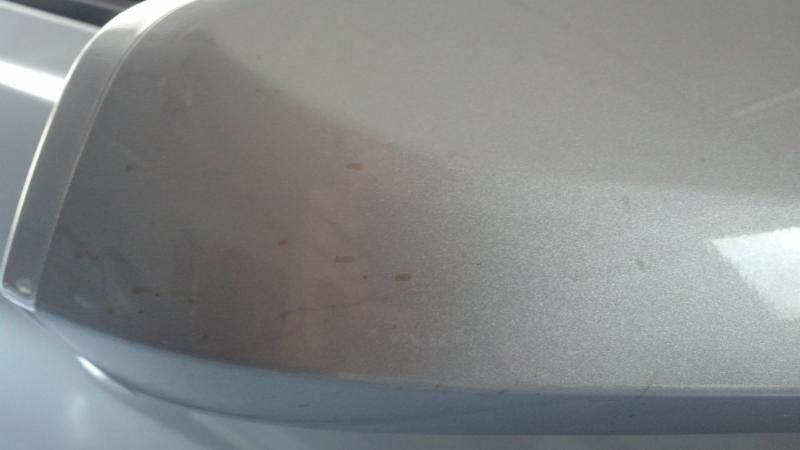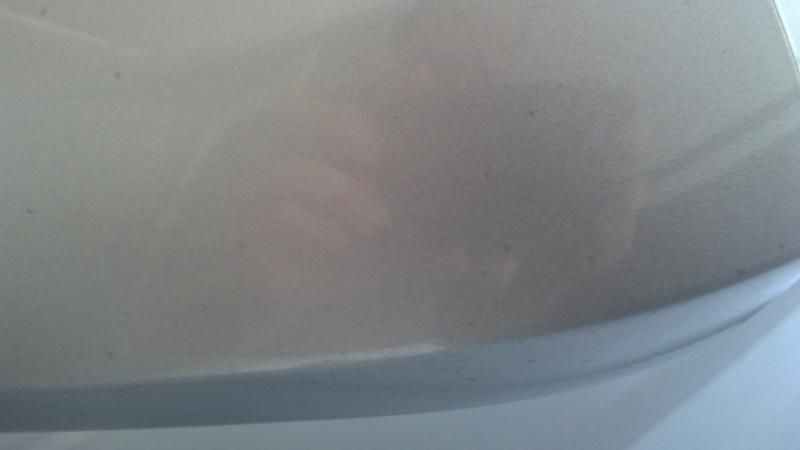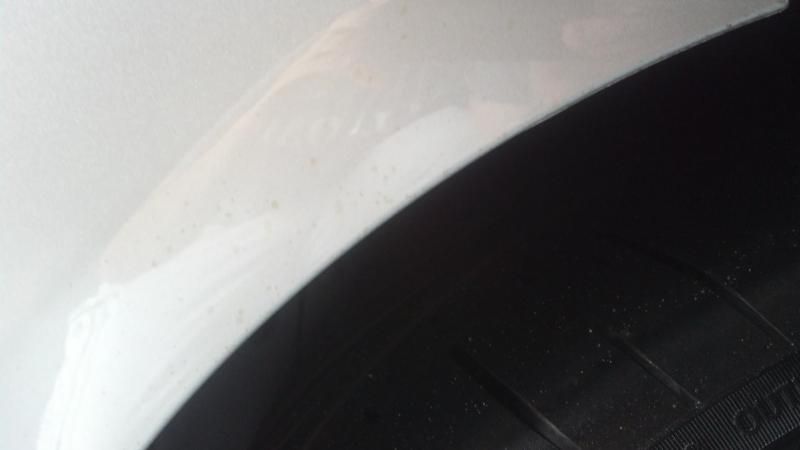 On top of this i just recieved my floor mats and embroidered center console that should of came with the camaro. Also i ordered the ZL1 side skirts a month before picking her up and they still arent done.
Just really makes this car buy process seem like shit to me. I finially get a brand new camaro and its just going down hill.