24 Hours of Le Mans weekend! Summer track days are here. Are you getting ready? Somebody is. 10" Satin Aluminum HPDE Track Day Numbers - Cut, prepped and ready for application. Get your numbers and get at it!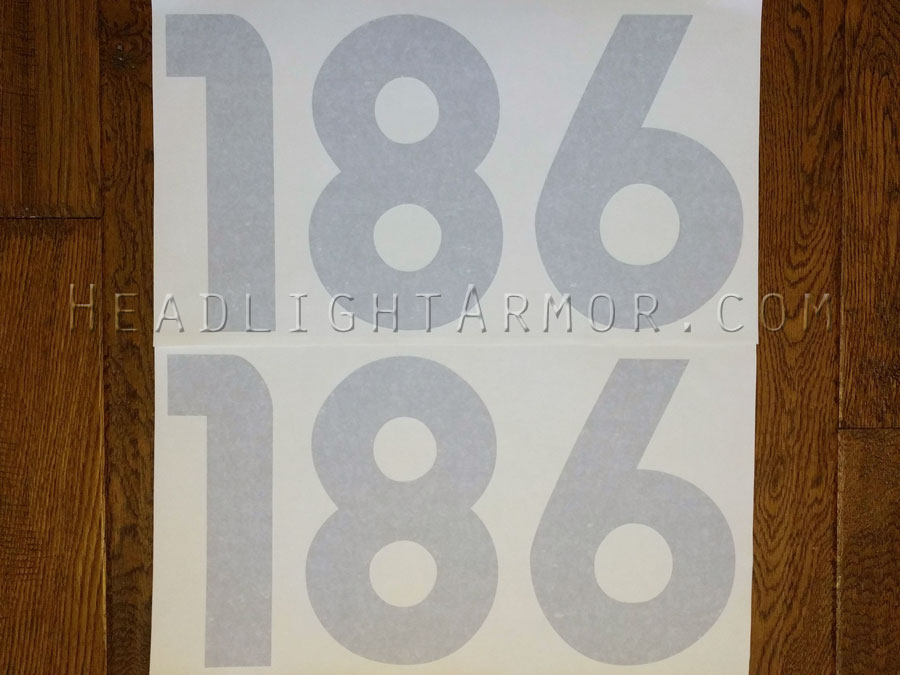 Say no to painters tape numbers this year and yes to our made to order vinyl number sets!
Racing Numbers and Vinyl Decals
SCCA, NHRA, NASA, and general tack day number sets available.