Would like a step by step with pics on How to reroute the wires on top of the motor to make it more clean looking! Thanks!
Here is a pic of my motor now.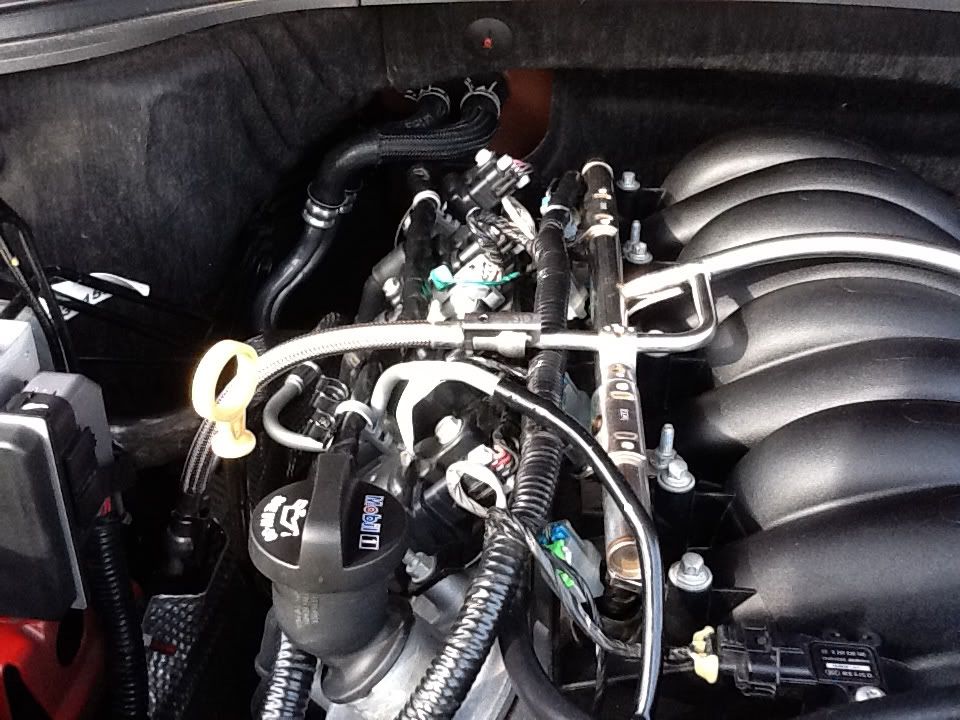 And this is basically how I would like it to look!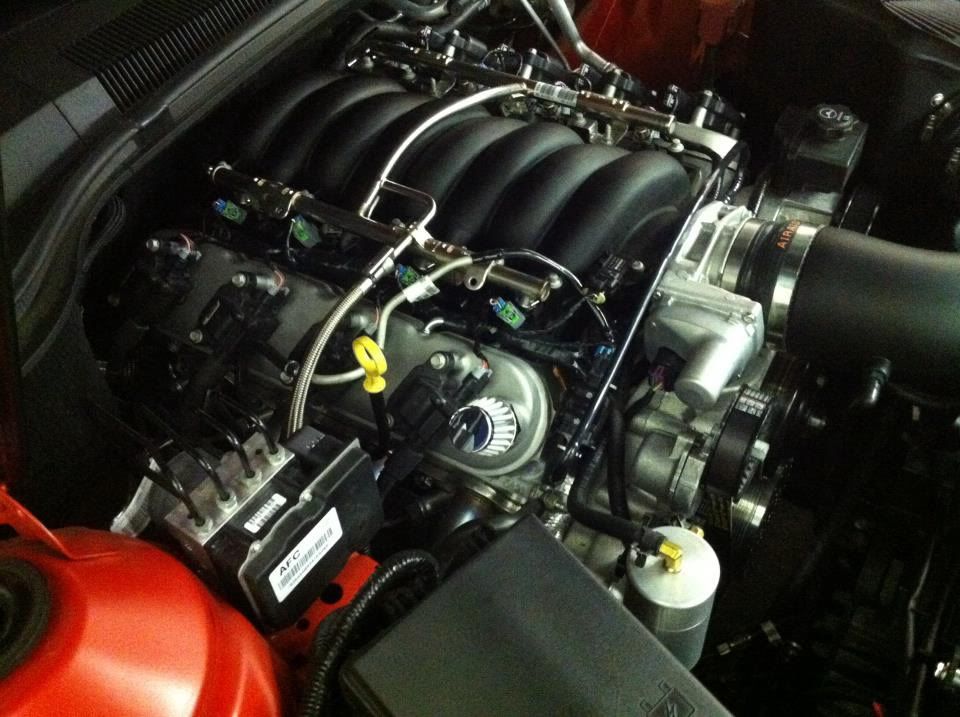 I used JDP build thread for ref.