Quote:
Originally Posted by
SSMickey
They plug in place of the air bag and complete the airbag circuit, so the computer thinks the airbag is there. There actually for testing the airbag circuit without the risk of blowing a bag. Not supposed to be used to remove an airbag, but on a pure track car, what the heck, the car is not street legal anyway, and you certainly don't want the risk of setting off a bag.
SSMickey, I think we found a solution for the air bag deal. It will be a little while before we can confirm, LOL.
In our quest to improve the cars handling, one of the area of weight reduction was the seats. We have decided to go with the Cobra Misano Anniversary edition. They weigh only 24 lbs each and are consistent with the build level that we are shooting for. I fell in love with these seats when I first saw them at SEMA a few years ago. The seats will be coming from England, and we are working with Cobra on the idea of embroidering the
G5.
R
logo on the seats (See pic below)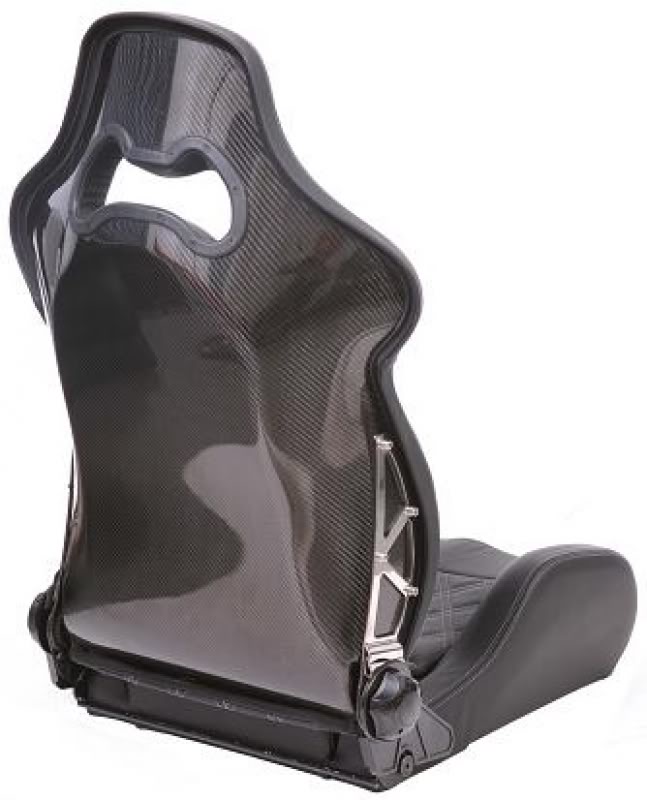 Hoping to have the car back as a roller in the next week as we are going to be building a roll cage for it.
.