We've got a brand new product line to introduce. These are available to start shipping now! Embroidered floor mat sets for your 2010 Camaro. These mats include both front mats, rear mats and cargo mats.
Lloyd Mats is known as the best quality manufacturer of floor mats in the business. These mats are available in many styles and combinations. Your mats are custom built to order, unique for your Camaro.
These mats are thicker than your OEM mats and provides better floor coverage than OEM mats.
Available here:
http://rpidesigns.com/shop/item.asp?itemid=1631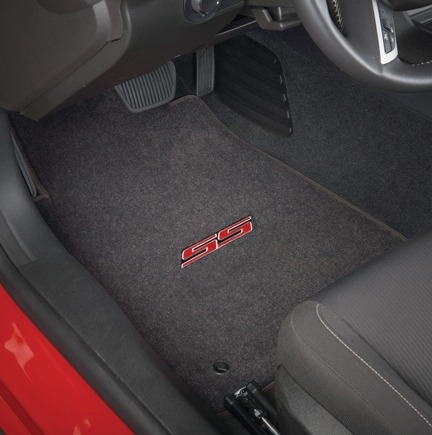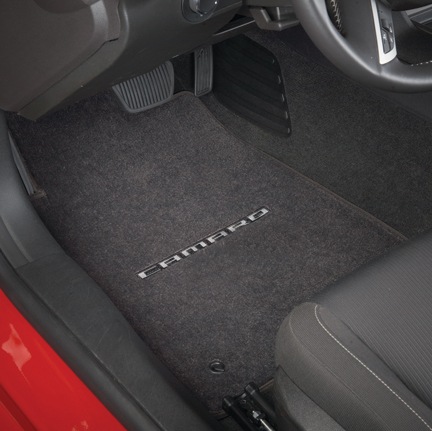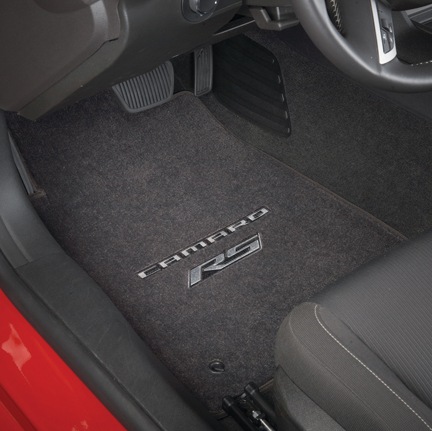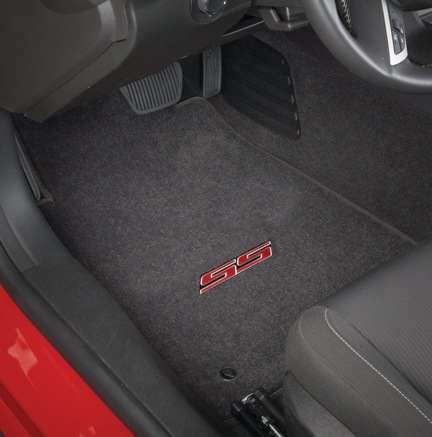 UPDATE!!
You guys and gals have asked for us to come up with YELLOW and ORANGE logos on the embroidered floor mats. These are now available in our standard colors and our new options shown below: