Some of you may remember my noob thread, and my first car show trophy. I finally got my subwoofer done and installed. My setup is from Elemental Designs. This is the 13AV.2 Subwoofer and the nine.1 amp. If you've never heard of elemental designs go to youtube and type in 13av2 excursion test to see what this sub is capable of. Elemental built the box and faceplates. I cut out the punisher skulls and painted the box with textured paint(looks like carpet). Here are some photos!!
My Car
All done painting and ready to install in the car!
Another Angle, the hole drilled on the left side is for a toggle switch I installed for the remote wire. This way I didn't have to run a wire from the stereo or under the hood to the back of the car.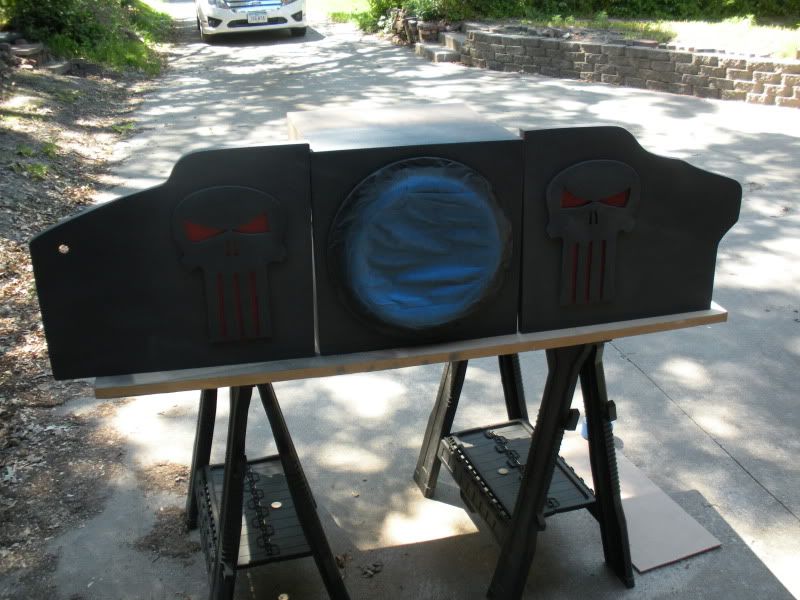 Finally, all bolted up and in the car, sounds awesome. I put some deadening in the trunk and there isn't a rattle anywhere!!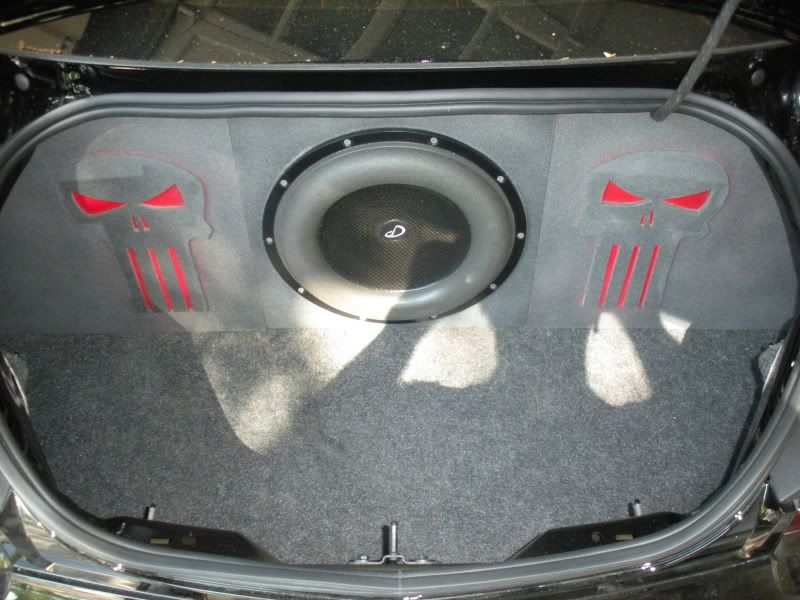 One more of my car, I stare at it constantly!!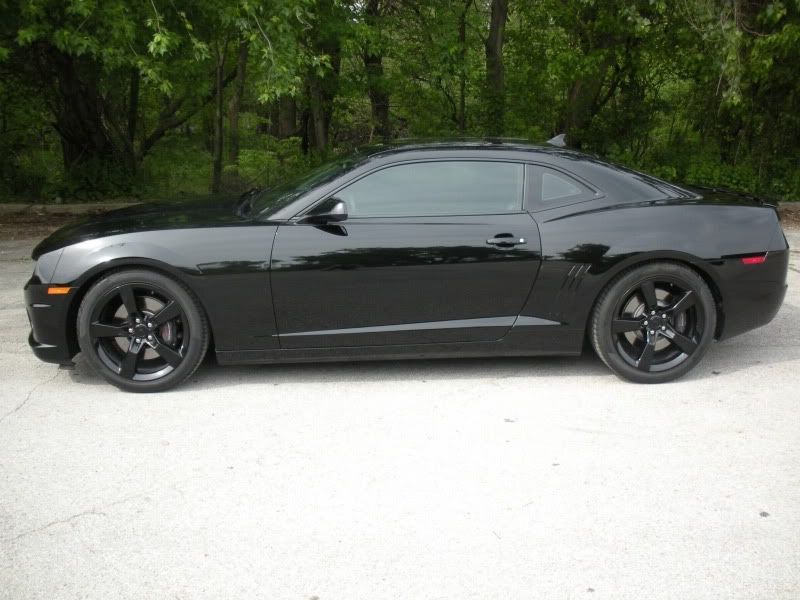 Hope you enjoy!!!!