OK everybody,
I have been looking at all the photos on here and I have gone back and forth a couple times, I cant decide what I want.
I need your opinions.
For starters, I have an IBM 2SS/RS with Beige interrior due to my doorstep soon, and I want to add GFX and Rally Stripes to it.
My original Idea, was Black stripes so it would look like the car below: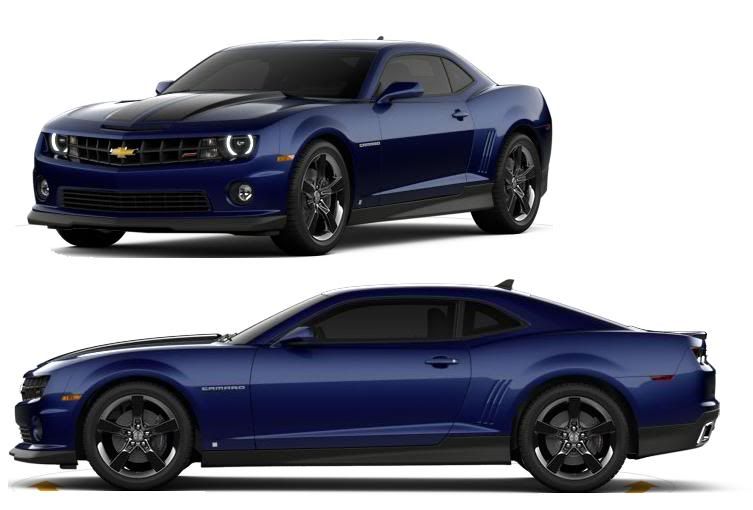 I liked the idea of black wheels, black GFX, and black stripes. It would be a dark on dark two tone that was kinda stealthy....
you wouldnt see stripes screaming across the parking lot, but when you finally get close... "Oh damn, that car has rally stripes"
I have since found pictures of IBM SS/RS and see the wheels are not black by any means, and the GFX is a dark Gray.
Here is IBM SS/RS with GFX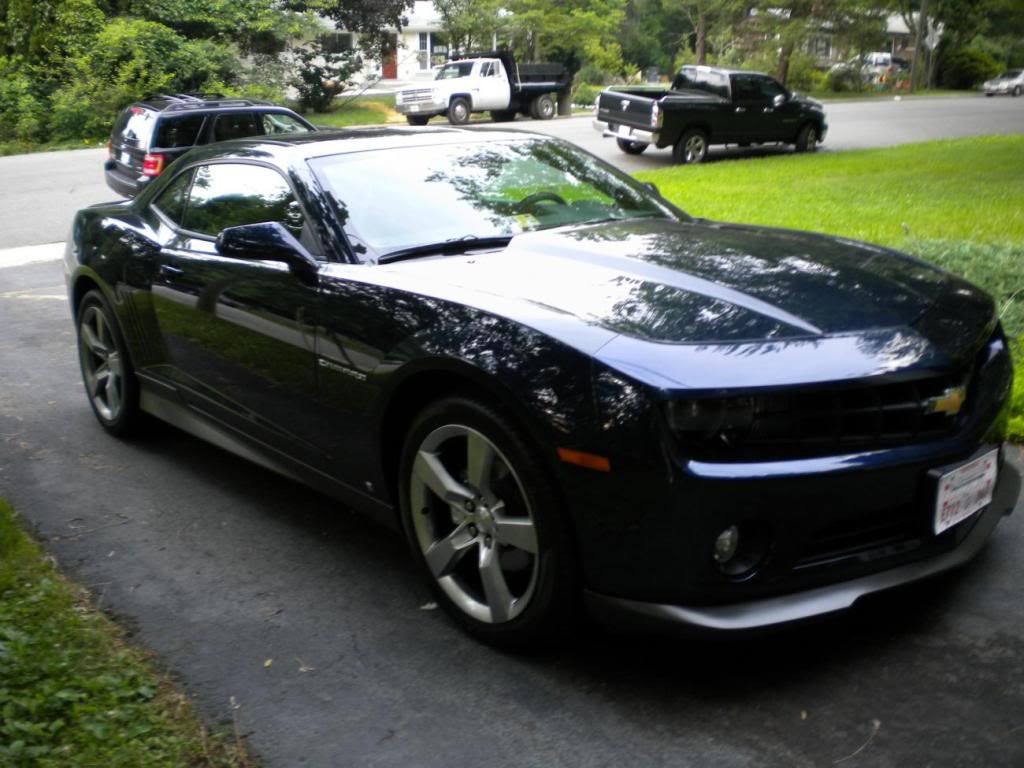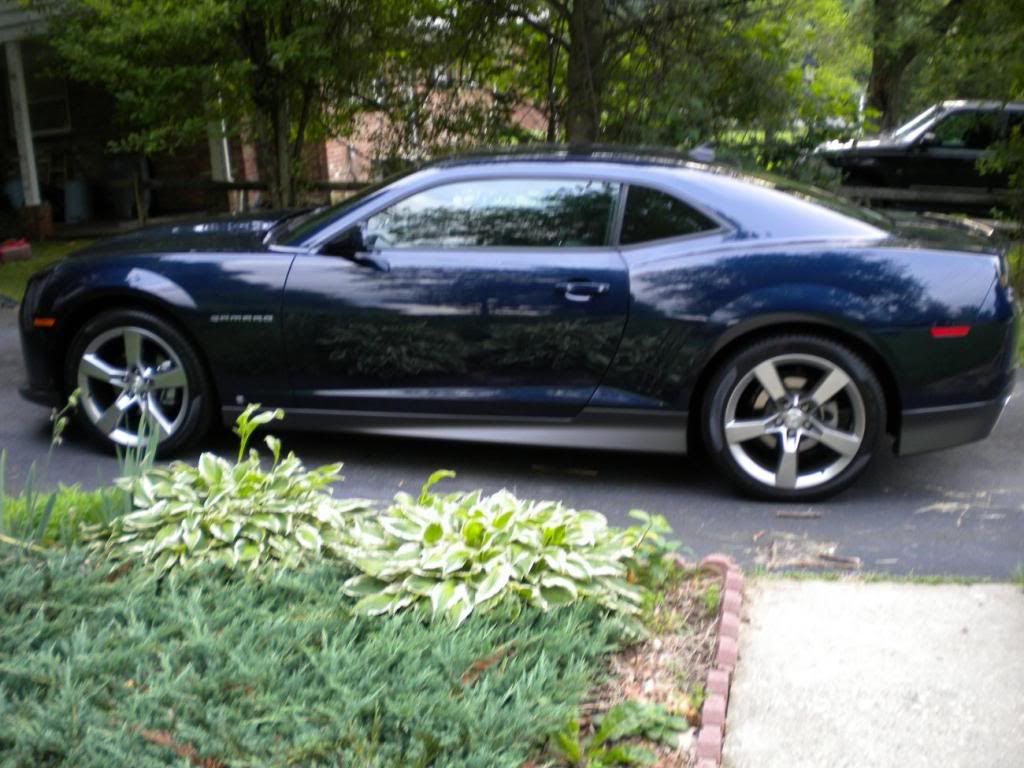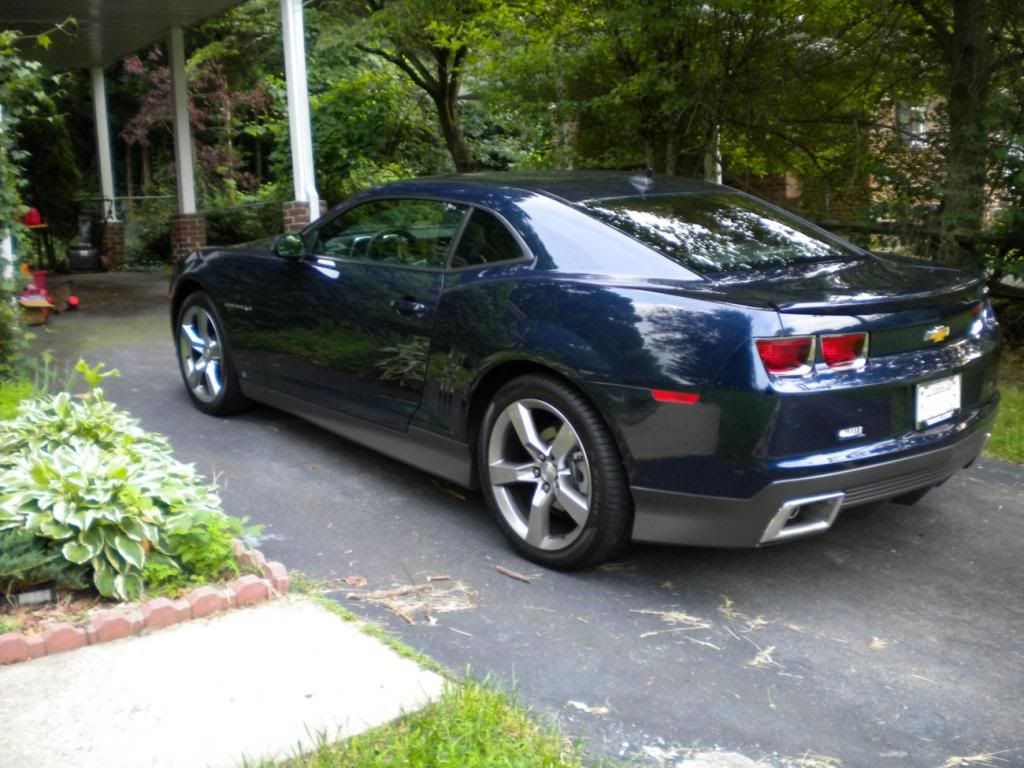 SOOOO, maybe the black stripes is a bad idea. It wouldnt really be that two tone look I was wanting, if it is the only think black.
Well, how about the CGM stripes?
That would be a much better match to GFX kit, and I could sure get away with the wheels not matching then, nobod would think any different.
It would still be a dark on dark two(ish) color theme.
Or how about the Silver stripes?
Well, they wouldnt really match the GFX kit at all, and that would make the GFX clash a little bit since it wouldnt match the car, the stripes, or create a two color theme. It would match the wheels greatly, but thats about it.
Then there are the White Stripes....
They are very, very bright in comparison to IBM. They stand out from a mile away. They do not go well with the wheels or GFX and are from from a dark on dark theme.
Sadly though, they are going to be on my car when it arrives, since the guy who ordered the car wanted them. When I took over his order, I did not know they would be installed at the factory if they are Artic WHite and the car is a 2SS.
Too late now, so I can just have them removed and put back what I actually want.
Now for the pictures so you can help me decide....
A. Black Stripes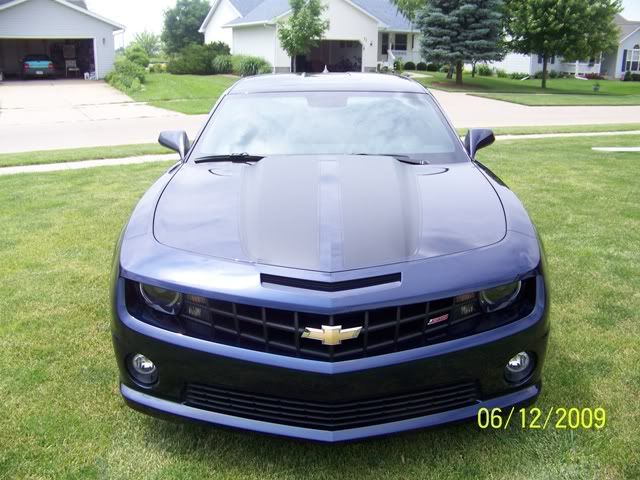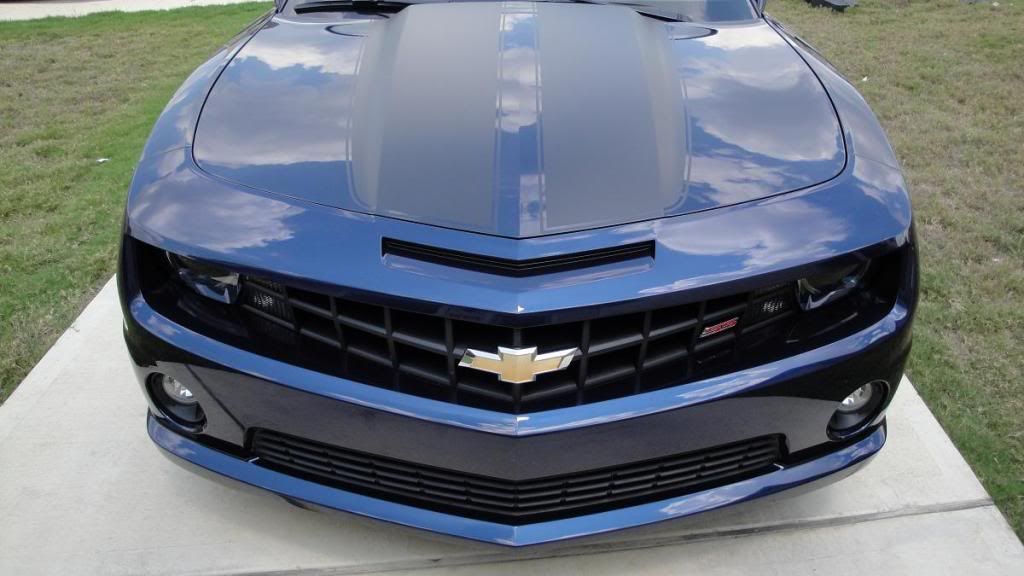 OR
B. CGM Gray Stripes
NOTE: These pics are not the Rally Stripes (like I want) because I cant find any.
BUT, They still show the CGM on an IBM car.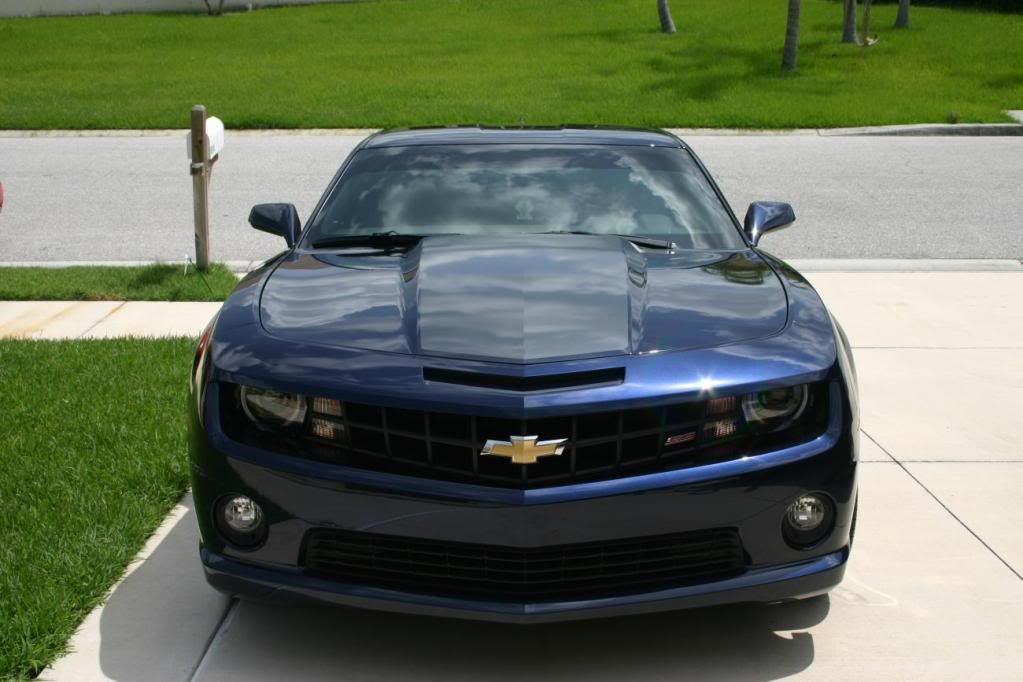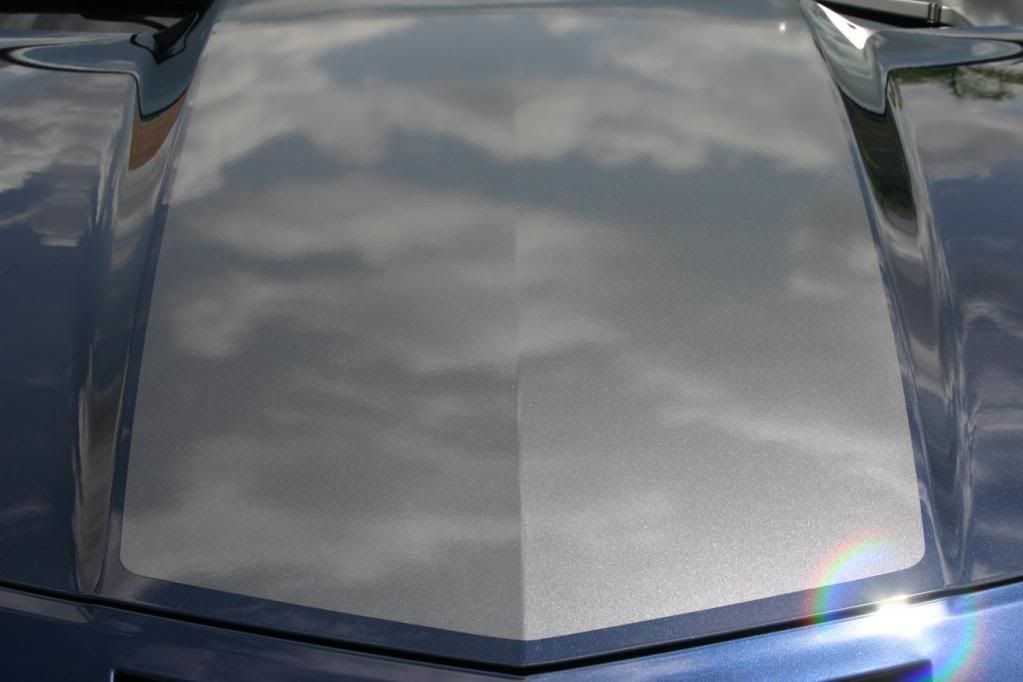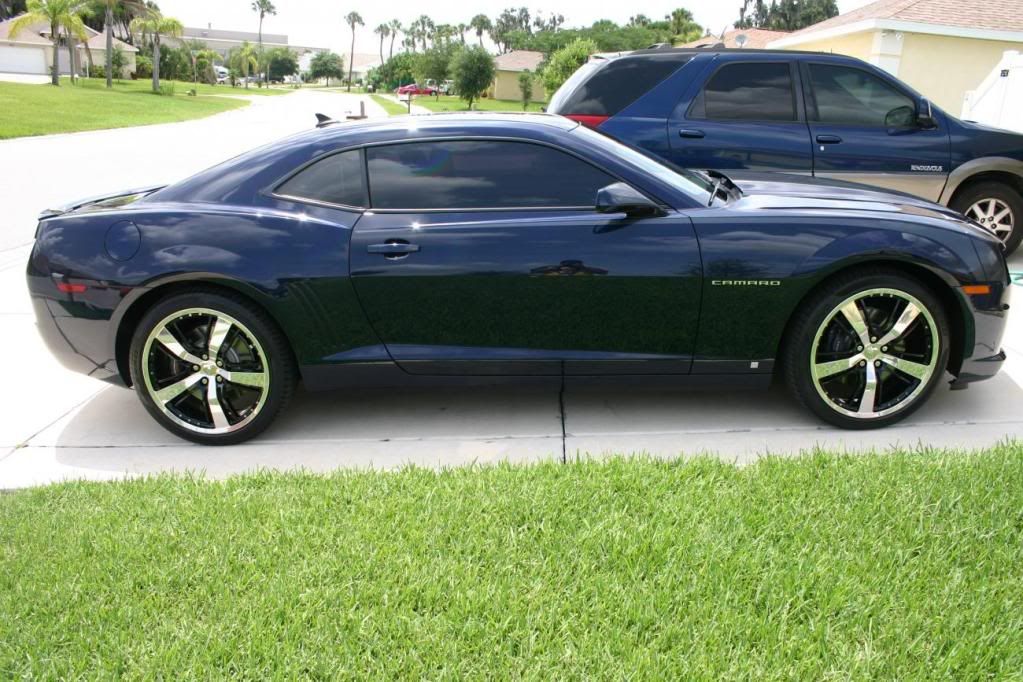 OR
C. Silver Stripes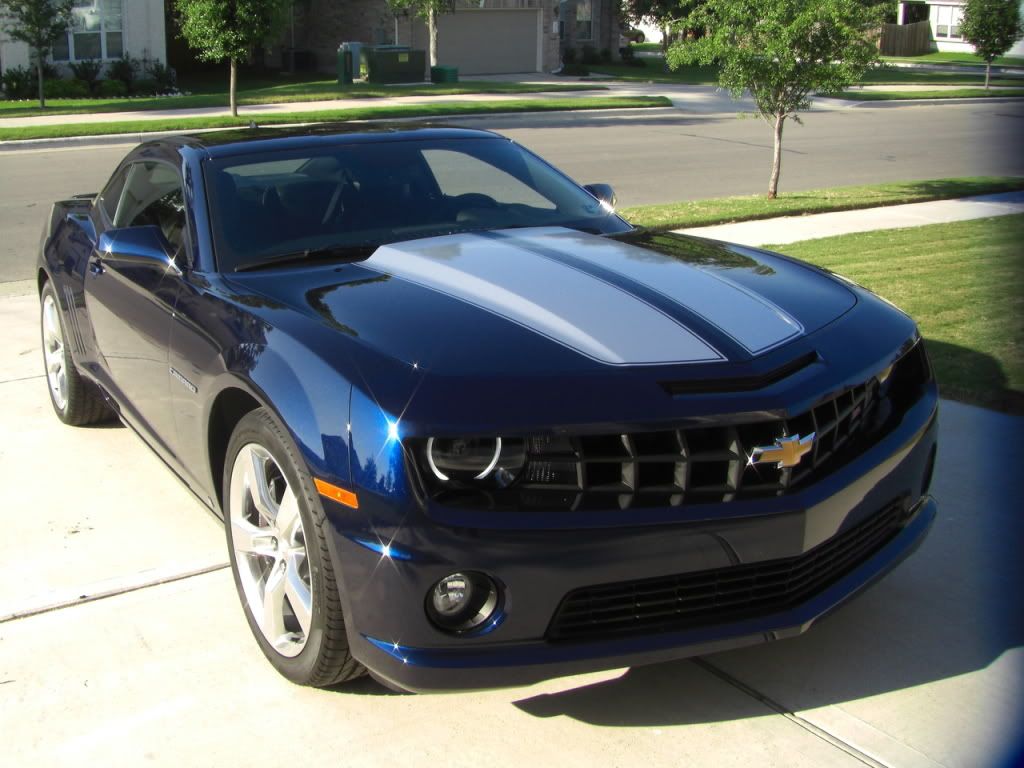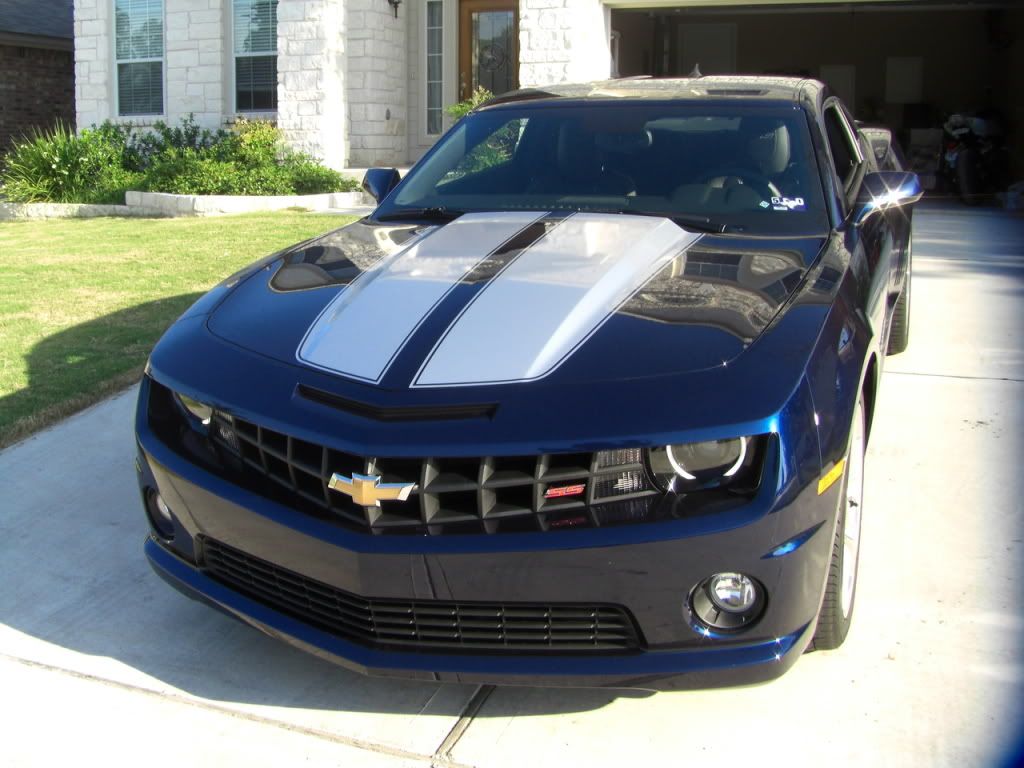 OR
D. White Stripes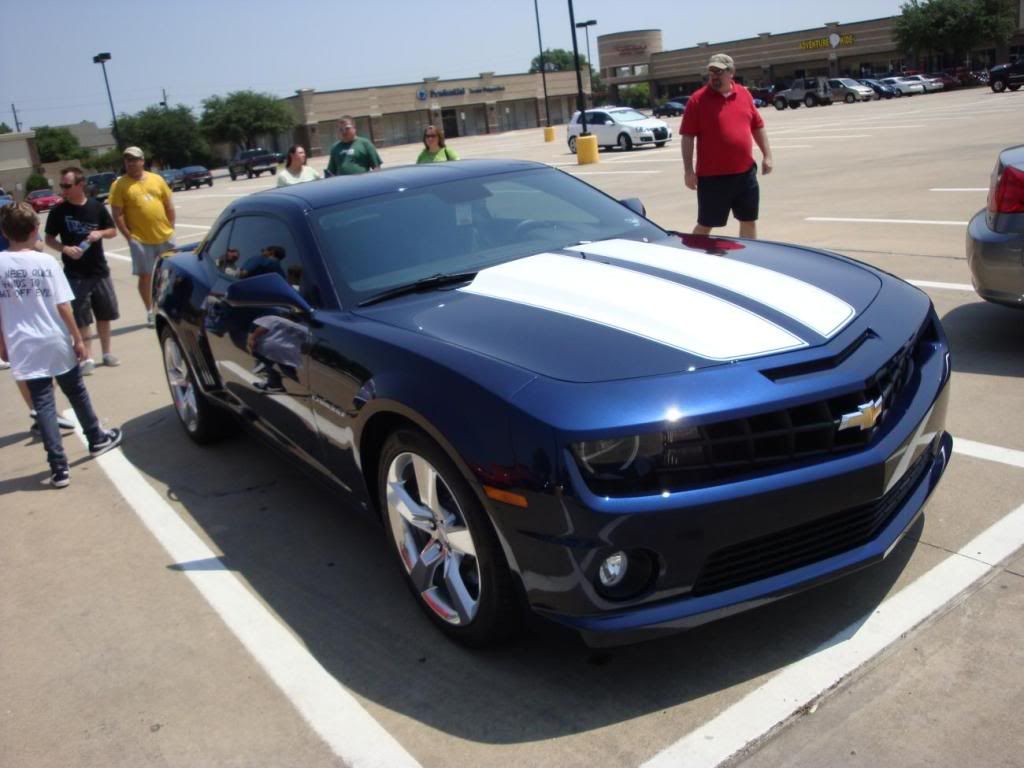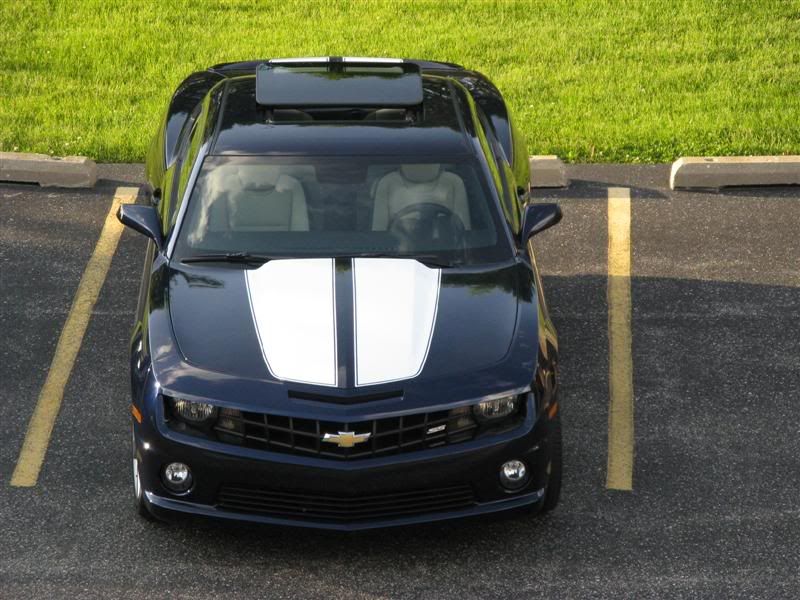 So what do you great people think?
Thanks for your opinion, and for checking this out.