SOoooooo..... I Went and hung out at the hubby's paint store today, and was looking through some paint books, thinking about custom paint jobs that you guys may be interested in. So I took some pictures of my three favorite colors, the ones i thought you guys would like the best. And the hubby worked out some special prices incase anybody wants custom colors.
Also, I know some of you are looking into custom paint jobs, and getting your stripes painted on, well The hubby is good friends with a guy that does custom bikes, and is VERY awesome, so we are trying to figure out if anyone would be interested? If you would like to see some of this guys work, heres his website.
www.blackwellcustoms.com
Now, onto the pics.
My favorite custom orange color
Oh So Orange.
In the shade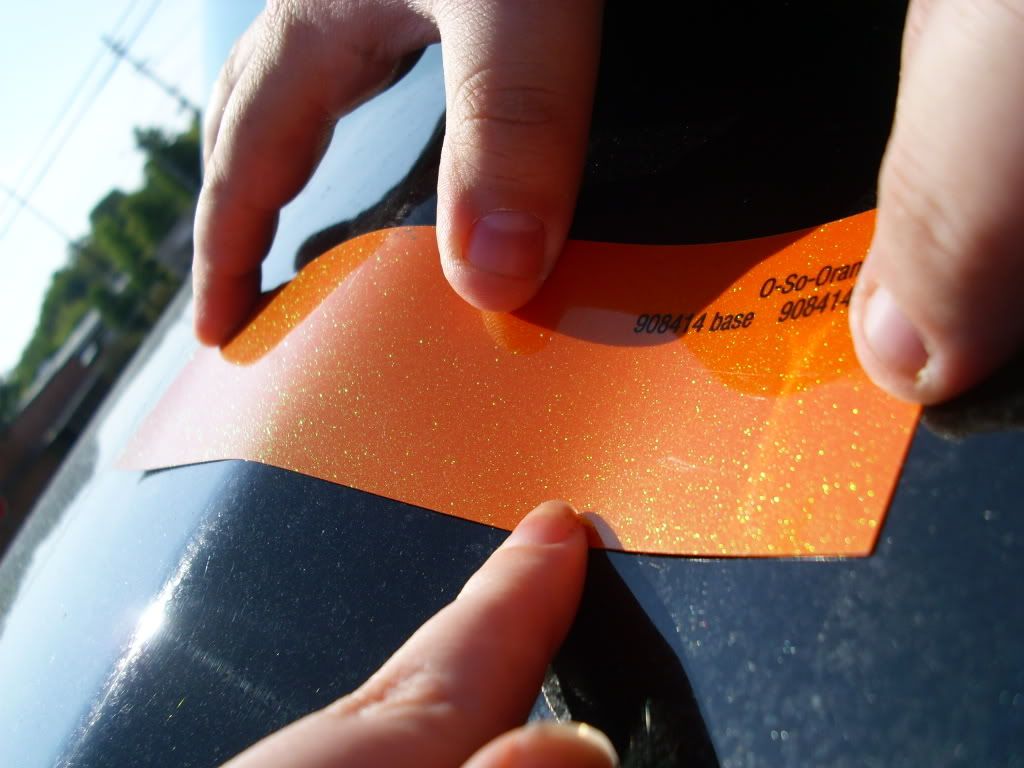 In the sun
Yella
In the shade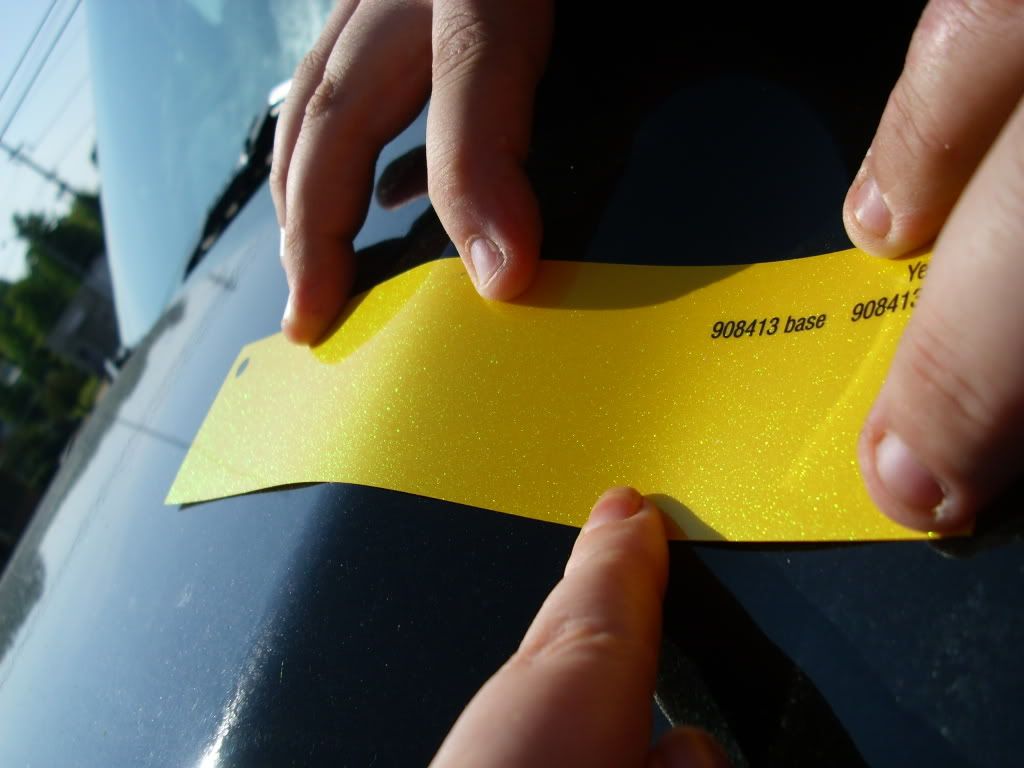 Performance Yellow
In the shade
This green is stunning, pictures don't do it justice.
Key Lime
In the shade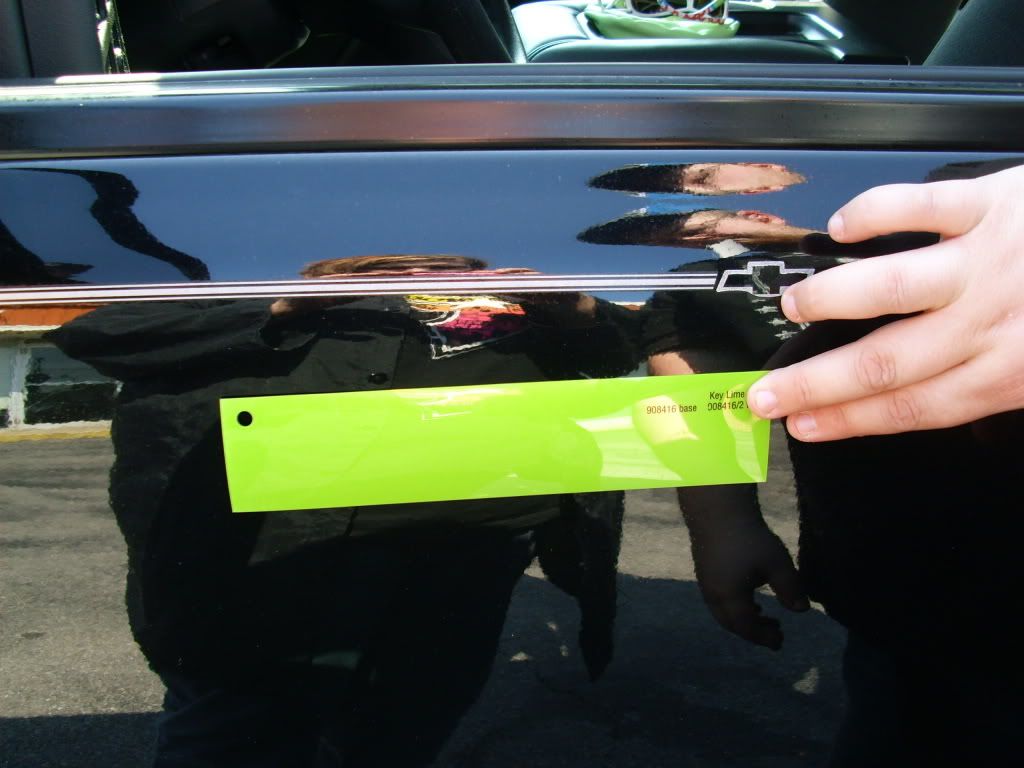 Some amazing blues!
And just because i have to show you guys my pink color, and the other hotwheels colors
Now A lot of you are talking about flat black paint. The hubby had a sample of a new flat black paint out and it really looked good. So i put a glossy black over it to show you a difference. This Flat black, actually has a reducer in it so it wont Chalk up, or flake off, and it will stand up to the elements!
If you have any questions or have any color requests i will take some more pics, and the hubby(shane) will be in here answering any other questions under the name Darbyd53.
I also have prices for all of these colors, so if anyone is interested i will post them, just running out of time now.
Hopefully maybe i can help everyone achieve their dream camaros with some custom paint info.