So this may actually be what I order with the appropriate mods and everything.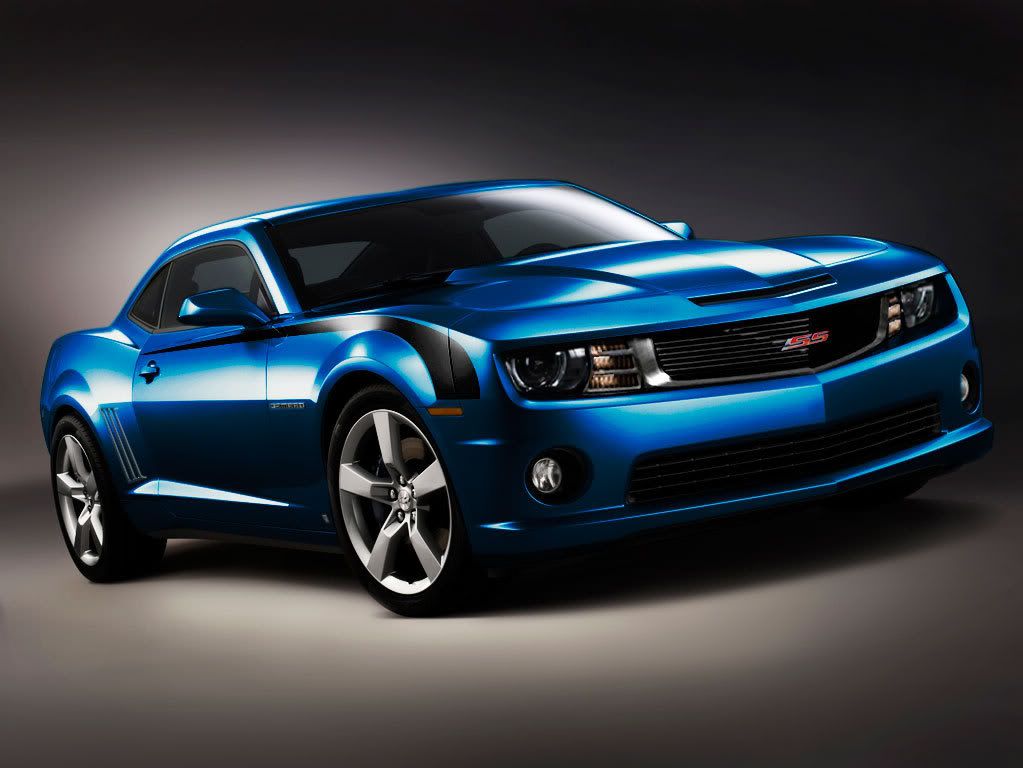 I wish I had a bigger/better picture of the heritage grille. Not quite satisfied with that one...
Actually, I just had an idea of a way to make it flow a little better (in my opinion, at least).