2013 SEMA Show - Day 4 - Camaros of the Show & New Products for the 5th Gen Camaro and GM LS Engines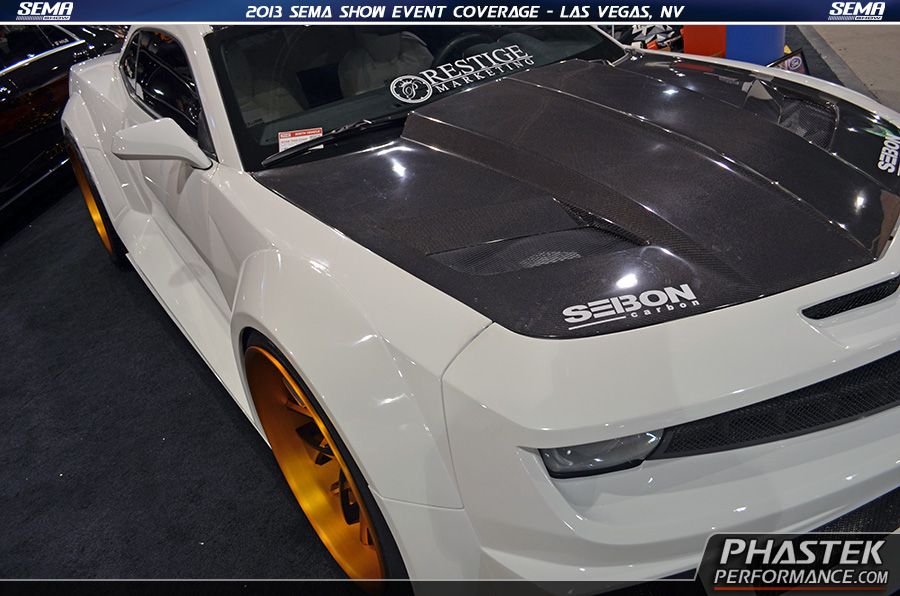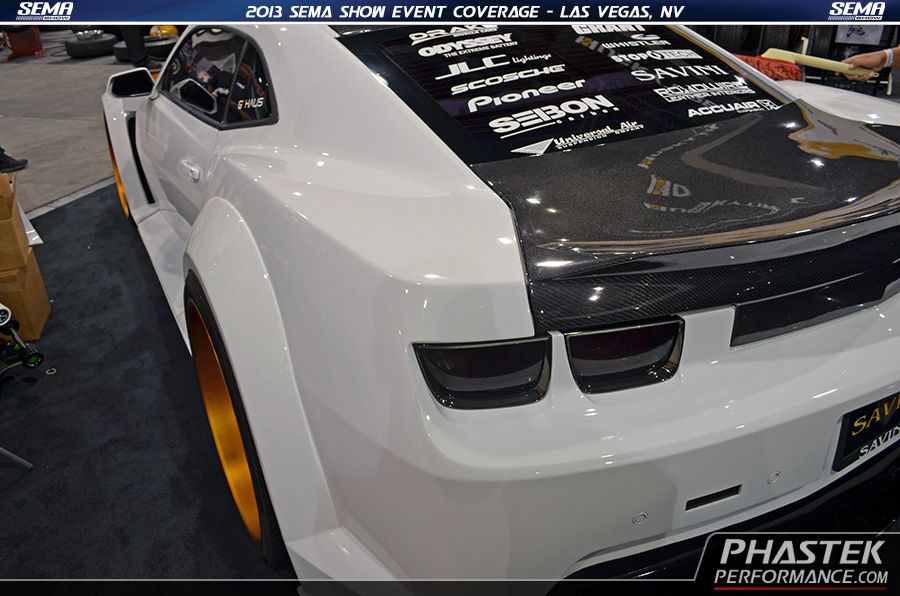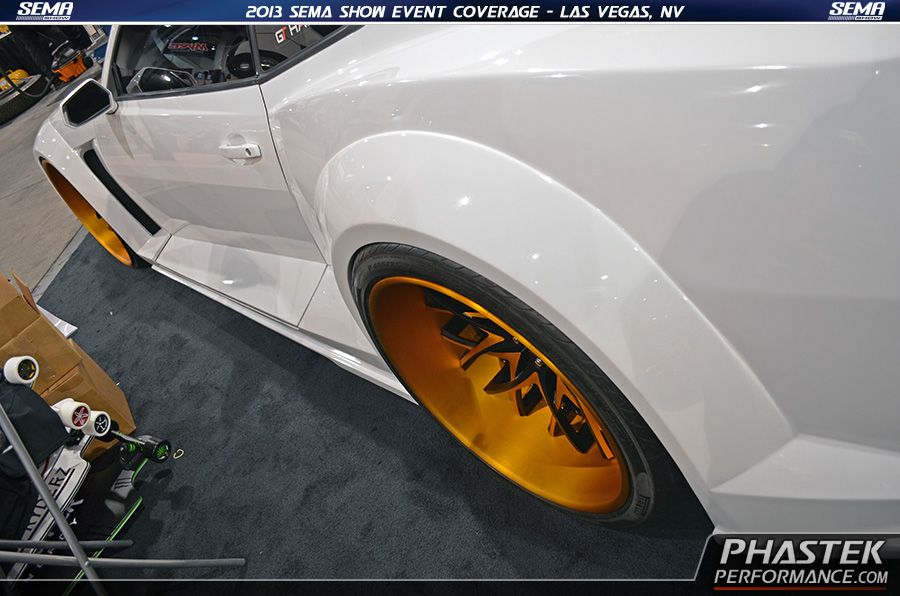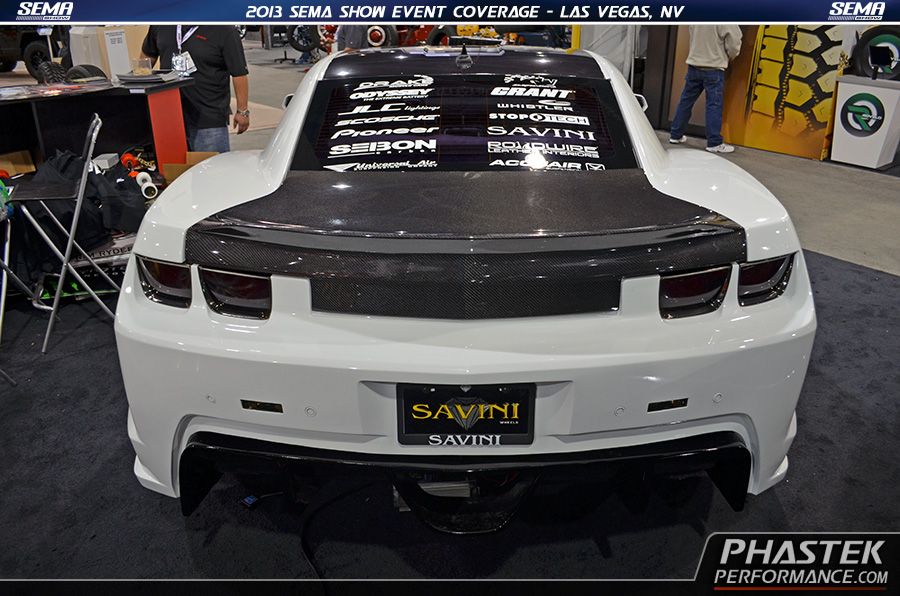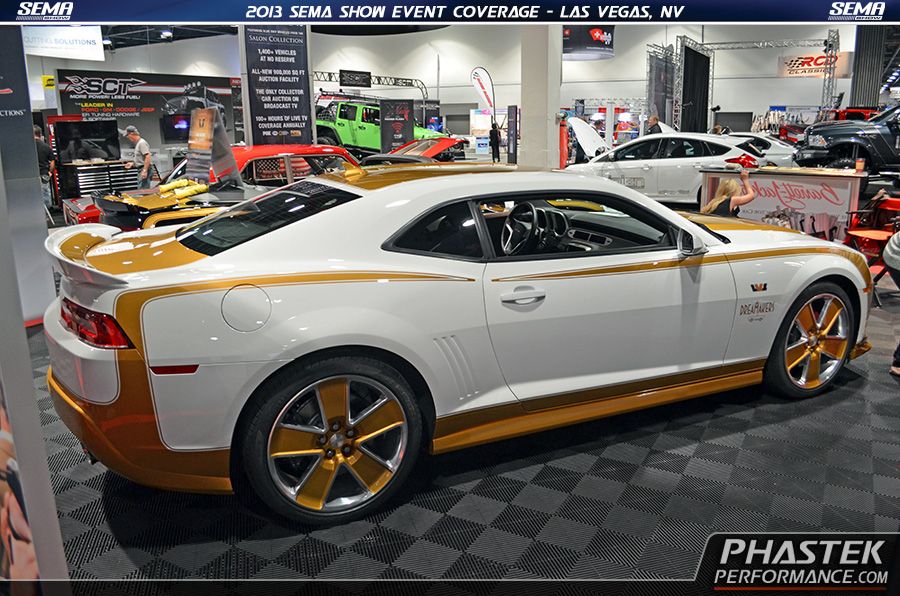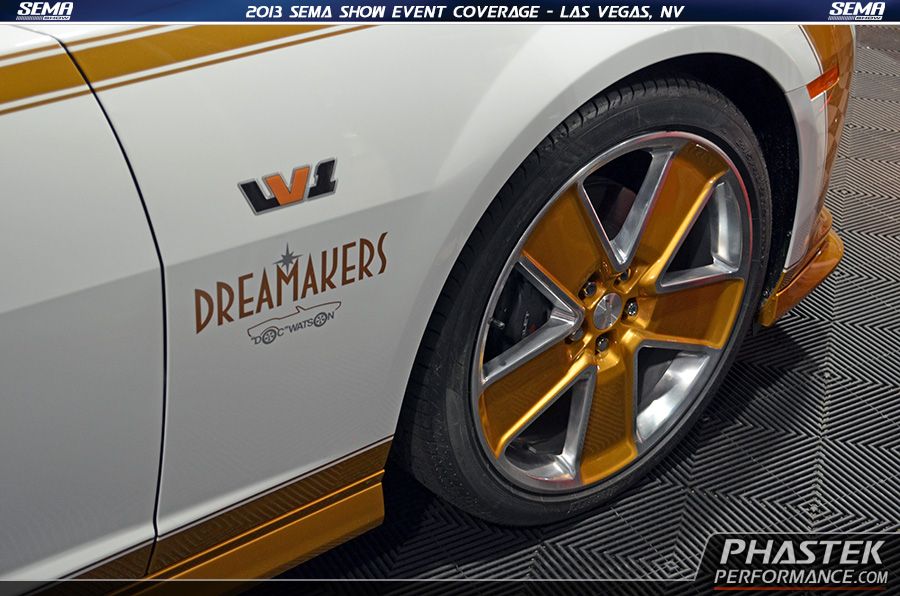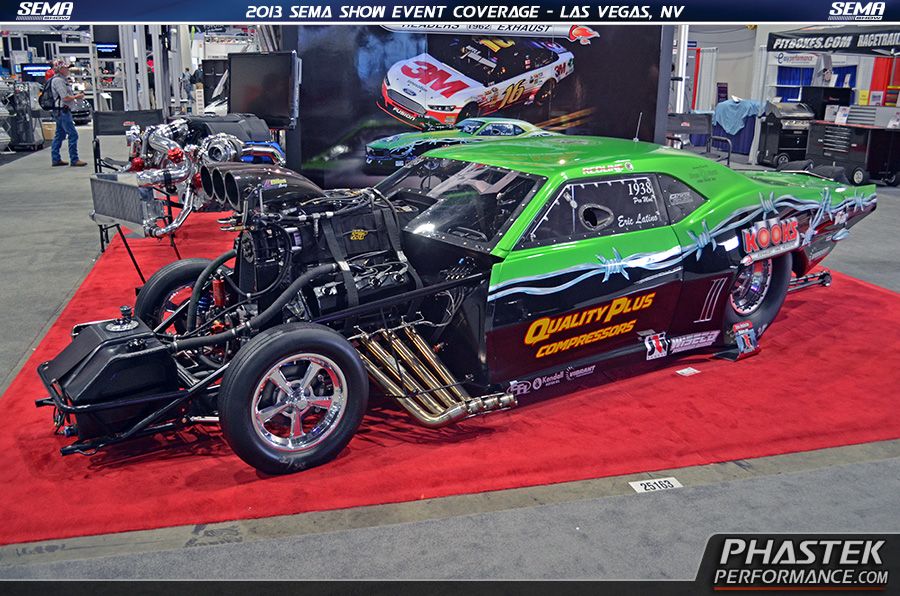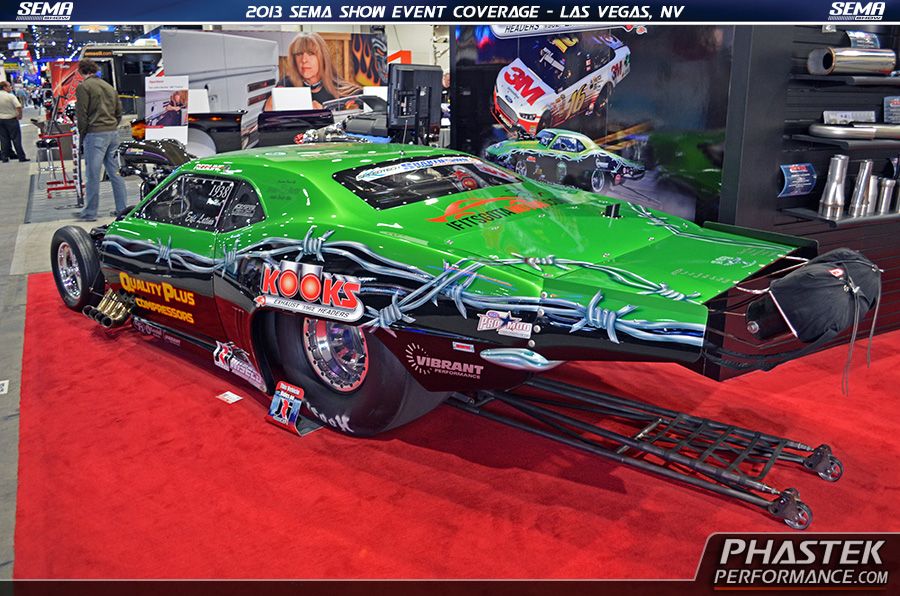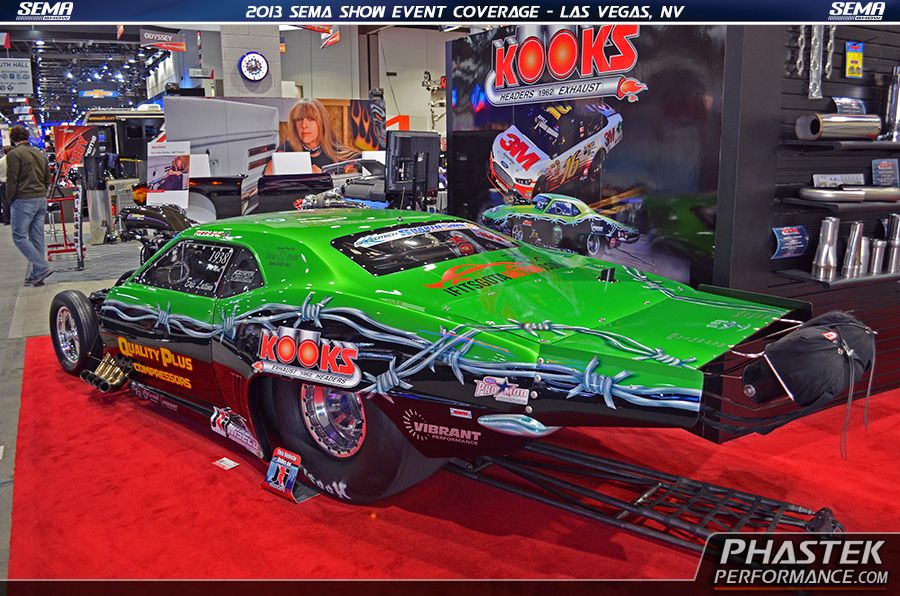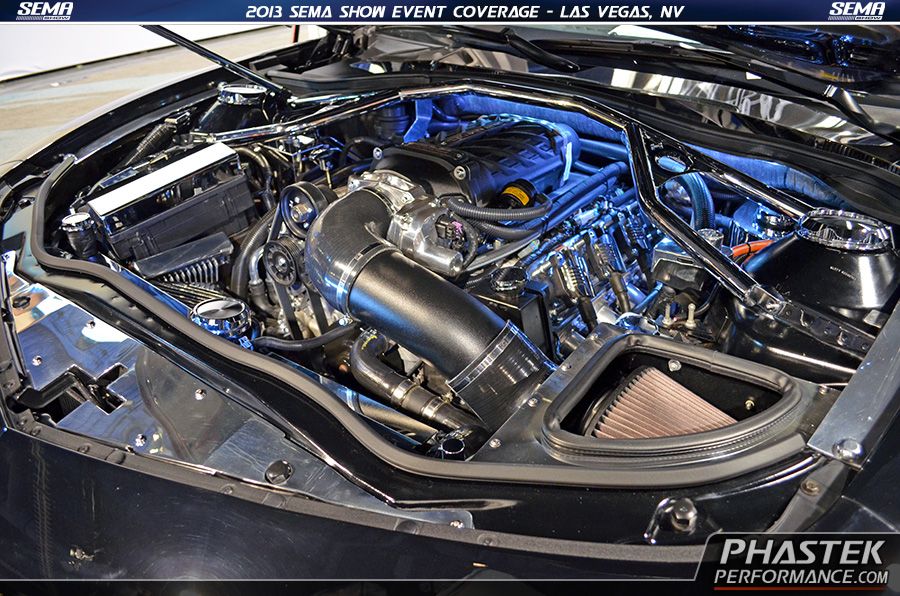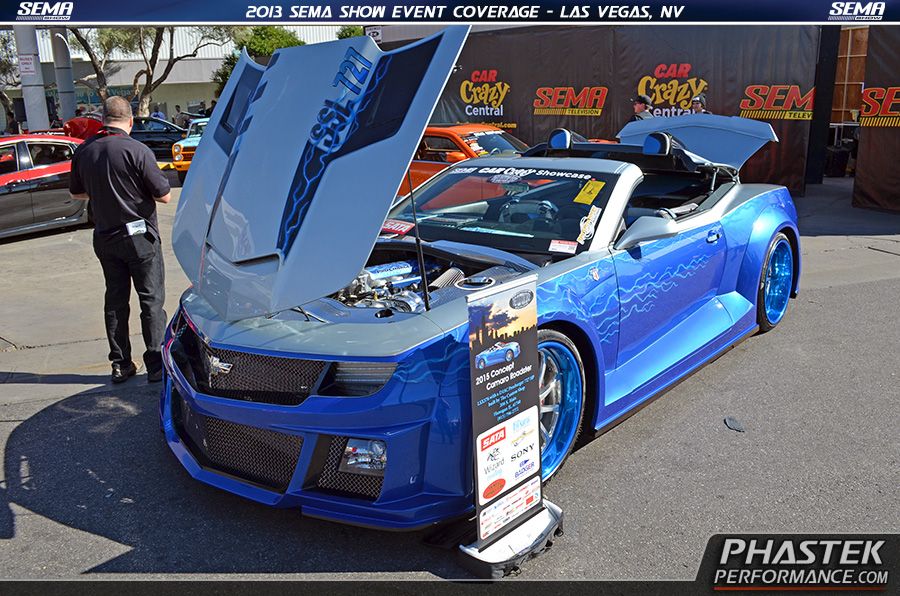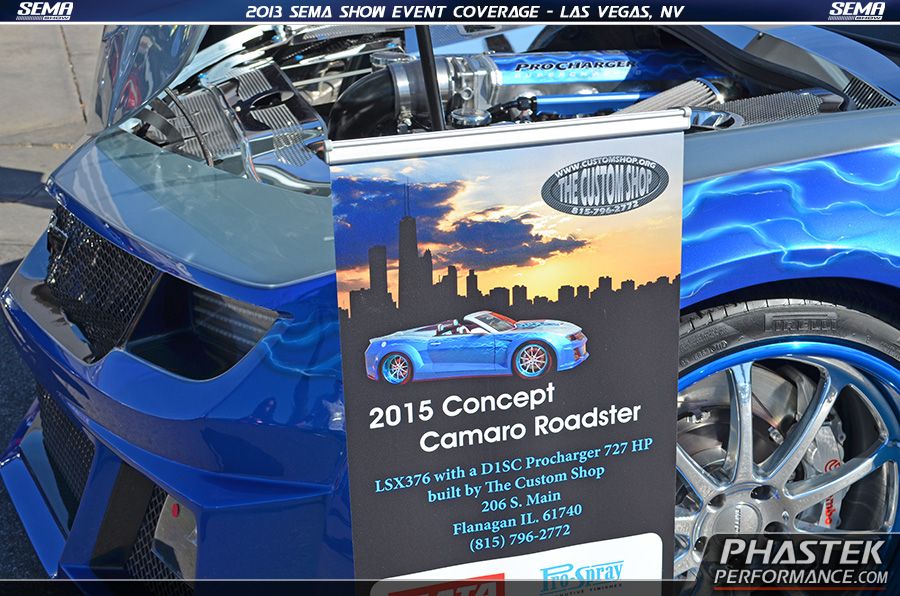 The Nelson Racing Engines new Intake Manifold for LS3 Engines - direct bolt-on for our 5th Gen Camaros!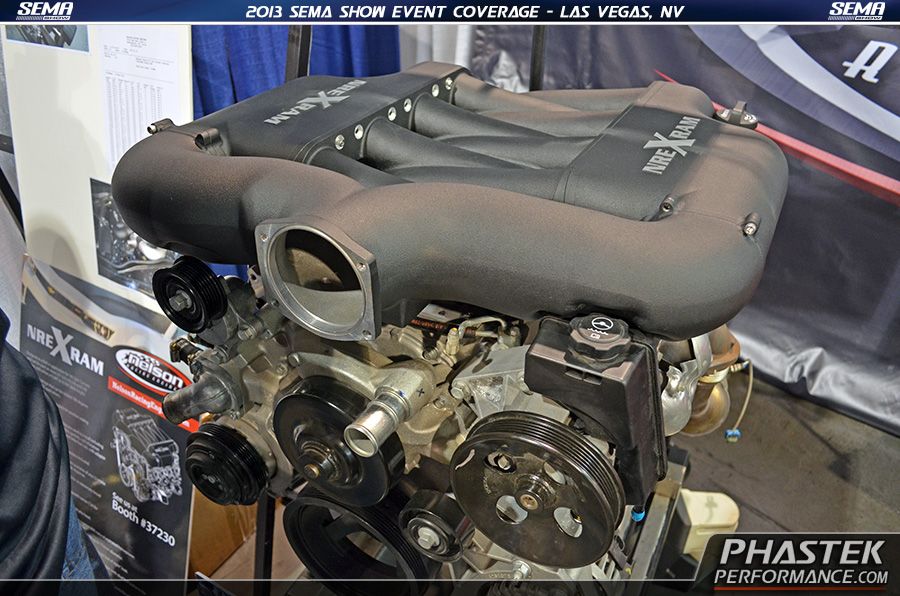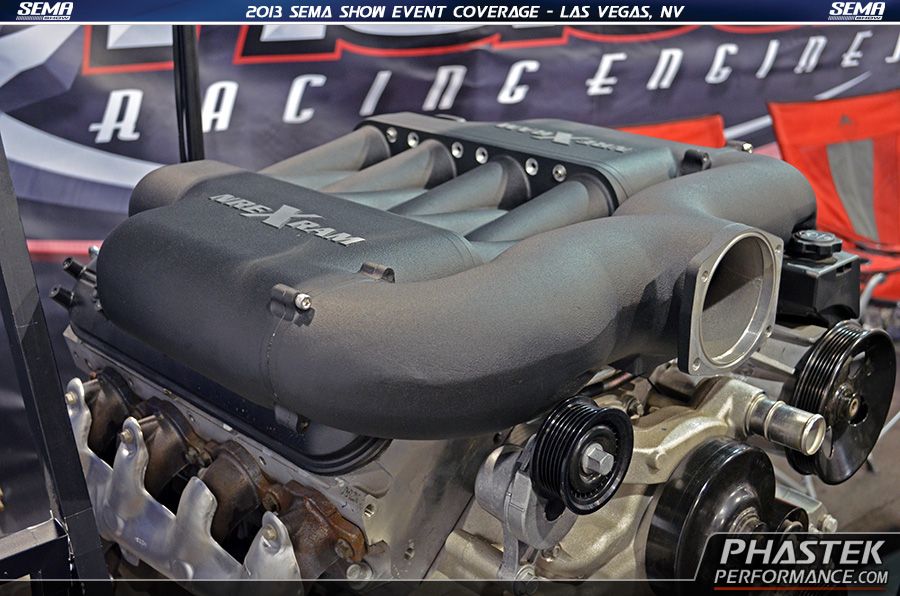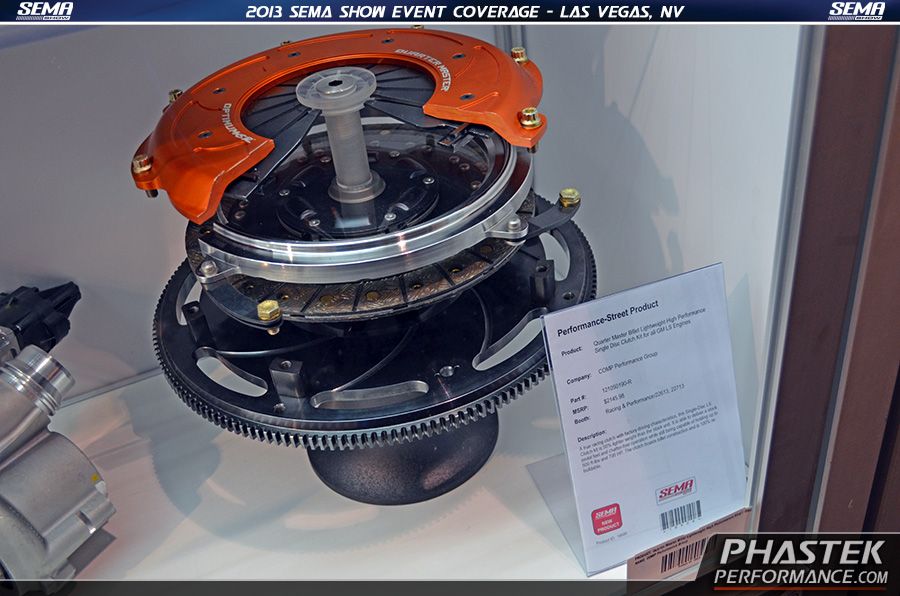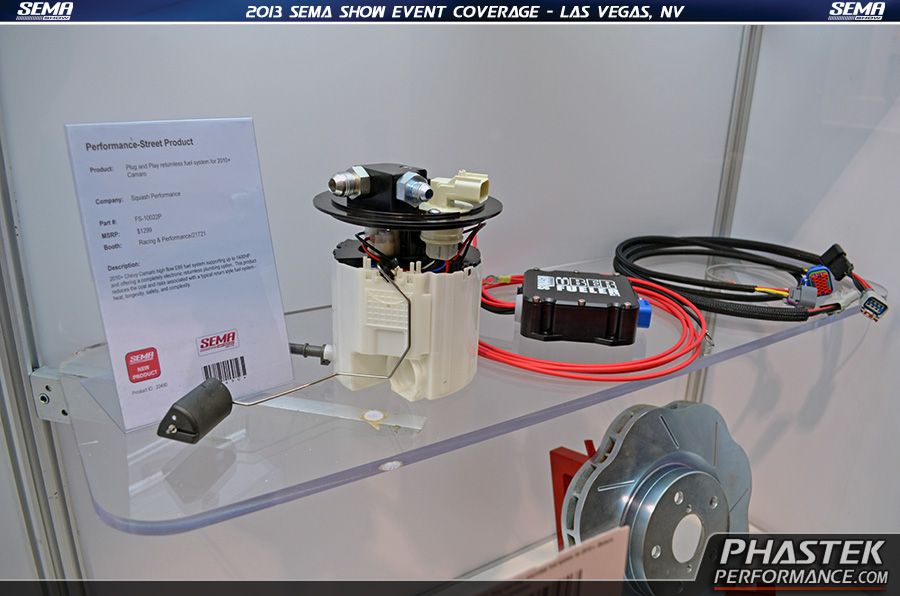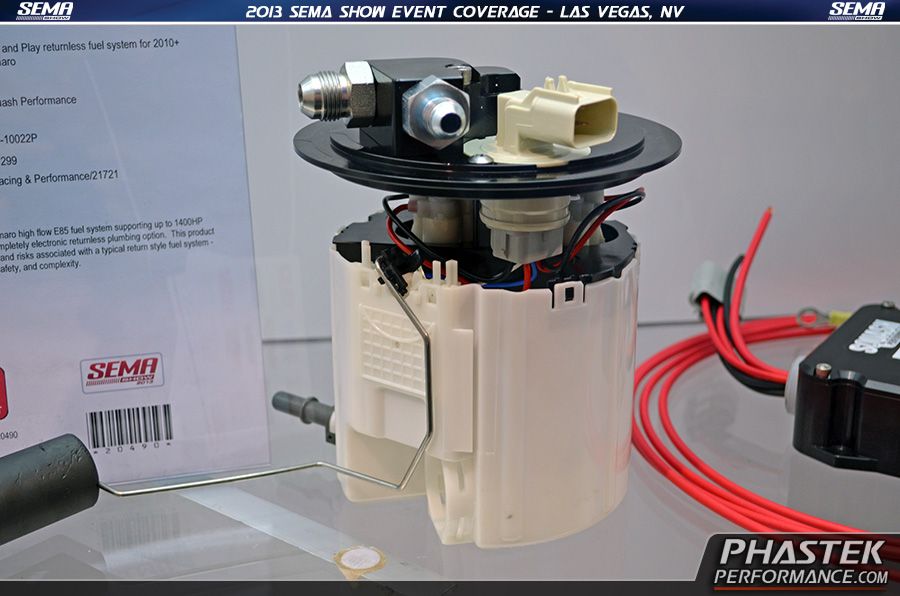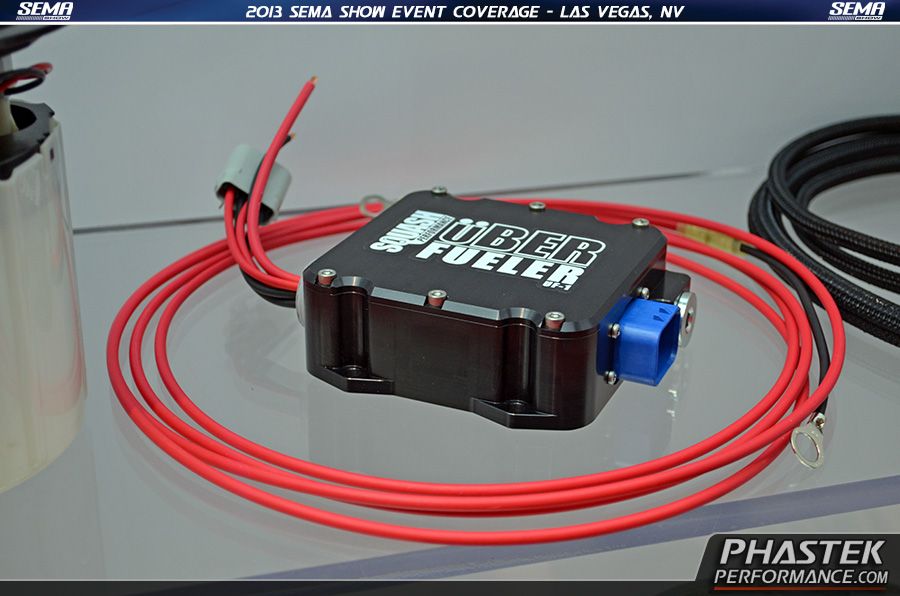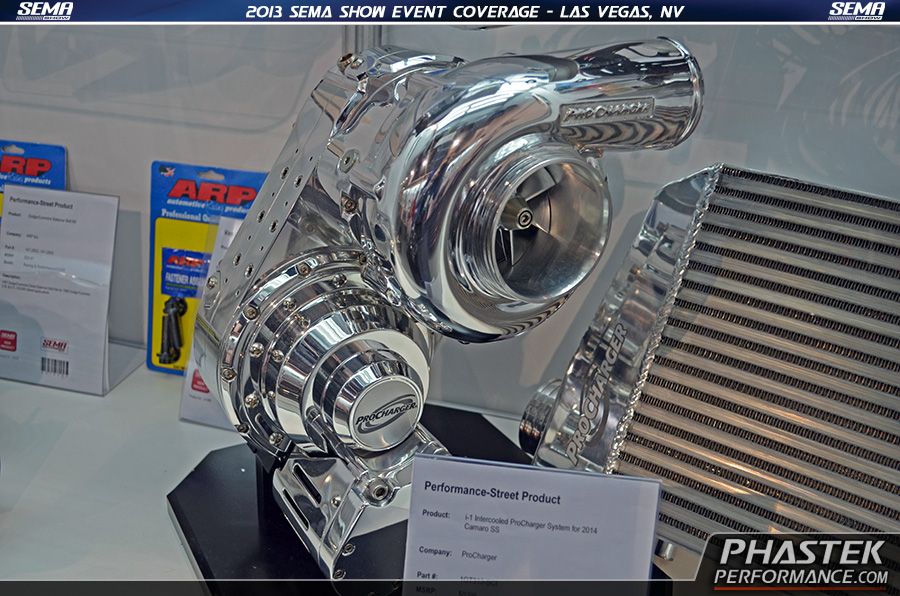 And that's a wrap!! Special thanks to all the Vendors this year, as well as to the owners of all these awesome Camaro projects!! As you've seen in the pictures, we will have Videos coming soon from the show as well!
And a
Very Special Thanks
to Guillermo/tribone for the awesome Camaro5 Dinner Party on Thursday!!!!!!! It was a lot of fun hanging with Al Oppenheiser, John Fitzpatrick, and all of our fellow CamaroHolics!!