First I would like to start by saying hello to everyone. I have been one of the long time lurkers and just never posted anything. I havn't placed an order yet but I plan on doing so very soon. I have followed to camaro for a very long time since I first saw it at SEMA in 2006 (red) and again in 2007 Red and orange convert). I was unable to make it to SEMA in 2008 to see the many GM had on display. I really enjoy reading all of the posts and will try and post more often rather than just lurking. I found some pics of the first all CGM off of the assembly line!

I didn't say whos assembly line!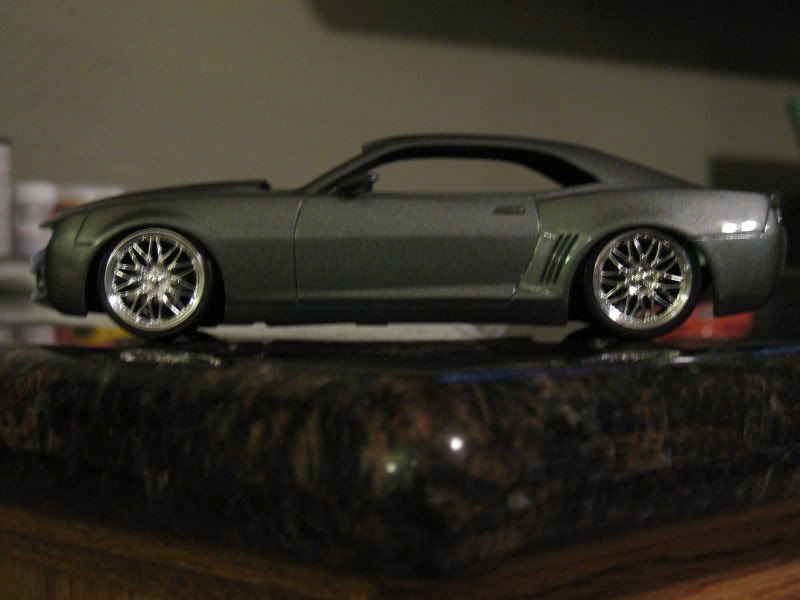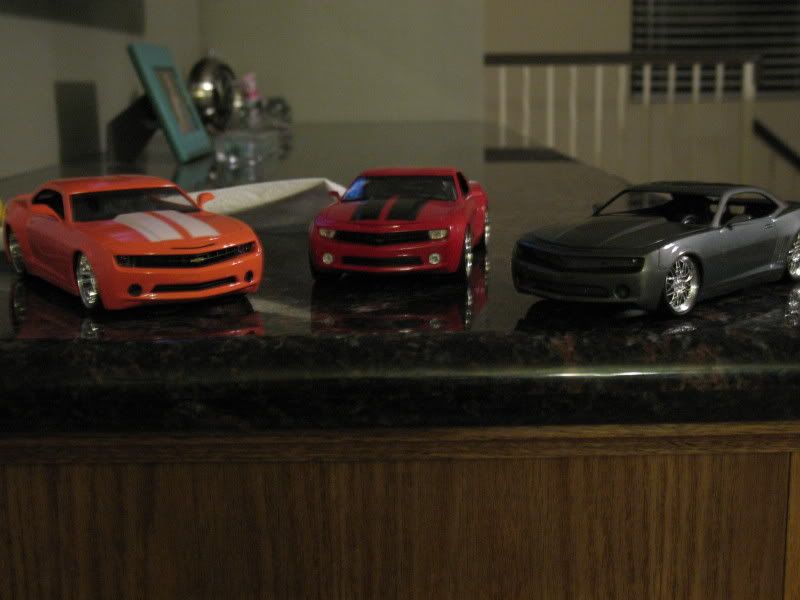 __________________

2005 Silverado VHO:
Outlaw intake, Magnaflow exhaust, Belltech drop, 4.11 gears with Eaton LSD, Baer brakes 15" up front with 6 piston calipers, drum to disk 14" conversion for the rear, IForged 22"x10" 2 piece wheels, probably many more mods which I have missed...
Soon to be 2010-2011 Camaro SS/RS
This is if the truck is worth trading in or I get it paid off!