Recaros are in! Taking the seats out was EASY. Took about 15 minutes to get them out. I spent more time unboxing the Recaros!
Rich (ZL1C7) knows how to box and ship things! These came UPS and there was NO WAY they could mess this up -- unless the flipped it upside down. These seats were strapped down good!
How they were shipped: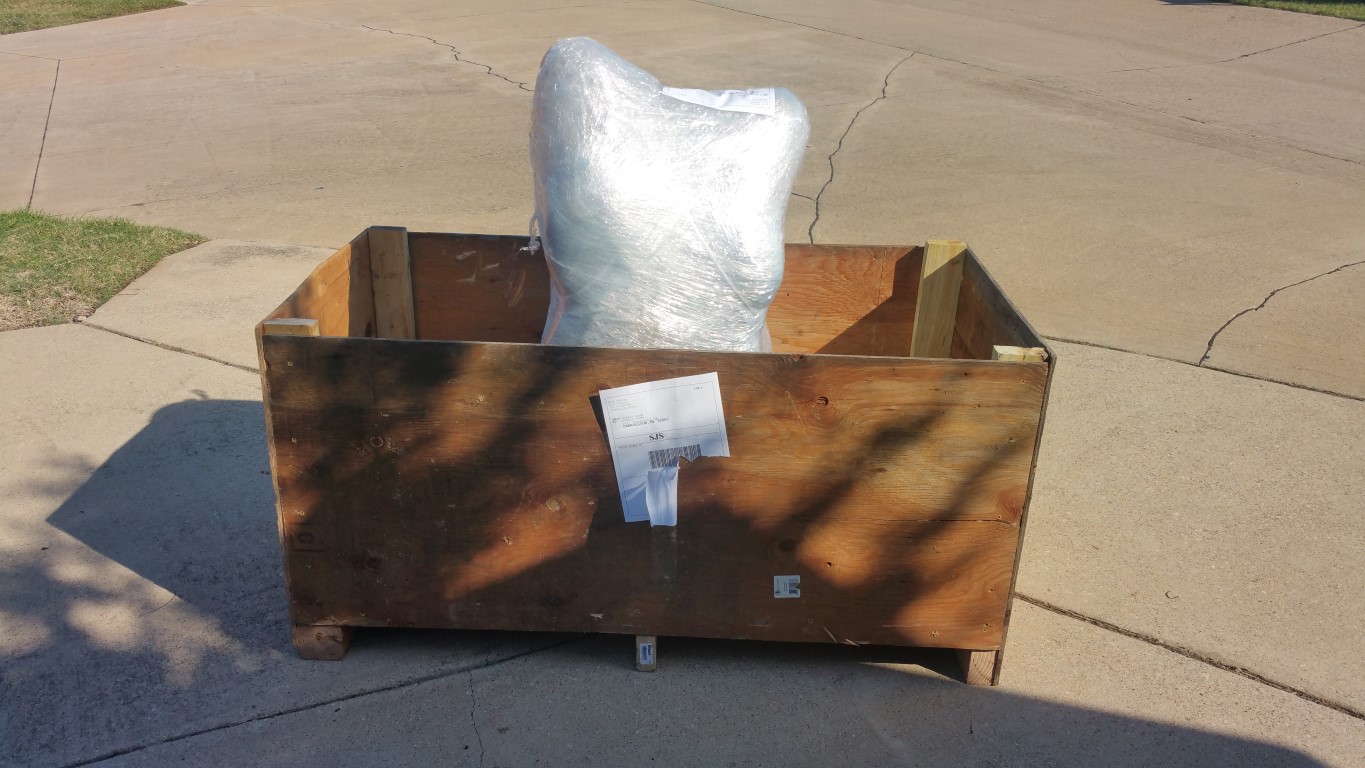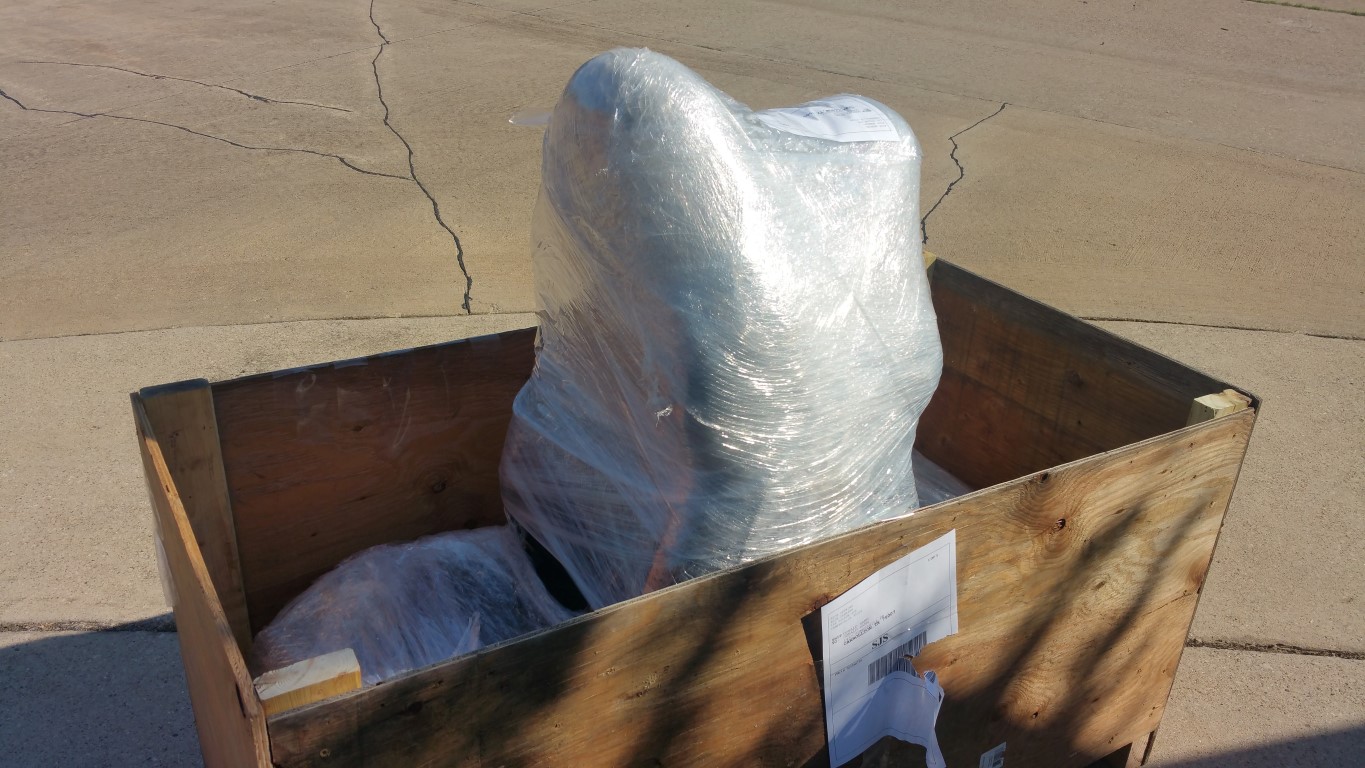 Drivers seat out (and area getting a cleaning):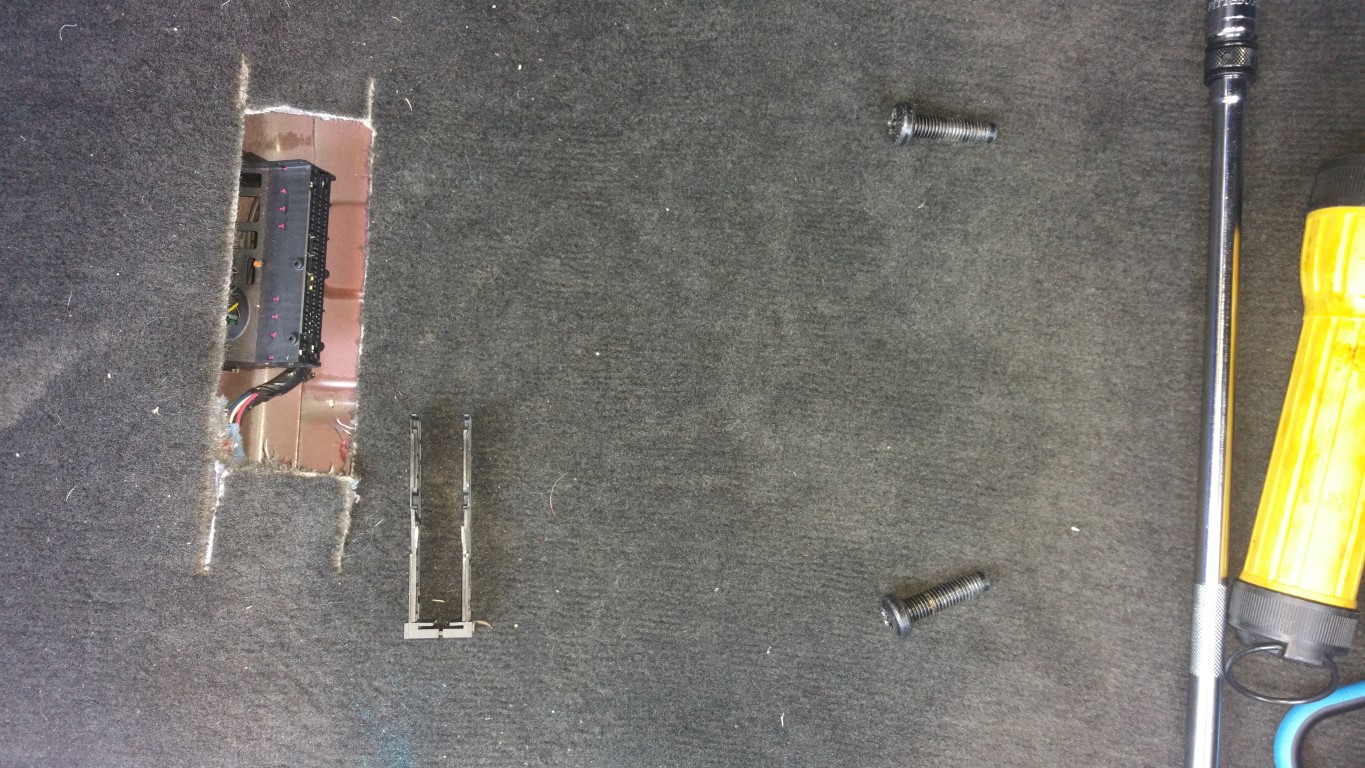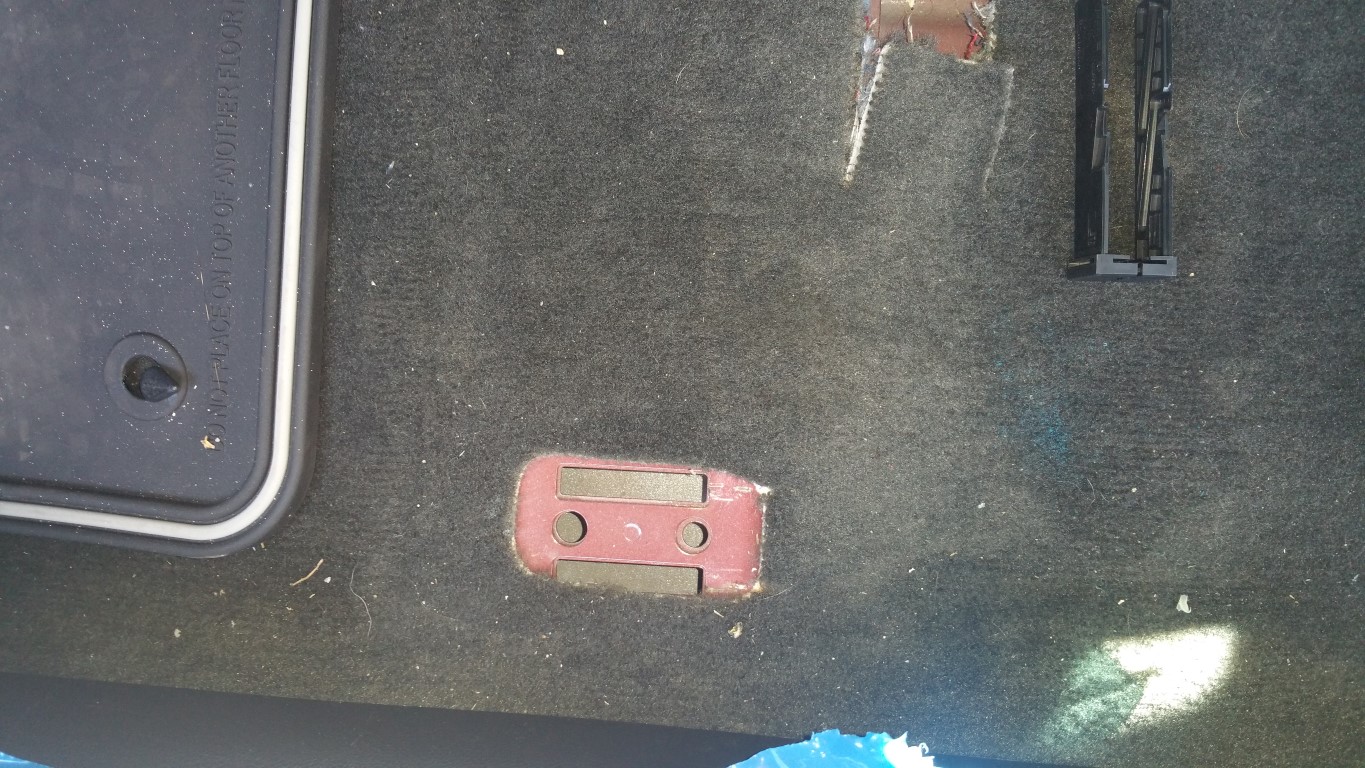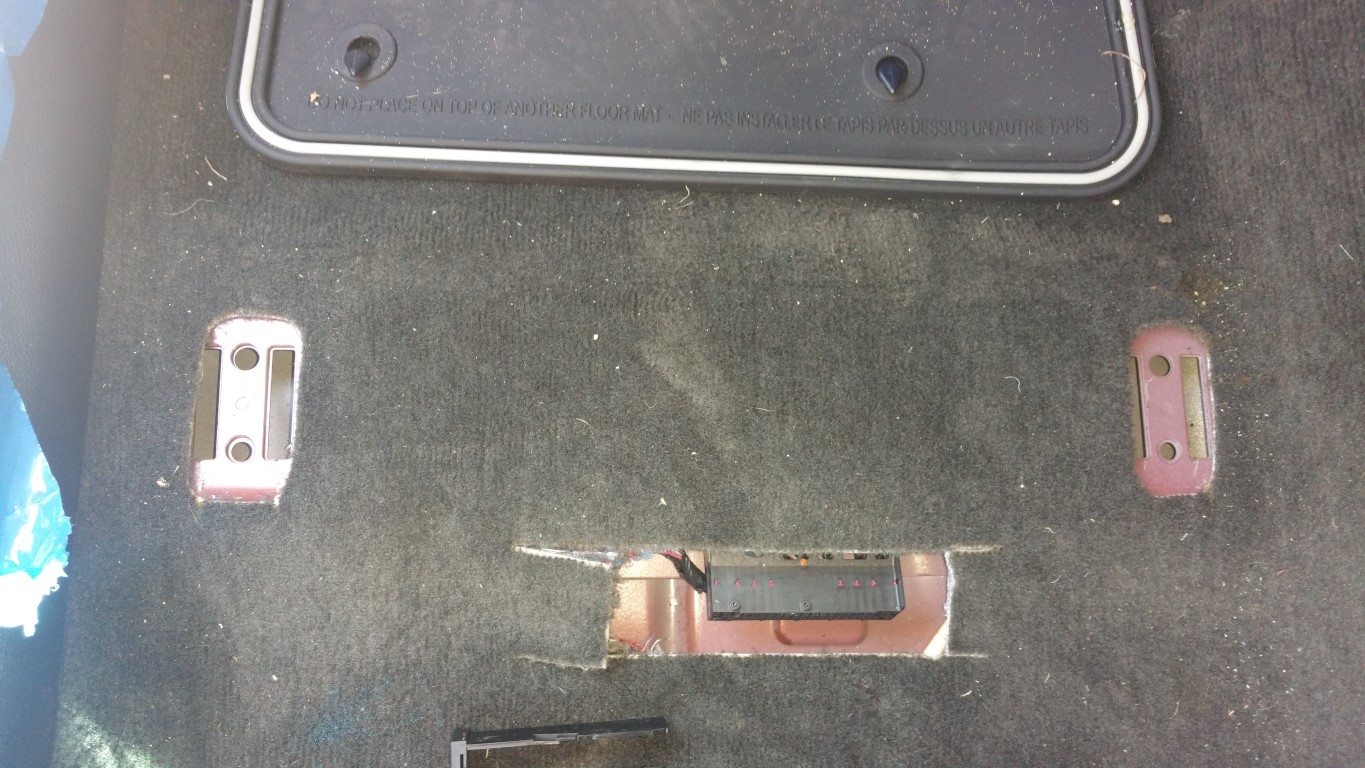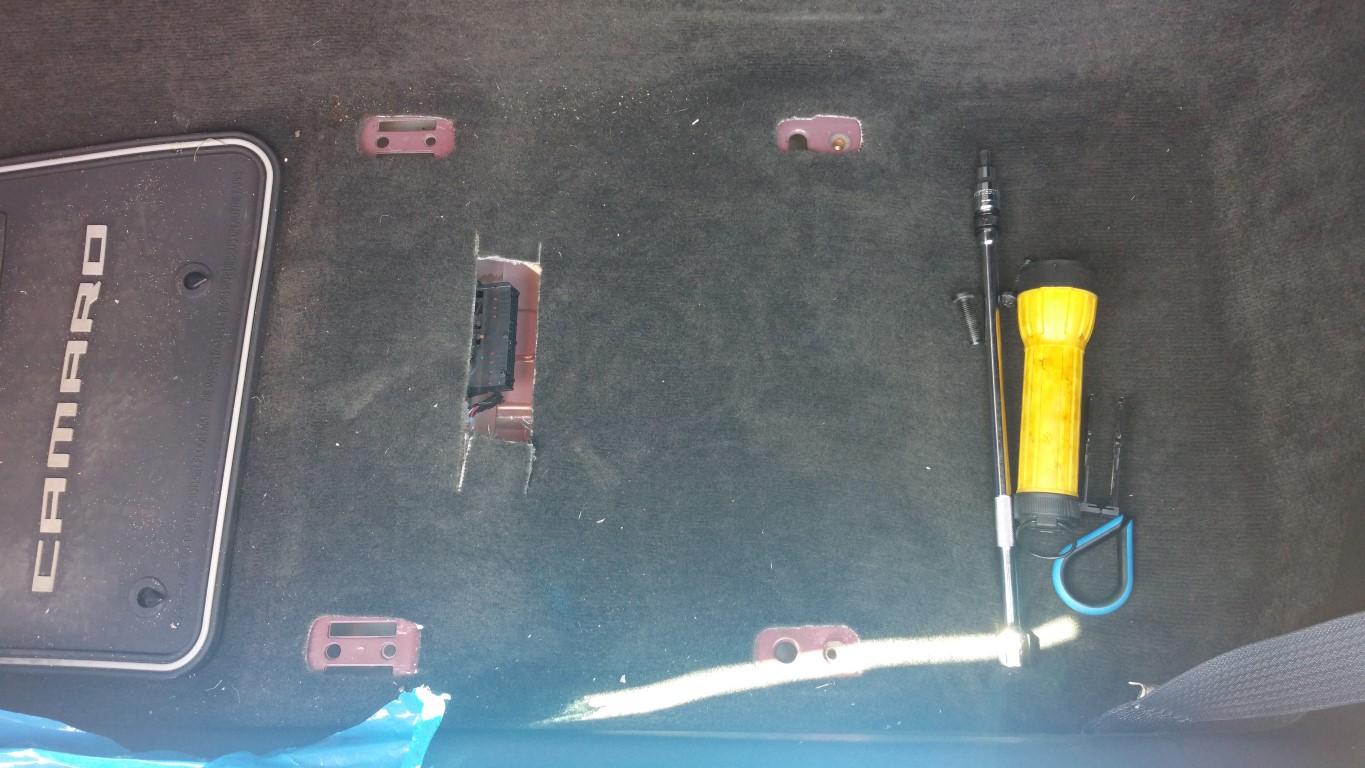 Now the specs from the manual: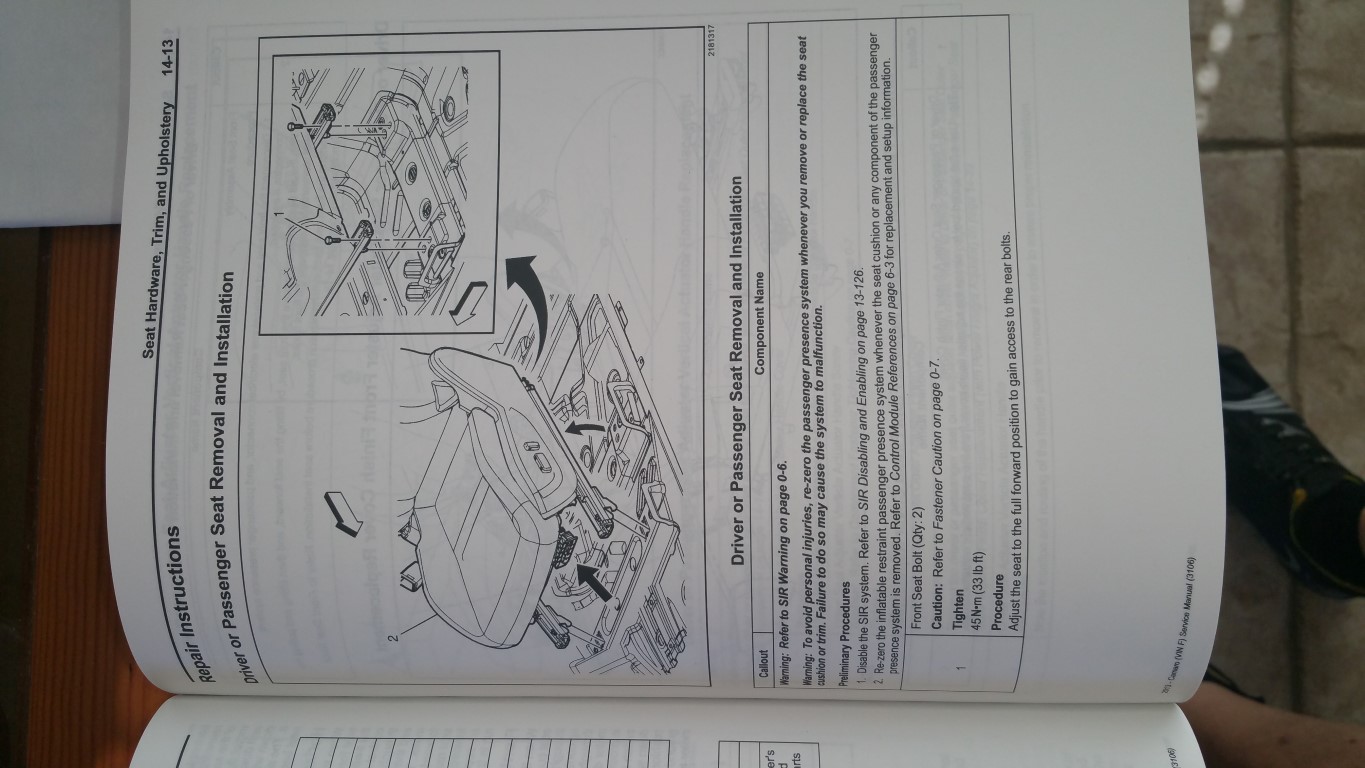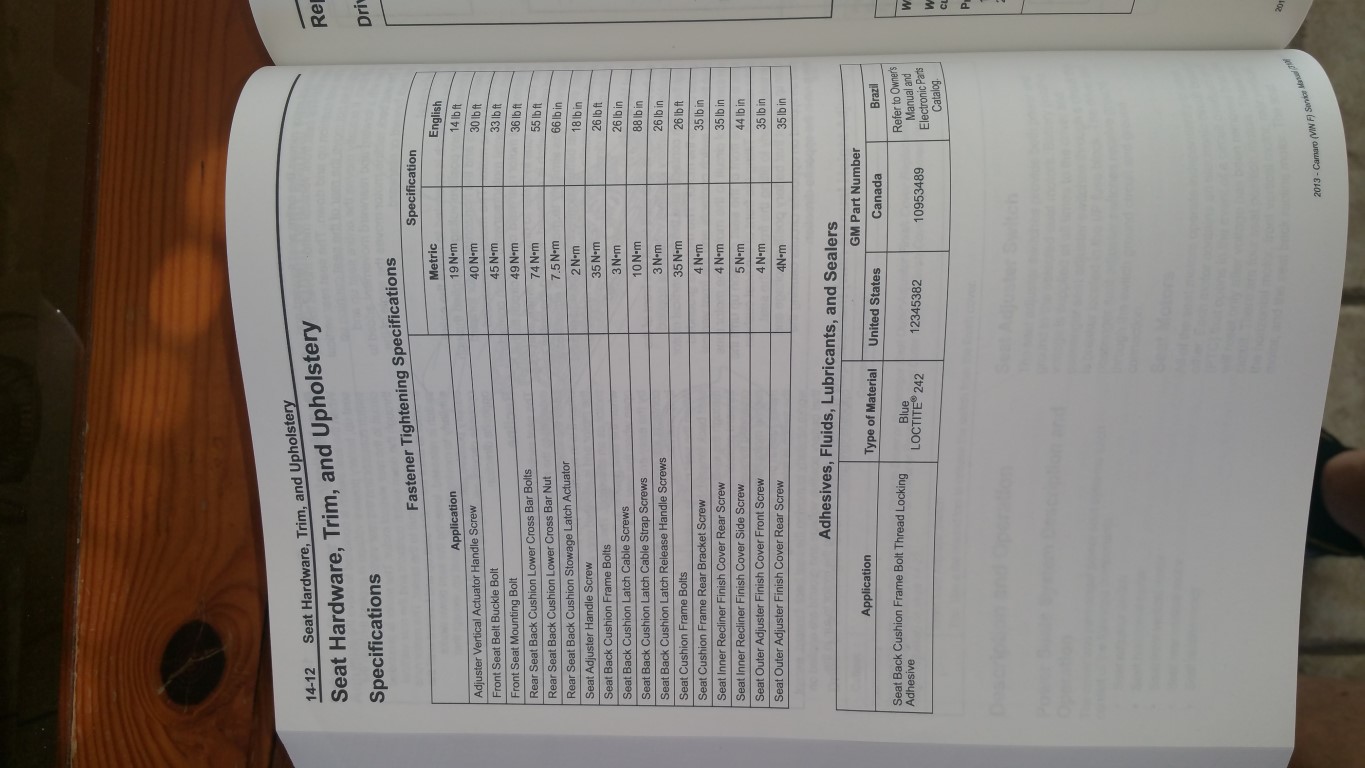 It didn't say, but I used RED loctite on the bolts and torqued to 33 ft lbs -- yep, that's what it says...
after cleaning and detailing with Adams, here they are IN!
Drivers only first: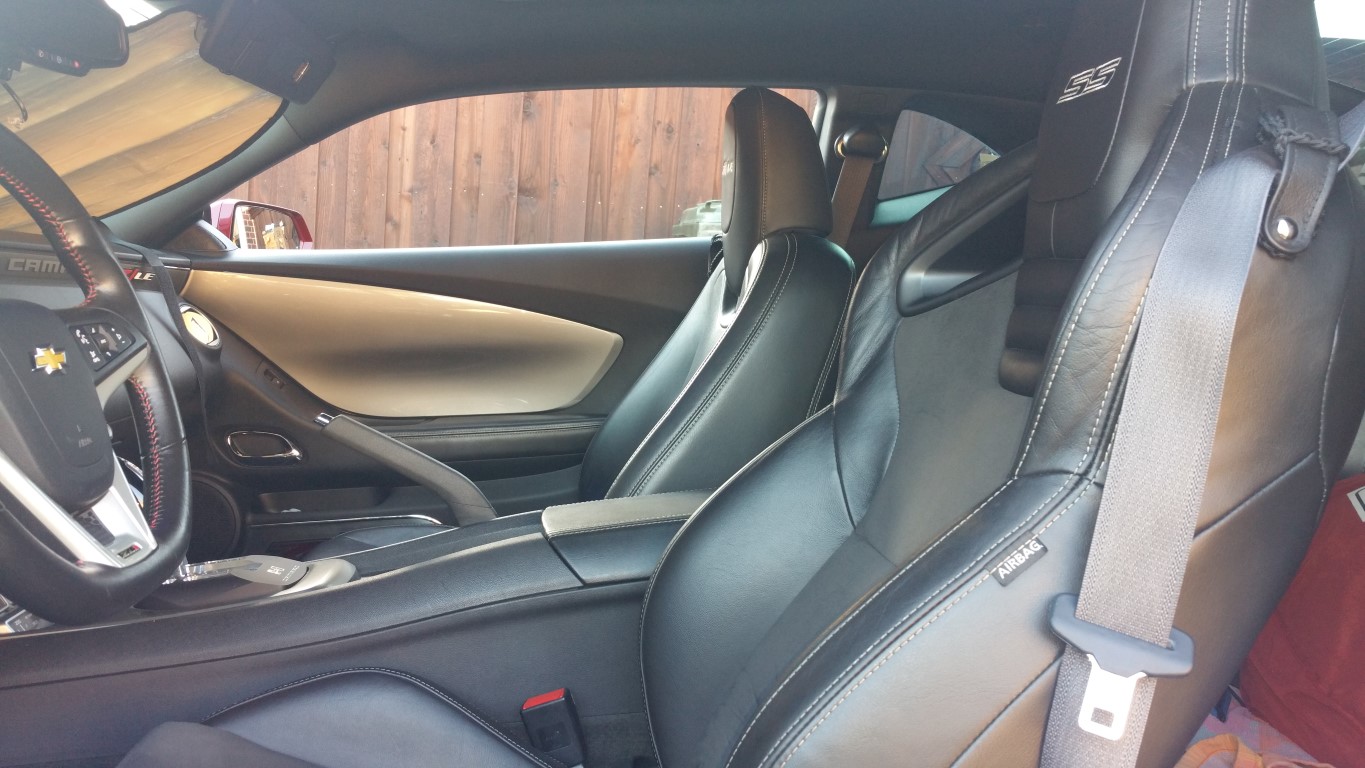 Both!: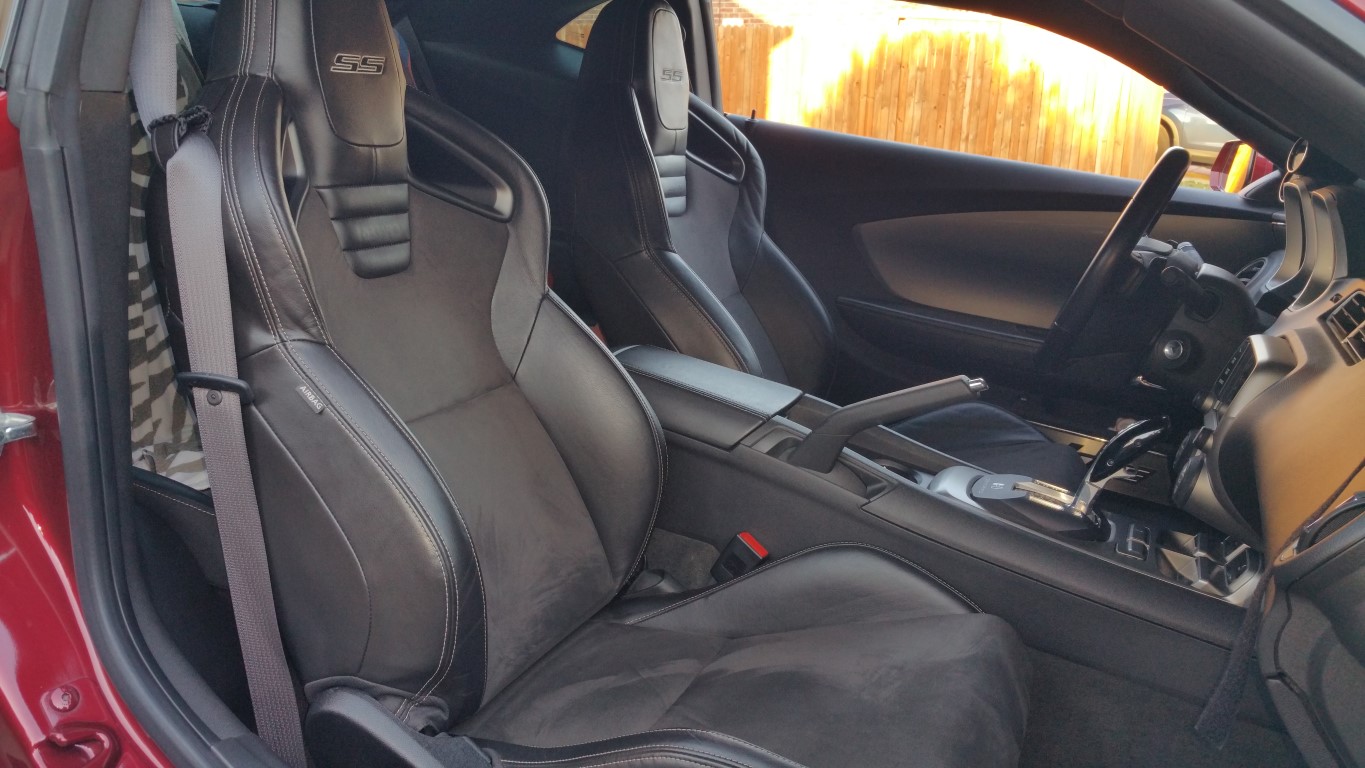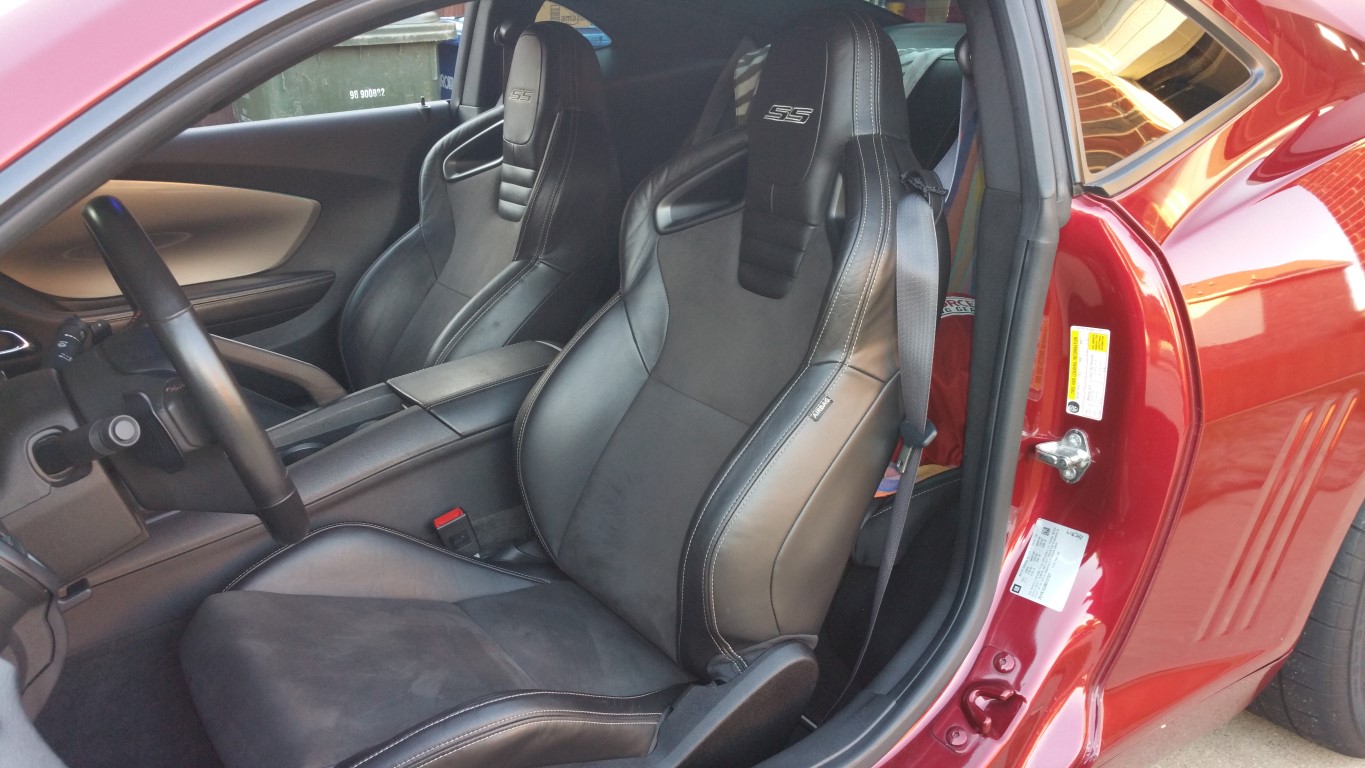 Tested everything before I bolted them down -- now, the passenger's side is FULL POWER -- nice!
Took it for a drive -- love them! Now getting used to them -- funny how 'tuned' in to the car you get...
-Don