Today, during my break, did the wiring setup.
I took the harness which comes with the AEM Meth Controller and wired up:
The pump power/ground (pink,orange):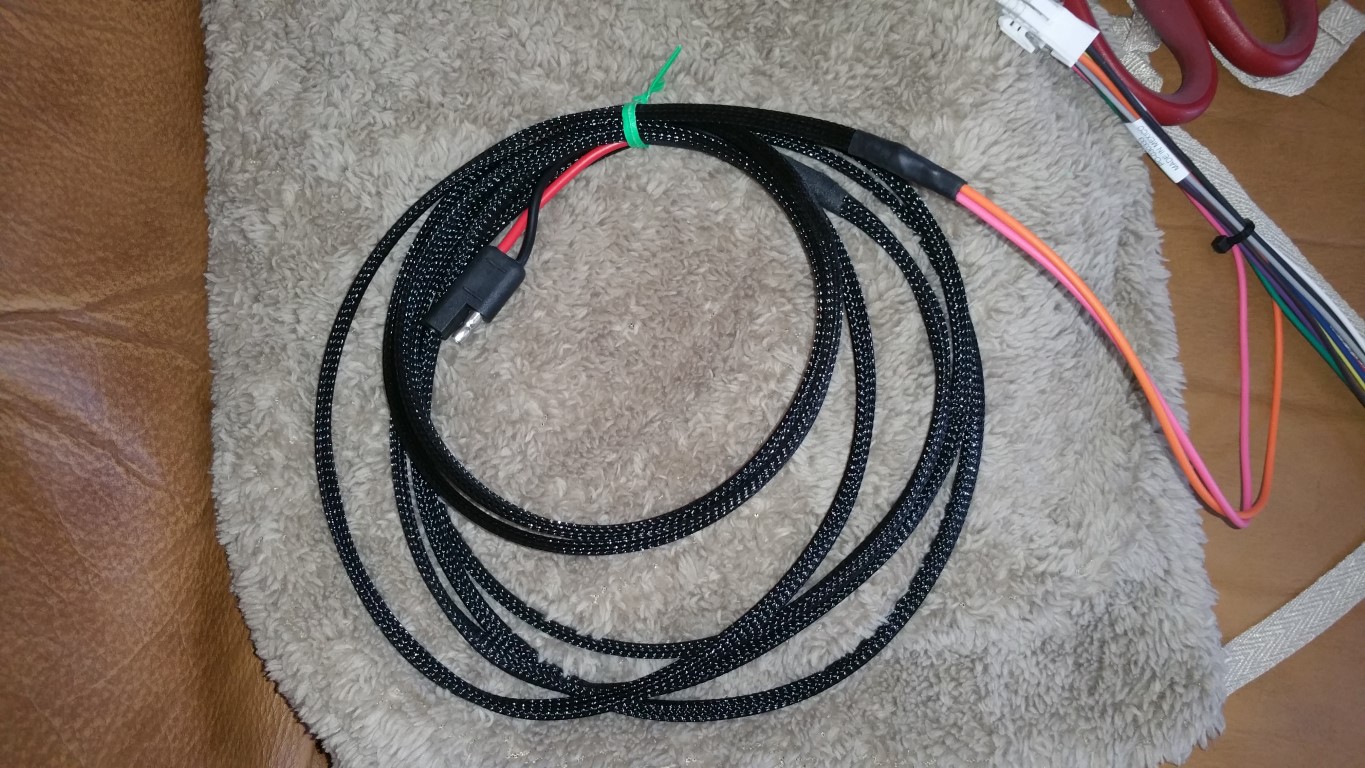 I used 'quick connect' wiring that is 16 gauge: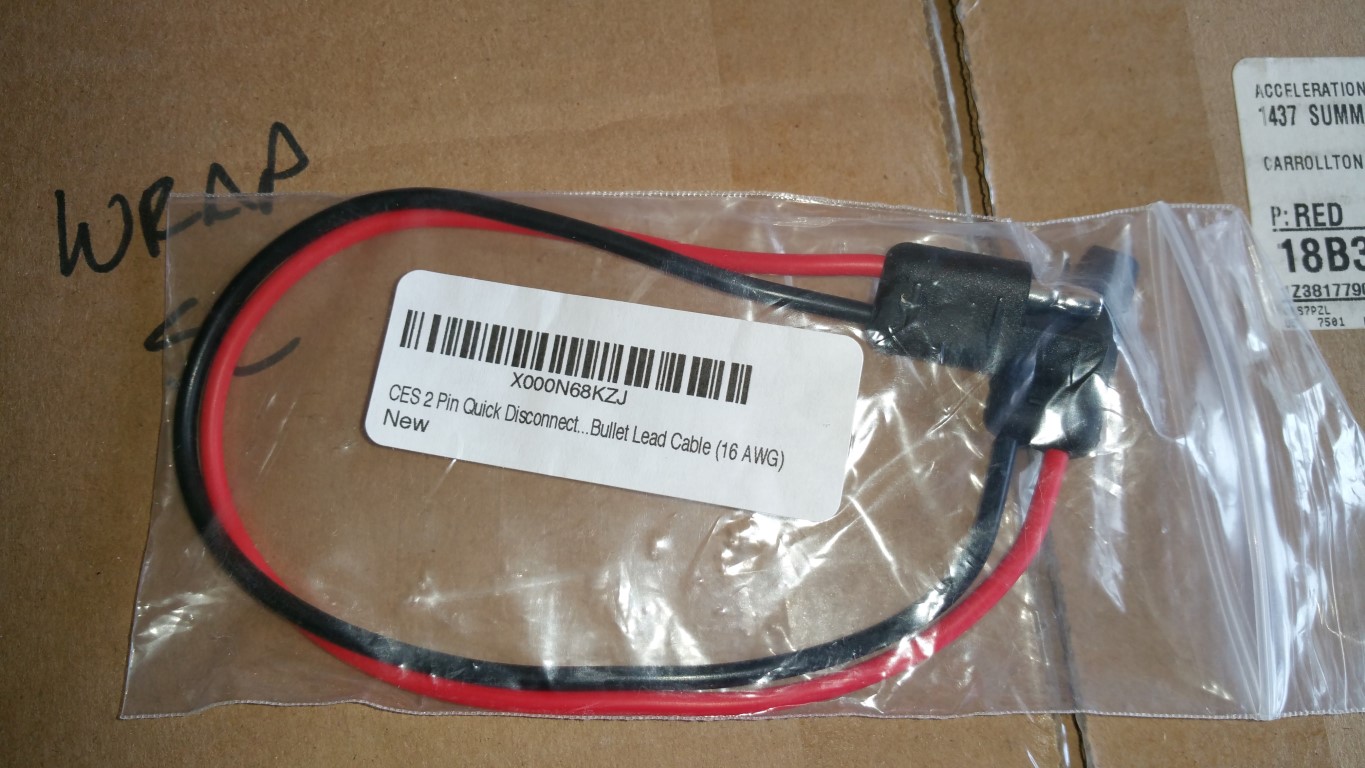 The Power/ground for the unit(red, black battery - always on):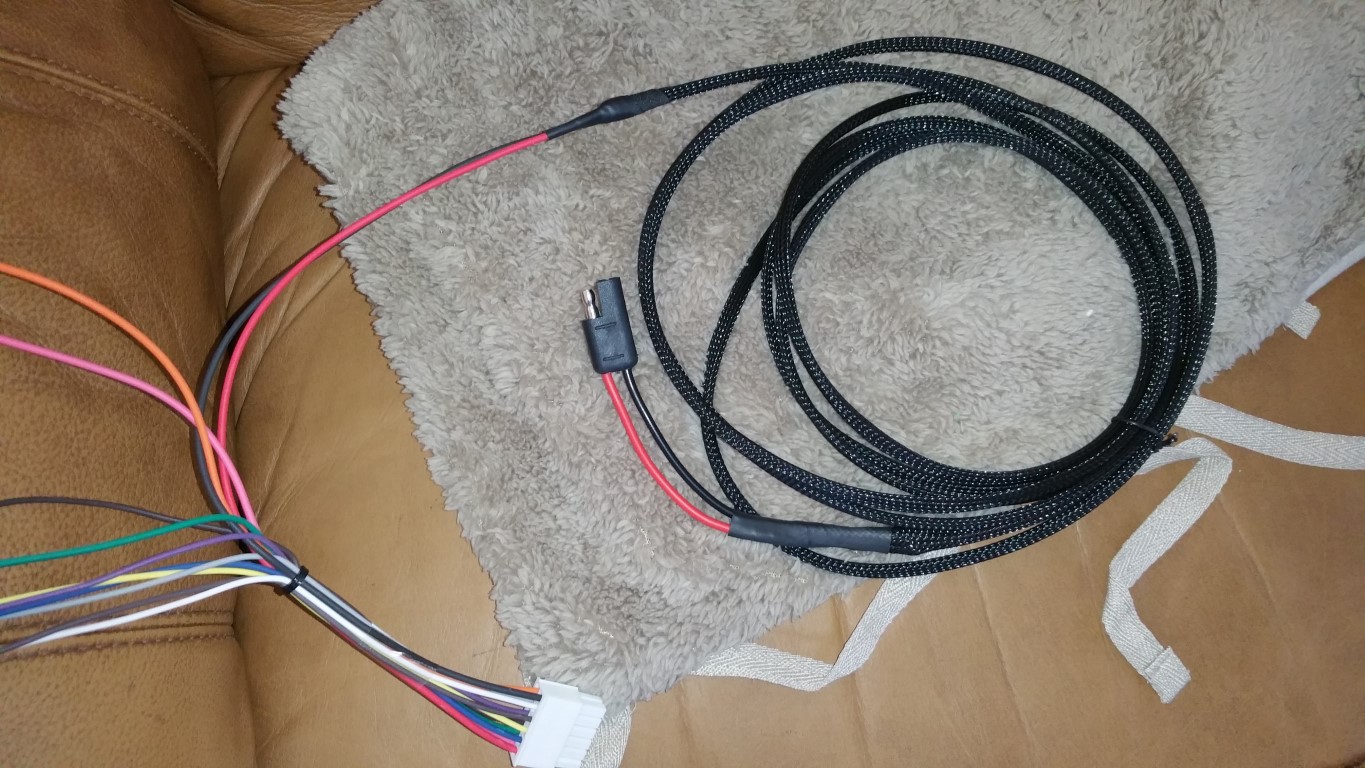 Quick Connect here again but the 'opposite' side
Level switch (white, brown):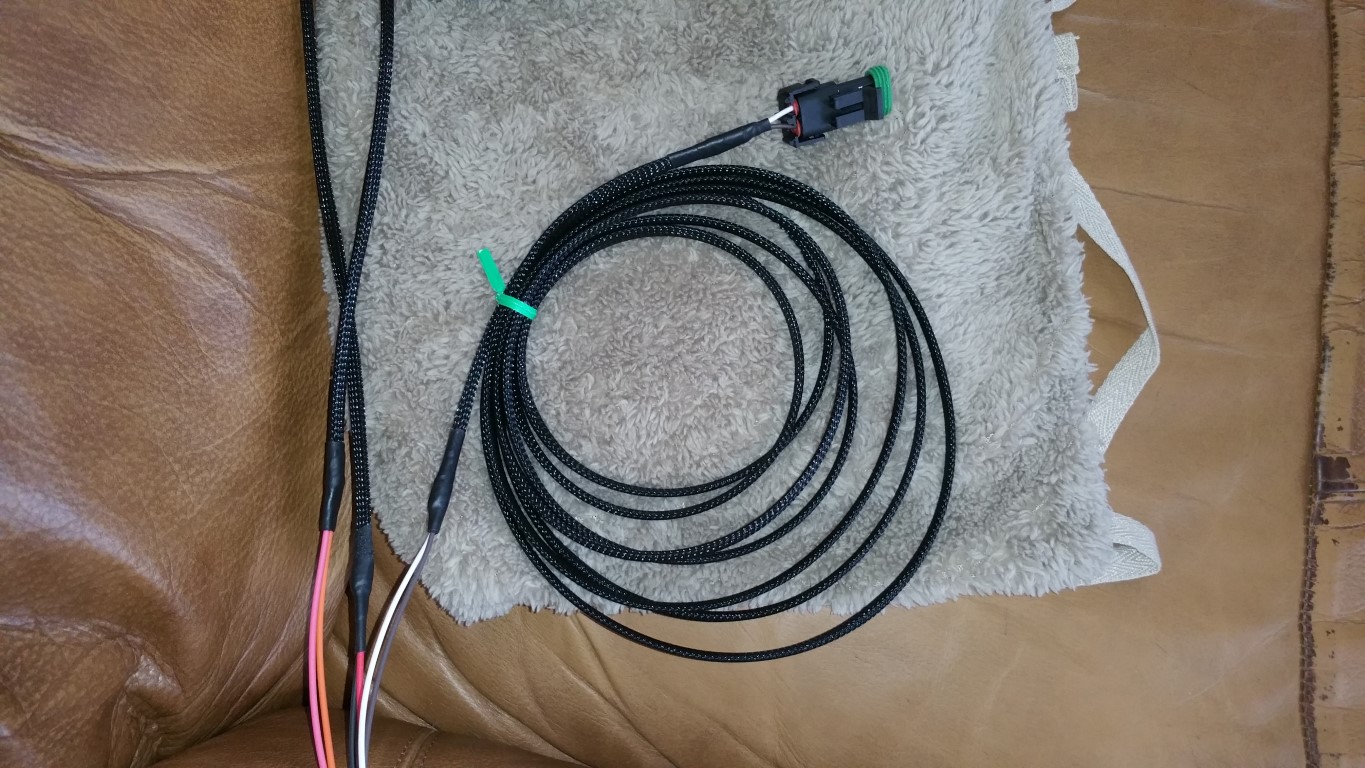 WeatherPack connector
'Blue' wire is Map (0-5v) signal for boost
'Yellow' Wire is 'switched' power -- no fuse as the unit has one
'Gray' and 'Violet' wires are for LED (Gray is ground, Violet is power).
Brown/white trace wire and the Green wire are not used.
Next, I'll locate the controller, run the yellow and blue wires to the engine compartment. After that, I'll run the wires for the LED (so I can see if I'm low on meth - flashing 1 flash @ a time).
Then, add connectors to the tank (pump, level switch) and run the wiring to the trunk.
I'll be looking to see what is the 'best' approach for running the line -- favoring running it inside along the driver's side...
-Don