FS: 2010 Camaro SS OEM Factory BREMBO Front Brake Kit
---
Purchased directly from SLP a month ago but decided I will not be upgrading to Brembo brakes.
Price: $300~ Plus ACTUAL Shipping Cost
Description from SLP:
PAIR of 2010 Camaro SS V8 BREMBO OEM Factory Front Brakes- Includes (2) BREMBO Calipers, (2) Pads, (2) Rotors, (2) Dust Shields and (2) Brake Hoses. Parts have less than 20 miles on them. These were removed from the car when new and are as shown.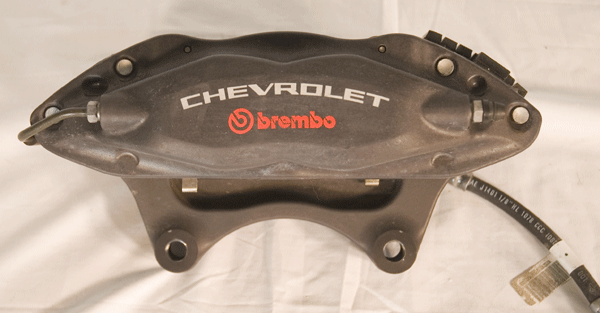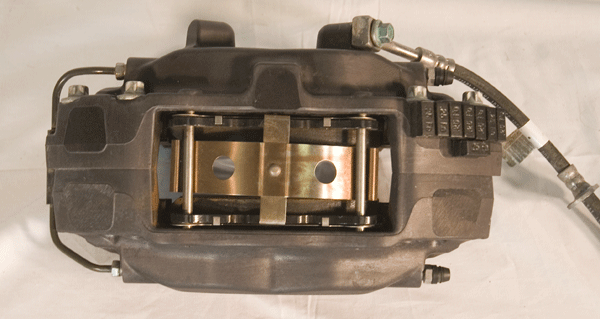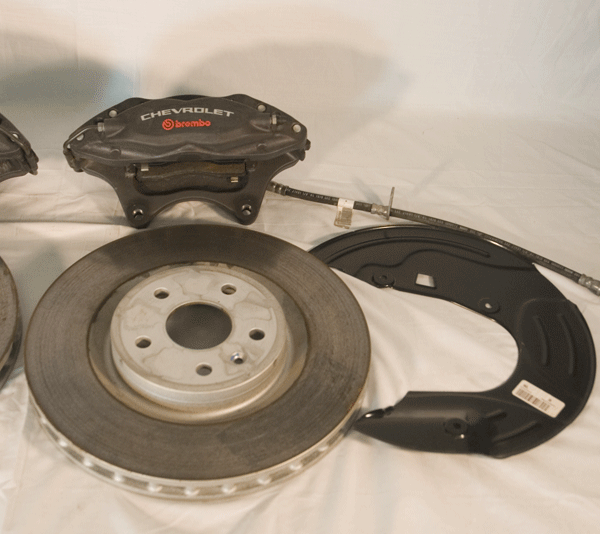 Price: $300~ Plus ACTUAL Shipping Cost
__________________
2010 Camaro 1LT/RS
Mods: Staggered 20" Lexani LX15 Wheels, Airraid CAI, AAC Blue LED Dome/Trunk Lights, AAC LED License Plate Lights, AAC LED P13W Running Lights w/Harness, Metra Radio Kit, Kenwood DNX9960 DDIN Radio, JL Audio 10" W6 Sub, JL Audio 500/1 Amp, ******** Sub Box and Amp Rack, AeroExhaust Resonators