Thought I would update my thread with my latest project. This week I added some bumps in the trunk!
I chose a JL Audio 12w3v3-2 12" sub mounted in a ******** stealth box. I also added a JL grill for a little extra protection for the sub. As you probably read in an earlier post, I already had a JL Audio XD700/5 amp. This install was really easy since I had a 5th channel ready and waiting! I ran the HD-RLC remote volume control knob up to the driver's side console. I even painted the nut holding on the volume knob black since the silver was visible from the driver's seat. I am really impressed with the sound of this sub. The install also looks really clean in the trunk. Here are a few pics: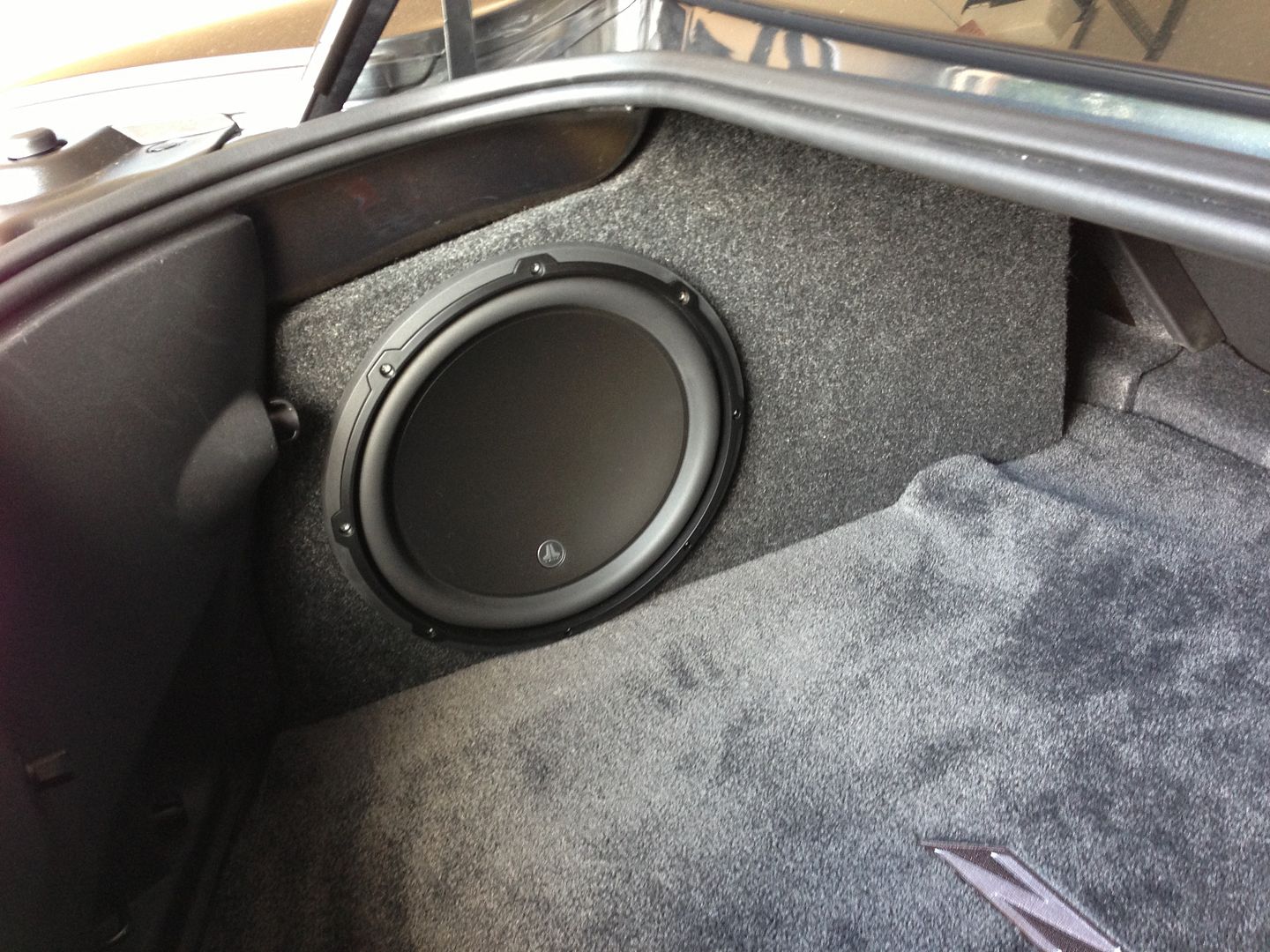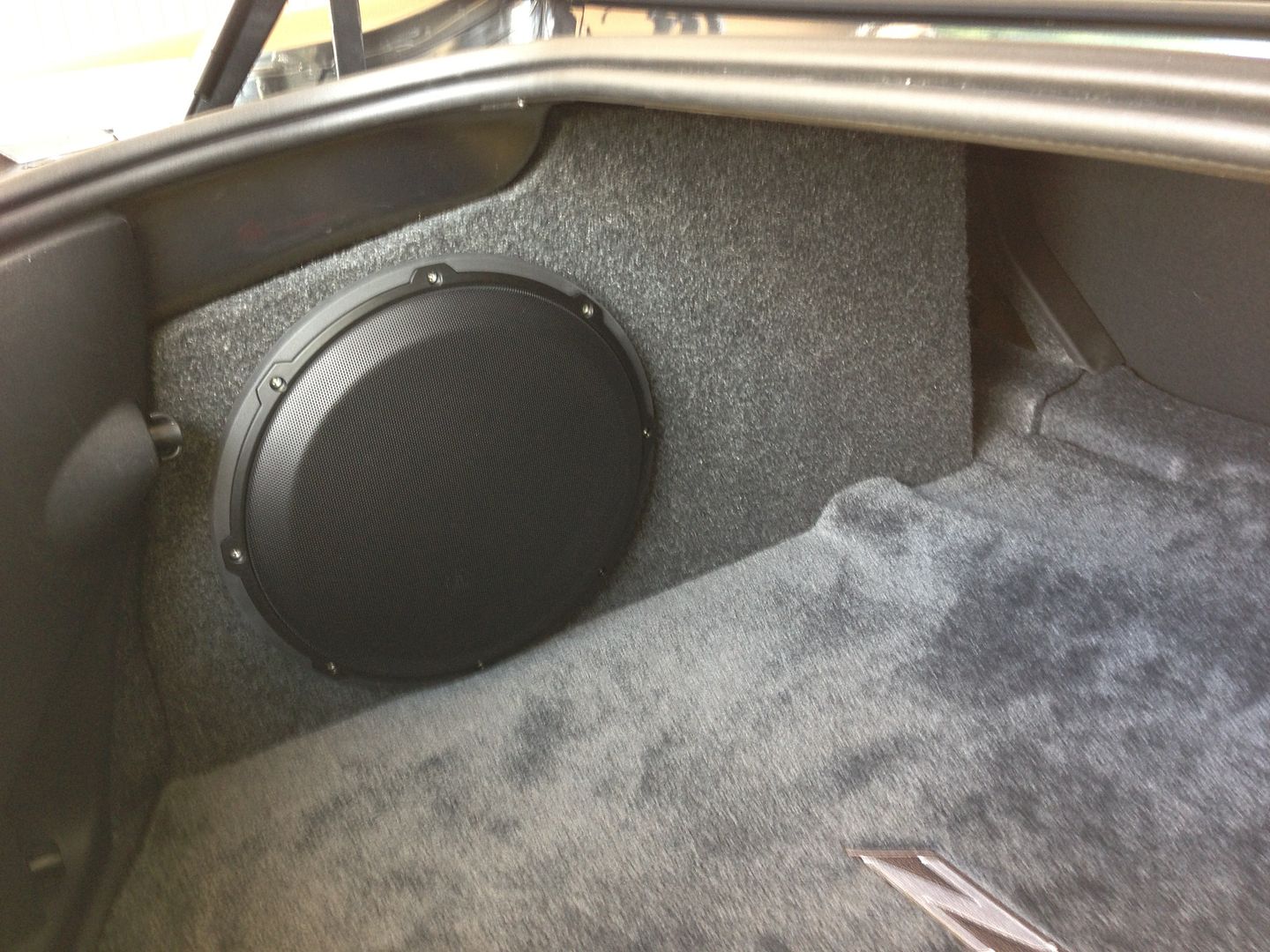 Before you ask, the switch next to the knob is for my footwell lighting.