Mine is doing the same thing, so this must be a common issue? I plan on gluing
it, or just replacing the side retainer bracket.
I may install a stainless hex bolt with anodized aluminum cupped washer. If there
is something to install a riv-nuts into behind it.
I am replacing the tail light cover fasteners with these: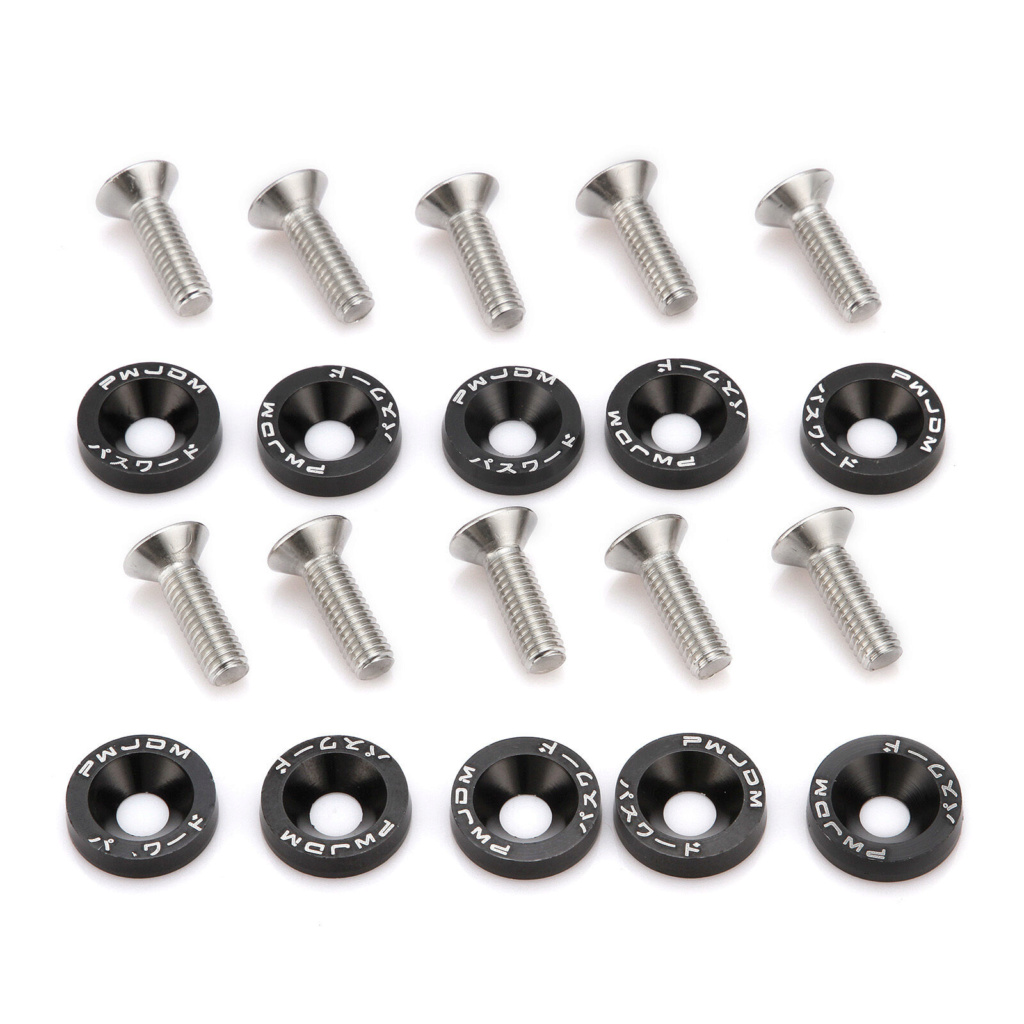 I have aluminum riv-nuts and insert tool: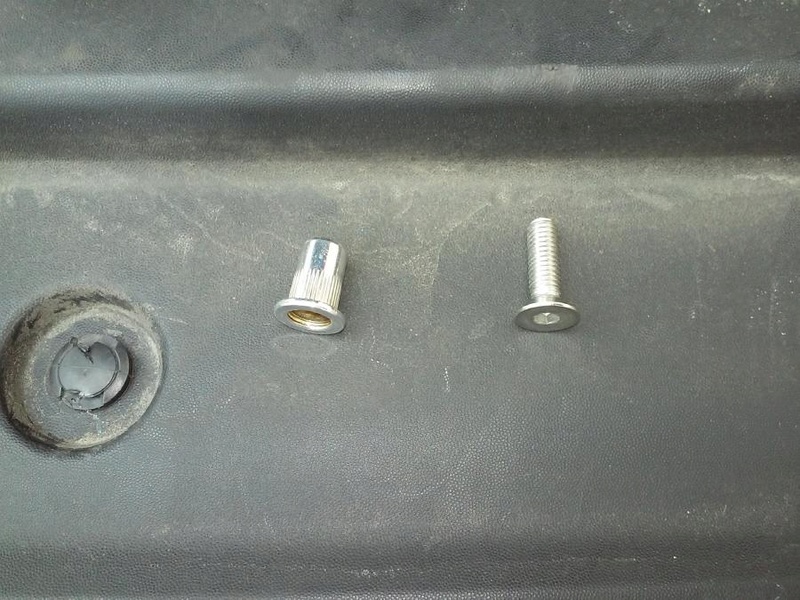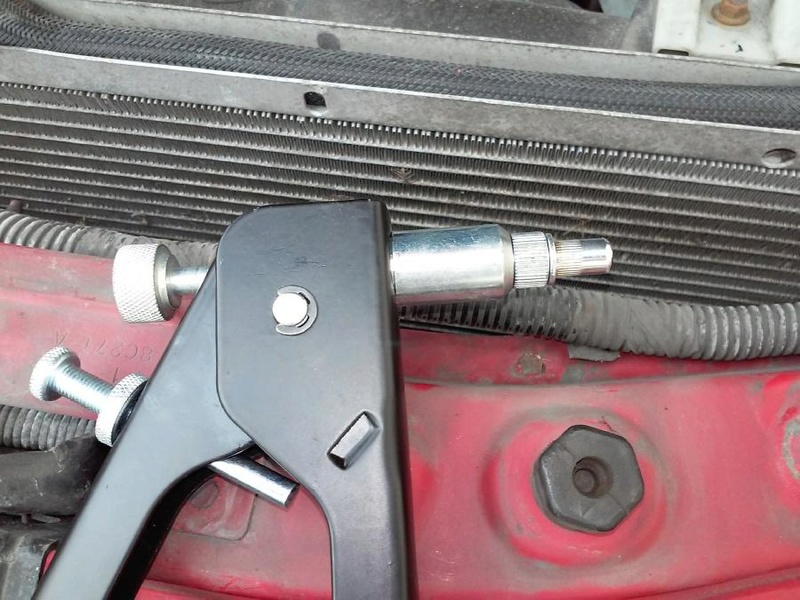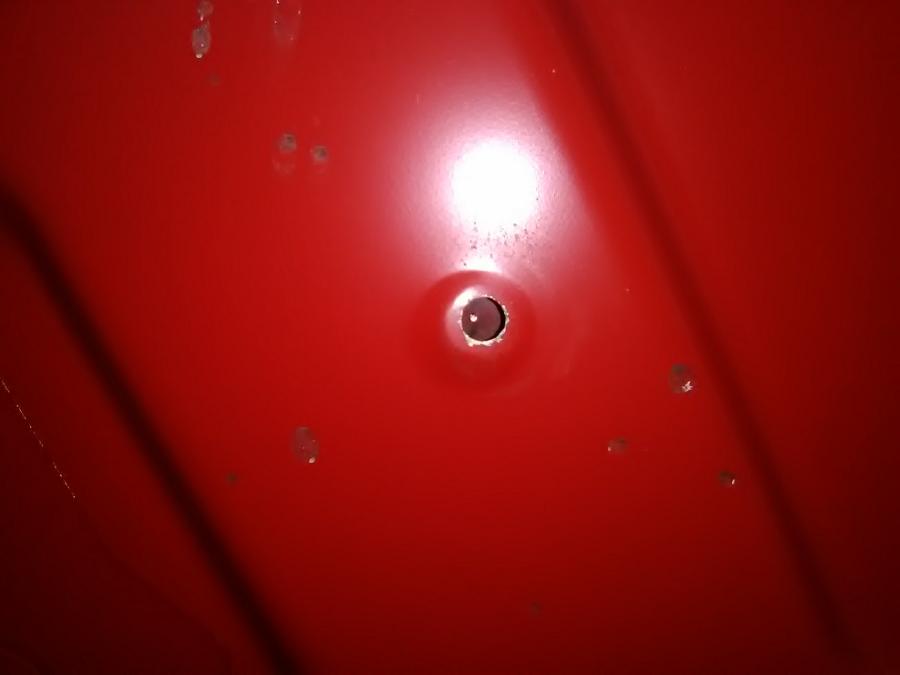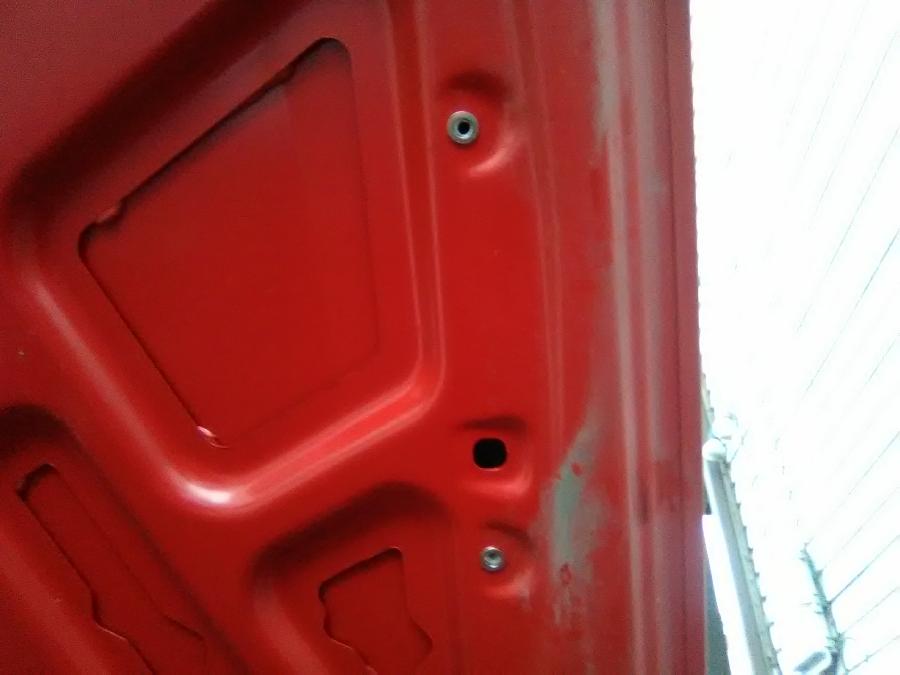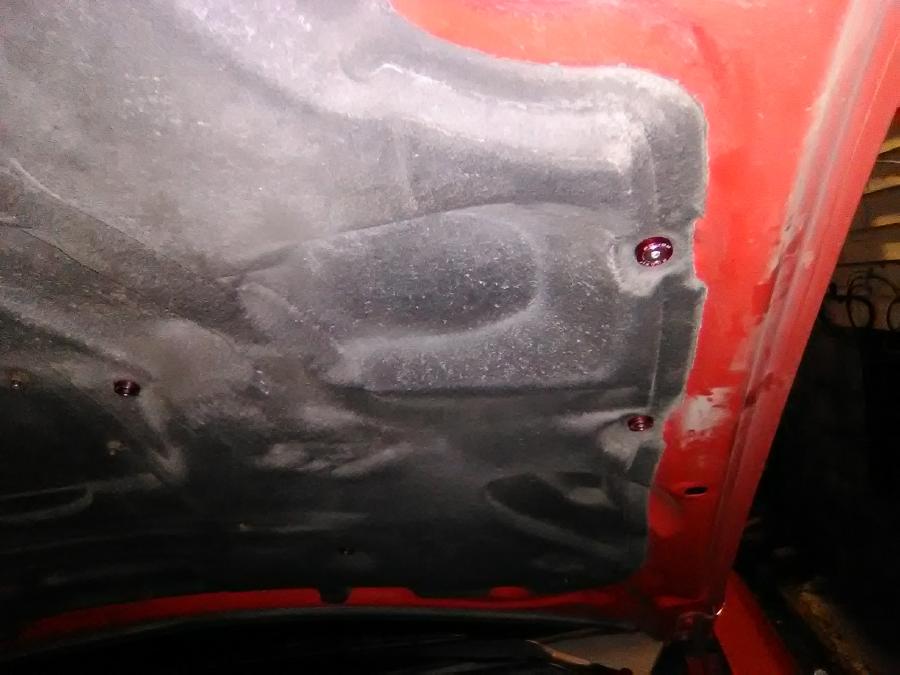 I have replaced just about every plastic fastener in my Mustang with these.
Just drill out the hole the size for the Riv-Nut, then rivet it into the hole,
then you have a threaded hole for a bolt. Many sizes too, and they're
cheap, as is the tool.