Again I can def say these bushings are simply amazing!! My car feels totally different. The last time I went to the track a month ago I was about to run a personal best time.....................but I missed 4th gear due to the slop

Well that shouldnt be a problem any more

First off these things look like jewelry..............beautiful and very precisely made. Eeven the packaging they came in and the instruction sheet is very professional and impressive
New bushings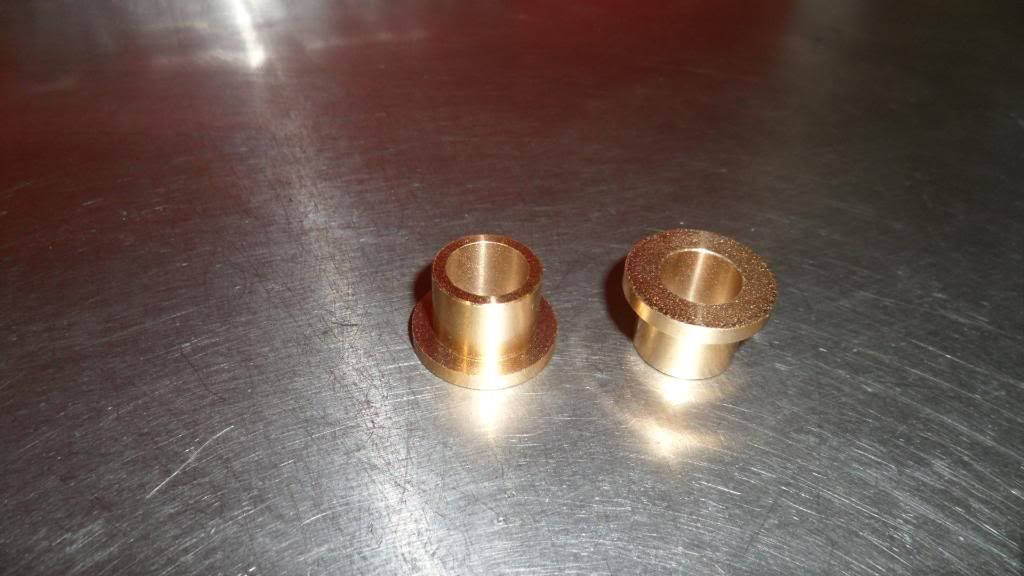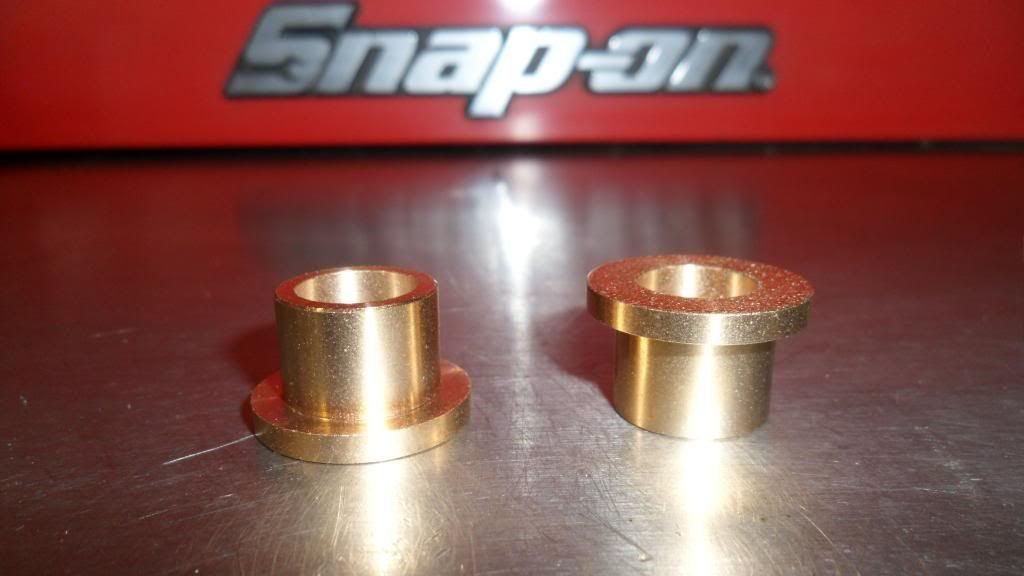 First off I disconnected the linkage and removed the worn out cheap hurst bushings. Note that these are only a few months old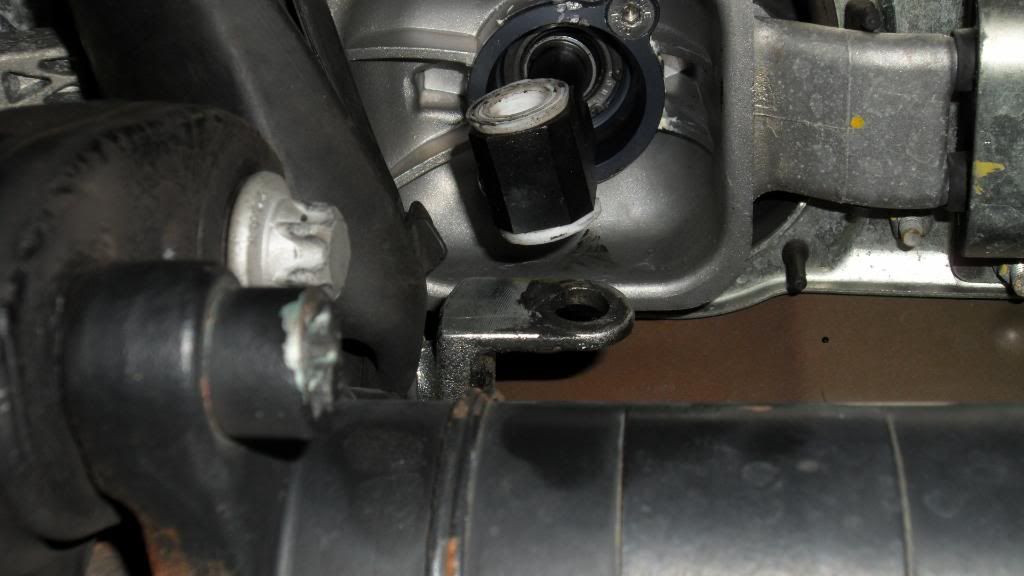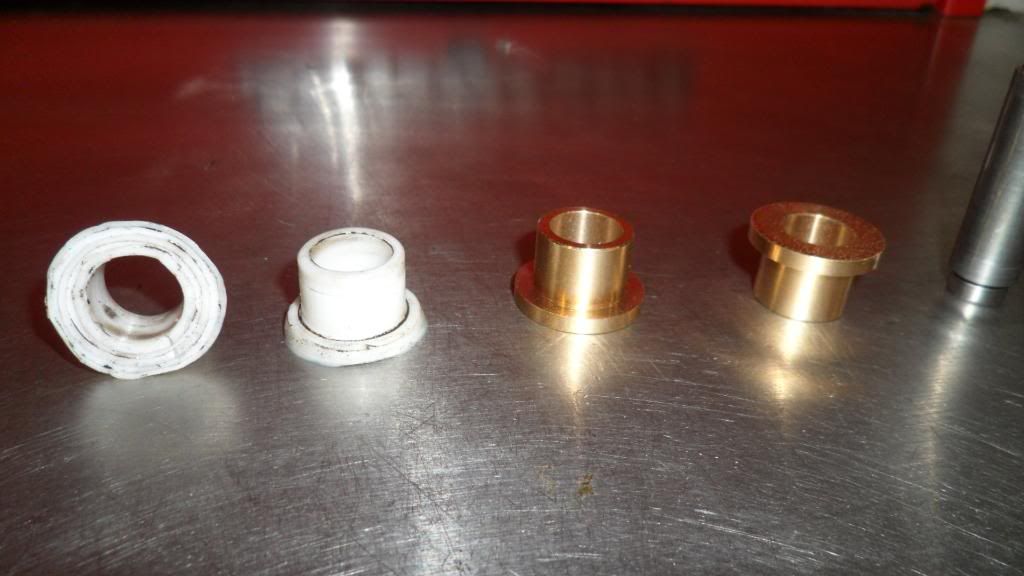 Notice the gap between the shifter pin and hurst bushing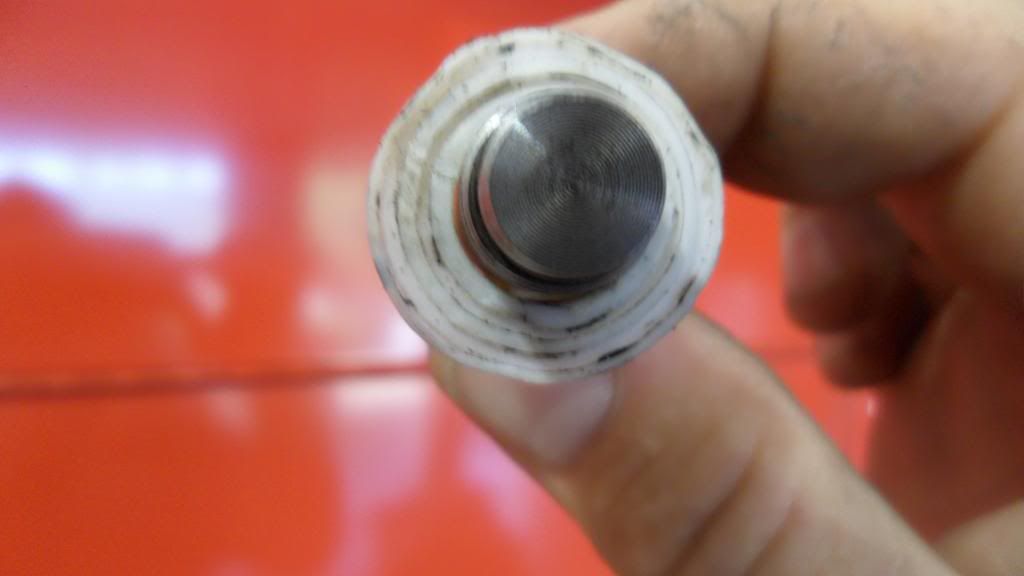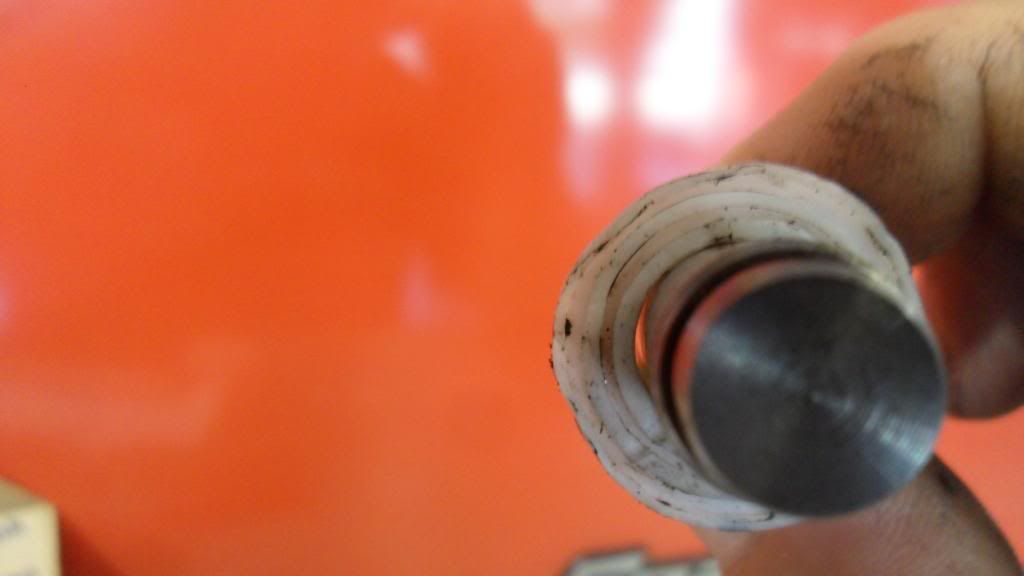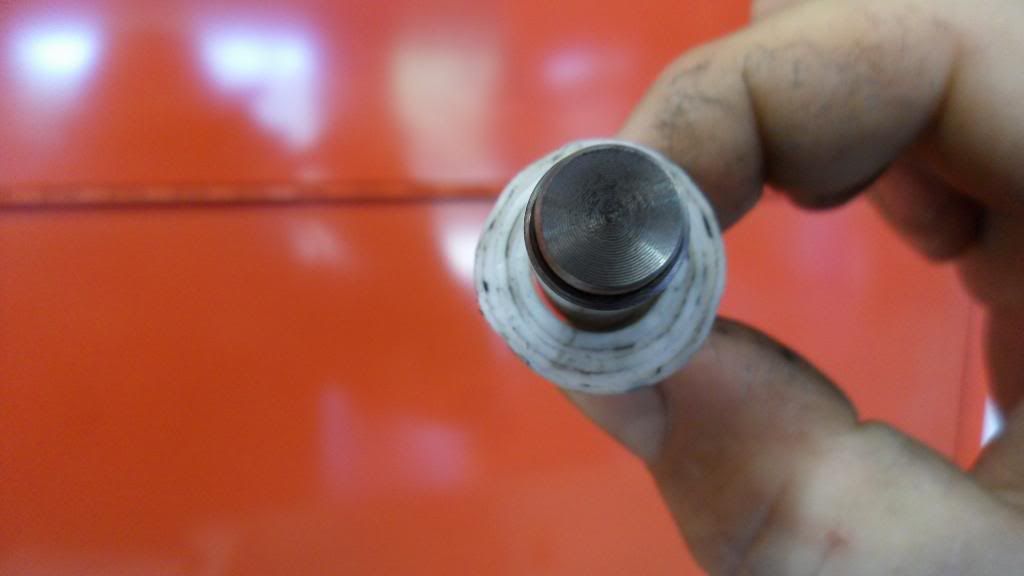 PLEASE NOTE: I have been a professional auto repair tech for over 20 years. With that being said when you guys do this please follow the directions to the T. My shifter could not be removed from the vehicle since one of the small allen screws that hold it in is completely stripped. This is due to me having to re-install my stock shifter back in several times dealing with the bad bushings and trying to find someone to make some better bushings. I was unsuccessfull. Therefore, I did not have a replacement allen screw and being that this is what I do for a living I had to improvise on some of the instructions but I strongly advise against it since you can easily damage the new bushings by not following the provided instructions.
next step, installing the new bushings into the shifter after cleaning out the shifter bushing housing. I was able to put them in by hand almost all the way in but you have to be extra careful to put them in perfectly straight. The tolerance is simply perfect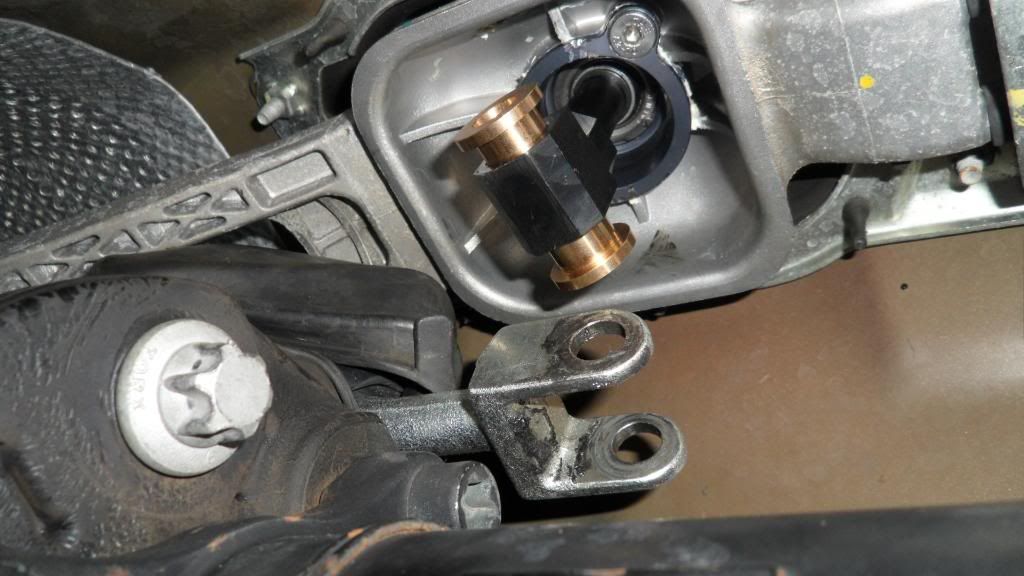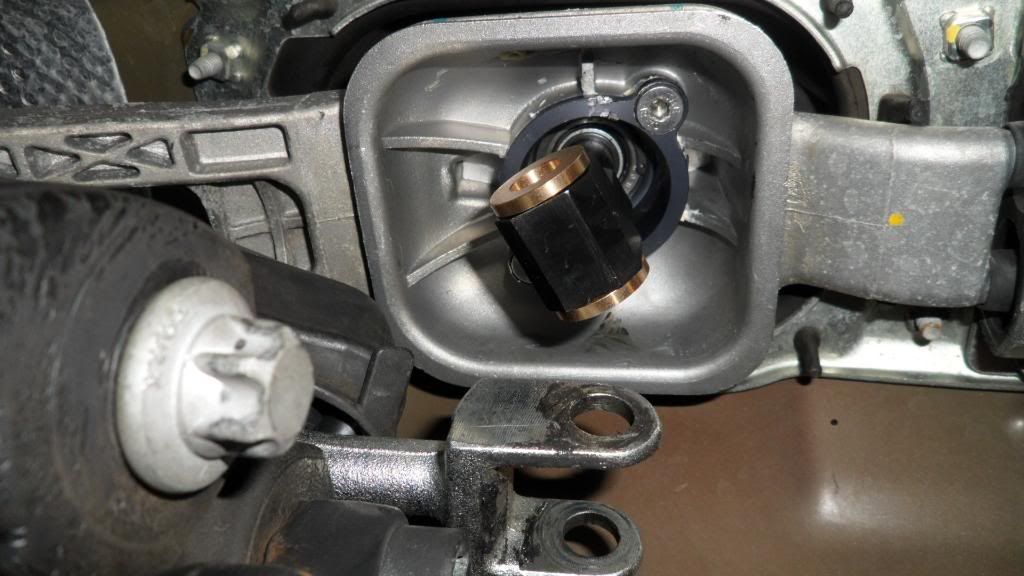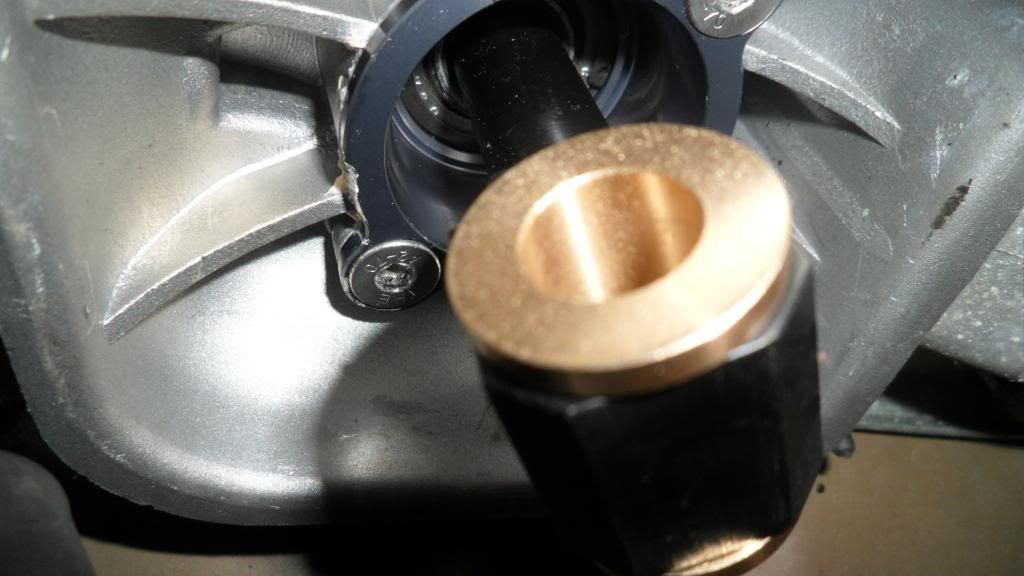 For the final pressing in my tool of choice was a c-clamp vise grip with flat ends and started putting clamping force on them slowly and evenly till they seated completely. Again, a PERFECT FIT!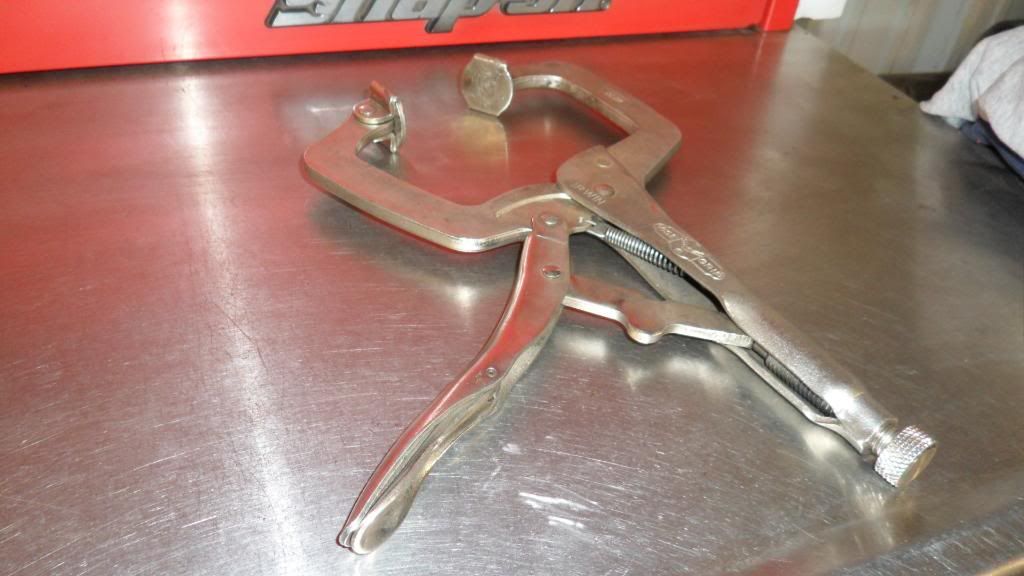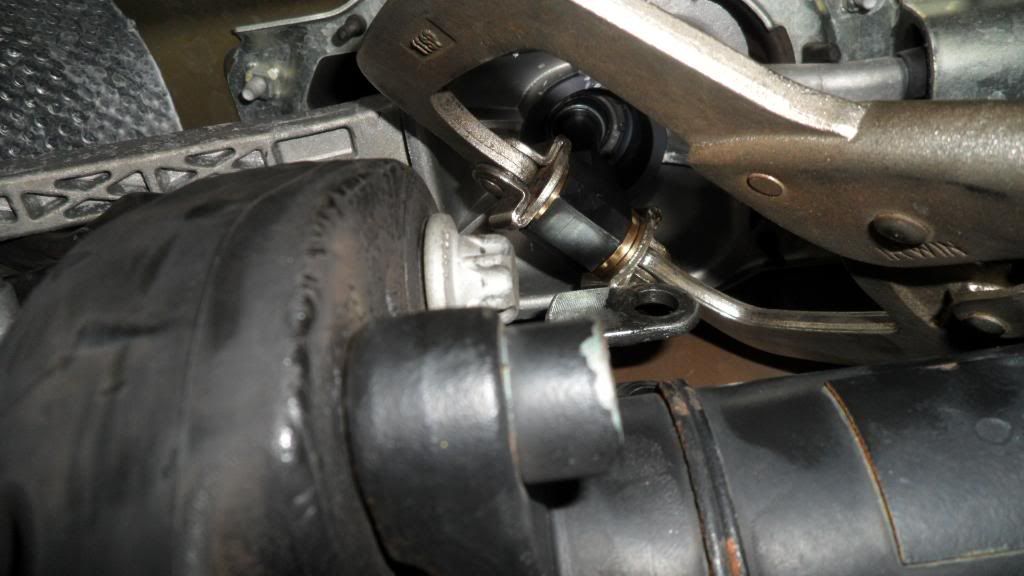 Next, burnishing in the bushings with the shifter pin. Note the instructions say to use a drill. You must use a 1/2 inch drill because the pin is too big for a 3/8" drill. Again I improvised since I didnt have a 1/2" drill at the shop(Sorry NH-SS)but my car was torn apart so I couldnt go get the 1/2" drill from home. The only tool I had that would hold the pin was a stud extractor so I put that on my air ratchet and used that. The air ratchet turns at about 200 rpm so the speed was good. Put a little grease on the pin and started going at it. You must be vey careful to make sure the pin is perfectly straight with the bushing.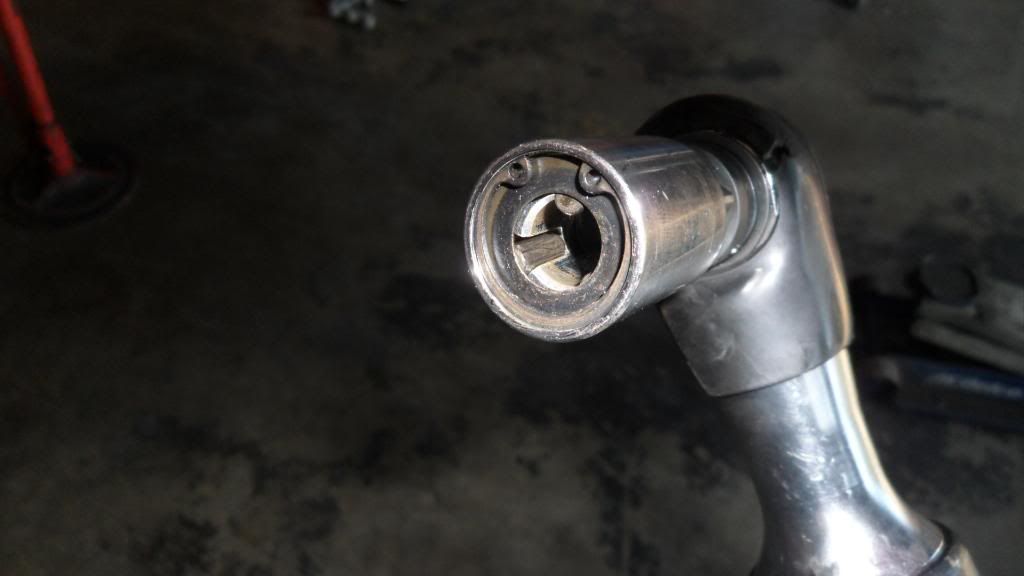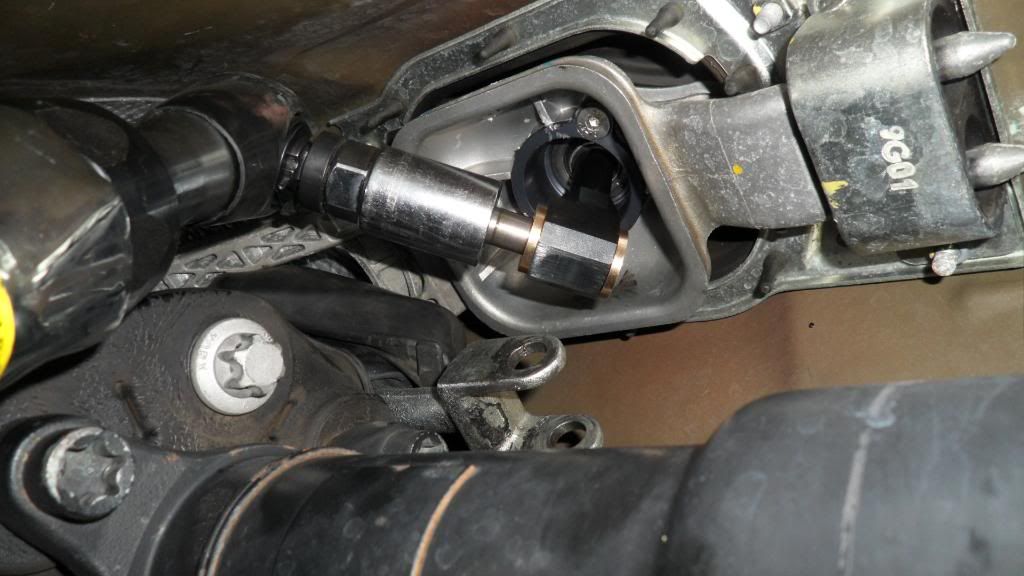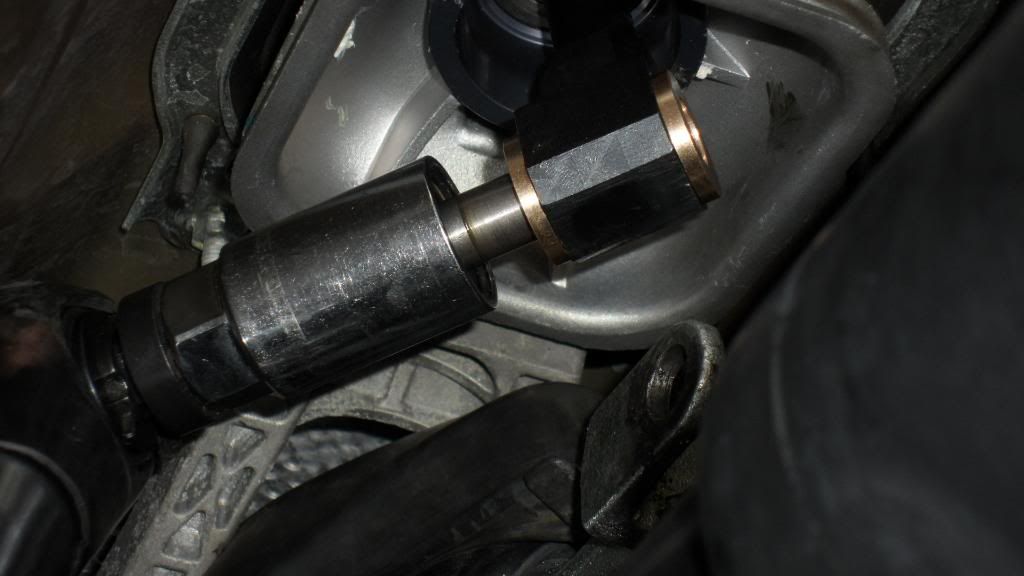 Then a clean rag and a little carb ceaner to remove all the grease residue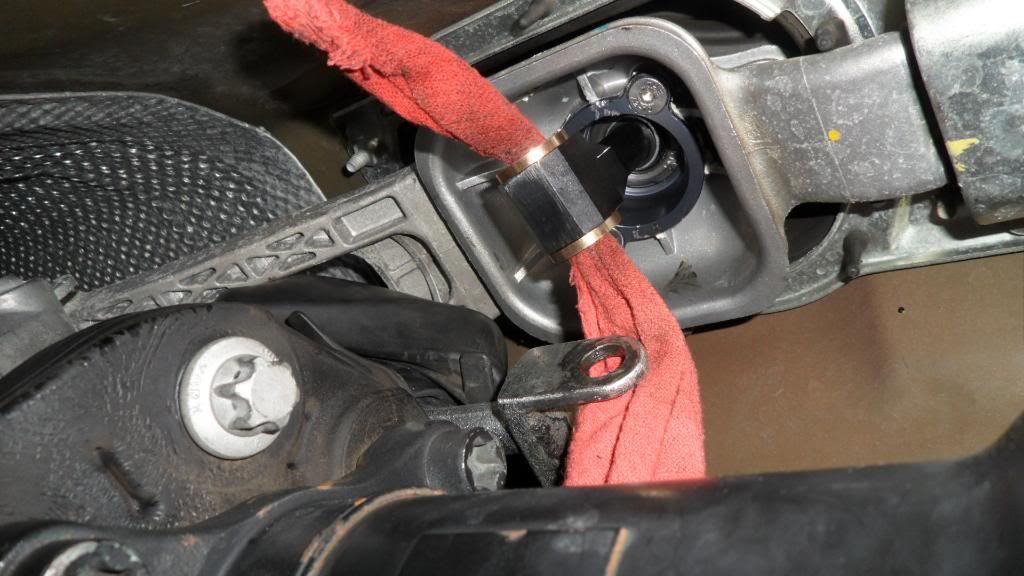 Reinstalled the pin and clips and a perfect fit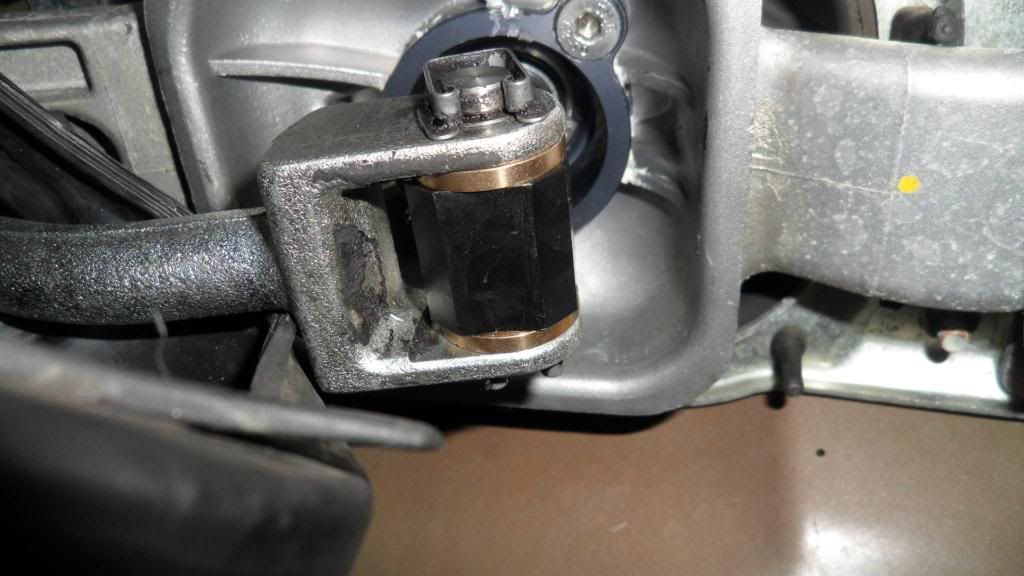 After driving the car some all I can say is "WOW" I love it!! My shifter went from having a 1 1/2" inches of slop when in gear to have about 1/16" of movement
Simply amazing

Thanks again NH-SS for your awesome creation

Again please note these pics are to help you guys understand what needs to be done. But please follow the provided instructions for successful results